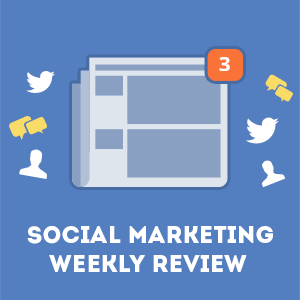 Now that Thanksgiving is over it's time for Black Friday and Cyber Monday! These are crucial days for retailers– no doubt you are all prepared for a bumper year. Fingers crossed.
Social Media Marketing will be an integral part of many successful strategies over the coming days and marketers will be looking for any advantage they can leverage. That's where our Weekly Review comes in. This week we have expert articles on how to get the most from your social media marketing including some great advice on how to attract more subscribers to your database, Twitter Tips, Instagram Ideas, Pinterest Pointers and Facebook Facts. It's all here – enjoy.
What did you think of this week's Pulse? "Like" us on Facebook and leave your comments
#1
How to Attract More High Quality Email Subscribers
Author: Jenna Dalton, for Social Mouths
Why read this article?
Attracting high quality email subscribers is an integral part of most social media marketing strategies. Once you get prospects to 'sign up' they are further along your sales funnel, and closer to giving you an ROI from your social marketing efforts. The more quality subscribers you have the greater your potential sales are. So how do you convert interested visitors to email signups?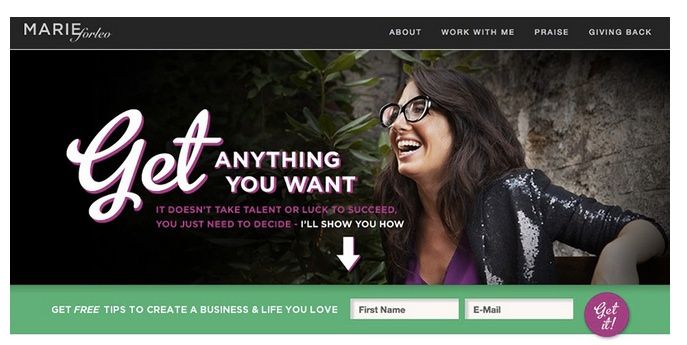 What's the PULSE on This?
o
Ask: Ask people who have signed up to share with friends, ask readers to share your posts, reach out to influencers you have built a relationship with and ask them to share posts on their networks.
o
Make it easy: Make sure your signup form is easily accessible through each page of your website.
o
Leverage multiple channels: Include signups on your email signature and social media profiles.
#2
Vital Twitter Stats for Social Media Marketers
Author: Lisa Toner, Hubspot
Why read this article?
Hubspot have shared some revealing statistics that are sure to help Social Media Marketers on the road to success. The data is based on 200,000 corporate tweets and was provided by SocialBro.
What's the PULSE on This?
Include an image and your update is more likely to be re-tweeted.
o

Use hashtags, but choose carefully. One works better than none, one also works better than two or more.
o
Reach out to new followers quickly, engage with them or you are likely to lose them.
o
Businesses are spending more and more on Twitter, read the full article for more Twitter Tips for business.
#3
Using Instagram for B2B Social Marketing
Author: Brit Kern, for Business2Community.com
Why read this article?
There are over 150 million active users on Instagram and engagement with the platform is sky high. So how can brands in the B2B space put themselves in the picture and leverage Instagram for business?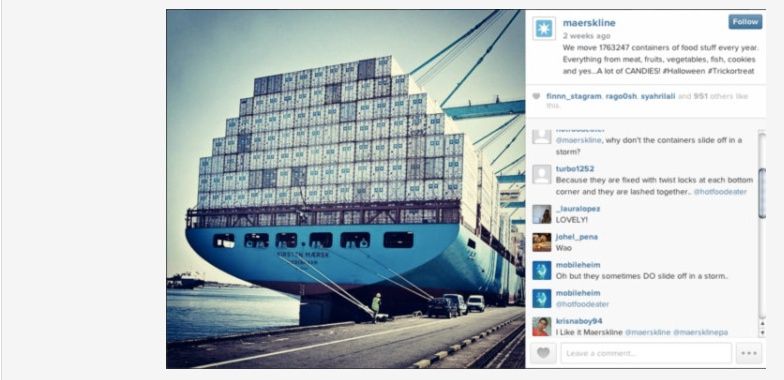 What's the PULSE on This?
o

Start by outlining a strategy, it will help to identify the type of content you want to create.
o
Use high quality images and make sure your audience can relate to them. Using hashtags will make your posts searchable. Don't forget to include video.
o
Behind the scenes photos give your audience an insight into your business and help to build an engaged and loyal following
o
Running a fun and creative contest is always a winner!
Read the full article for more Instagram Ideas
#4
What's New with Facebook's Ad Campaign Structure?
Author: Andrea Vahl for Social Media Examiner
Why read this article?
Facebook has recently rolled out a number of changes to the structure of ad campaigns. If you are running Facebook ad campaigns you will need to familiarise yourself with these changes, particularly with regard to how bidding and targeting are now handled.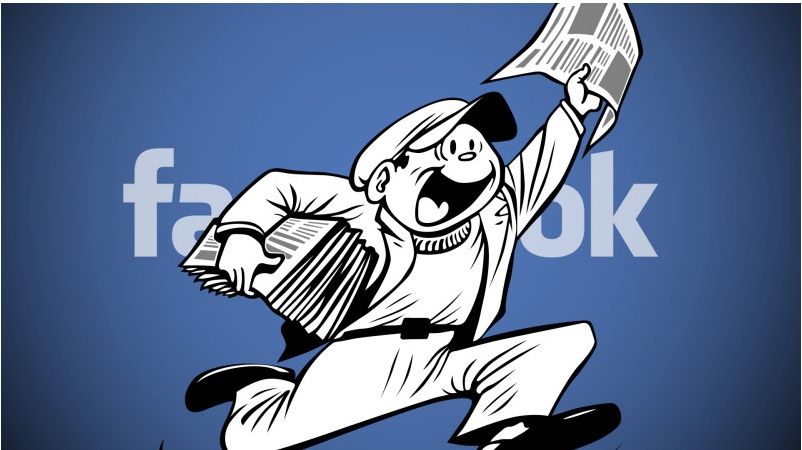 What's the PULSE on This?
o

Each campaign is based around a single advertising objective such as website visits.
o
This may mean advertisers need to set up multiple campaigns to split test ads, for example when using different ad types.
o
Budget, bidding and placement of your ads are all defined at the Ad Set level
o
Scheduling and targeting are also defined at Ad Set level
o
Images, text, call to action buttons can be defined at the Ad level.
#5
Pinterest for Business – Who's Doing it Right?
Author: Tabby McFarland for Small Business Trends
Why read this article?
Looking for inspiration on how to market your brand on Pinterest? Get some Pinterest Pointers from top brands that are achieving success on this popular social media network.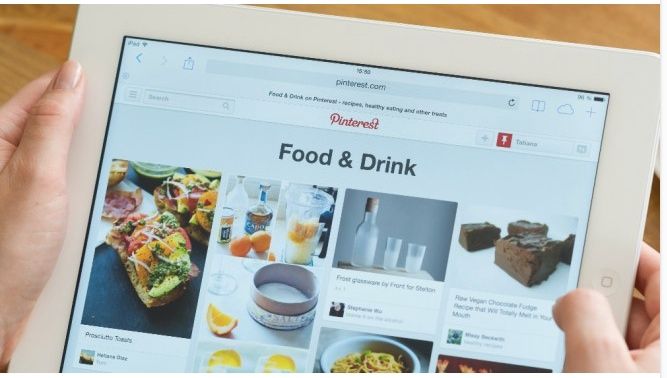 What's the PULSE on This?
o

Collaborating with 3rd parties to show how your products can be used means you can develop inspirational boards that will attract followers.
o
Organizing your boards in an easy to follow way is vital, particularly if you have multiple products. Stick to a consistent theme that fits well with your brand.
o
Expand you boards to cover the interests and hobbies of your customers for added engagement.
#6
NEWS: Facebook Updates Terms and Policies
Why read this article?
Facebook has alerted users to the fact that it is updating its privacy terms and policies to include more privacy controls for users. Facebook will also be updating users' ability to control the ads they see across multiple devices.
Did we leave anything out? Why not let us know what you think of this week's roundup? "Like" us on Facebook and leave your comments and if you would like to know more about your page reach, check out our cool [free] tool