Another week goes by and yet again Zuckerberg and his team give us plenty to talk about. We had a break last week for Easter, but in case you missed our last (all you need to know) post, here it is.
This week – "remind me" buttons, lookalike audiences and Jay Baer analyzes whether social media really makes a difference to social causes. Emeric (our CEO) busts another facebook myth and Mike from PostRocket talks about how photos continue to dominate the (new) newsfeed.
#1 facebook "remind me" button testing to help retailers
Inside facebook reported in February that facebook were testing the "remind me" button for facebook offers feature via desktop. Seems the test has been rolled out on mobile now too – read the report here.
#2 Power editor helps you to identify similar audiences
Do you have it? Jon Loomer got it and here is his blog which shows you how it works. Want to target new customers that look like your current ones? Read on…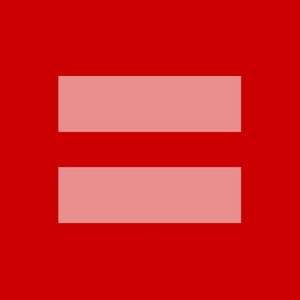 #3 Does social media have impact on social causes?
Did you see this logo across your feeds lately? Jay Baer talks with Kyle Lacy of Exact Target about whether changing our profile pictures will in fact have any klout? (No pun intended). Read the article
#4 Emeric (Our CEO) busts yet another facebook myth
The reality of this facebook myth is that your posts don't reach exactly 16% of your fans, but most likely a little more or a little less — sometimes a lot more or a lot less. Here is the article in full. Do you agree? Check your reach here
#5 "Nothing but photos from people and pages"
Did you get the (new) facebook newsfeed yet? In this post Mike from PostRocket explains why photos continue to dominate.
#6 Changes to help advertisers via a new ads manager
Do you spend much time calculating how well your facebook ads are performing? This post from Brittany Darwell highlights the changes coming to the ads manager.
#7 "Home" for Android a family of apps
Just announced yesterday the new "Home" feature for Android which intends to keep users attached to the social network. "Phones are designed around people not apps – we want to flip that around" – Zuckerburg http://news.cnet.com/8301-1023_3-57577866-93/facebook-unveils-home-a-family-of-apps-for-your-android-phone/
So much happens in facebook week – just the way we "LIKE" it.