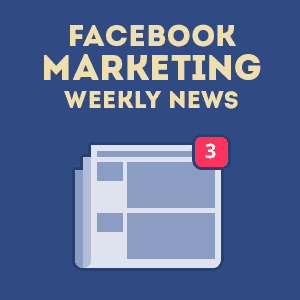 Facebook is a great platform to promote local business; this week's Pulse will be of real interest to small and local business owners. We have articles that discuss how to attract local fans, how to drive engagement based on your audience, and how you can use Facebook to build an email database. Small business owners will also be interested to learn about Facebook's plans to add a Buy Now button to the platform. Plus Jon Loomer shares his thoughts on the demise of Like Gating. It's all in this week's Pulse – enjoy!
Why not let us know what you think of this week's Pulse? "Like" us on Facebook and leave your comments
#1 How Knowing Your Audience is Key to Driving Engagement
Author: Ravi Shukle for Agorapulse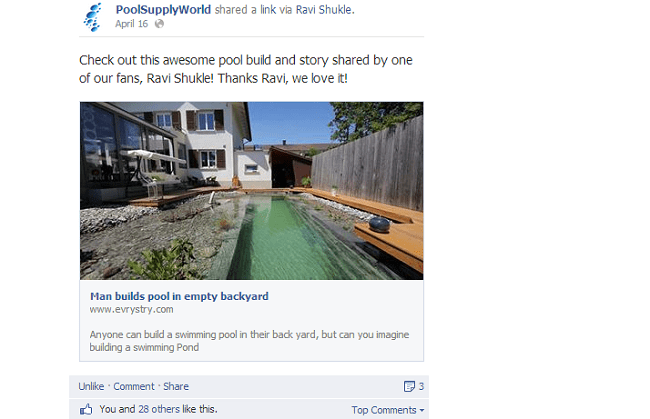 Why read this article?
In this series examining some of the best Facebook pages, Ravi explores the success of the Pool Supply World Page. Discover how knowing their audience and posting content that appeals to that audience has helped them achieve significantly better results than their competitors! What's the PULSE on This?
o
Use highly targeted & relevant content to engage your fans
o
Create custom visuals that show your fun side and relate them to what you do
o
Use real time content that relates to something everyone is talking about but links to your business
o
Share customized content that shows how your brand has helped its customers
#2 10 Ways to Find More Local Fans on Facebook
Author: Kandice Linwright, Social Media Examiner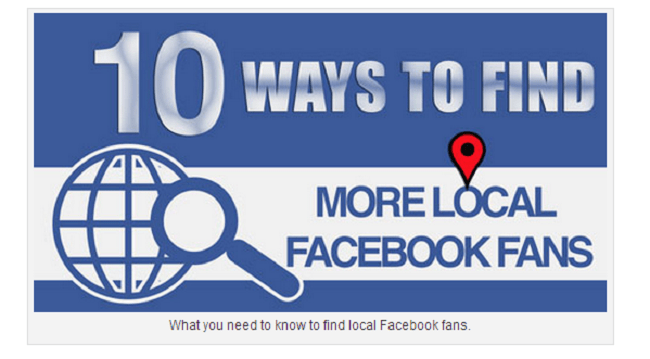 Why read this article?
Businesses such as restaurants and hair salons depend on customers based in the local community. So how can your Facebook page attract local fans? Kandice shares 10 really smart and actionable ways to do this.
What's the PULSE on This?
o
Sometimes businesses forget the basics. It is a good idea to go back and check your settings and make sure your business details are in the about section and make the most of key word opportunities
o
Use audience insights to learn more about what local people are interested in, where they are and other demographics
o
Utilize tools like Klout, Traakr and Google+ to find local influencers
o
Turn customers into fans. This is a simple, but often forgotten about tactic. Don't forget you can use custom audiences to target your fans on Facebook.
#3 How Will the End of Facebook Like Gating Affect Advertisers?
Author: Jon Loomer, Jon Loomer Digital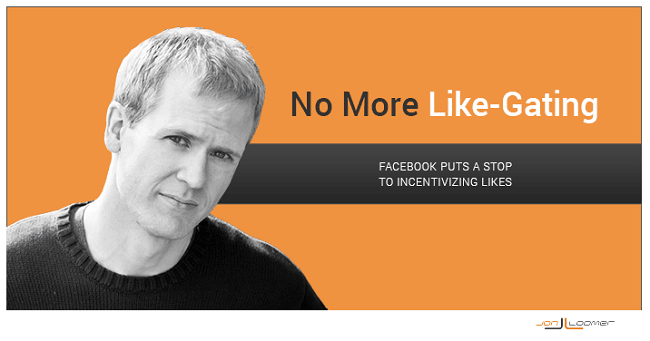 Why read this article?
So we all know by now that like gating will no longer be possible after November 5. We've heard several takes on the subject, and written a blog post of our own discussing the impact of the change. In this article Jon gives his opinion on how the update will affect Facebook advertising. What's the PULSE on This?
o
Facebook are banning like-gated contests because they want people to like pages because they like them and not only for incentivized reasons.
o
Lead Magnets are still a great way to build your list. Make sure the content is relevant and incentivises people because they need your help
o
Likes still matter, but Jon tells us how we should be getting the effectively and building a relevant targeted audience. If you build an effective audience, fans will convert at a higher rate
o
You need to establish a compelling value proposition. To add that value, you create thorough content that helps and entertains
#4 Twitter & Facebook Test Buy Now Buttons
Author: Jason DeMers, Forbes
Why read this article?
Facebook and Twitter want to get into retail. Both are testing Buy Now buttons to add an e-commerce element to their platforms. This could present a real opportunity for small business owners and shorten the steps in their conversion funnel. Find out more about this interesting new development. What's the PULSE on This?
o
Good news if you are a retailer using social media. Both Facebook and Twitter want to make it easy for you to sell on their platforms
o
It is a good idea to start testing copy and visuals on Facebook and Twitter to see which products get the best interaction. This way you will be ready when the new buttons roll out
o
If you have not started building your audience on both social networks, now is the time to begin and be ready to sell to that engaged audience
#5 7 Strategies to Grow Your List with Facebook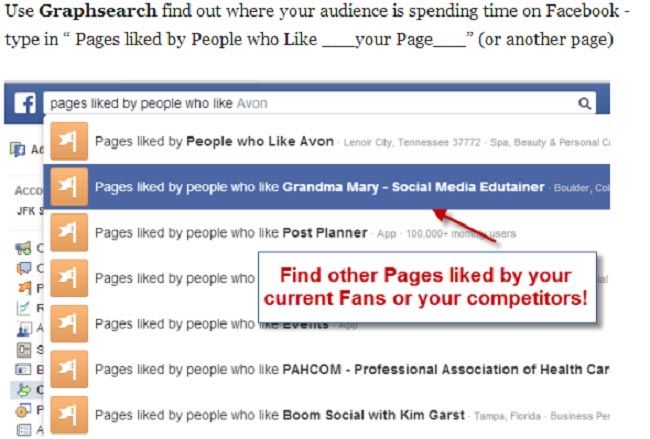 Author: Andrea Vahl, AndreaVahl.com
Why read this article?
Building your email list should be one of the key goals of your Facebook activity. This article is based on Amy Porterfield's excellent presentation at Social Media Marketing World.
o
Use native posts on Facebook. This shows fans that you are one of them. Non-native and salesy posts don't get interaction on Facebook
o
Design your Facebook lead strategy
o
Create an optin with Leadpages (or a page on your site)
o
Publish a dark post to promote your offering
o
Deliver the giveaway and use email marketing to seal the deal
Did we leave anything out? Why not let us know what you think of this week's roundup? "Like" us on Facebook and leave your comments and if you would like to know more about your page reach, check out our cool [free] tool