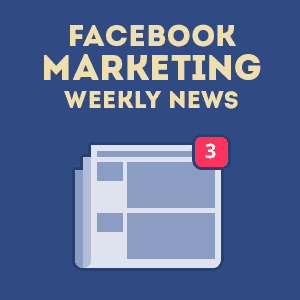 We are really excited to have brought all the best Facebook Reach articles together into one post – it's a must read for Facebook Marketers. That's not all we have for you this week, do you spilt test your Facebook ads? Find out about some advanced tactics you can use to measure ad performance. While we are on the subject of advertising, this week Facebook has launched two updates to improve the ads shown in users' newsfeeds. Discover all this and more in this week's Pulse.
What did you think of this week's Pulse? If there are any other Facebook marketing topics you would like us to cover in our Weekly Pulse– why not let us know? "Like" us on Facebook and leave your comments
#1 The Demise of Free Social Media Marketing
Author: David Moth, The Guardian
Why read this article?
The organic reach brands can expect on social media platforms has been declining steadily as content from publishers and people's friends is given priority. Like Facebook; Twitter and Pinterest are also actively moving towards the 'pay to play' model. Does this signal the end of free social media marketing?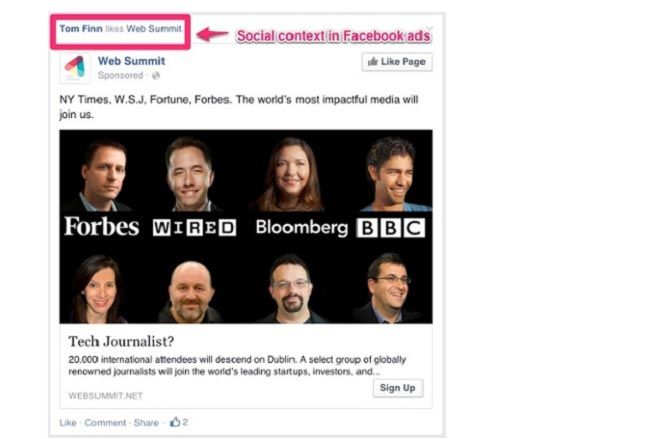 What's the PULSE on This?
o
Facebook reach is the most talked about subject these days, but if you want to focus on reaching fans you need to keep producing great content that fans love and engage with
o
Ads on Facebook show social context and this is likely to increase effectiveness and efficiency of your content. It's time to start investing in ads, they are still good value if you are running campaigns effectively
o
Back in June, Richard Beeson published this post about Facebook reach, you can read that here. It's not all bad news!
#2 Facebook is Using User Feedback to Show Better Ads
Author: Matt Southern, Search Engine Journal
Why read this article?
Facebook will be introducing two updates to the news feed to help show better ads and sponsored posts. The first of these will look at analysing the data from users who have hidden ads and their reasons for doing so. This data will help Facebook to help decide if those ads should be shown to other users. The second update relates to how often users choose to hide ads. More weight may be applied to people who hide ads less often.
.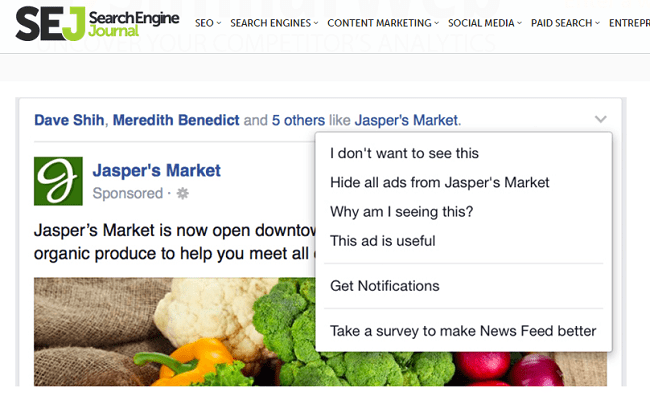 What's the PULSE on This?
o
The key takeaway from this article is as always relevancy. If you are targeting good quality fans in the newsfeed, these changes are nothing to be worries about
o
The update will only affect a small percentage of people giving Facebook negative feedback
o
As an advertiser, if you serve up relevant, helpful and targeted content your ads will be served
#3 5 All Star Articles on Facebook Reach
Author: Nicholas Grizzell for AgoraPulse
Why read this article?
Understanding Facebook Reach is vital to the success of any Facebook marketing campaign, yet it is a complex subject. What is Facebook Reach? How do I measure it? How do I know if I am performing well? These and lots of other questions are answered in this post featuring the top five articles that we found on the subject of Facebook Reach. It's a must read folks!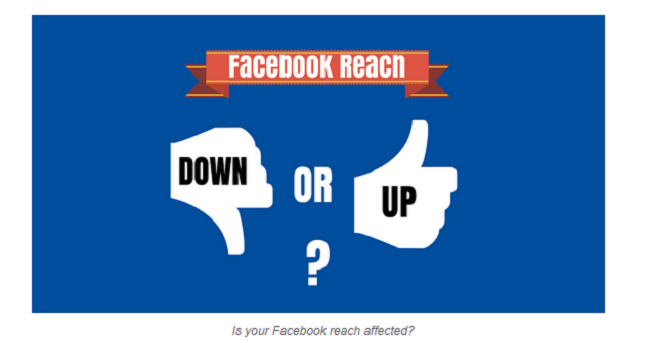 What's the PULSE on This?
o
Great article for anyone wanting to brush up on the facts of Facebook reach. What does it mean? It tells you how many unique people saw your content
o
Best advice is to curate, create and recycle really great content for reach that you can be proud of
o
As an investment, Facebook still allows you to reach your most likely customers and generally costs less than other forms of advertising
o
Reporting the news will help you drive more organic reach. Identify the stories that matter to your audience and you're onto a winning combination
#4 Advanced Strategies for Split Testing Facebook Ads
Author: Kristina Allen,for FB PPC
Why read this article?
In this article Kristina shares how to integrate your A/B ad testing with Google's URL Builder and Google Analytics to generate more advanced metrics to determine the success of your Facebook ads.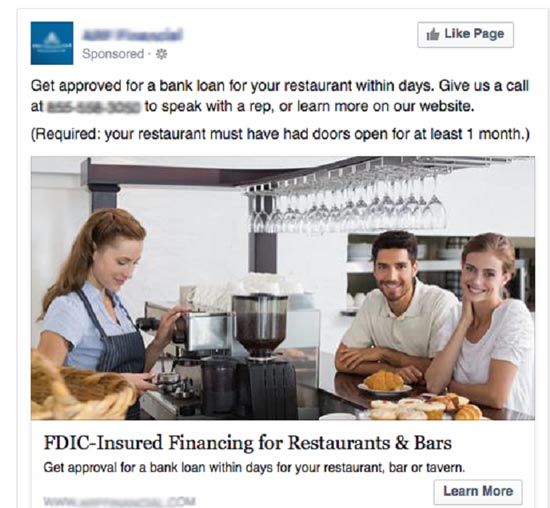 What's the PULSE on This?
o
When you are split testing, the temptation may be to test a number of variables at a time. Kristina says it is easier to analyze why an ad may outperform the other by testing one variable at a time. Choose either audience or copy or image
o
Conversion tracking pixels are essential as most of us already know but you might also think of adding tracking parameters to Google analytics as well
o
When you are running ads on Facebook, you are never done optimizing and there are lots of ways you can tweak ads to perform better
#5 How Any Industry Can Get Customers on Facebook
Author: Christian Denmon, Social Media Today
Why read this article?
Facebook had 1.28 billion monthly active users as of the first quarter 2014. Based on those number it stands to reason that any industry can find customers on the social media platform, the question is finding the right strategy. Remarketing is a highly effective strategy for attracting customers, find out how you can use it to find customers for your business – no matter what industry you are in.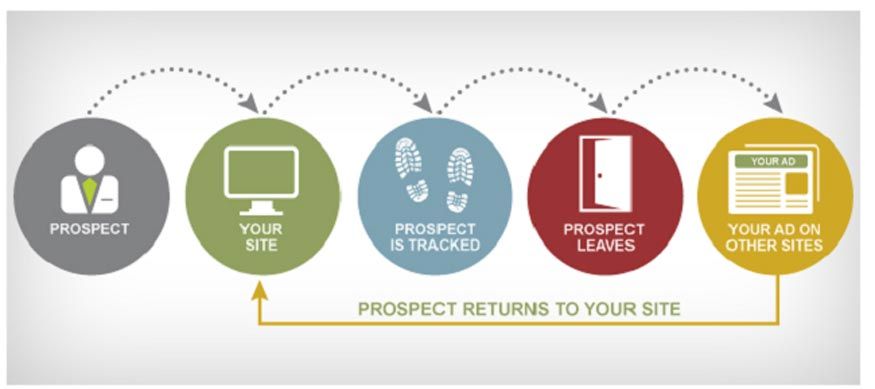 What's the PULSE on This?
Did we leave anything out? Why not let us know what you think of this week's roundup? "Like" us on Facebook and leave your comments and if you would like to know more about your page reach, check out our cool [free] tool