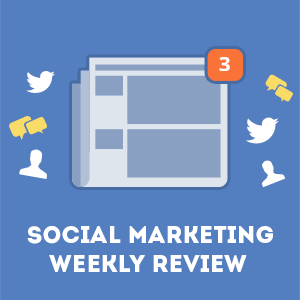 There were two big announcements since our last Pulse. The first was that Facebook is planning to significantly curtail promotional content in newsfeeds from January. Will this be the end of Facebook marketing for more brands? Find out what the experts think.
The second big announcement is that the FREE Agorapulse eBook How to run a successful Facebook Contest is now available to download. We are really excited to share all our expertise on this subject with you, we hope you find it useful.
What did you think of this week's Pulse? "Like" us on Facebook and leave your comments
#1
Is it Time to Quit Marketing on Facebook?
Author: Jon Loomer, Jon Loomer Digital
Why read this article?
That's some headline and this is a cracking article! If you own or manage a Facebook Page and have lived through all the changes that have happened with how content makes it into the newsfeed, this is a must read. Find out if it's time for you to quit marketing on Facebook!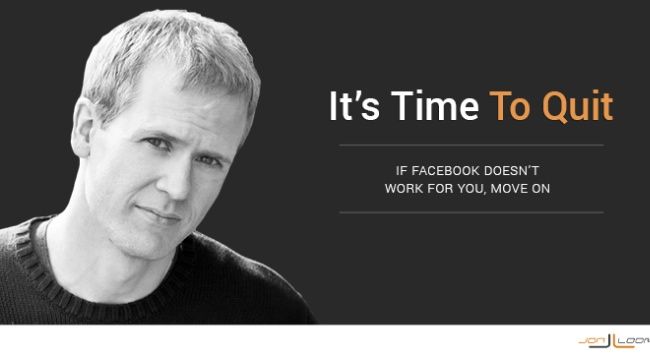 What's the PULSE on This?
o
Marketing on Facebook is not free and easy any more.

Brands have to work at developing a community of relevant fans.

o

Fans are not interested in seeing all your posts – liking brand Pages is a secondary thing for people, they are on Facebook to connect with friends and family.

o

Marketing on Facebook required time, resources and financial investment, if you don't have all three you are probably wasting your time.

o

Stop trying to game the newsfeed. Develop a content strategy based on what you have to offer your fans in terms of building a community and stick to that.
#2
Free eBook: How to run a successful Facebook Contest
Author: Sébastien Gendreau, AgoraPulse
Why read this article?
The team at Agorapulse have put our heads together and developed an amazing eBook to help all our users, readers and Facebook marketing fanatics to run a successful Facebook Contest. The eBook is free and available to download on our website now!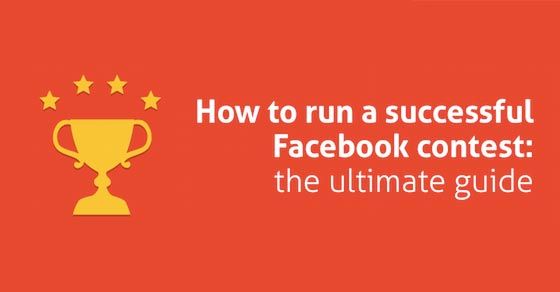 What's the PULSE on This?
o

Learn how to choose the best contest based on your objectives.

o

See the results that you can expect

o

Find out how to promote your contest
#3
6 Awesome Tips to Supercharge your Social Media Marketing
Why read this article?
Kim shares her top six tips for social media marketing success. As Black Friday and Cyber Monday social draw closer media marketers need every advantage they can get – right? Read on…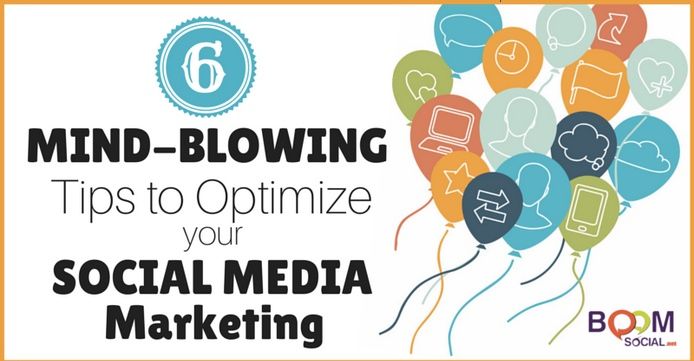 What's the PULSE on This?
o

Use hashtags, they can help new people to find you and give you the opportunity to connect with new people.

o

Schedule your posts at least a week in advance and post 1-3 times per day. Analyze your data to determine the best time of day to post for your business.

o

Use images, social media is largely visual and you need something to catch your audience's eye so they stop and engage with your content.

o

Be active on 3-4 social media networks in order to remain competitive
#4
Facebook Announces Crackdown on Promotional Posts
Why read this article?
Late last week Facebook announced that it is cracking down on overly promotional posts and from January will no longer show them in the newsfeed. This surely signals the death of organic reach for brands? Find out how top industry experts reacted to the news.
What's the PULSE on This?
The general consensus is that long term this will force brands to be more creative and develop better content. That can't be a bad thing.
One point of general interest was how this change will be enforced; its impact will be easier to measure after we start to see it being implemented early next year.
Brands are advised to keep their community building and engagement pieces separate from promotional content.
It's unsurprising that Facebook wants brands to pay to display promotional content on the social network – that's what's advertising is for folks!
#5
Common Twitter Mistakes & How to Avoid Them
Author: Jason How for Agorapulse
Why read this article?
Feel like Twitter is just not working for your business? Jason and Emeric put their heads together to come up with common mistakes that people make on Twitter. Take a look and see where you could improve, it might all the difference to how Twitter performs for your business!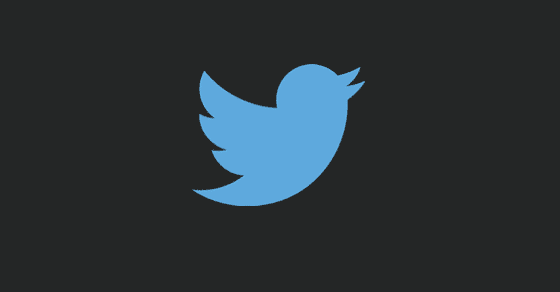 What's the PULSE on This?
o
Automation: Avoid spammy automation. Using a new followers name when sending a tweet to thank them can make all the difference. Twitter is about building relationships – be helpful – it's a great place to start.

o

Twitter Bios: Create a bio that tells followers how you can help them, avoid using jargon and if you are using hashtags, go with the less is more approach. Make sure your hashtags are relevant to you and your audience.

o

Follows/Followers: Don't obsess about the number of followers that you have. Concentrate on quality rather than quantity. Add good prospects to a Twitter list of target audiences.
Did we leave anything out? Why not let us know what you think of this week's roundup? "Like" us on Facebook and leave your comments and if you would like to know more about your page reach, check out our cool [free] tool