Have we got some treats in store for you this week! Find out where to source free images on the web, get some top tips on running an Instagram contest and discover some awesome and perhaps unexpected social media stats. We love the article on content marketing tips for Hallowe'en – time to get the creative juices flowing! We also uncover the mysteries of Lookalike Audiences and show you how to set one up. How sweet is that!
What did you think of this week's Pulse? "Like" us on Facebook and leave your comments
#1 Cool Content Marketing Tips for Halloween
Author: Diane Altobelli, Annodyne
Why read this article? 
Hallowe'en is a great time of year to get creative with your social media marketing. Create a scary infographic or recount a spooky story. Costumes and ghoulish makeup provide lots of opportunity for great visual content – so how do you leverage it to the max?

What's the PULSE on This?
o
The trick is to get creative and have fun – share how your business embraces Hallowe'en with your fans!
o
Treat all your fans to your great content by sharing it across all your active social media pages.
o
Reach out to influencers – offer to post an interview on your blog to attract their loyal followers to your page.
o
Short sentences and paragraphs make blog posts easier to read.
#2 10 Social Media Statistics You Need to Know
Author: Belle Beth Cooper, FastCompany.com
Why read this article? 
The social media landscape is fast moving and every evolving. The statistics that drove your social media strategy last year may not hold true forever. Social media marketers need to stay on top of trends and be ready to move with the times. Here are some really interesting statistics that you need to know.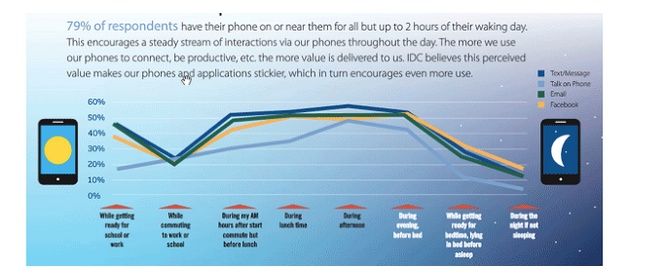 What's the PULSE on This?
o
30% of Facebook's ad revenue was from mobile users. Make sure your content is optimised for mobile.
o
LinkedIn is growing at a rate of 2 users per second but users engage less frequently on this platform.
o
93% of marketers use social media for business. If you don't think social is working for your business, ask a professional for help.
o
25% of smart phone users can't remember the last time they didn't have their phone beside them – we wonder if this number will have grown by this time next year!.
#3 Find out Where to Source Free Images
Author: Courtney Seiter for BufferApp
Why read this article? 
Social media marketers all know the value of images when creating content. This article shares multiple resources to help you source free images that you can use – definitely one to bookmark – thanks Courtney!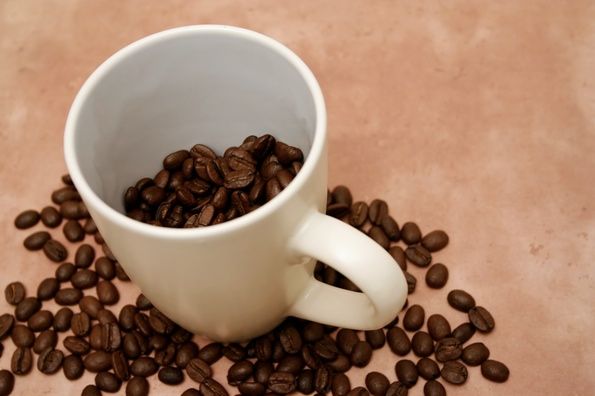 What's the PULSE on This?
o
The best ways to source free images are to find a public domain photo, use a Creative Commons image or to create your own image from scratch using a free tool.
o
Finding an image on the web does not mean it is in the public domain, it can still be subject to copyright.
o
Whatever website you are using make sure to read over the terms and conditions to clarify what type of attribution is required to use the image.
o
Be prepared to register for a free account or sign up to a database to download images in some, but not all, cases.
#4 Facebook Lookalike Audiences in the Spotlight
Author: Nicholas Grizzell for AgoraPulse
Why read this article? 
Facebook has developed some powerful tools for advertisers on the platform in recent years.  One of the most effective is Lookalike Audiences; yet it is largely underutilized by advertisers. Find out what Lookalike Audiences are, how to create one and how to use them to their potential.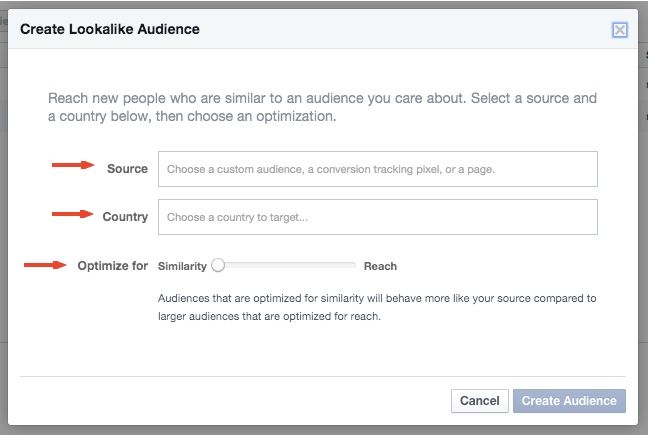 What's the PULSE on This?
o
Facebook has access to seemingly endless demographic information. It uses this data to create an audience that is demographically similar to your customer list, website visitors or Facebook fans so that you can target them with Facebook ads.
o
Lookalike Audiences closely resemble your best prospects so can deliver a much higher ROI than a more general audience.
o
Follow the steps outlined in the blog to create a Lookalike Audience in Power Editor.
o
A recent campaign by AgoraPulse saw adverts based on Lookalike Audiences convert 3.5X more than interest based adverts, all other things being equal.
 #5 Top Tips for Running a Contest on Instagram
Author: Jen Herman for JennsTrends.com
Why read this article? 
Instagram contests can be a great way to boost engagement and attract new fans. They will also help to drive user generated content – what marketer doesn't love that! Find out some dos and don'ts of running contents on Instagram.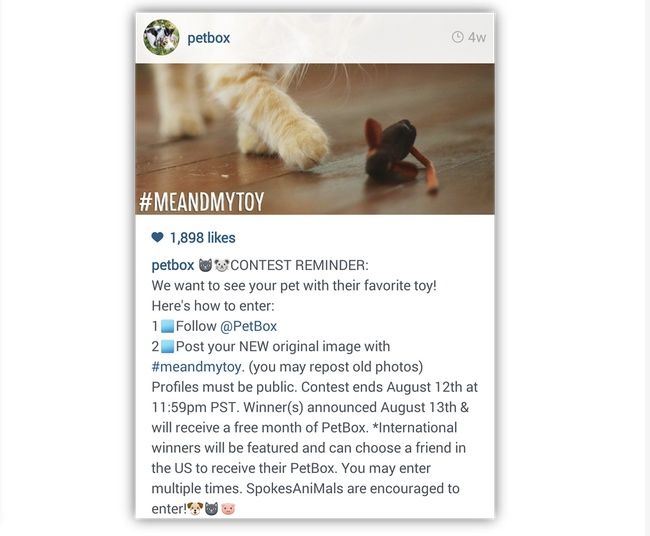 What's the PULSE on This?
o
Choose your prize carefully, make sure it fits well with your target market and is not too generally appealing. You want to attract a relevant audience.
o
Create a custom hashtag that is related to you and/or the competition.
o
Highlight the fact that it is a contest in your image and graphics. Be clear about the rules and the mechanism for entry.
o
Promote your contest multiple times to make sure as many people as possible know about it!
o
Actively engage with your entrants to build your community.
Did we leave anything out? Why not let us know what you think of this week's roundup? "Like" us on Facebook and leave your comments and if you would like to know more about your page reach, check out our cool [free] tool