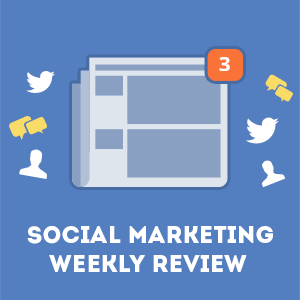 Halloween is not until next week so there will be no tricks or treats until then – only kidding! Tricks this week include Facebook's new feature that allows Page managers to seamlessly switch from commenting as a Page to commenting as their profile. Six ways to build your list on social media and an overview of Twitter's new objective based ads feature. Treats include the Top 5 Agorapulse Facebook contest articles and an insight into the future of internal communication.
What did you think of this week's Pulse? "Like" us on Facebook and leave your comments
#1
Facebook's New Comment as Page Feature
Author: Emeric Ernoult AgoraPulse
Why read this article?
Many Page Managers found switching between commenting as a Page and commenting as their profile cumbersome. Facebook has introduced a new feature which makes this process easier.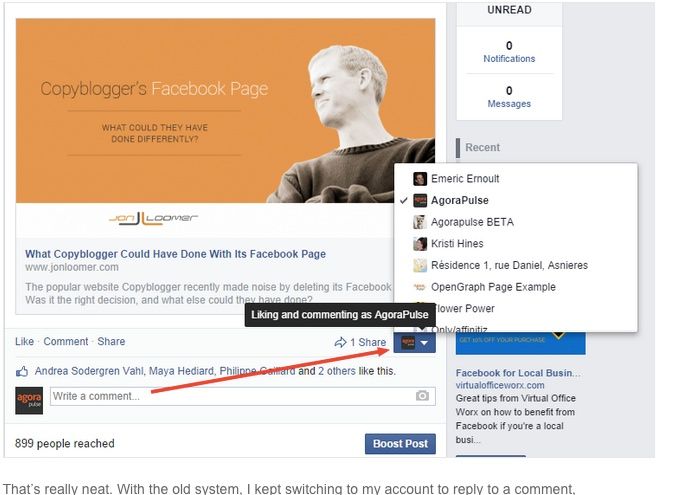 What's the PULSE on This?
Previously in order to comment on somebody's page as one of the Pages you managed, you had to go through your settings menu and choose to "use Facebook as your page".
o

You will now see a small icon when you are posting – it allows you to switch seamlessly.
o
The same functionality is available when you post on your Page.
o
Remember to give your business a human face – mix things up and post as your profile now and then..
#2
A Beginners Guide to Twitter's Objective Based Ads
Author: Jason How for AgoraPulse
Why read this article?
Twitter has taken a leaf out of Facebook's playbook and adapted their ad framework to an objective based model. Advertisers will now be able to select from 5 key ad objectives including attracting more followers and driving engagement.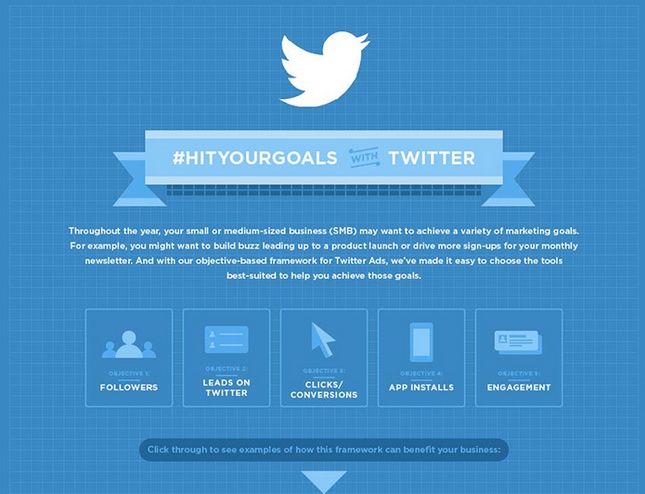 What's the PULSE on This?
o

Advertisers will be able to target users based on keywords in their recent tweets.
o
The lead generation and conversion ad objectives work in tandem with Twitter Cards. For more information on

Twitter Cards

read Jason's previous article.
o
Twitter allows you to target users based on the following options:
o
o
o
o
#3
6 Ways to Build Your List with Social Media
Author: Karen Yankovich, KarenYankovich.com
Why read this article?
Social Media is the perfect environment for business owners to cultivate a high quality targeted list of email subscribers. So how do you do that exactly? Here are some great tips to get you started.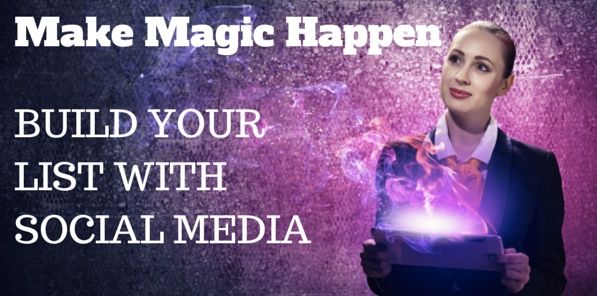 What's the PULSE on This?
o

Create a custom landing page that has no header, no tabs, no side bar – nothing to distract your potential customer from signing up.
o
You will still need to give subscribers a reason to sign up – a free eBook, report, podcast, etc.
o
Create a mobile friendly shortened link for your landing page
o
Include the link in the description of all your social media profiles
o
Your custom landing page is where you want to send people to sign up. Schedule regular posts on all your social media platforms with a call to action and include the link.
#4
Top 5, Must-Read, Facebook Contest Posts
Author: Nicholas Grizzell for AgoraPulse
Why read this article?
We are experts at Facebook contests here at Agorapulse and we have created and read a lot of content on the subject. So what are the Agorapulse top 5 best posts on Facebook contests?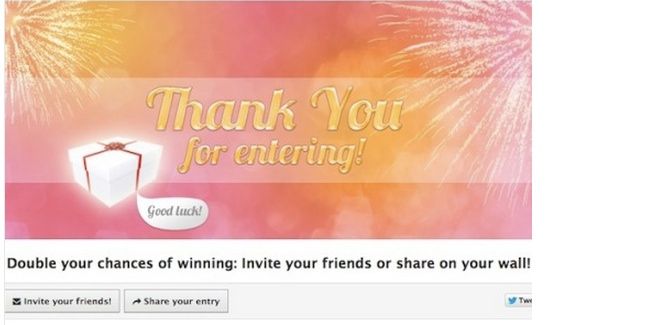 What's the PULSE on This?
o

First off is an introduction to Facebook contests – always best to start at the beginning.
o
There are lots of contests to choose from, find out how to select the best contest for your goals.
o
One of the most important things to remember when running a contest is to attract fans that are in your target market and are likely to interact with your page after the contest.
o
Running a contest always raises the ugly spectre of cheating. We have the tools to help you deal with it.
o
The ban on like-gating comes into effect on 15

th

of November, find out what that means for your contest
#5
Use of Enterprise Social Networks on the Increase
Author: Luke Brynley-Jones, Our Social Times
Why read this article?
Email is still by far and away the most used method of both internal and internal communication for business. It has its drawbacks though. This is particularly the case when email is used internally on collaborative projects. As a result the use of enterprise social networks are on the rise.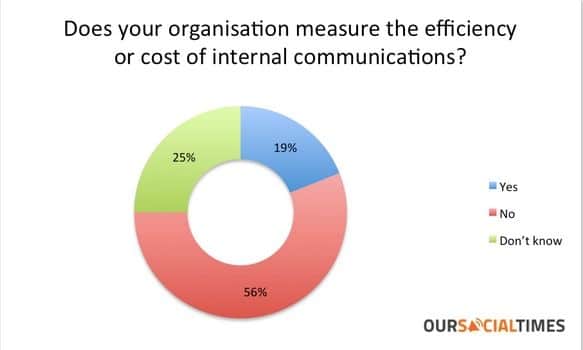 What's the PULSE on This?
o

Most organisations do not measure the cost and efficiency of their internal communications.
o
Internal social networks can facilitate collaboration and enable user control.
o
From our own perspective we use The Agorapulse Facebook & Twitter management tool. It has an excellent internal communication feature that allows us to work in collaboration really effectively.
Did we leave anything out? Why not let us know what you think of this week's roundup? "Like" us on Facebook and leave your comments and if you would like to know more about your page reach, check out our cool [free] tool