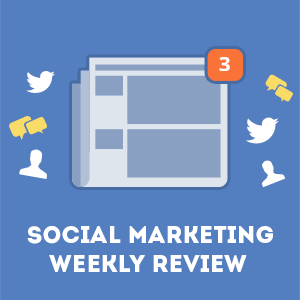 Want to know how to split test ads and reduce the cost of finding new leads? We thought so! It's one of the awesome articles we have included in this week's Pulse. The results of a recent study on click through rates and details of how post frequency and reach affect one another should also make compelling reading. We've also found the definitive list of tools to take your Facebook marketing to the next level. Enjoy!
What did you think of this week's Pulse? "Like" us on Facebook and leave your comments
#1 Study: Click Through Rate is Rising as Reach is Declining
Author: Justin Lafferty, Inside Facebook
Why read this article?
All Facebook marketers know that Facebook Reach has declined significantly over the past year, but this study of 8,000 brand pages by Komfo showed that although Reach declined over the period (August 2013 to August 2014) Engagement and Click Through Rate increased.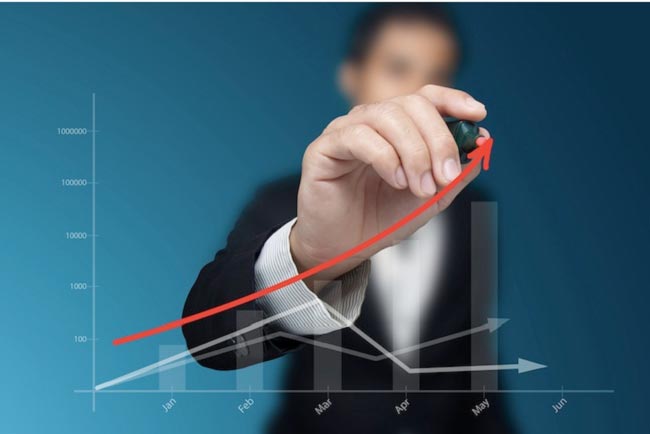 What's the PULSE on This?
o
Of the 8000 brand pages studied, Reach declined from an average of 25.2% in August 2013 to 11.34% on average in August 2014.
o
At the time Reach started to decline Facebook said that it would serve content to the users most likely to interact with it. This seems to stack up based on the results of this study.
o
Click Through Rate is up 48 percent year-on-year.
o
Facebook has been rewarding high-quality, engaging content by showing it to more users, so concentrate on giving your fans content they love.
#2 How Often Should You Post to Your Page to Maximise Reach?
Author: Andrea Vahl, AndreaVahl.com
Why read this article? 
There are lots of studies available about how often you should post on Facebook. Unfortunately, many of the studies are outdated and generic. Every Page is different and whether you are a big brand or a small business you need to know what works for your audience. Find out how to study your own data to discover the posting frequency sweet spot for your Page.
What's the PULSE on This?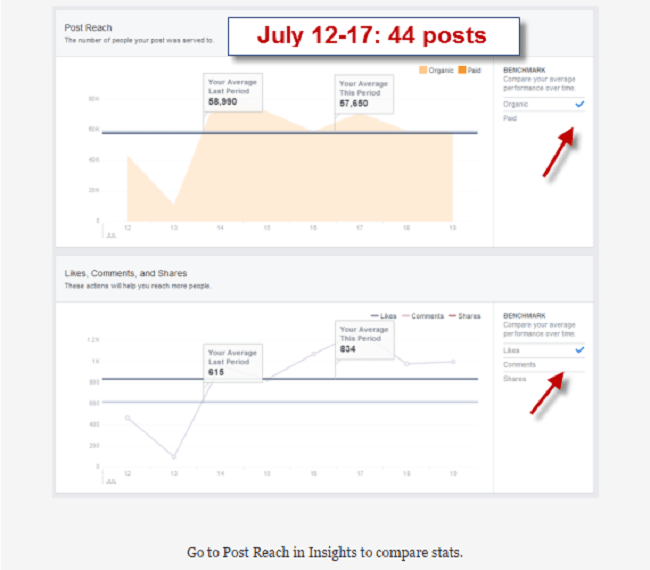 o
First of all you need to know how your page is currently doing by analyzing the Reach data in Facebook Insights to set your baseline.
o
Run a test to see how your metrics compare when you post more or less frequently than usual and compare your Reach to the baseline you have established.
o
It is important to compare several weeks of data to establish a trend so that you can identify what works for you.
o
Andrea found that Reach was directly linked to engagement and not to post frequency.
o
Finding the content your fans love and sharing more of that is more likely the key to success. You can analyze your most viral content by exporting your Post Level Data from Insights.
#3 5 Ways to Split Test Facebook Ads for Better ROI
Author: Emeric Ernoult for Social Media Examiner
Why read this article?
Facebook Advertising has become increasingly complex, but it is possible to acquire new potential customers thanks to the advanced targeting methods available to advertisers. There is no 'one size fits all' method for acquiring new leads. That's where A/B testing comes in! Reduce your new lead acquisition costs with these 5 simple ways to split test your ads.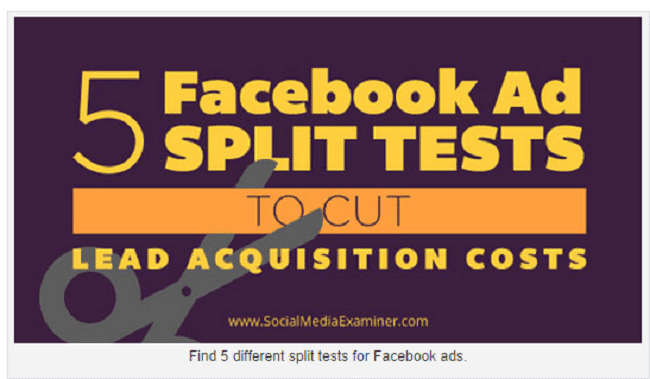 What's the PULSE on This?
o
Before you start split testing it is important to remember that you need to track a large audience through the entire funnel when analyzing your data. It's the people that complete the sign-up or sale that matter most!
o
As always, only rely on statistically relevant information before changing your strategy. Analyzing a couple of conversions is not going to tell you much.
o
When testing Interests it is best to combine them with a Lookalike Audience, based on a Custom Audience of existing clients.
o
If you have a large enough audience it is a good idea to split test based on Gender, you never know who is most likely to make the final purchase decision. The same logic applies to Age Range
o
Create custom Landing Pages for your ads and split test their effectiveness. Creating a great landing page will reduce your cost per acquisition.
#4 11 'Must Have' Tools for Facebook Marketers
Author: Kevan Lee for Buffer App
Why read this article?
Facebook has some great in-built tools to help advertisers and marketers. These awesome 3rd party tools can really help you to take your Facebook marketing activity to the next level.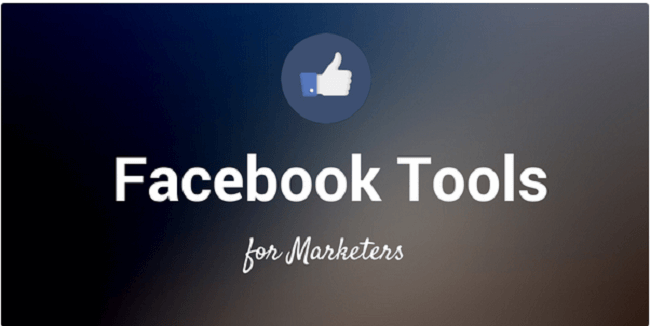 What's the PULSE on This?
o
Benchmark your Facebook Page performance with the free Facebook Page Barometer from AgoraPulse. We also have a great Facebook and Twitter Dashboard to manage campaigns and schedule posts – We're top of Kevan's list!
o
There are some great tools in this list; you'll find everything from contest apps to EdgeRank checkers and tools to help you find awesome viral content to share on your page.
o
Using 3rd party tools like the ones on Kevan's list can save you time, money and improve your ROI. Check them out.
Did we leave anything out? Why not let us know what you think of this week's roundup? "Like" us on Facebook and leave your comments and if you would like to know more about your page reach, check out our cool [free] tool