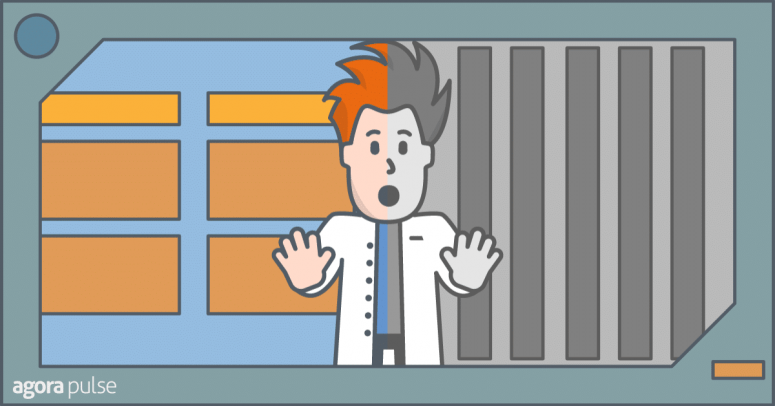 Do Instagram Users Prefer Black-and-White Photos?
Full Podcast Details
Testing debated or little known strategies is something we love at the Social Media Lab.
I had heard rumors that black-and-white photos on Instagram performed better inside conversations in Facebook groups.
Searching for data turned up nothing, so I put on my labcoat and went to testing!
Will Instagram users really engage more with black-and-white photos over color photos? Click play above to find out.
Hypothesis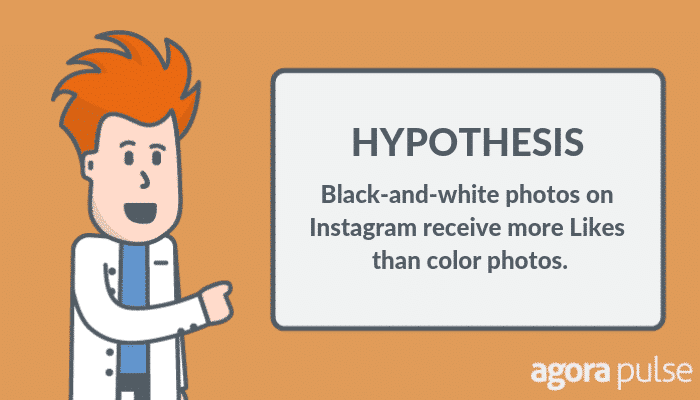 In This Episode
Why we studied black-and-white photos vs color photos on Instagram
How we tested (including the accounts used)
What the data says
Conclusion based on the data (wasn't what we thought it would be so listen now!)
Resources
What Is The Social Media Lab?
The Social Media Lab is a project powered by Agorapulse dedicated to spending $15,000 per month to bust the myths, rumors and stories related to social media marketing.
We'll test mainly organic reach, but also will run paid experiments.
We typically publish 1 blog post and podcast per week.
The podcast is co-hosted by Richard Beeson and myself.
Subscribe to the Social Media Lab Podcast via iTunes | Stitcher | Spotify | Google Play | RSS
Don't miss an experiment!
New experiments and exclusive content straight to your inbox