We knew Instagram ads would be great before we even had them; the combination of Instagram's higher-than-average engagement and Facebook's second-to-none targeting system has proven to be a powerful force for businesses and advertisers.
While the ads started out nearly identical to Facebook ads, however, Instagram ads have made some updates in the past year. We now have additional features and tools that aren't on Facebook ads (though they're still run through the Facebook ads manager). These features can make it easier to get more results from Instagram ads, so we're going to take a look at the 4 unique Instagram ad features you might not know about, but that you should.
Related Post: How to Schedule Instagram Posts
1. Promote Posts Directly from Mobile
If you have an Instagram post that you want to boost (and you have a business account), you can do so right from the mobile app; you don't need to log in to Facebook's ads manager and choose an objective and ad placements. If you want to promote a post quickly but don't want to go through the hassle of creating a full-on campaign in the ads manager, this is a fantastic solution.
The process is designed to be easy; while you can customize the audience you want to target, for example, you can also let Instagram choose and optimize for an audience they believe will be interested in your content.
All of your posts will have a blue "promote" button under the image. When you click it, you'll get to choose:
If you want to send users to your site, or if you want them to contact you through your profile page's information
Your budget
A CTA action button
The destination URL
Promotion duration
2. Dynamic & Enhanced CTAs
Instagram ads has the same call-to-action (CTA) choices as Facebook, with options like "Learn More," "Shop Now," and "Install App." We know how effective these clickable CTAs are even on Facebook, and with Instagram's enhanced and dynamic CTAs, that effectiveness increases.
Last year, Instagram quietly rolled out some updates to their CTAs that made them more dynamic and engaging, and most people didn't even notice. That's largely because the updates they made don't require advertisers or businesses to do anything extra to get the new benefits; they happen automatically.
Now, for example, when you hover over an Instagram ad for four seconds or more, the CTA below the image will be highlighted in blue. This is designed to promote further action, giving users an extra nudge to click.
If you click on the comments in an ad, you'll also see the CTA displayed at the bottom. This ensures that a user's interaction with your ad won't decrease the chance that they'll click or convert.
If Instagram is able to detect any additional information about your CTA automatically, they'll share it next to the CTA. Examples of information they could pull include destination URL, app store rating, or product price. While the other two features of CTAs happen on every ad, this feature seems to be more temperamental.
These enhanced and dynamic CTAs are an incredible feature that most businesses aren't aware of. It makes choosing the right CTA even more important, and offers extra incentives to use Instagram's ad platform.
3. Agorapulse's Comment Collection
Traditionally, it's been difficult to moderate and evaluate comments on the ads we run; the ads manager shows general engagement instead of showing you actual comments. Agorapulse, however, will actually collect every single comment from your Instagram ads so that you can see them, monitor them, and even respond to them. To date, ours is the only solution that offers this feature.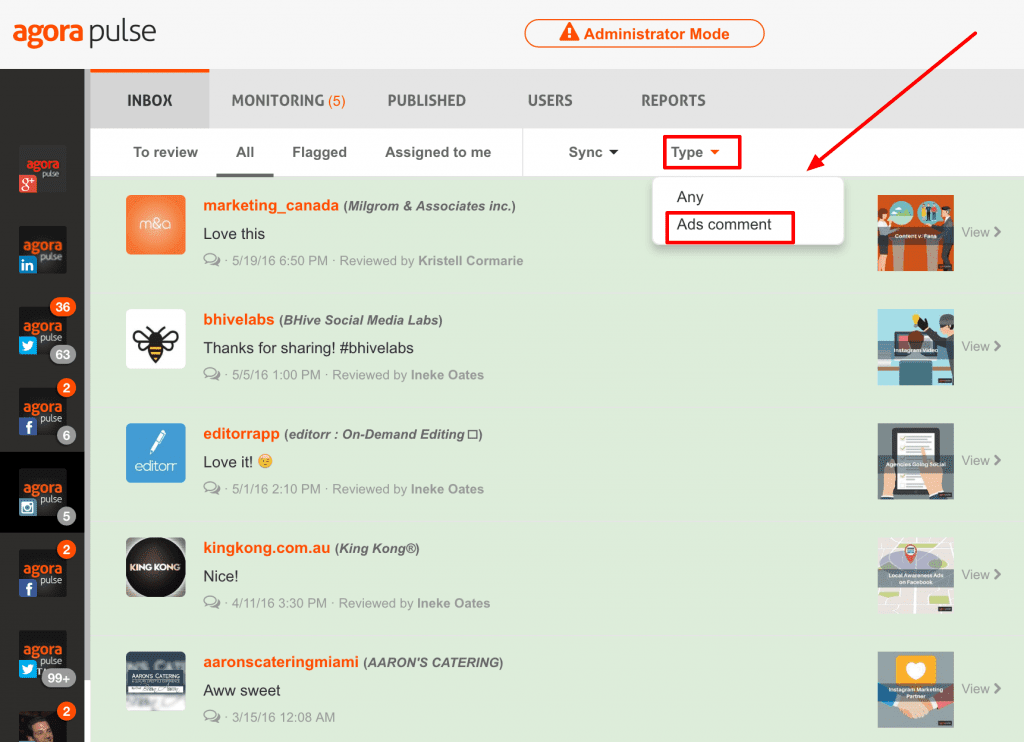 This is so important. Monitoring the comments on your ad alone is essential; one negative sentiment can spread like wildfire, especially when the offending commenter starts tagging their friends to chime in. If this happens, it could damage your campaign—and your brand reputation, if you're trying to target cold traffic. Social proof is everything.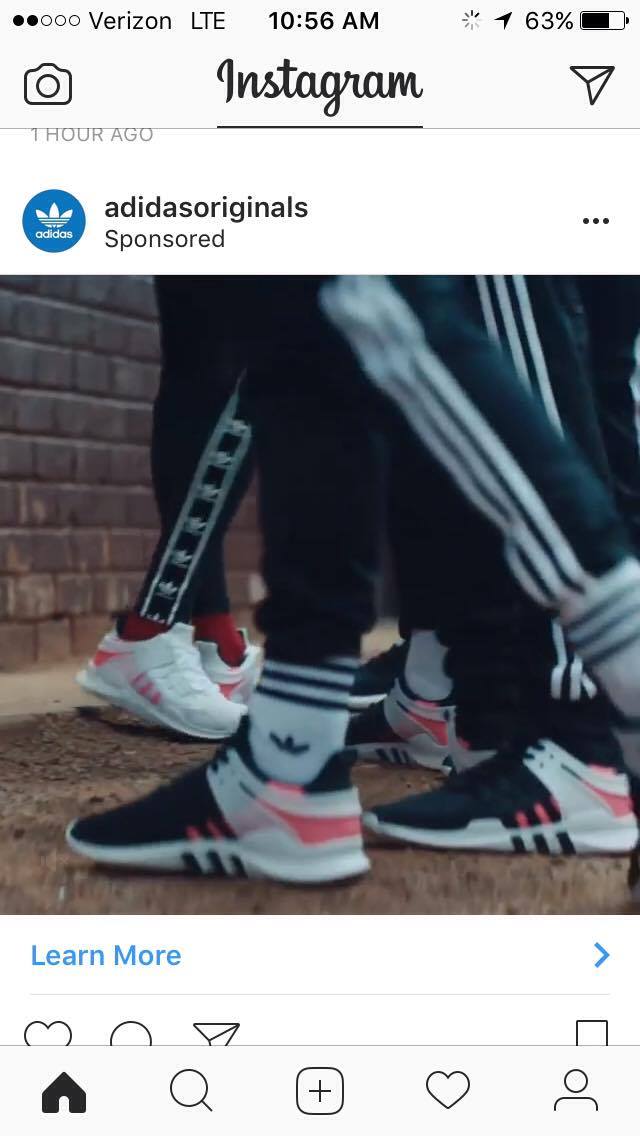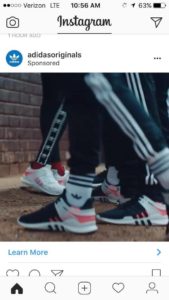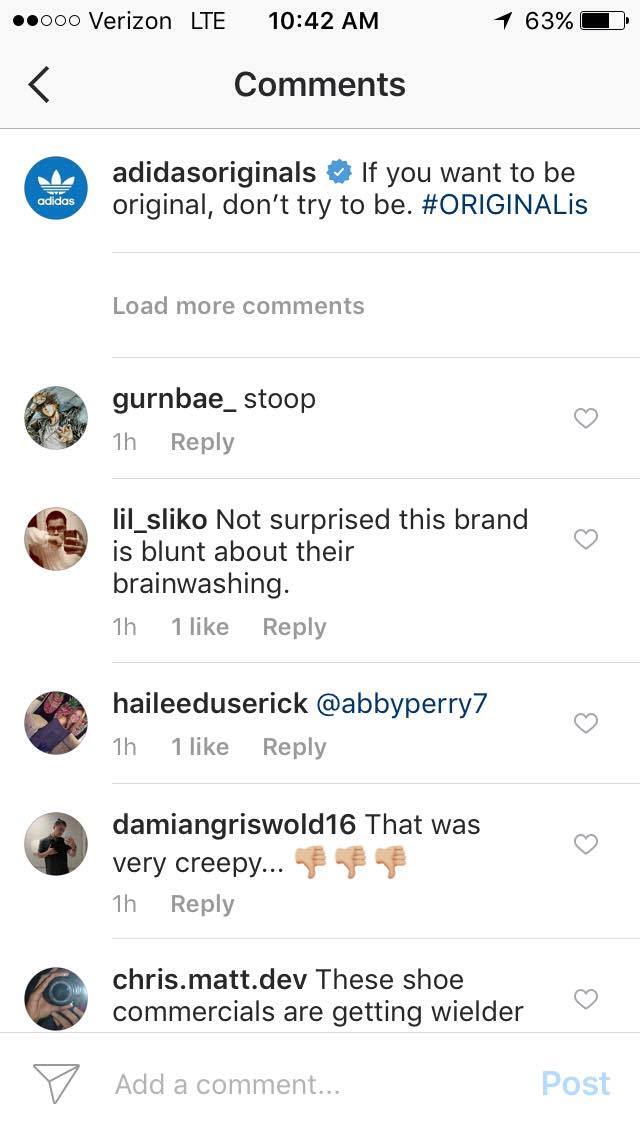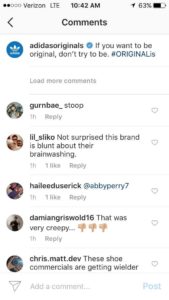 You also want to be able to respond to comments directly. In many cases, users will ask questions in a comment on the ad; whether or not you answer could be the difference between a new lifetime customer and a lost sale.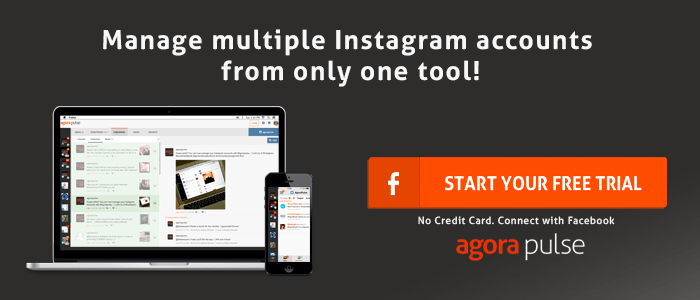 4. Story Ads: Coming Soon
Instagram just announced this month that soon we'll get a whole new type of ad: story ads. You'll be able to place your promoted content in the story feeds of relevant users. When they click on the ad, the story will take up their entire screen. They're designed to be immersive, and will almost certainly have great results.
Airbnb Instagram Story from Instagram for Business on Vimeo.This comes with the simultaneous announcement that businesses will also soon be getting insights on regular (non-promoted) stories. Once we can more concretely understand how users are interacting with our stories and what they find valuable, the story ads can be used to great results.
Final Thoughts on These Instagram Ad Features
We've seen almost monthly updates from Instagram, many of which benefit both users and the businesses who wants to reach them; it feels like we're even getting updates to Instagram Ads every few months. The new Instagram ad features discussed above can all either help your business increase the results from your campaigns, or make it easier to manage them.
Together, that's a powerful combination.