TikTok
Get fresh, actionable tips on the social media channels you use most.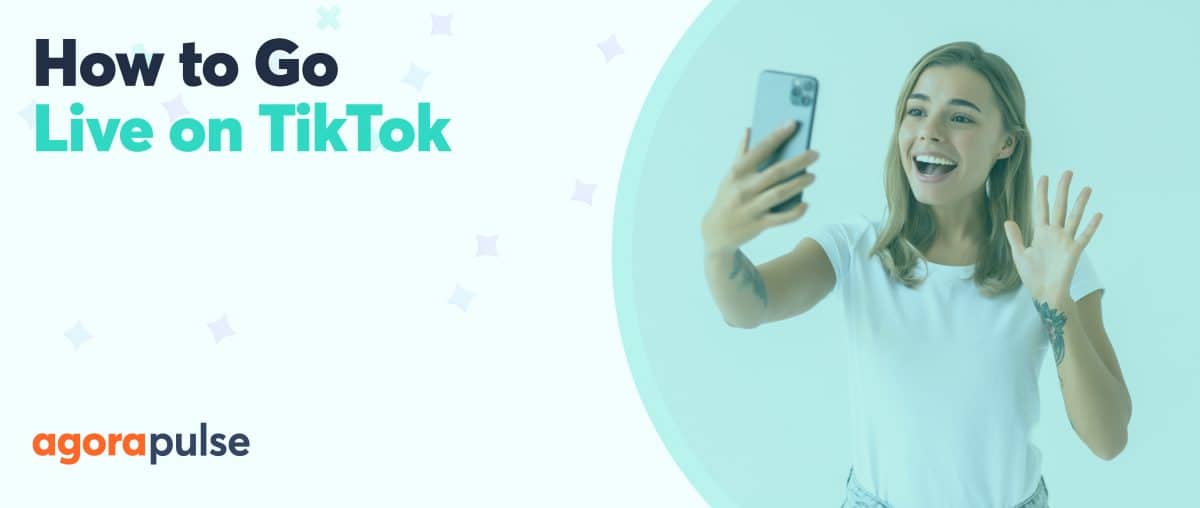 How to Go Live On TikTok (and Also What to Avoid Doing)
Last modified
Jun. 25 2023
How to Use TikTok With Agorapulse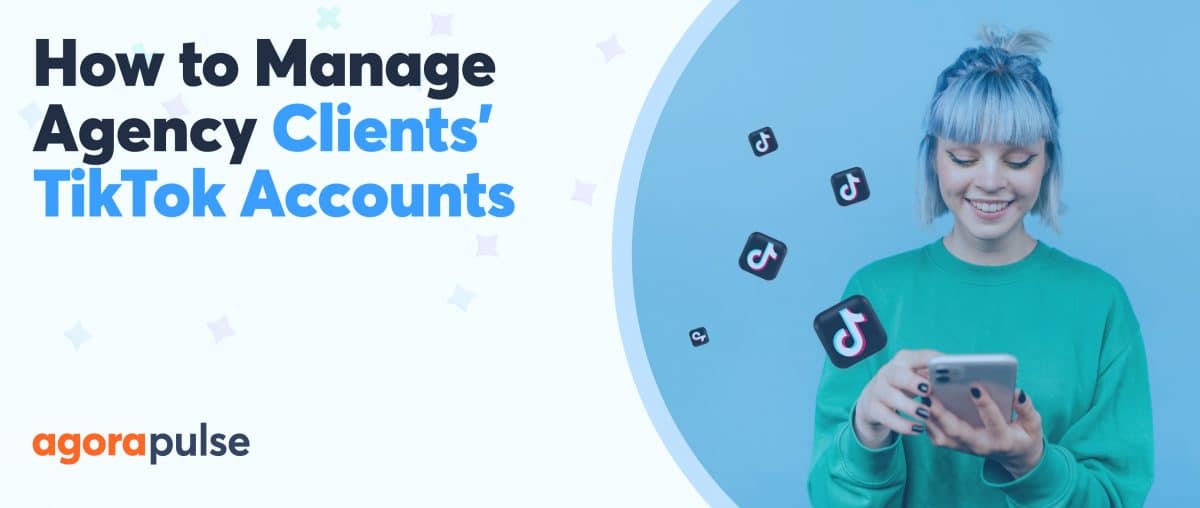 How Agencies Can Manage Their Clients' TikTok Accounts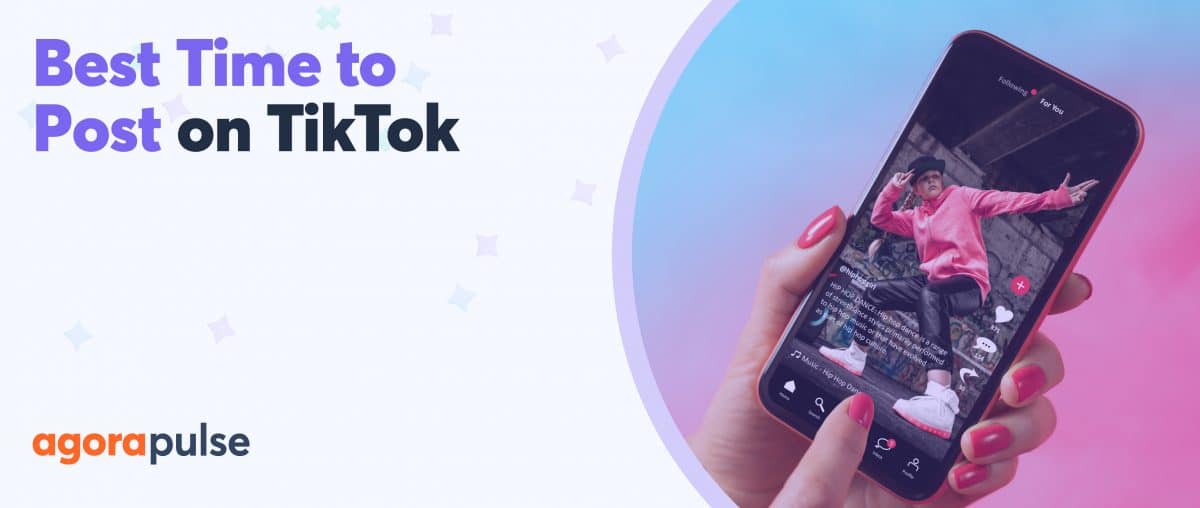 What Is the Best Time to Post on TikTok?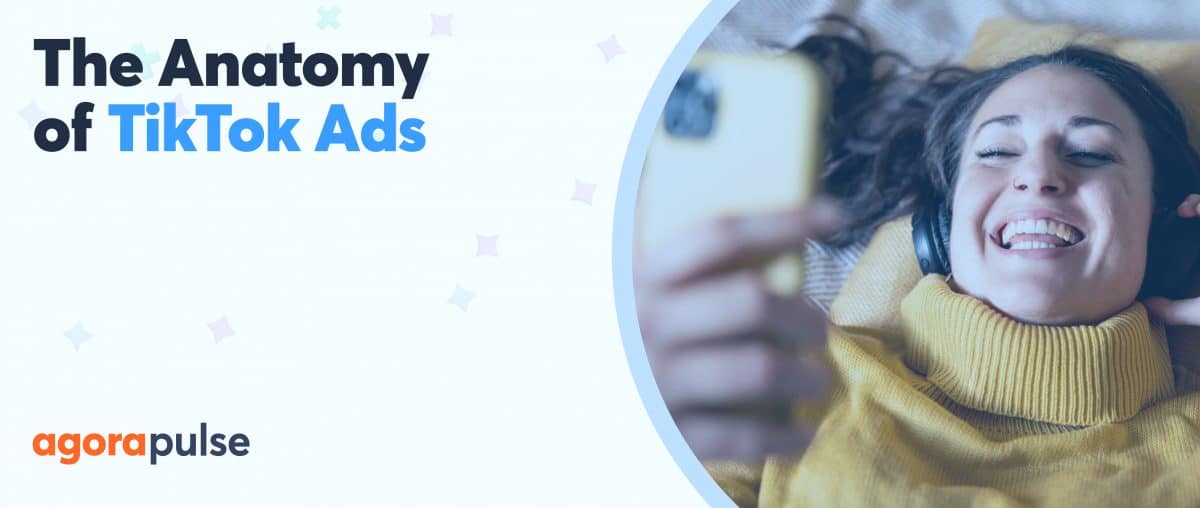 The Anatomy of TikTok Ads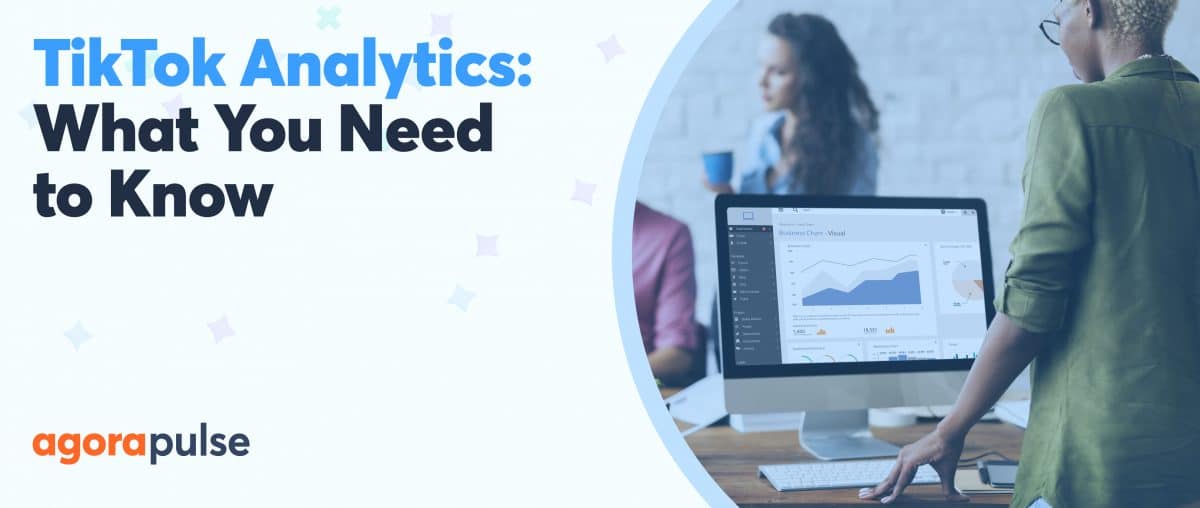 TikTok Analytics: What You Need to Know Right Now
Last modified
Mar. 10 2023
How to Sell (Almost Anything) on TikTok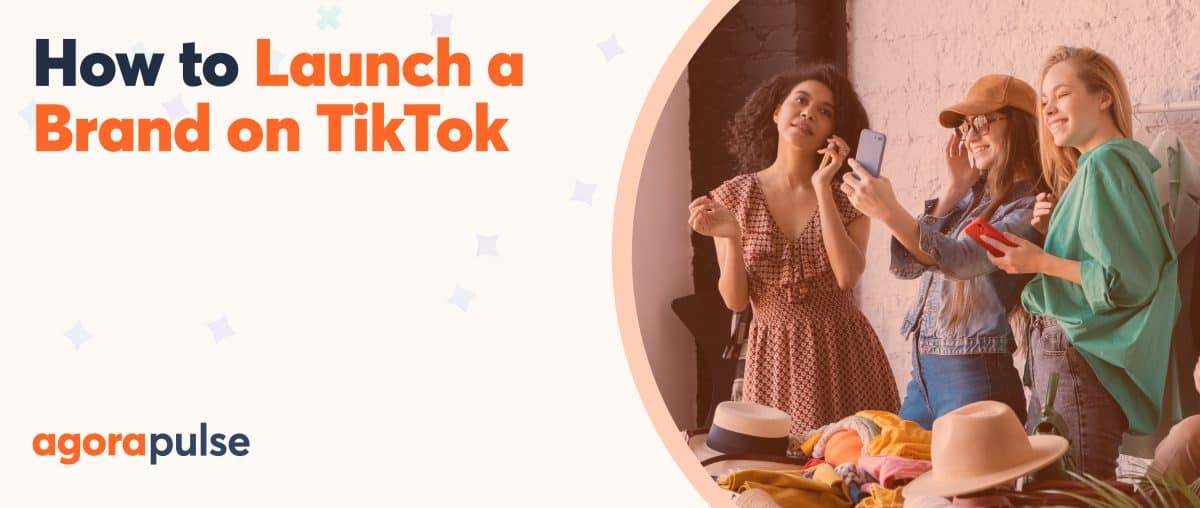 How to Launch a Brand on TikTok: A CMO's Guide [Ebook]
Last modified
Jul. 25 2023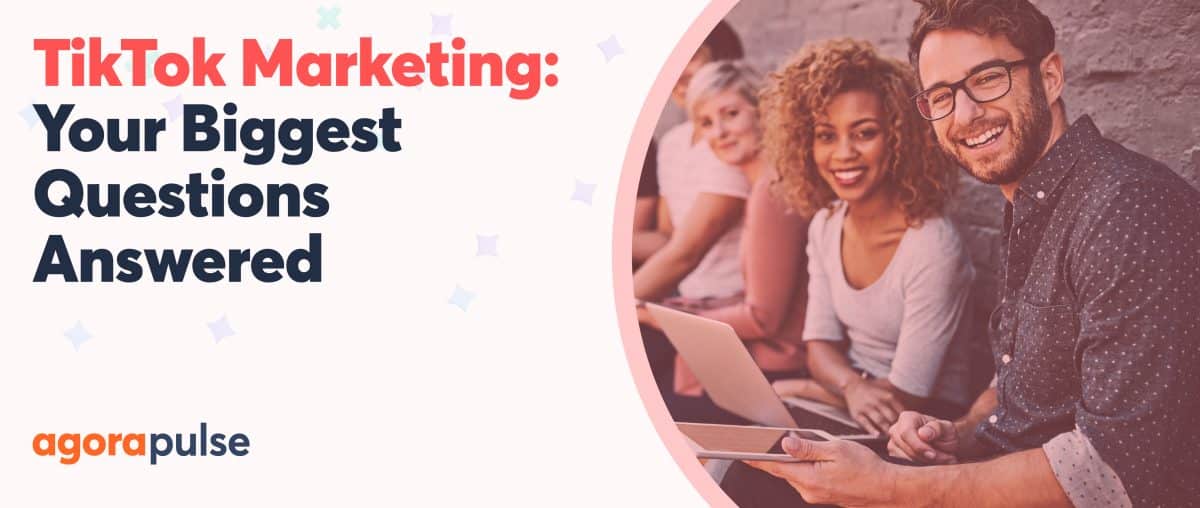 TikTok Marketing: Your Biggest Questions Answered!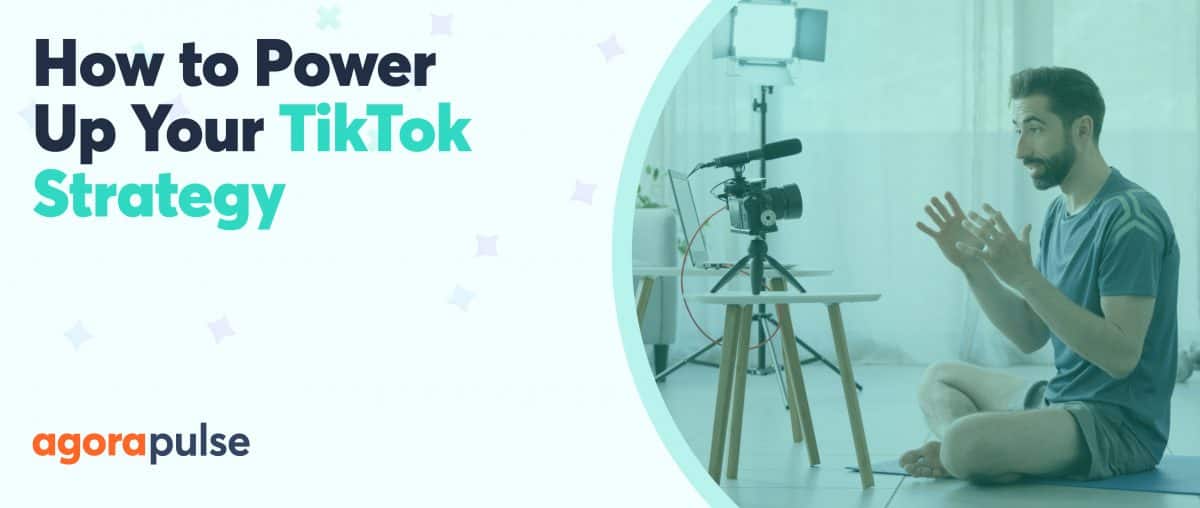 How to Power Up Your TikTok Marketing Strategy for 2023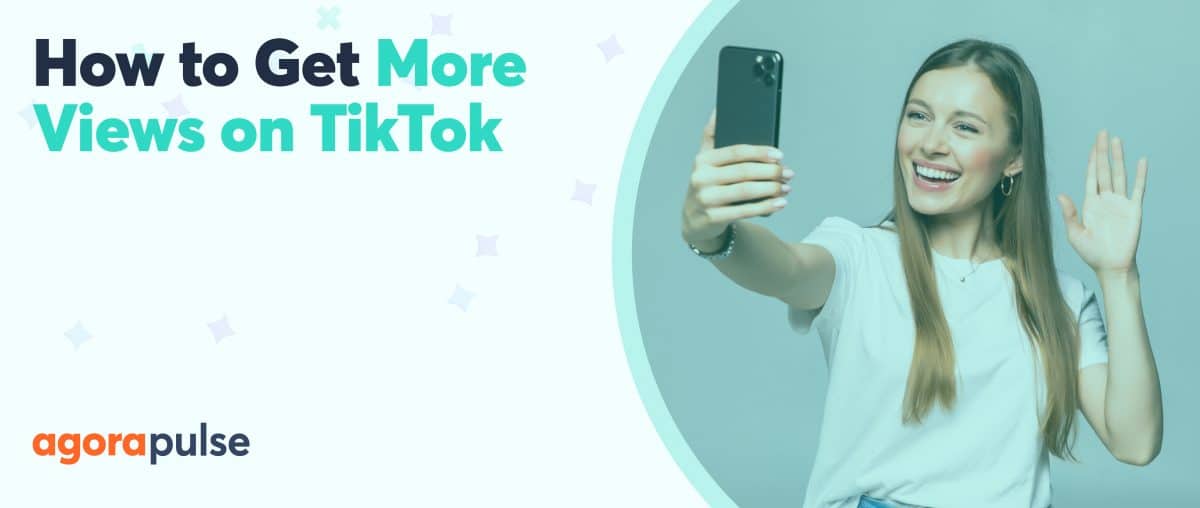 How to Get More Views on TikTok Starting Right Now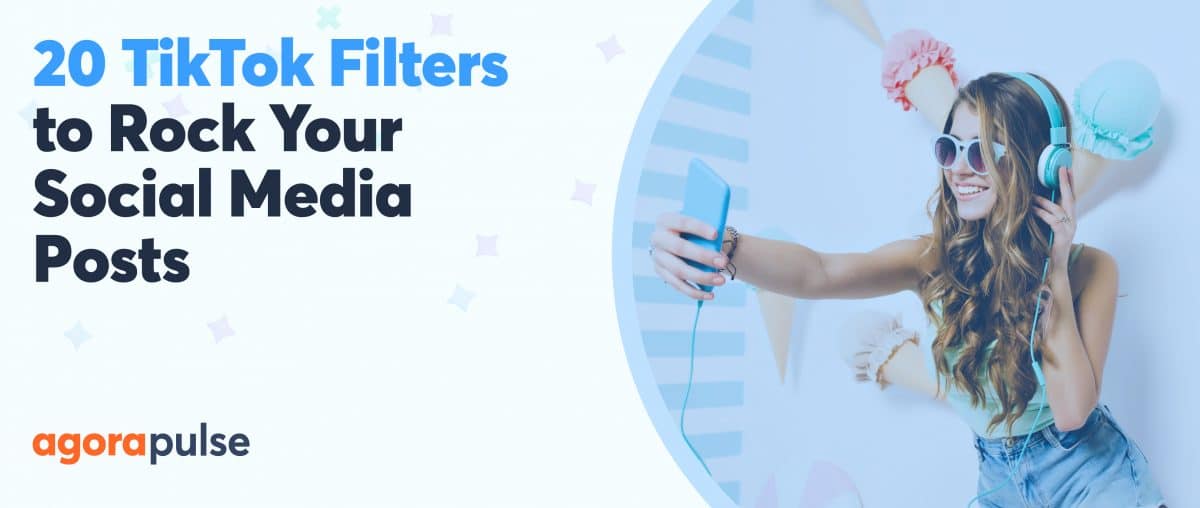 20 TikTok Filters to Rock Your Social Media Posts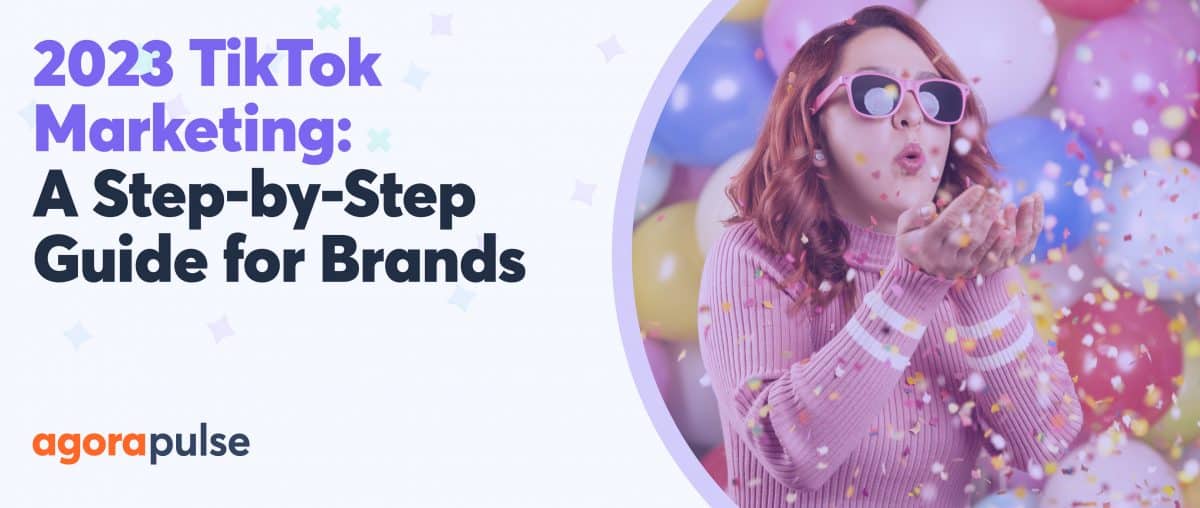 2023 TikTok Marketing: A Step-by-Step Guide for Brands [Free Ebook]
Last modified
Jul. 25 2023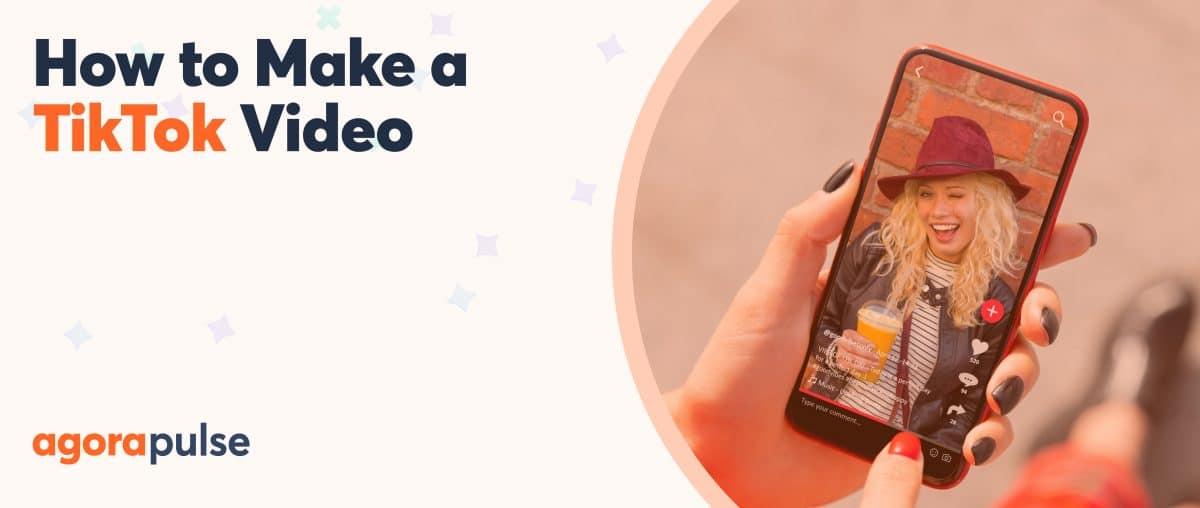 How to Make a TikTok Video: Tips for Engaging Content