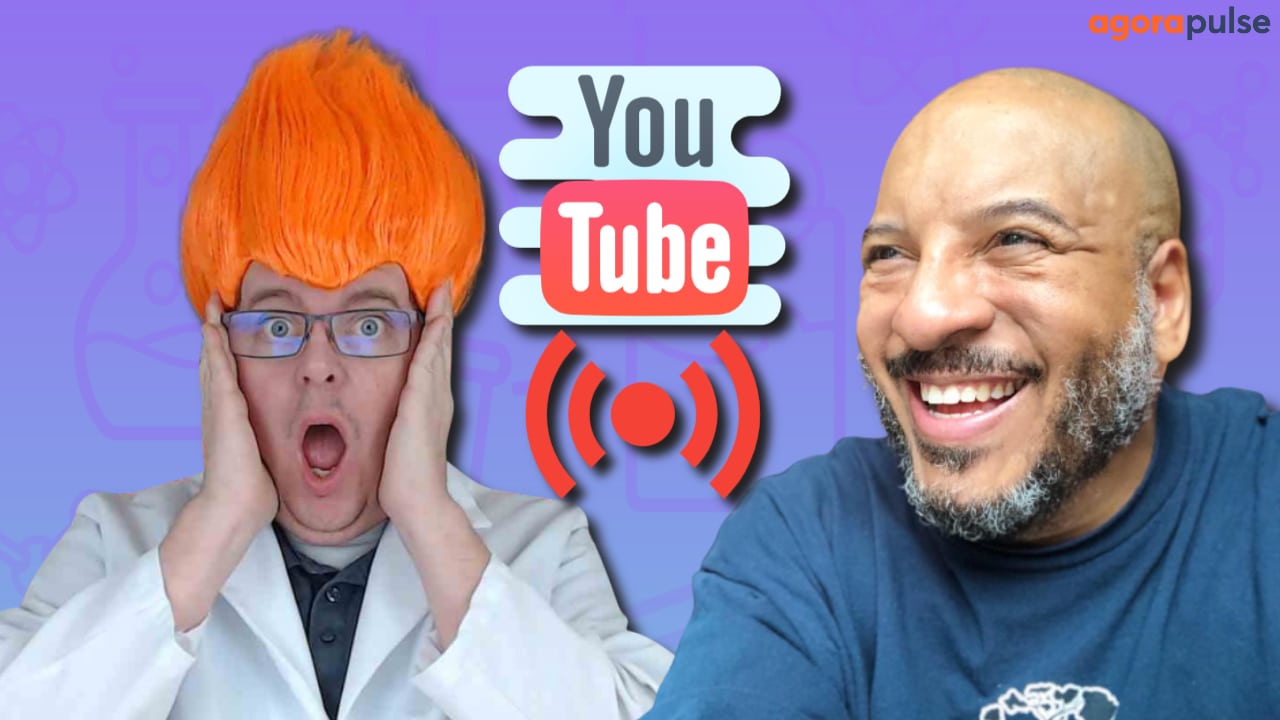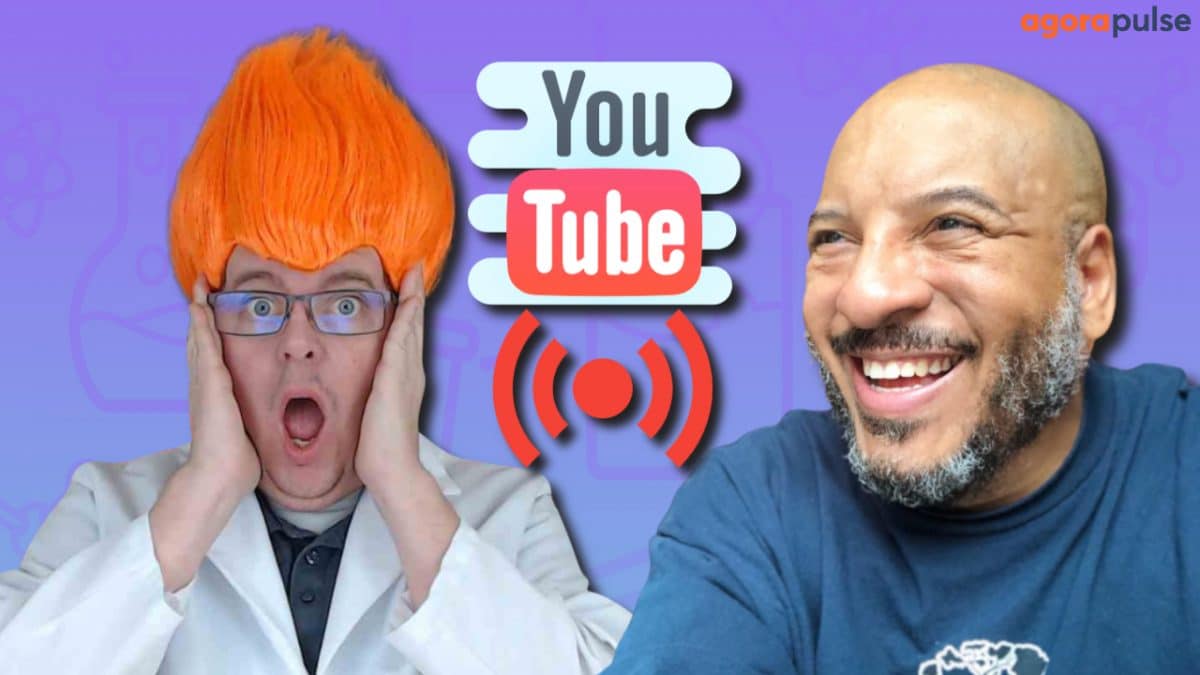 Subscribe to the podcast on Apple, Google or Spotify
Want to have a successful LIVE video show on YouTube?
On this episode of the Social Media Lab LIVE we will be joined by none other than Shawn "Doc" Boyd to geek out all about YouTube Live!!!
You'll learn many things about how to go live on YouTube:
YouTube requirements to go live
Minimum mic needed
What camera you need to go live on YouTube
Does lighting on live video matter?
How long should my YouTube live videos be??
Who is Shawn "Doc" Boyd?
Doc is an Army veteran living in Hawaii on a mission to positively touch the lives of a billion people through collaborating and sharing stories and ideas.
His work as a YouTuber, Trainer, Speaker, Podcaster, Moderator and Designer has helped put him on a path to achieve that mission.
Most recently he founded the Let's Get Live (LGL) community which has helped provide a platform for people to help one another and learn and grow together.
Listen above or watch below:
What is the Social Media Lab LIVE?
Social Media Lab LIVE is hosted by Scott Ayres, the Content Scientist at the Social Media Lab. It's a weekly show where Scott talks about social media marketing with expert guests and is always testing something!!!
Get started with Restream for free at www.restreamlive.com
With Restream Studio, you can:
— Launch & demonstrate new products
— Drive flash sales & promotional offers
— Host interviews, Q&As, or podcasts
Don't miss an experiment!
New experiments and exclusive content straight to your inbox