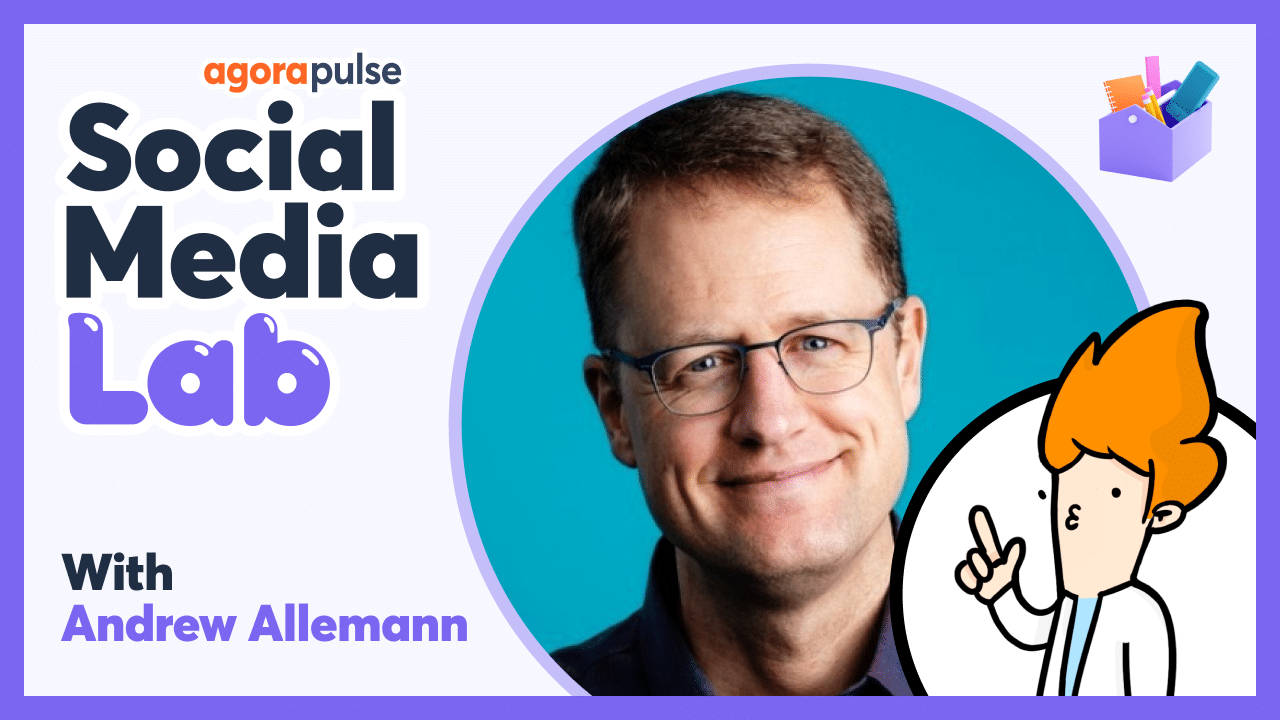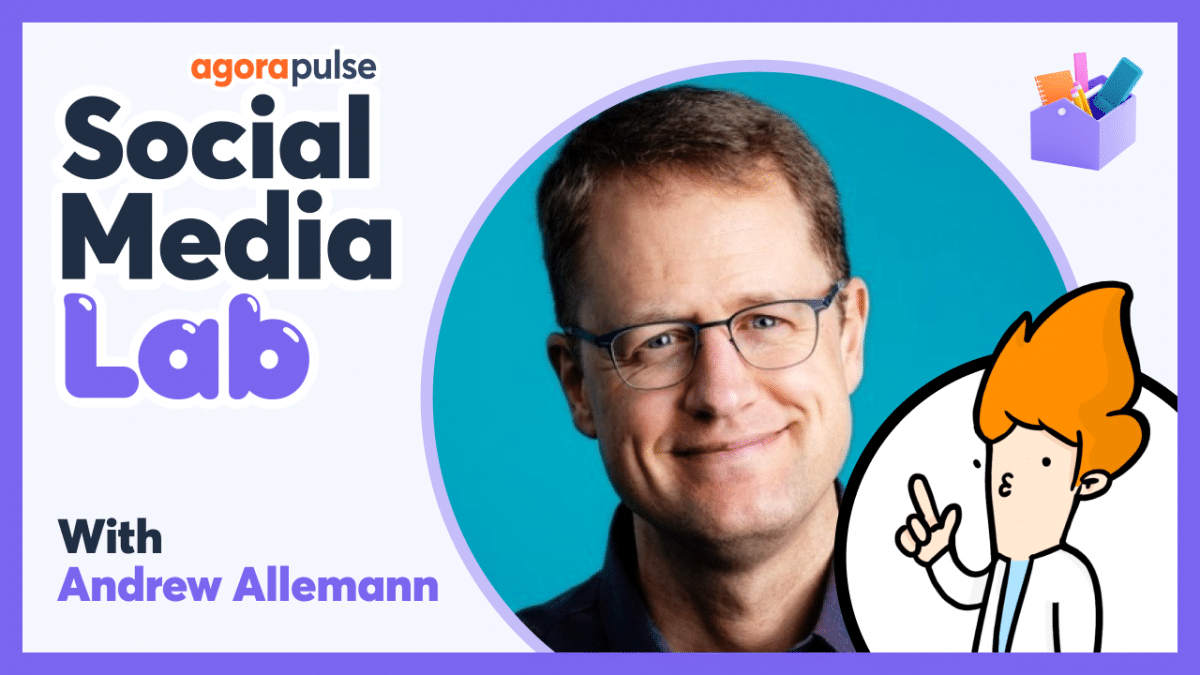 Subscribe to the podcast on Apple, Google or Spotify
Grow Your Podcast by Being a Podcast Guest
Being a podcast guest is a great way to expand your reach and get in front of a new audience.
But, if you're a bad guest it could ruin your reputation and chances of getting booked on future podcasts.
In episode #105 of the Social Media Lab LIVE, we'll talk with Andrew Alleman from PodcastsGuests.com on the right and wrong ways to be a good podcast guest.
Who is Andrew Alleman?
Andrew is the creator of PodcastGuests.com, a platform that connects podcasters with expert guests for their shows.
Over 30,000 people use the service to find guests or get booked.
What You'll Learn
Resources Mentioned
Listen to the audio of the interview above, or watch the video replay below.
What is the Social Media Lab LIVE?
Social Media Lab LIVE is hosted by me, Scott Ayres, the Content Scientist at the Social Media Lab.
It's a weekly show where I talk about social media marketing with expert guests and is always testing something!!!
Don't miss an experiment!
New experiments and exclusive content straight to your inbox