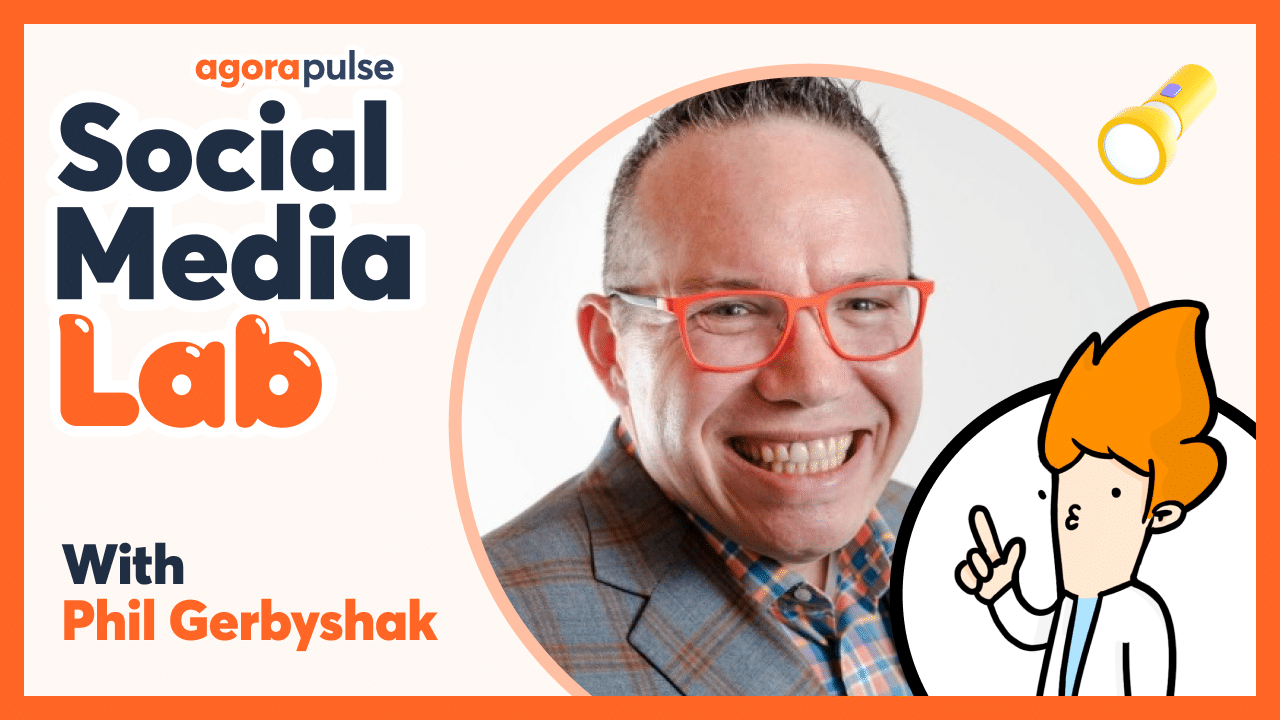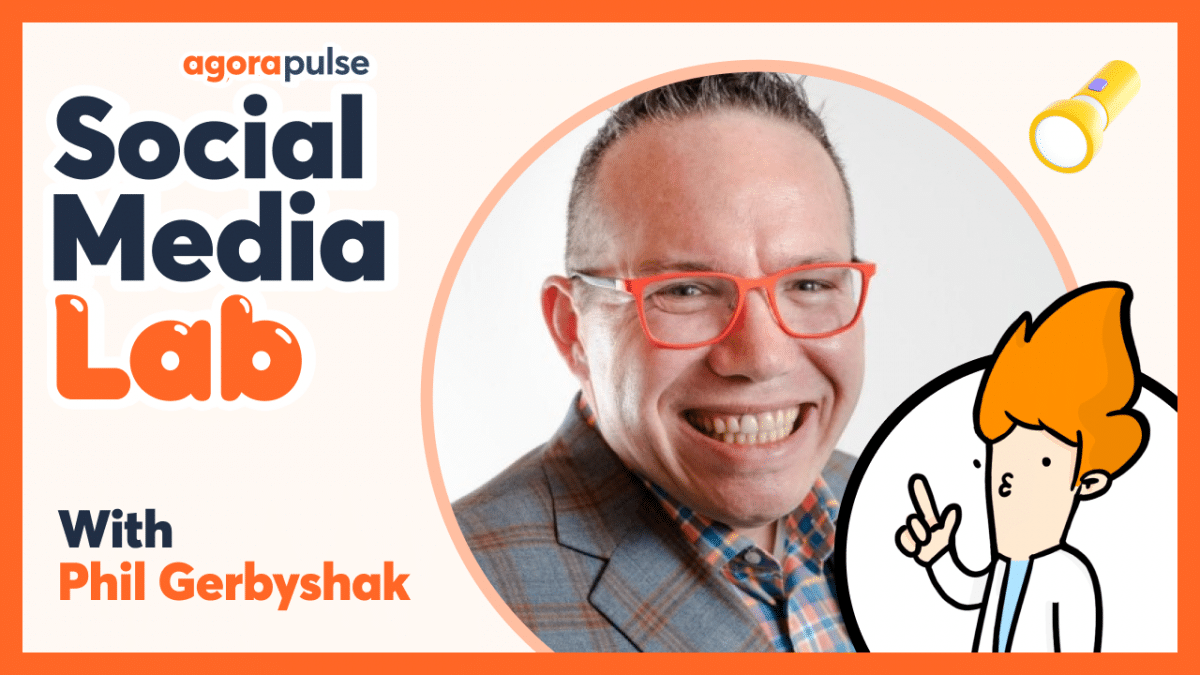 Subscribe to the podcast on Apple, Google or Spotify
Learn How to Sell More With Less Words
Want more $$$ in your bank account? Struggling to make more sales? It could be because you're saying too much.
We're gonna dive into this concept with sales expert Phil Gerbyshak on episode #104 of the Social Media Lab LIVE!
Who is Phil Gerbyshak
Creating content that leads to conversations that create conversions and eventually cash flow is what Phil Gerbyshak is all about. It often starts on LinkedIn, though by listening he can learn so much more than by talking.
Phil Gerbyshak knows SALES. He's a sales speaker, a sales expert, a sales trainer, a sales leader mentor, a sales podcaster, and a sales coach. He's written 5 books, more than 3000 articles, and has been quoted in the Wall Street Journal, Daily Globe and Mail, Financial Times, Investor's Business Daily, Inc., and many other publications, including earning 3 covers: Speaker Magazine, Marketing Media and Money, and Social Selling Made Easy. Phil is known as a Sales, Social Selling, and Technology Authority with particular expertise in inside sales, LinkedIn, and social selling.
Here's a little more about him: While his orange glasses are his favorite, he loves all brightly colored spectacles. He's got 19 pairs of glasses. Yes, they're all prescription (really)!
When he's not working, you can find him playing pinball (his favorite pinball machine is Frank Thomas Big Hurt Baseball), hanging out at t-ball, or learning from someone how to add more value to the world by reading a new book and then likely interviewing the author of that book on his podcast Conversations with Phil Gerbyshak, available wherever you listen to podcasts.
Listen to the audio of the interview above, or watch the video replay below"
What is the Social Media Lab LIVE?
Social Media Lab LIVE is hosted by me, Scott Ayres, the Content Scientist at the Social Media Lab.
It's a weekly show where I talk about social media marketing with expert guests and is always testing something!!!
I use Restream to power all of my live shows on Facebook and YouTube.
Get started with Restream for free at www.restreamlive.com
With Restream Studio, you can:
— Launch & demonstrate new products
— Drive flash sales & promotional offers
— Host interviews, Q&As, or podcasts
Don't miss an experiment!
New experiments and exclusive content straight to your inbox