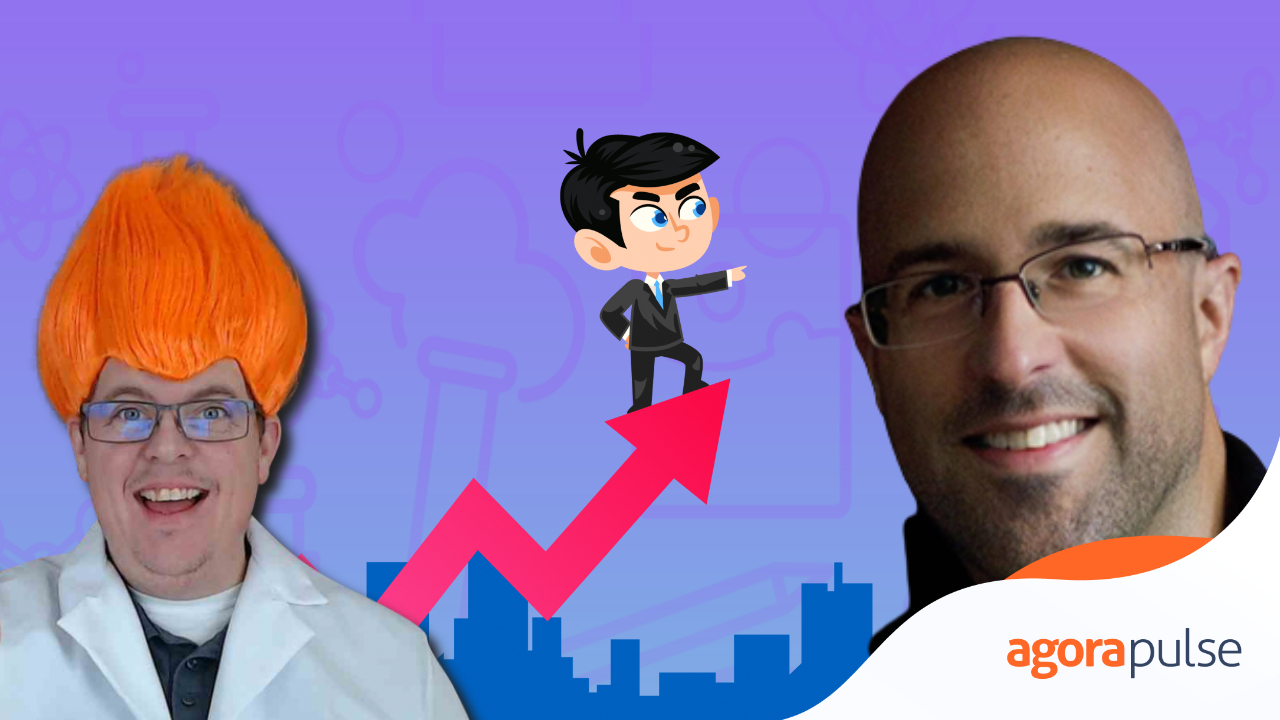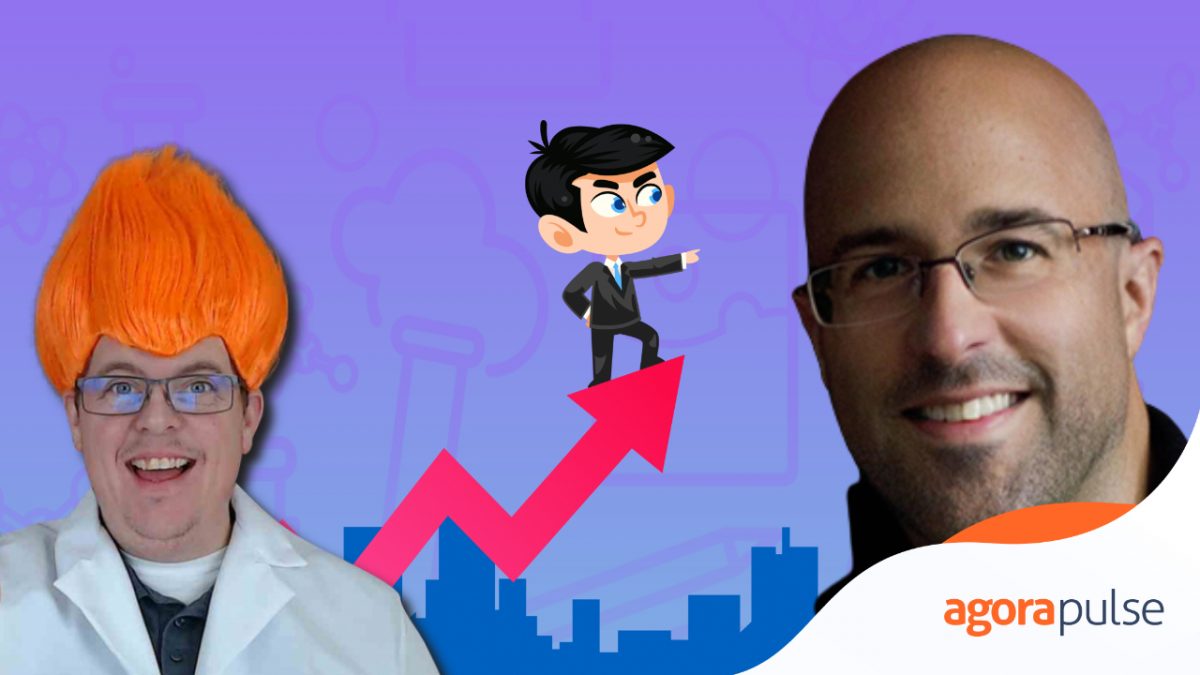 Subscribe to the podcast on Apple, Google or Spotify
How To Grow Your Business During a Crisis
Can YOUR business really grow during the middle of the chaos that is 2020??
Tony Guarnaccia thinks so!!!
He'll be our guest on this week's Social Media Lab LIVE with Scott Ayres, where we'll ask all the tough questions to find out how to grow your business in the middle of a global pandemic.
Who is Tony Guarnaccia?
Tony has grown over 10,000 small businesses and worked with, literally, the best businesses in every industry, including Google, Microsoft, ADP, Ford, BMW, Sunrise Senior Living, and Foster Grant to name a few.
He has managed over $400 million in advertising spend and in 2009 earned the prestigious title of Google Partner of the Year.
His mission is to Democratize Marketing by sharing the insights he discovered working with Market Leaders across hundreds of niches.
Listen to the podcast above or watch the full video interview below:
What is the Social Media Lab LIVE?
Social Media Lab LIVE is hosted by Scott Ayres, the Content Scientist at the Social Media Lab.
It's a weekly show where Scott talks about social media marketing with expert guests and is always testing something!!!
Get started with Restream for free!!!
With Restream Studio, you can:
— Launch & demonstrate new products
— Drive flash sales & promotional offers
— Host interviews, Q&As, or podcasts
Don't miss an experiment!
New experiments and exclusive content straight to your inbox