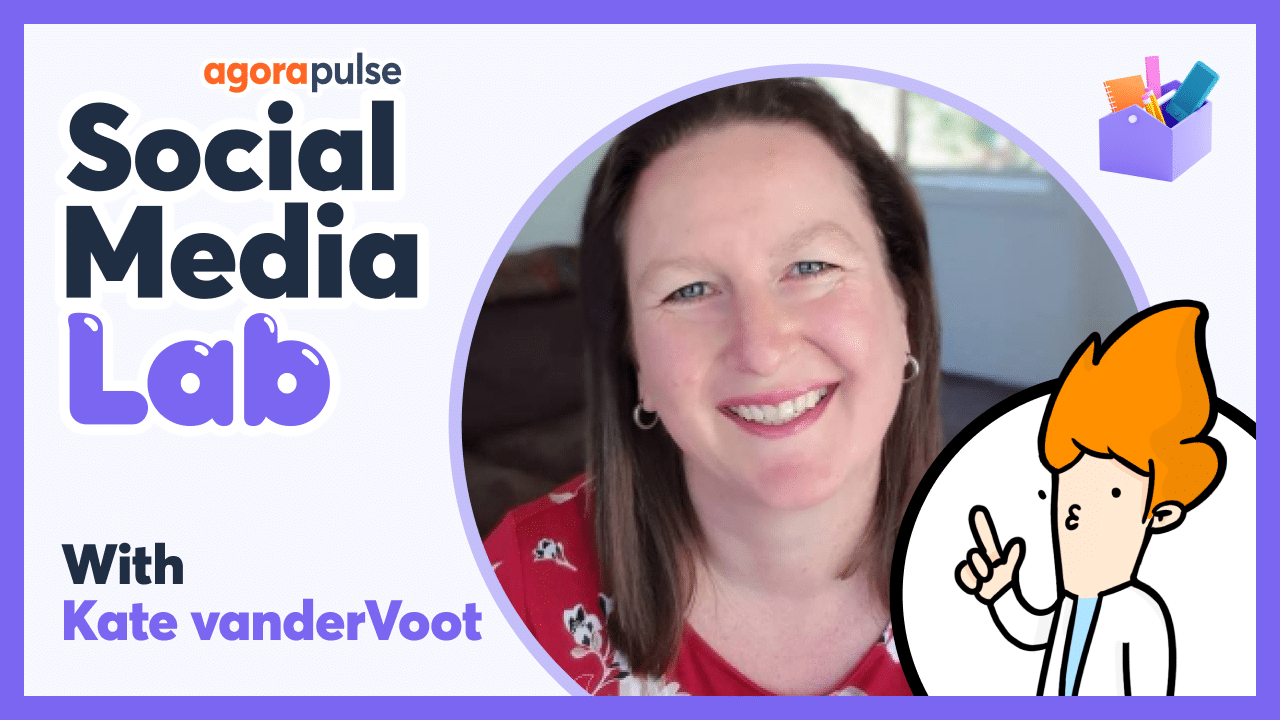 Subscribe to the podcast on Apple, Google or Spotify
How to Grow a Community on Facebook
Want to GROW your community the right way?
Join us on episode #103 of the Social Media Lab LIVE where our guest, Kate vanderVoort, will dive all into the data of growing a community with SCIENCE!
Who is Kate vanderVoort?
Kate vanderVoort is Founder and CEO of Social Mediology and host of the Social Lights Podcast where she interviews change-makers and community managers on how they grow and activate customer communities. She has worked with over 3000 businesses and not for profits on social media strategy and implementation across every industry. With more than 12 years of specializing in social media for business, she is a highly sought-after conference speaker and trainer both in Australia and internationally.
Kate is a Digital Community Champion with the Queensland State Government, a Facebook Certified Community Manager and a Facebook Learning Mentor for the Community Manager Certification. She is passionate about growing and activating customer or cause communities and lives in Brisbane with her two young daughters and their puppy, Minnie.
Listen to the podcast above or watch the full video interview below:
What is the Social Media Lab LIVE?
Social Media Lab LIVE is hosted by me, Scott Ayres, the Content Scientist at the Social Media Lab.
It's a weekly show where I talk about social media marketing with expert guests and is always testing something!!!
I use Restream to power all of my live shows on Facebook and YouTube.
Get started with Restream for free at www.restreamlive.com
With Restream Studio, you can:
— Launch & demonstrate new products
— Drive flash sales & promotional offers
— Host interviews, Q&As, or podcasts
Don't miss an experiment!
New experiments and exclusive content straight to your inbox