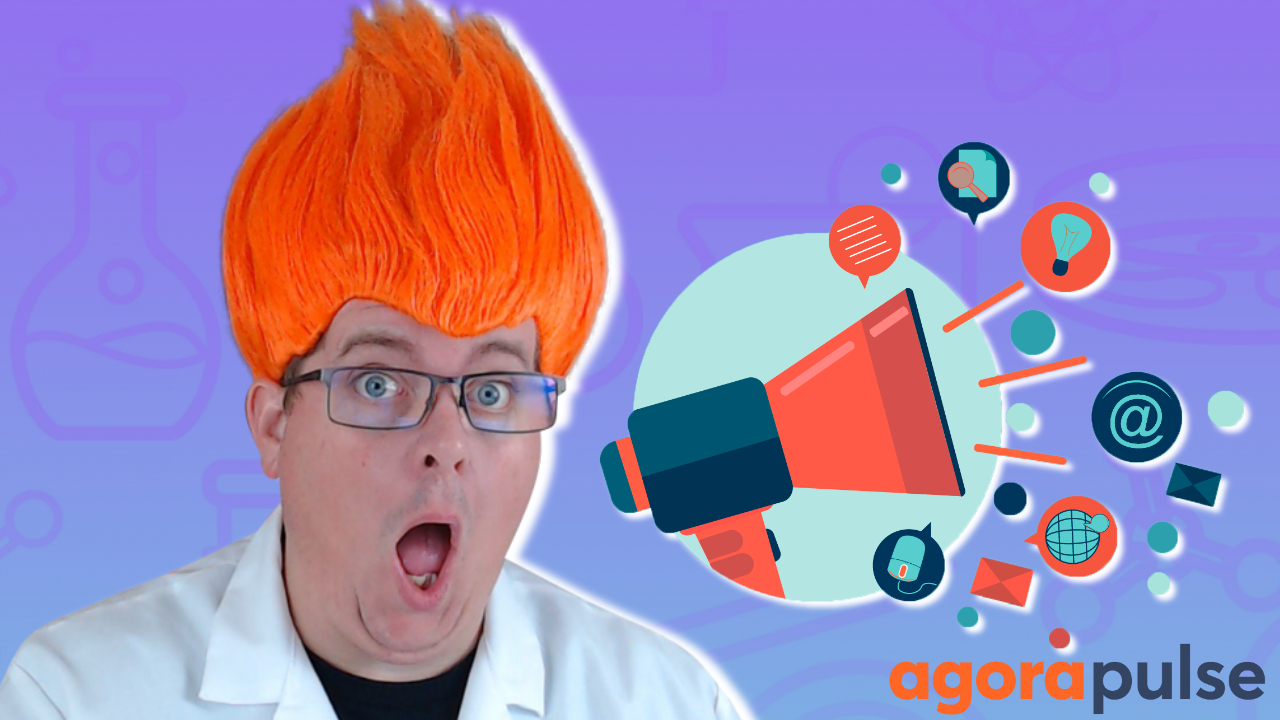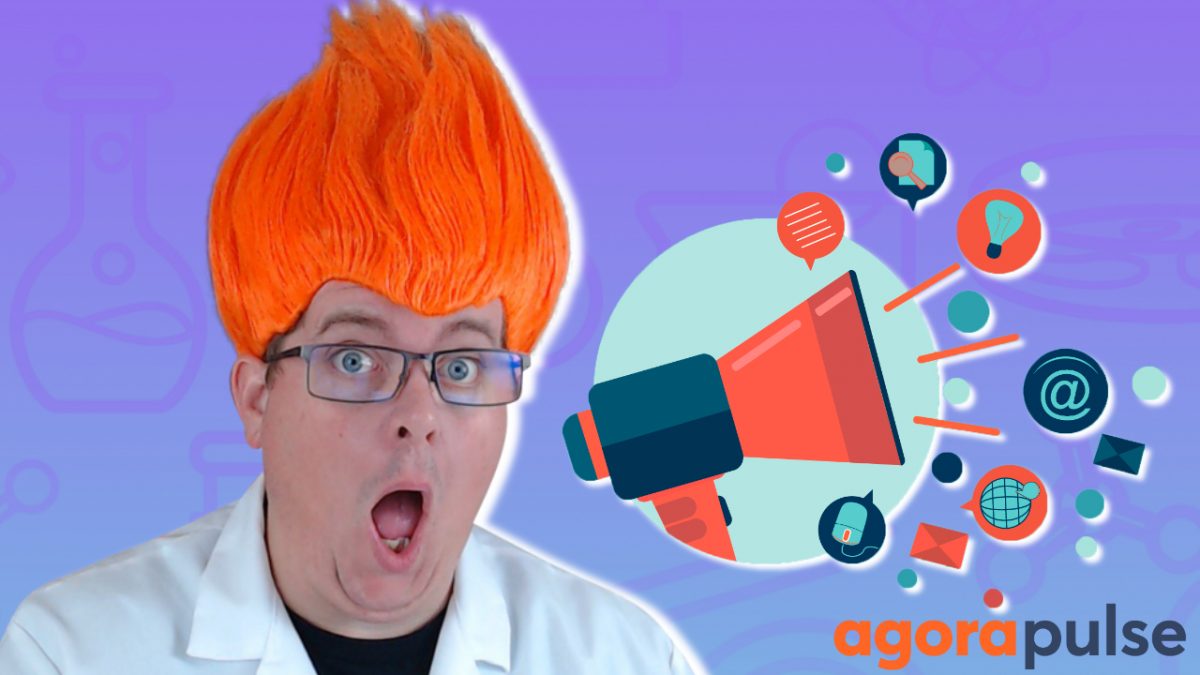 Subscribe to the podcast on Apple, Google or Spotify
How to Master Public Speaking
You have a message but you aren't sure how to get it out there. Do you have a desire to speak on stages locally? Nationally? Globally?
But how do you get started in public speaking? How do you get over nerves and fear?
We'll cover 5 aspects of public speaking in this Social Media Lab Live:
Why should you consider public speaking?
What qualities does a public speaker need to have?
How do you plan out your speech?
Tips to keep your audience engaged.
How to get booked for public speaking.
Listen to the podcast above or watch the full video interview below:
What is the Social Media Lab LIVE?
Social Media Lab LIVE is hosted by Scott Ayres, the Content Scientist at the Social Media Lab.
It's a weekly show where Scott talks about social media marketing with expert guests and is always testing something!!!
Get started with Restream for free!!!
With Restream Studio, you can:
— Launch & demonstrate new products
— Drive flash sales & promotional offers
— Host interviews, Q&As, or podcasts
Don't miss an experiment!
New experiments and exclusive content straight to your inbox