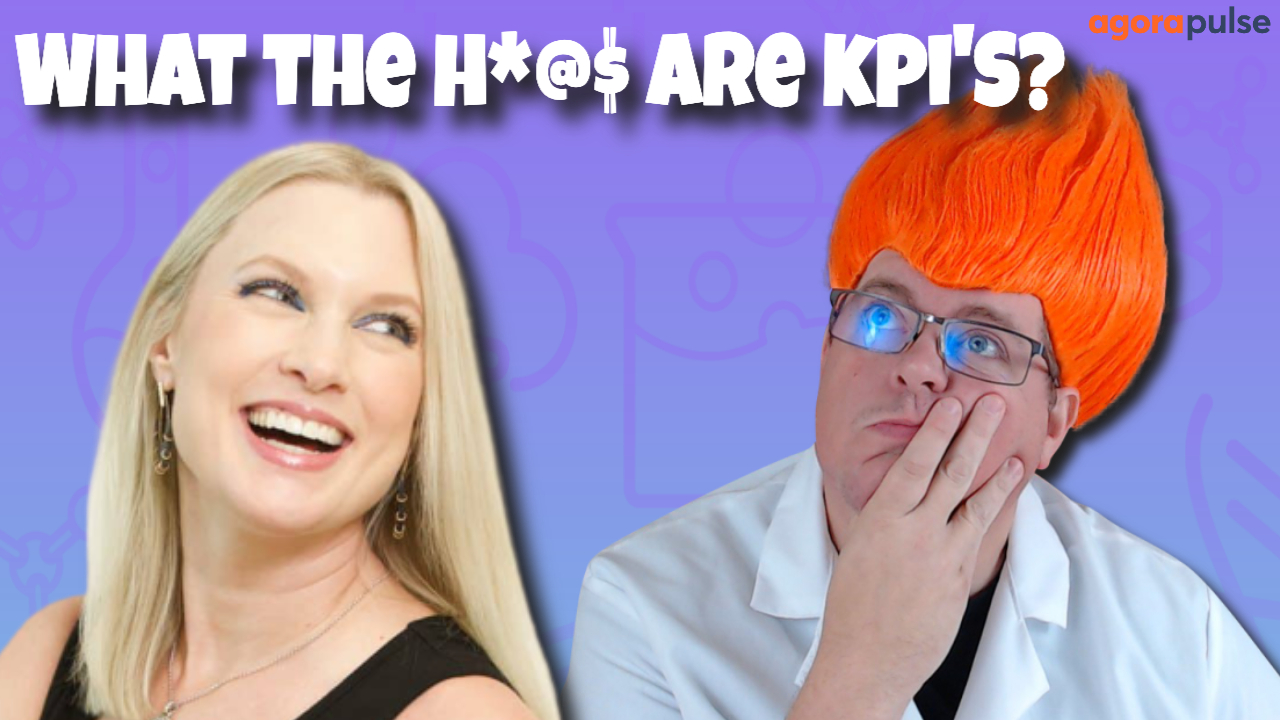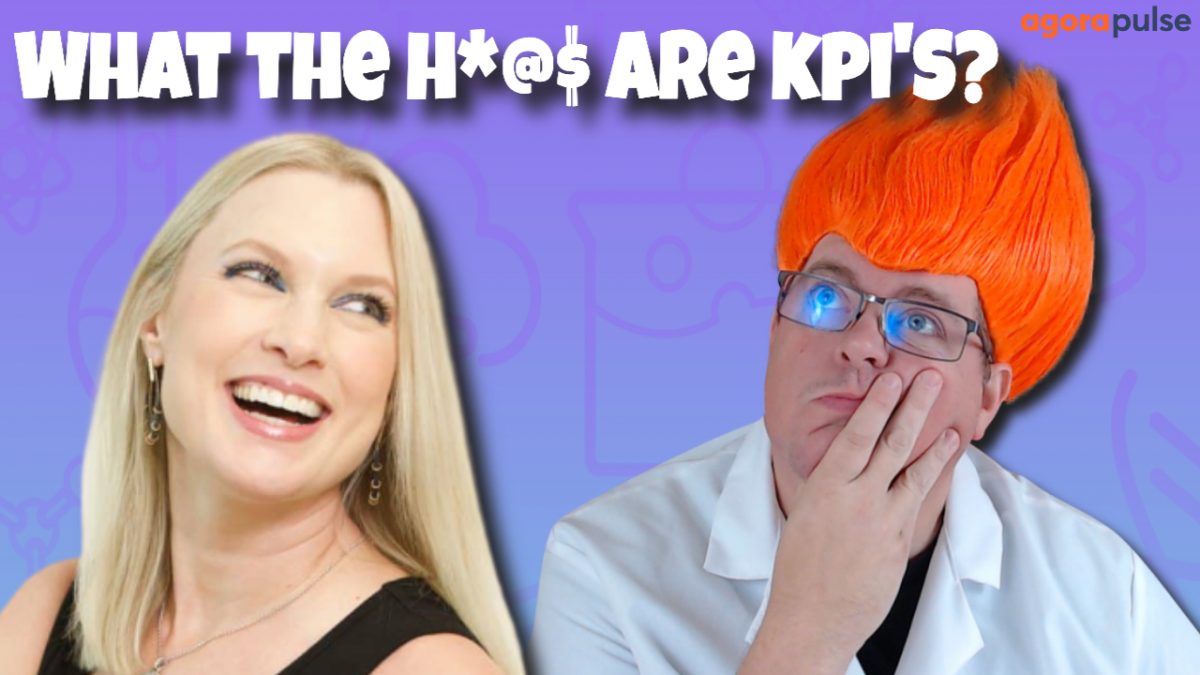 What the Heck are KPIs?
Subscribe to the podcast on Apple, Google or Spotify
We're geeking out all about KPIs on this week's Social Media Lab LIVE !
We interviewed MARTECH expert Valerie Jennings this week to discuss the ins and outs of KPIs and why they are so important.
Who is Valerie Jennings?
Valerie Jennings is the CEO of Jennings Social Media & MarTech (JSMM).
JSMM is an award-winning, early adopter agency representing global clients from animal health to technology, and automotive to manufacturing.
Founded in 2003 by Valerie Jennings at the age of 24, the agency's purpose has been to educate, lead and inspire others by providing cutting-edge digital marketing and advertising resources to large and small companies around the world. Through its service, the team has created a unique blend of transparent data and creativity to reveal real results for clients, so they can make financially responsible business decisions and grow their organizations. Over the years, the agency has committed to giving back to numerous non-profits, including those focused on animal welfare, children, families, women and girls. A cornerstone of the agency continues to be fostering a positive community through education, technology and career development.
Listen to the interview above or watch the full interview (and see Valerie's feathered friend) on the live replay below:
What is the Social Media Lab LIVE?
Social Media Lab LIVE is hosted by Scott Ayres, the Content Scientist at the Social Media Lab.
It's a weekly show where Scott talks about social media marketing with expert guests and is always testing something!!!
Get started with Restream for free!!!
With Restream Studio, you can:
— Launch & demonstrate new products
— Drive flash sales & promotional offers
— Host interviews, Q&As, or podcasts
Don't miss an experiment!
New experiments and exclusive content straight to your inbox