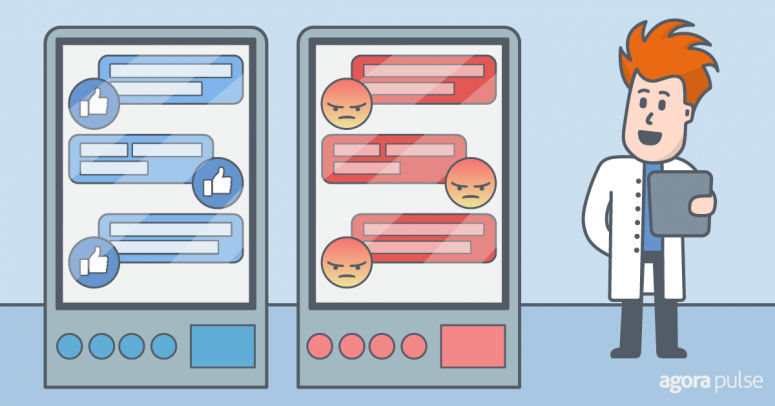 Full Podcast Details:
An Interesting Test about Facebook Ad Comments
Jason How came up with a really, really interesting experiment to run related to Facebook ads.
He wanted to see if ads with comments or without got more free trials. But then also expanded that to see if positive or negative comments on those ads performed differently.
For the 1st time ever we ended up with 2 hypothesis, since it was 2 tests within 1: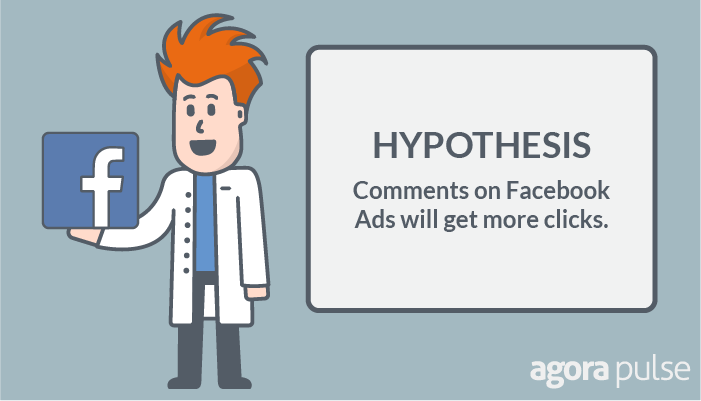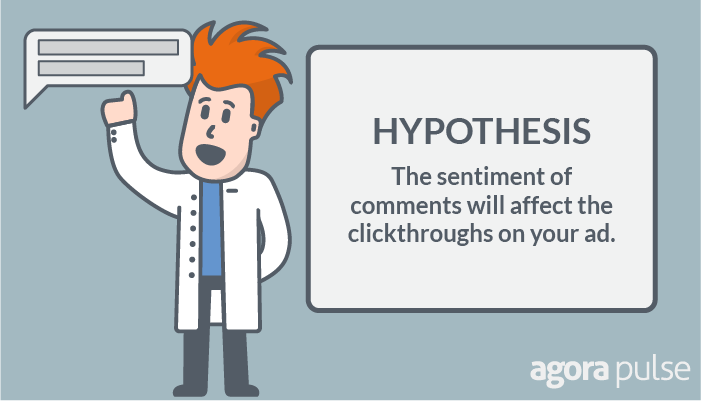 In This Episode:
Some background on why we tested ad comments
Why Jason ended up running 2 tests
How the tests were setup
Details about the data
Conclusion based on the data
Resources:
What Is The Social Media Lab?
The Social Media Lab is a project powered by Agorapulse dedicated to spending $15,000 per month to bust the myths, rumors and stories related to social media marketing.
We'll test mainly organic reach, but also will run paid experiments.
The experiments are conducted by myself, Scott Ayres, and Jason How.
We typically publish 1 blog post and podcast per week.
The podcast is co-hosted by Richard Beeson and myself.
Subscribe to the Social Media Lab Podcast via iTunes | Stitcher | Spotify | Google Play | RSS
Don't miss an experiment!
New experiments and exclusive content straight to your inbox