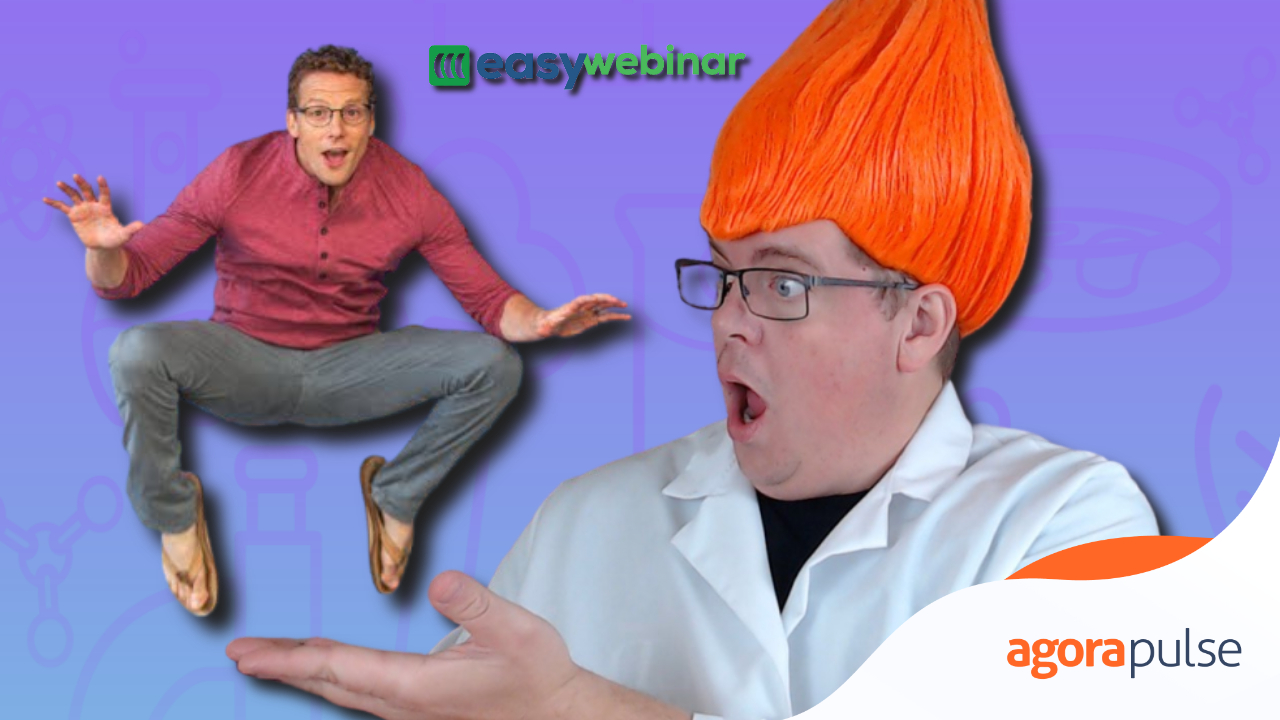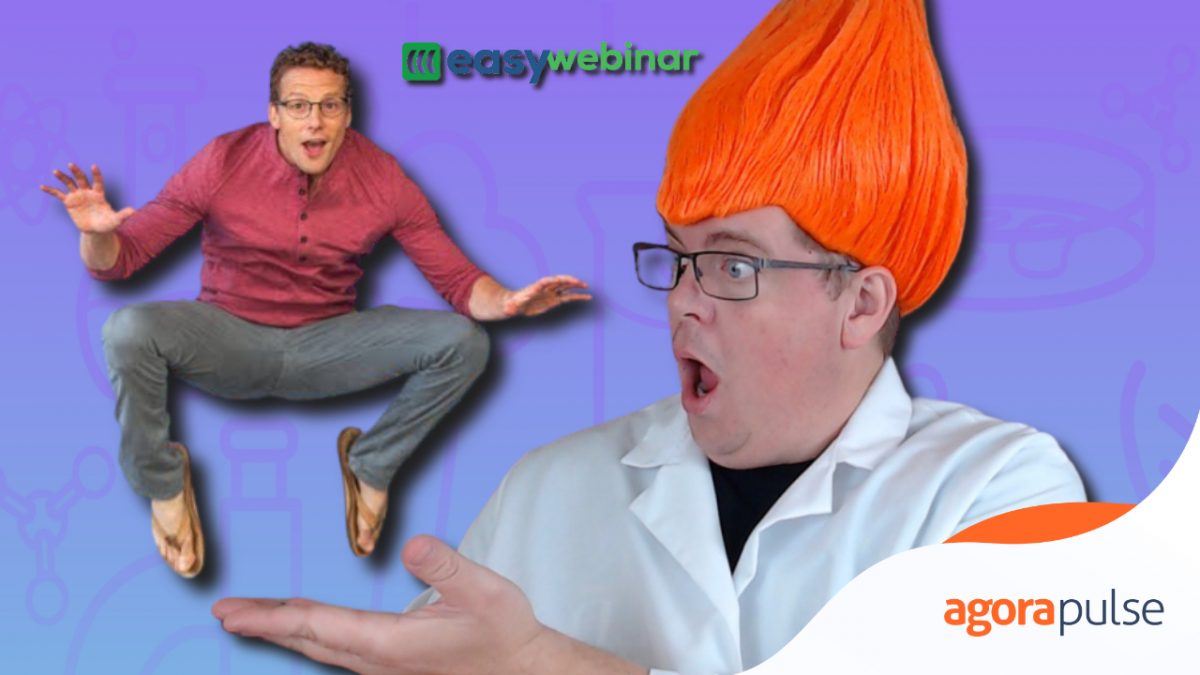 Subscribe to the podcast on Apple, Google or Spotify
How to Get More Sales with Webinars
Need more clients and customers?? Duh!?!?! Who doesn't?
In this episode of the Social Media Lab LIVE we'll pick the brain of someone who's been around social media marketing since MySpace was cool!
Casey Zeman will join us for some old-school reminiscing and talk about how to use non-salesy webinars to get more money in your bank account!
Who is Casey Zeman?
Founder of EasyWebinar .
Casey understands the creator's plight. He just wants to create programs that create results for people.
Leverage our time to lessen burnout and spark excitement, and scale our businesses to create more impact for others while making a kick-butt living.
Casey does this through webinars.
Listen to the podcast above or watch the full video interview below:
What is the Social Media Lab LIVE?
Social Media Lab LIVE is hosted by Scott Ayres, the Content Scientist at the Social Media Lab.
It's a weekly show where Scott talks about social media marketing with expert guests and is always testing something!!!
Get started with Restream for free!!!
With Restream Studio, you can:
— Launch & demonstrate new products
— Drive flash sales & promotional offers
— Host interviews, Q&As, or podcasts
Don't miss an experiment!
New experiments and exclusive content straight to your inbox