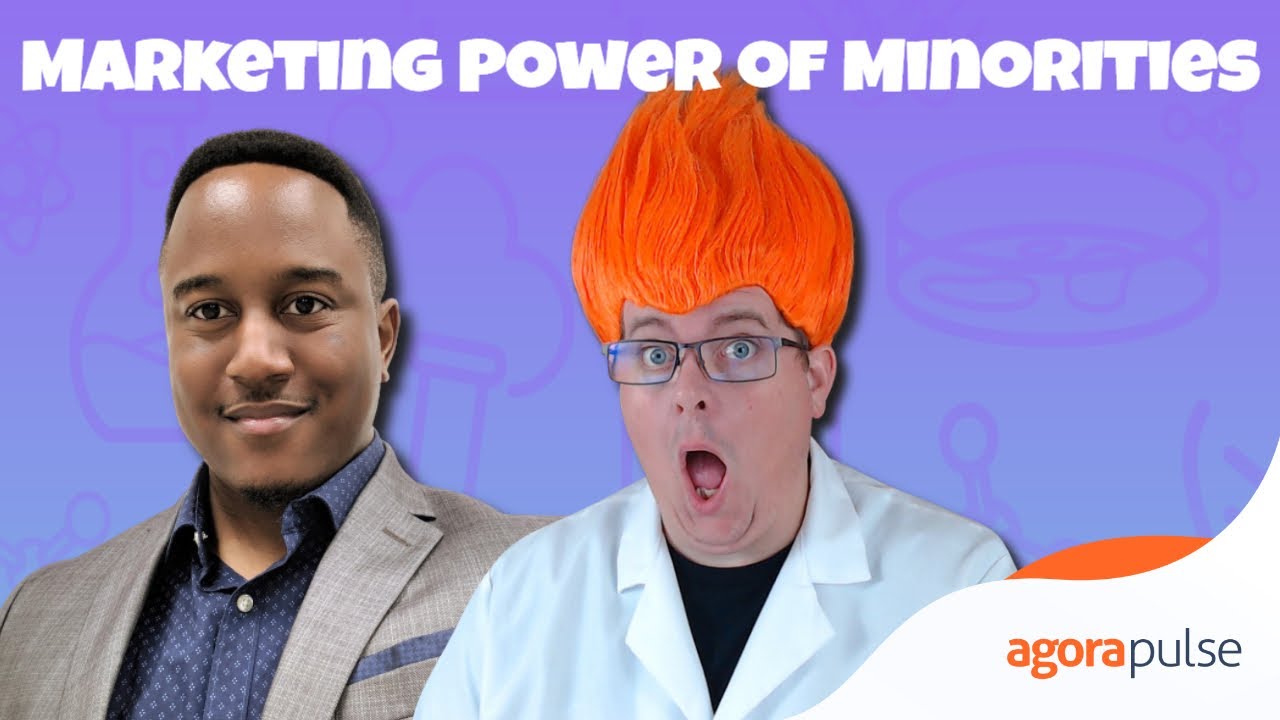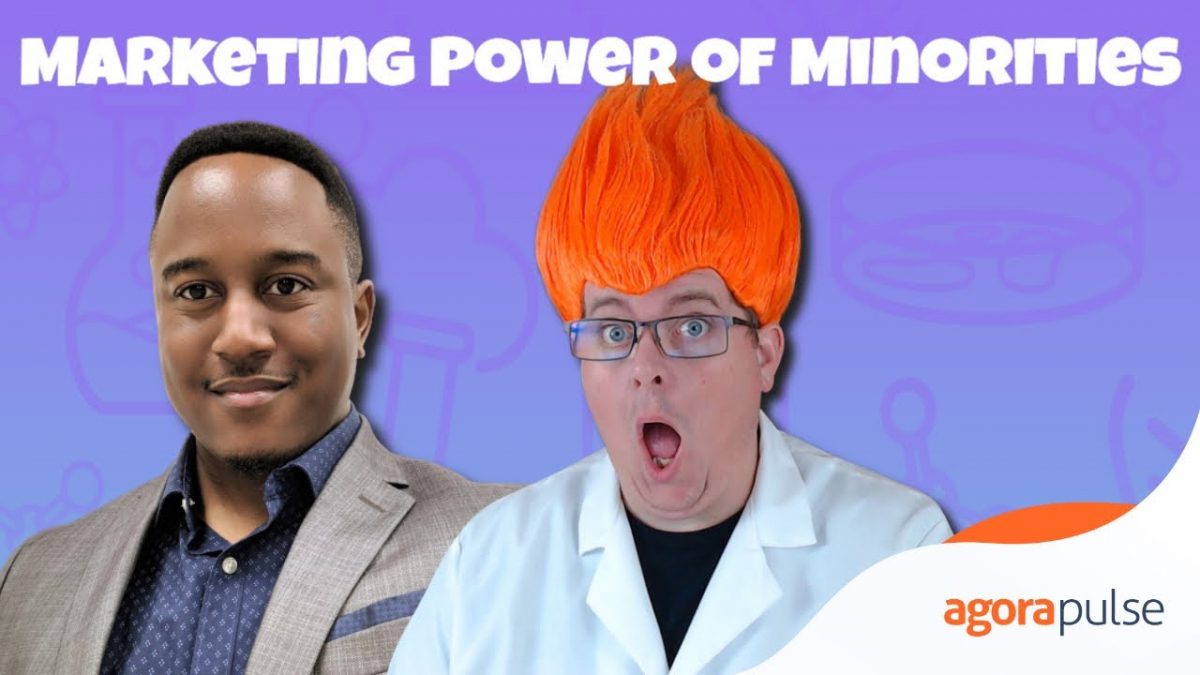 What Is The Marketing Power of Minorities?
In this episode of the Social Media Lab LIVE I was joined by Troy Sandidge to discuss how minorities influence marketing and how businesses should market towards minorities.
This interview occurred just a few weeks after the death of George Floyd during the re-igniting of the Black Lives Matter movement in 2020.
Who Is Troy Sandidge?
Troy is a marketing strategist, social media technician, dynamic speaker, interviewer, investor, and Twitter aficionado who has made a name for himself as a provider of crucial marketing-focused inputs that generate effective outputs and designed outcomes for growing SMBs and national multi-billion dollar enterprises.
​As a former Vice President of a brand agency and current Chief Strategy Officer of another, he has served as a strategist for various clients worldwide, helping them reach on average quadruple the return on investment via successful yet simple marketing systems. Troy has worked with entrepreneurs, small businesses, startups, nonprofits, national brands, influencers, international organizations, and more.
You can listen to the audio portion of the interview above (or subscribe on Apple or Google), or watch the replay of the interview below.
The Social Media Lab LIVE is a weekly live interview show hosted by Scott Ayres on the Agorapulse social media accounts.
Don't miss an experiment!
New experiments and exclusive content straight to your inbox