The Social ROI
Hotseat

Proving the return on investment (ROI) of the amazing work you all do on social media has been a challenge since the inception of social networks. "Likes don't pay the bills" was the favorite quote of marketers in 2009 when Facebook launched Fan Pages. Things are not that much different 14 years later, and that is not OK!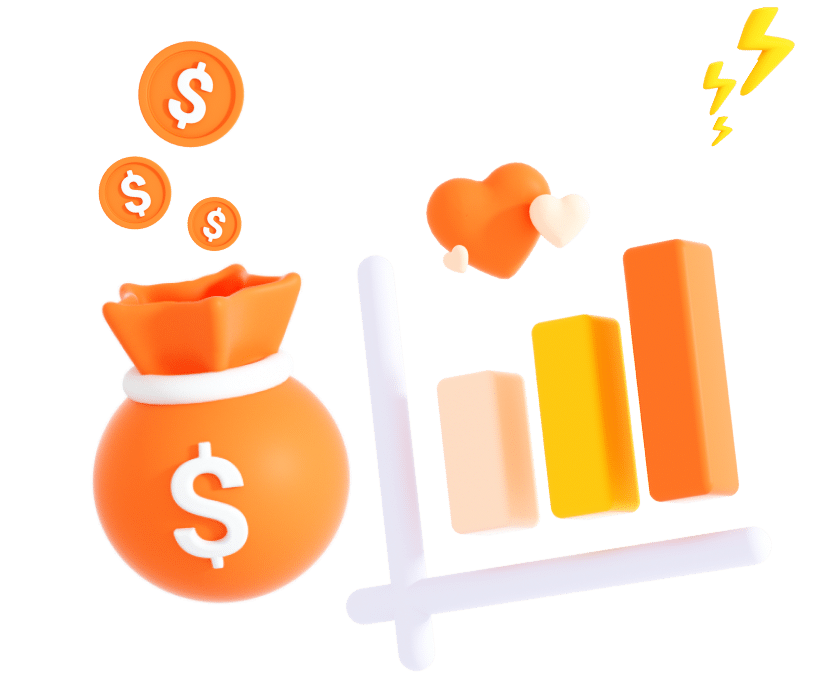 Social ROI Hotseat Interviews
At Agorapulse, we've decided to change this and help you #ProveSocialROI.
To do that, we commit to finding businesses and agencies that are thriving at proving the ROI of their social media work, interview them and bring their recipes to you via this podcast. Are you ready to learn how to prove social media ROI for your business? Follow this podcast and you'll soon know how.