Facebook Groups Publishing Right in Your Dashboard (v.7.47)
Happy October! An exciting week here at Agorapulse as we are pleased to launch a feature that has been our wishlist for a long time. (Might it have been on your wishlist too?)
🎁 FEATURES 🎁
Facebook Groups Publishing. All the great publishing and scheduling features you know and love for your Facebook page can now be applied to Facebook groups.
Take advantage of the great features you're used to with Facebook Pages — scheduling options like republishing (great for regularly sharing community guidelines) and queue categories to keep your content strategy on point.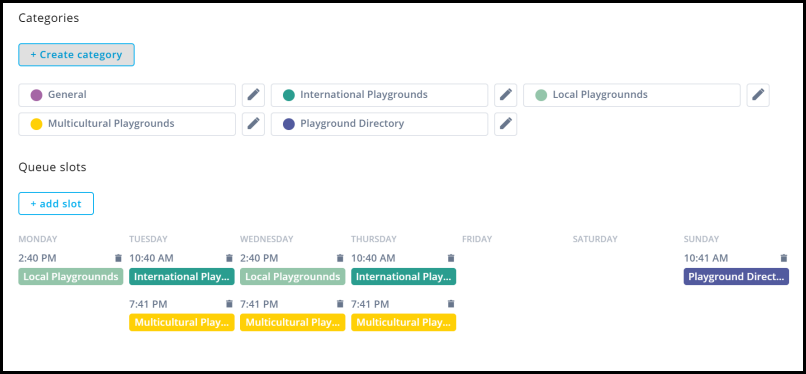 You can also publish images to a particular photo album to keep your visual content well organized.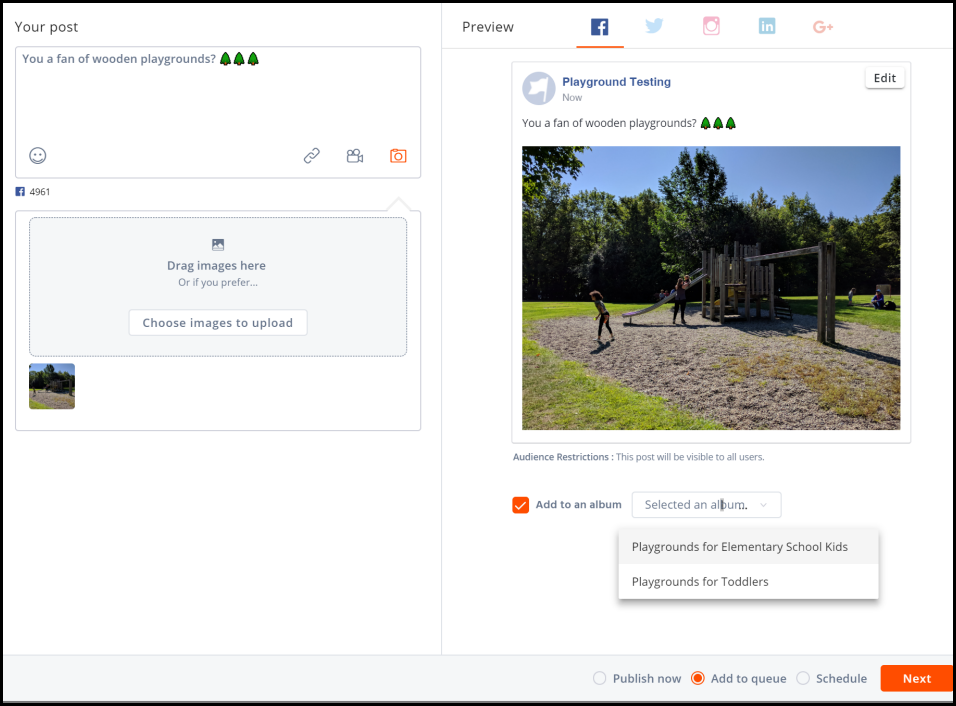 A couple things to keep in mind before you go to your dashboard and connect your Facebook group.
*You must have admin rights to the group in order to publish. If you're not an admin, kindly ask an admin on your account to upgrade your role.
*Please note the word "publishing" in the header. If you'd also like a Facebook Group inbox in the future, let us know on our feature request site.
New login and team invitation pages. We've improved the design and functionality of some of our more popular pages for an easier experience getting started with Agorapulse. Here's our sign in page …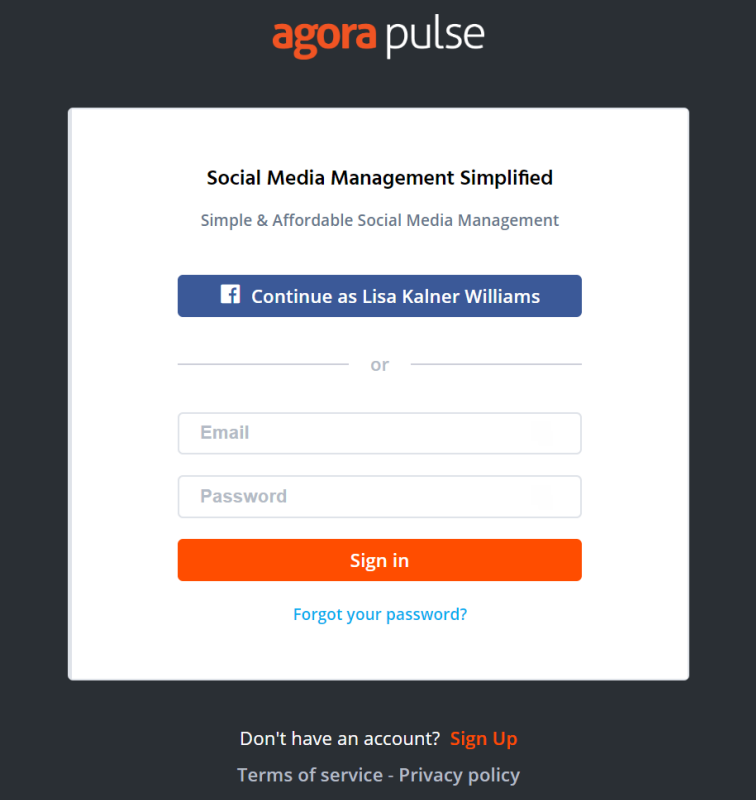 … and our team invitation page.
Managing anonymous users on Facebook Pages. We now allow you to see inbox and listening content from users who have told Facebook that they don't want third-party tools knowing their identity.
Managing anonymous users on LinkedIn pages and profiles. Continuing the "anon" thread, we now allow you to see inbox content from users who have told LinkedIn that they don't want third-party tools knowing their identity. This content is now shown from "anonymous" users.
🐞 BUG FIXES🐞
Some assigned posts were not appearing in the "Assigned to Me" tab. This is now fixed.
Images were not attached to comments in LinkedIn. They are now.
Some content reports had formatting issues. The issues have been resolved.
LinkedIn content reports had missing data for clicks and shares in the downloadable version. The data is there now. The number of reviewed items didn't properly add up. It does now.
You can now reply in DM to a user who might not be following you (provided that this person has allowed Twitter to send then DMs from users that s/he isn't following).
+ 9 other bug fixes to make your Agorapulse experience even easier.
🎧THIS VERSION'S PLAYLIST🎧
"We Are Family" by Sister Sledge
"Strike It Up" by Black Box
"Somebody's Watching Me" by Rockwell