I Can Do WHAT on LinkedIn? (v.7.49)
Just when you thought you had enough to manage your LinkedIn pages and profiles on Agorapulse, we've added even MORE functionality.
🎁 FEATURES 🎁
Downloadable LinkedIn reports. If you manage a company page on LinkedIn, you'll be able to get a one-click, downloadable PowerPoint deck of your page's stats.

User tagging in LinkedIn inbox comments. You can now @mention someone who leaves a comment on one of your posts. This can be done simply by selecting the checkbox in your reply to that user.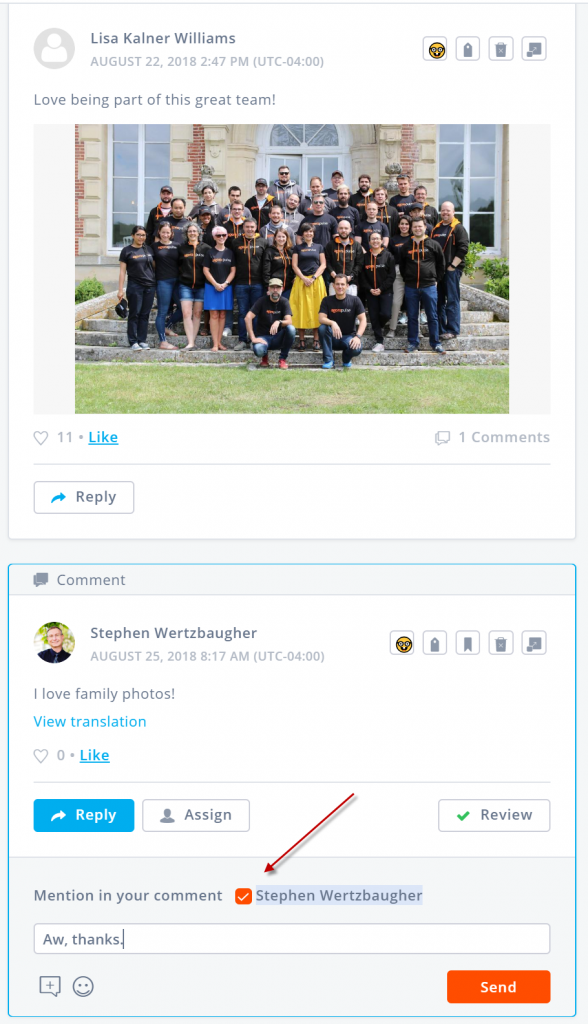 This is what it will look like on LinkedIn. Neat, huh?

Saved replies on LinkedIn. Saved replies are a great way to breeze through your inbox comments. If you use "canned responses" in email, you'll love the ease of this feature. Now available on LinkedIn (and is already available for your Facebook, Twitter, Instagram, and YouTube inboxes.)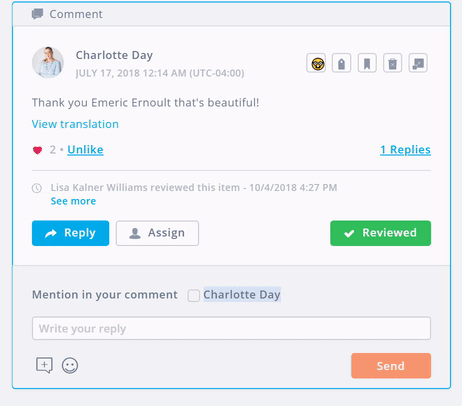 LinkedIn Inbox Assistant. Want another way to quickly clear the items in your LinkedIn inbox? Why not set rules with Inbox Assistant to automatically review, assign, or delete items that come your way.
Content labeling with Inbox Assistant. Whether you use Inbox Assistant to better manage your Facebook, Twitter, Instagram, YouTube, or LinkedIn profiles, you can now set a rule to label your content for easy organization and retrieval later on.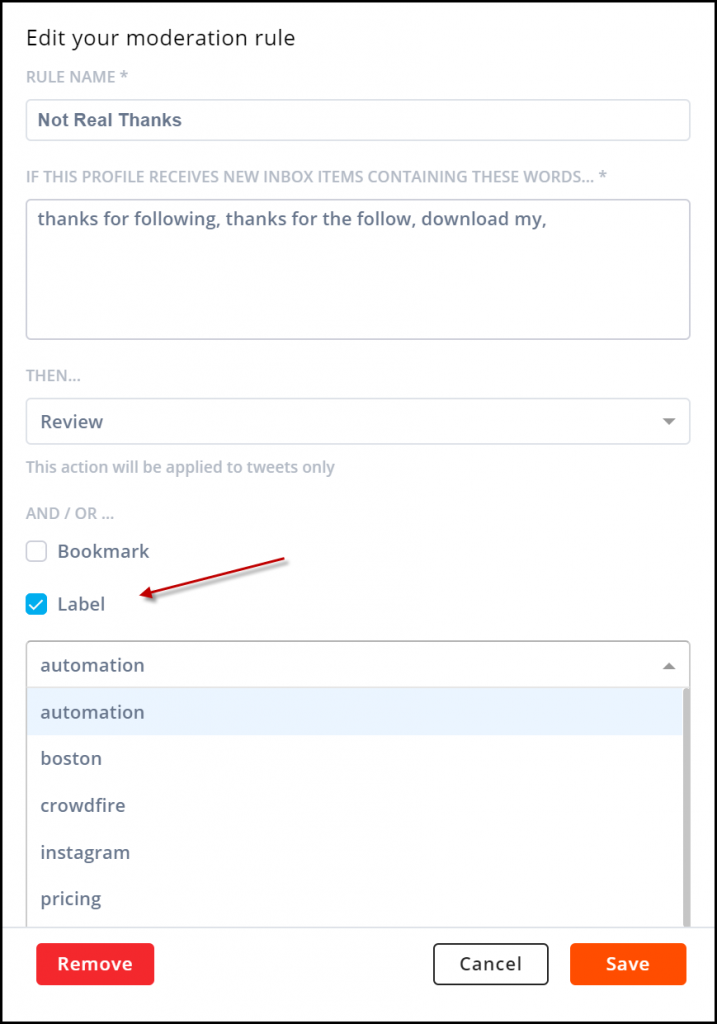 🚦FEATURE NOTE🚦
The Facebook API doesn't allow @mentions in groups. So say you want to multipublish to a Twitter profile and a Facebook group and want to include an @mention. The Twitter @mention will appear linked but the Facebook group mention will appear as plain text.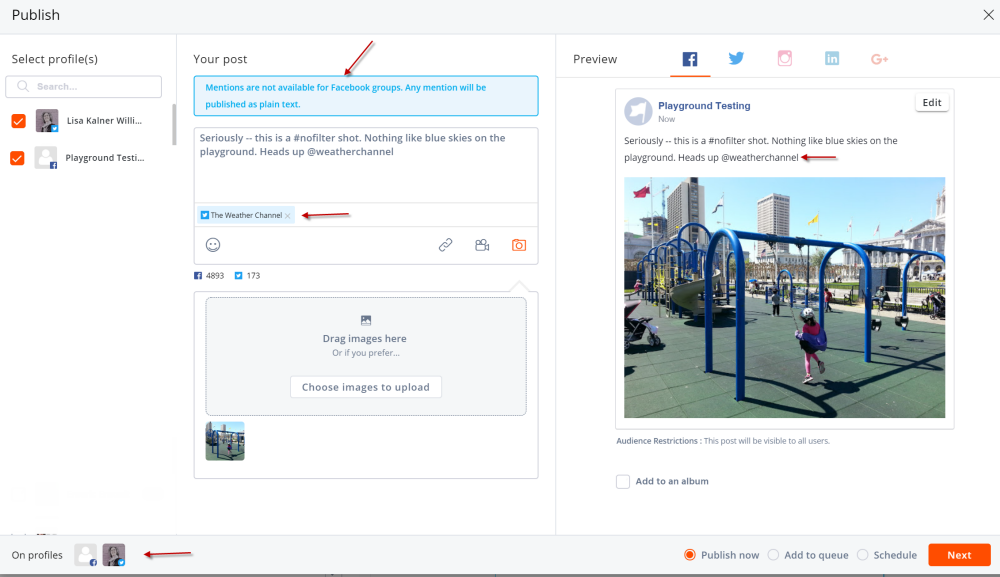 🐞 BUG FIX🐞
We didn't sync comments under Facebook Recommendations due to recent Facebook API changes. It's fixed now.
+ 6 other bug fixes to make your Agorapulse experience even easier.