Introducing the new Mobile Post Composer!
The revamp of the mobile composer is offering our users mobile productivity and has a smooth content creation on-the-go experience. Take a look below at the new UI & UX yourself!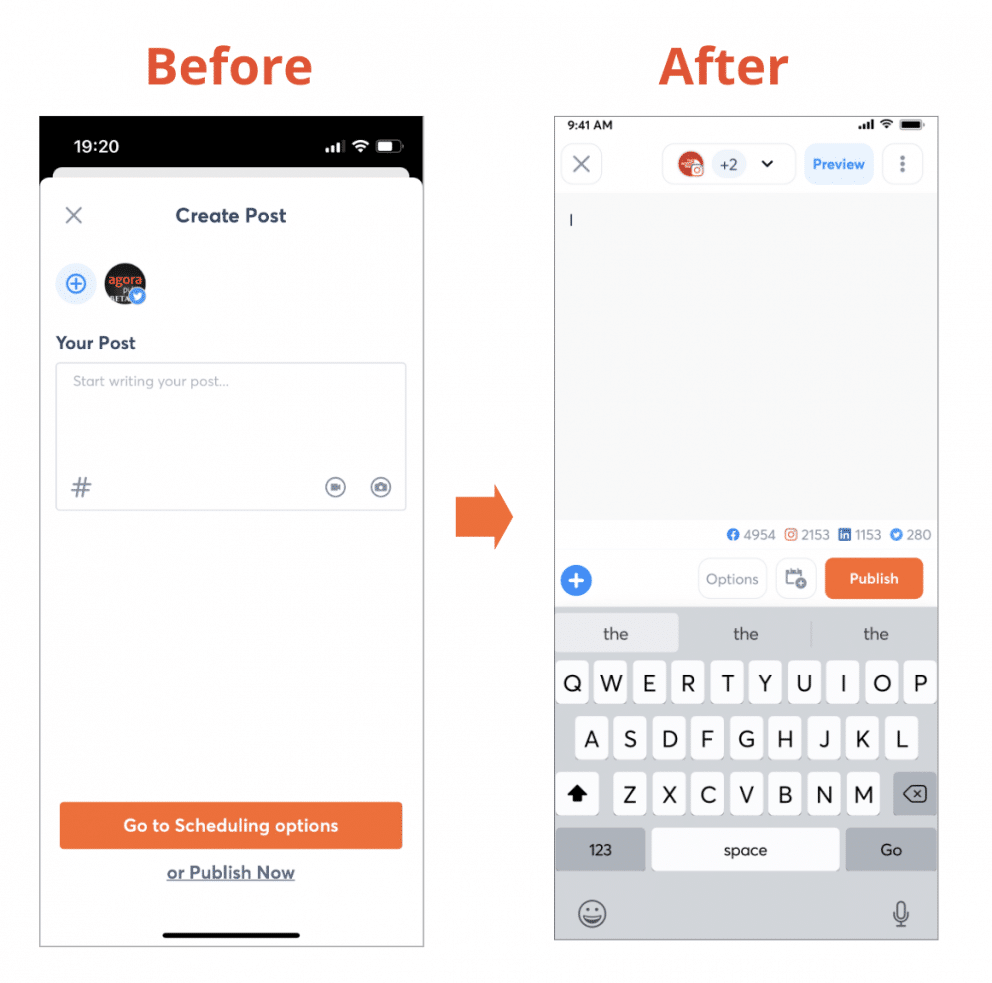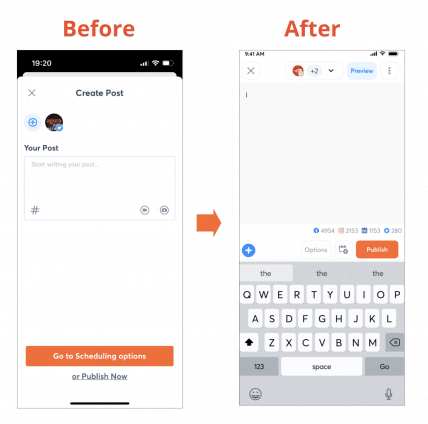 What's new on Mobile Composer V3?
New UI & UX
Multiple media selection
Preview carousel
Links detection and UTM tracking
User mentions
Media selection
You can now select multiple media (photo and video still separately), then rearrange their order afterward.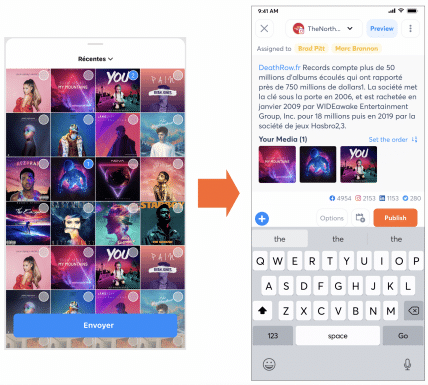 Preview carousel
Previewing is now accessible through a carousel.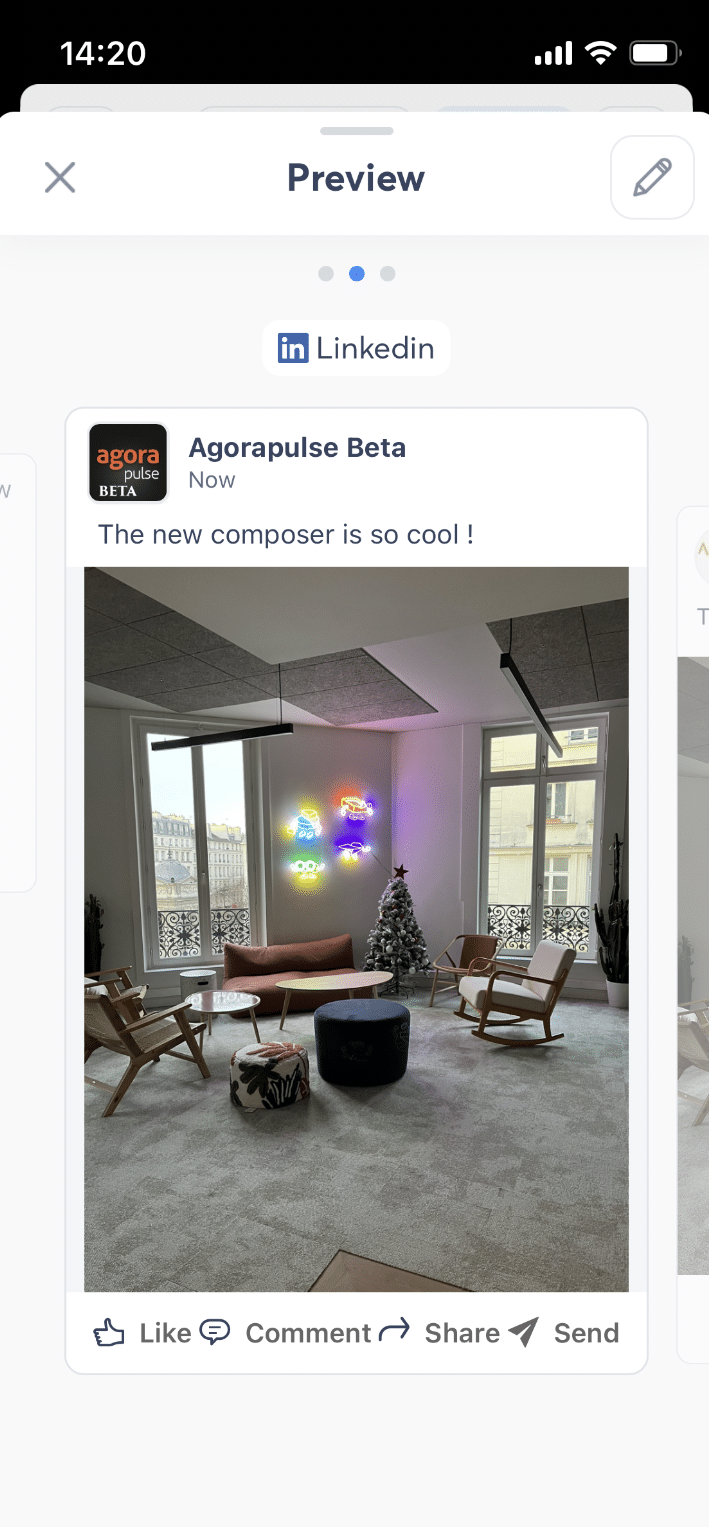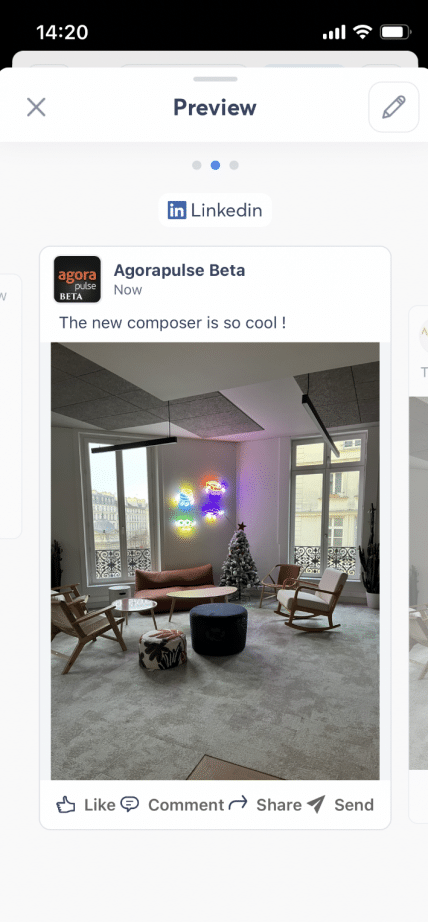 Links detection and UTM tracking
Links will still be detected but now the UTM tracker can be added.
User mentions
You can now natively mention users from the mobile composer the same way you're doing on the web (Facebook, Instagram, Twitter, LinkedIn, and TikTok).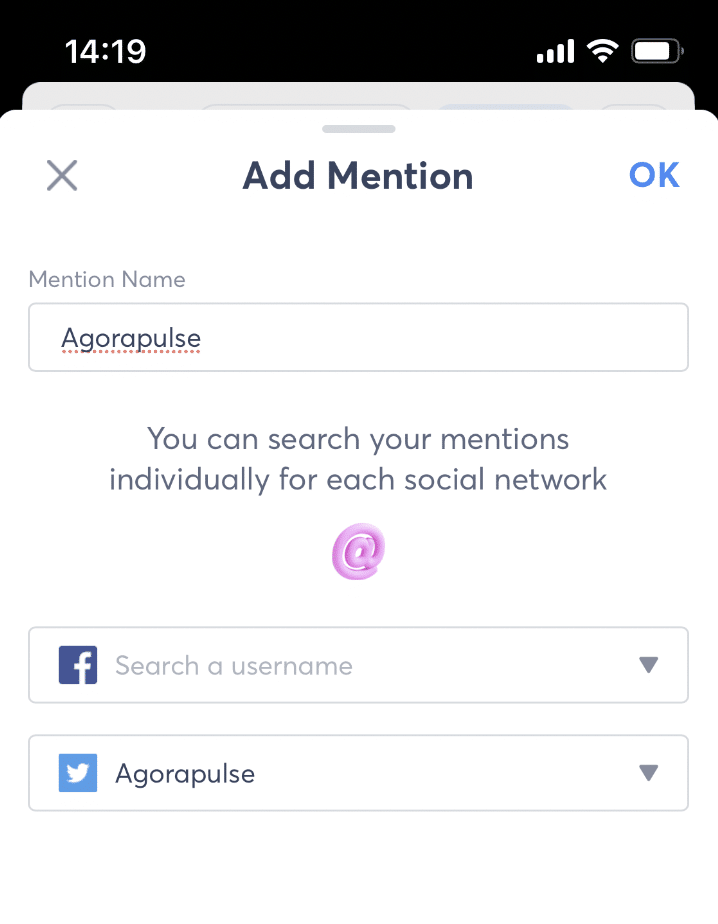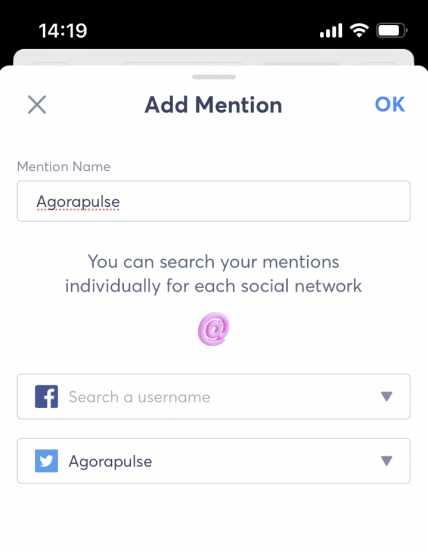 More new features are to come from the mobile front within the next few weeks, stay tuned!