Power Reports Add-on
Although our customers love the social media analytics they pull from our dashboard, we thought, what if we made it even faster for our users to send customized reports?

This idea is now live in the form of Power Reports.
Power Reports give you the following time-saving options:
Customized, unified reports
Create and save customized reports with your key KPIs. Each report can include data from up to 5 social profiles. These reports give you the option to aggregate data from these profiles in a variety of charts.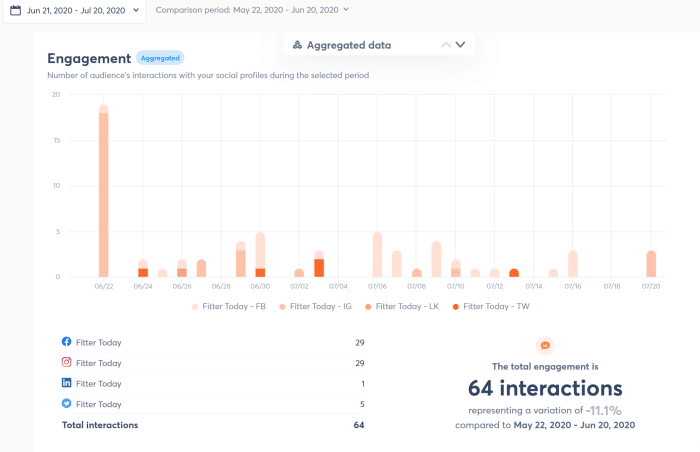 Automatic scheduled reports
Save time by scheduling reports in advance to be sent to users on your plan on a weekly or monthly basis.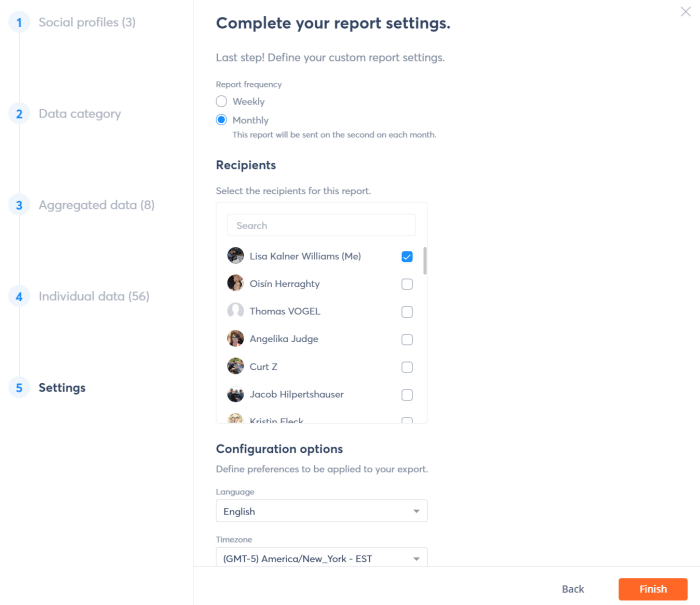 Customized comparison dates
Compare time periods beyond the standard "last month" or "last 7 days." Be as precise as you need with your start and end dates thanks to our "custom" option.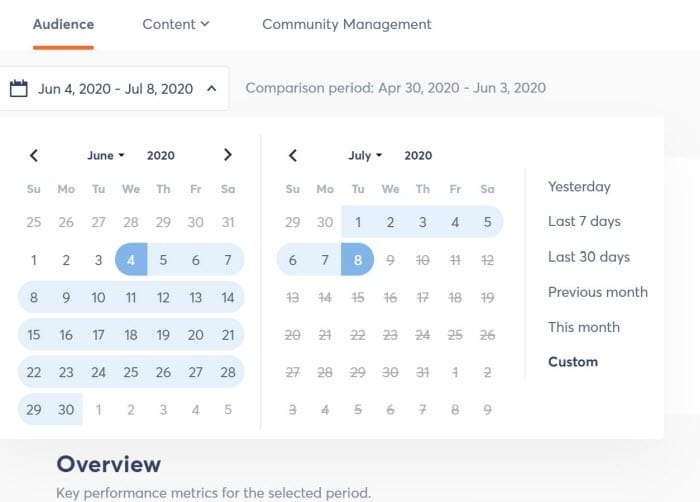 Export PowerPoint reports
PowerPoint reports provide the visuals of a PDF in an easily customizable format. Our Power Reports offer PowerPoint downloads for single profile reports.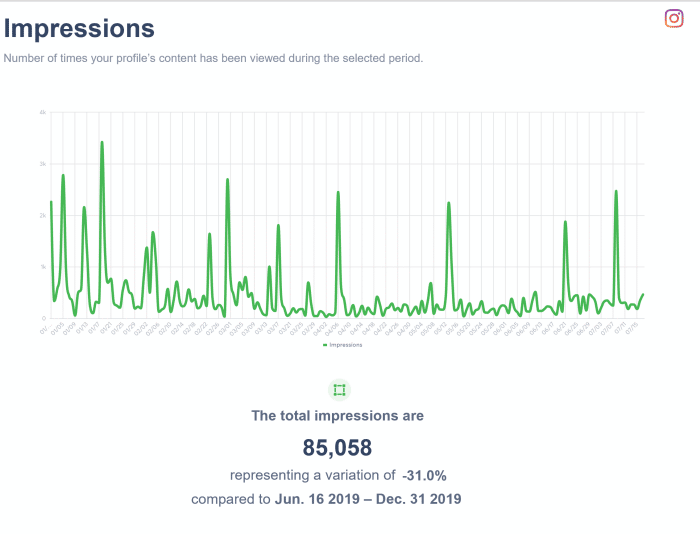 Power Reports are free now through the end of September 2020. Why not give them a try? You have nothing to lose and a lot of time to gain back!