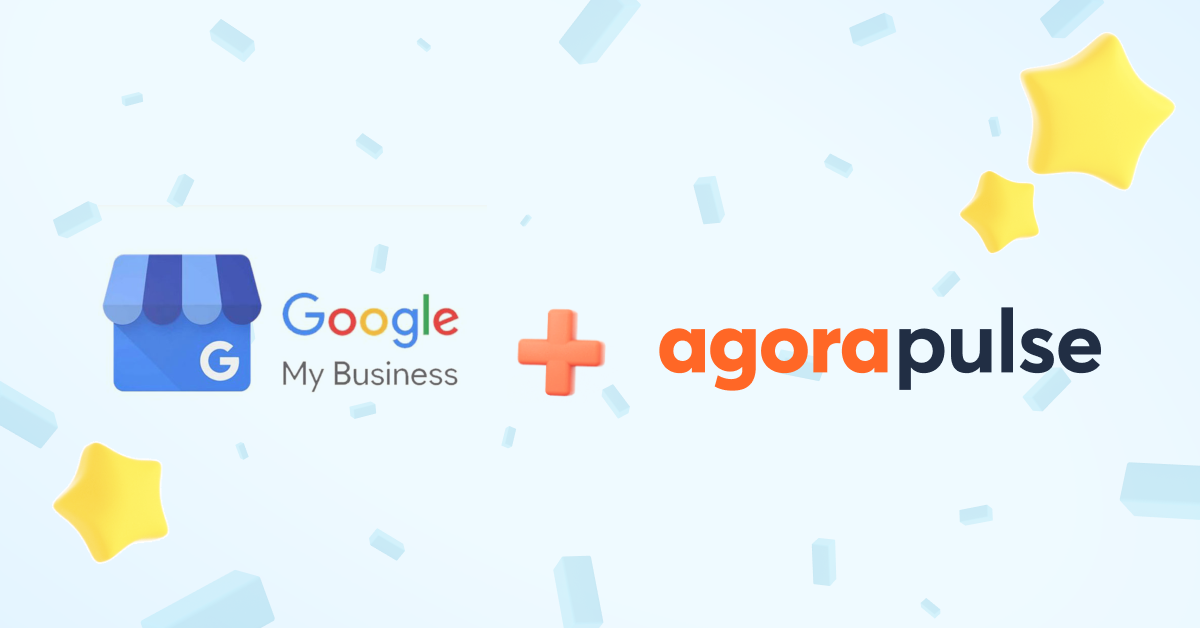 Summer releases you shouldn't miss!
Summer is not over yet!
In fact, we are just bringing you some of the hottest features of the year! 🔥
To make sure you're getting the most out of Agorapulse, we've prepared this quick roundup.

Your Google My Business reviews are here! 🌟

We couldn't be more excited to announce this long-awaited integration with Google My Business!
This new integration enables social media marketers working with Agorapulse to monitor, engage and strengthen relationships with customers by replying to reviews on Google my Business.
In this first phase, you will be able to:
Connect multiple Google My Business locations.
Reply to reviews from your Social Inbox.
Create and use labels and saved replies.
Assign conversations to other teammates.
So, if your plan is eligible, just head over to the connect section to add all your Google My Business profiles and let us know what you think. 😉
Instagram Direct messages & Story mentions
We are also thrilled to announce a new way for businesses to engage with their Instagram audiences from Agorapulse with the release of the new Messenger API for Instagram.
Instagram messaging is now available in Agorapulse, allowing you to:
Receive all your Instagram DMs in one single platform:
 Centralize all your conversations from one or more Instagram business accounts in your Social Inbox.
Reply to conversations using your saved replies:
 You can create one or multiple saved replies that will be available to all your teammates to help you save time and keep your brand's tone consistent in every conversation.
Label DMs to follow up on important conversations or to create custom reports:
 Create specific labels to organize your conversations by topic, product, or agent. Then use the Agorapulse reports to understand what are the main trends in your Inbox and how this can help drive your strategy.
Assign key messages to other teammates or bookmark them for later:
 You can use the automatic moderation rules to identify key messages, label them and assign them to the right teammate.
Attach images to give more context to your conversations: 
You can reply to your conversations with images or videos up to 8MB.
This feature is now available for all Instagram Business accounts in Agorapulse!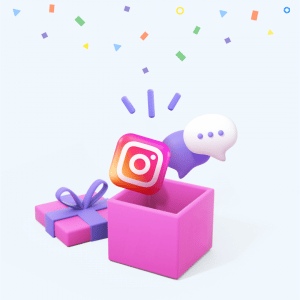 Skyrocket your productivity while working on the go 🚀
We're obsessed with solving all the challenges you face at work during your day-to-day.
And we know that, as a social media manager, publishing content on the go is absolutely essential.
For this reason, we have created a new feature to help you easily curate, create, schedule, and publish content from the mobile app. 📲
With this new option you can share:
Links from any browser.
Links from most mobile apps (Twitter, FB, LinkedIn, Tik Tok, IG, Reddit, etc.)
Texts from the browser and most apps (as long as the app allows for text selection and copy).
Photo/video directly from the camera roll on Android only.
See how easy it is: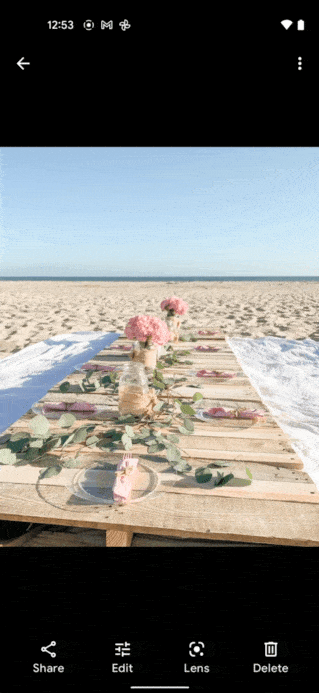 Create multi-profile reports without any limits! 📊
Power Reports has got an upgrade to help you generate better reports for your social media profiles. With this new update, we have removed the limit of social media profiles for aggregated and individual reports.
Head over to your Power Reports to test out this feature or contact us at product@agorapulse.com to start a new trial.
Extra: Quickly find all the profiles included in your reports 🤓
Never get lost in your reports again! We've added a popover with a list of your profiles to help you identify what's in your report.
Remember that you can create as many templates and reports as you need with Power Reports.
Here are three report ideas to help you get started:
Create a weekly high-level overview for your clients.
Create a monthly report and send it automatically to your clients.
Track your efforts with label campaigns.
Curious to learn how to prove ROI from Social Media? Check out the story of Digital Butter.
Help us keep improving Agorapulse ✨
We are always looking for current Agorapulse users who would like to talk with us about their experiences and help inform our roadmap over the next year.
If you're interested in helping, please email product@agorapulse.com and we'll reach out.
We'd like to learn more about how you work and what you're looking for!
That's all for this summer edition. 🏖
Stay tuned for the next newsletter!