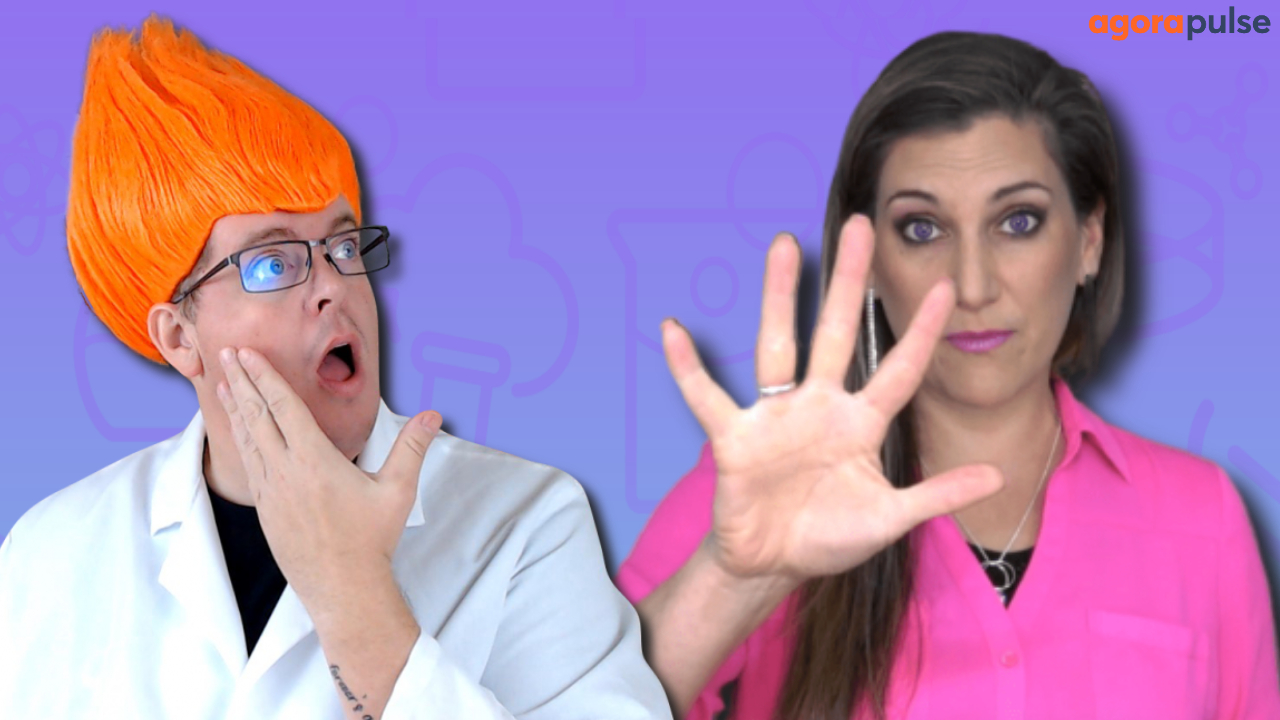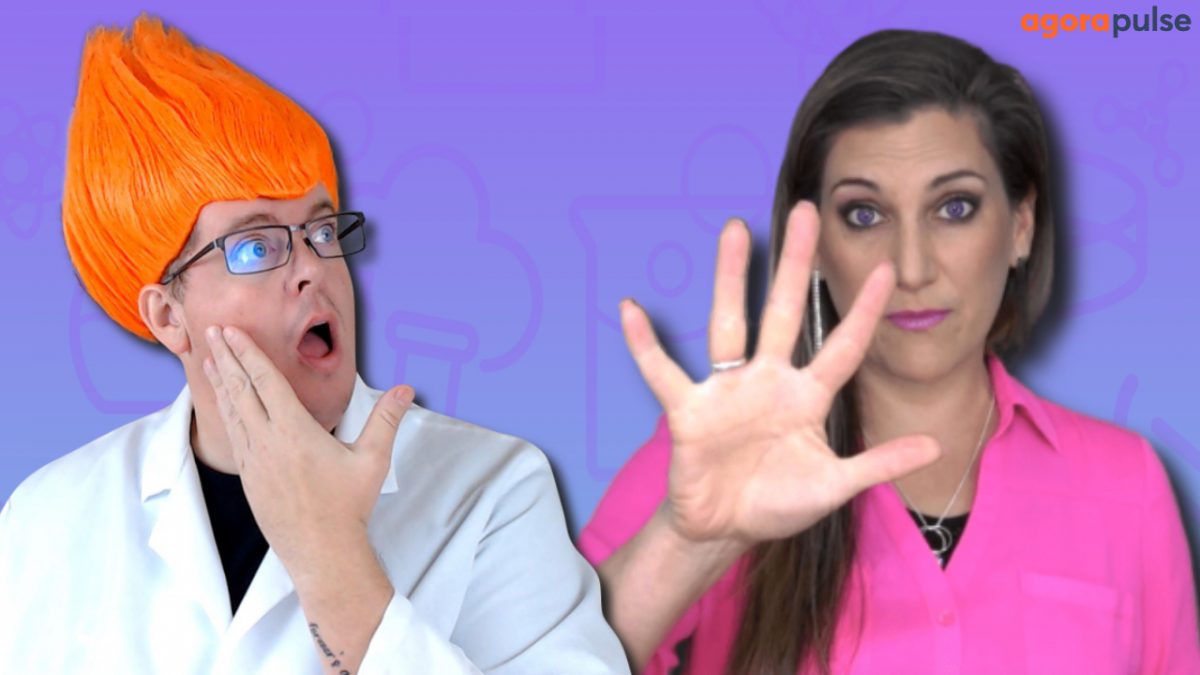 Subscribe to the Social Media Lab LIVE Podcast via iTunes | Stitcher | Spotify
How To Use Facebook Ads
In this episode of Social Media Lab LIVE we interview Facebook ads expert Amanda Robinson (The Digital Gal).
We explore what ad placements on Facebook you should be testing and that are currently hot.
Who is Amanda Robinson?
Amanda Robinson is The Digital Gal.
She is widely recognized in the digital marketing industry for her knowledge, training, skills, and coaching as a Facebook Ads expert with her Swift Kick In the Ads Membership, her 4 Week Facebook Ads Training Bootcamp, and for her creative chatbot skills.
She is an author, international speaker, consultant, and educator who has taught thousands of business owners and entrepreneurs the foundational skills of Facebook Ads.
Amanda brings personality and passion to teach others how to make Facebook ads work for them.
Listen to the interview above via our podcast or watch it below via our live video show:
What is the Social Media Lab LIVE?
Social Media Lab LIVE is hosted by Scott Ayres, the Content Scientist at the Social Media Lab.
It's a weekly show where Scott talks about social media marketing with expert guests and is always testing something!!!
We use Restream for our all of our live shows!!!!
With Restream Studio, you can:
— Launch & demonstrate new products
— Drive flash sales & promotional offers
— Host interviews, Q&As, or podcasts
Don't miss an experiment!
New experiments and exclusive content straight to your inbox