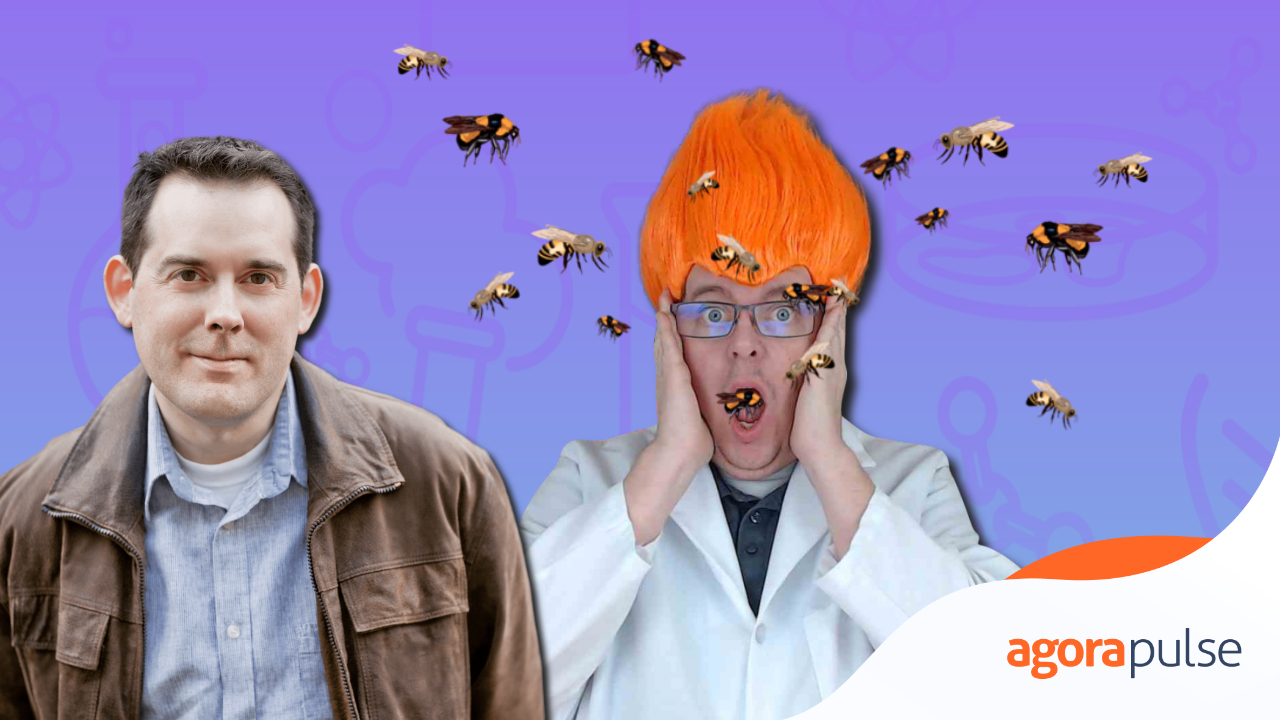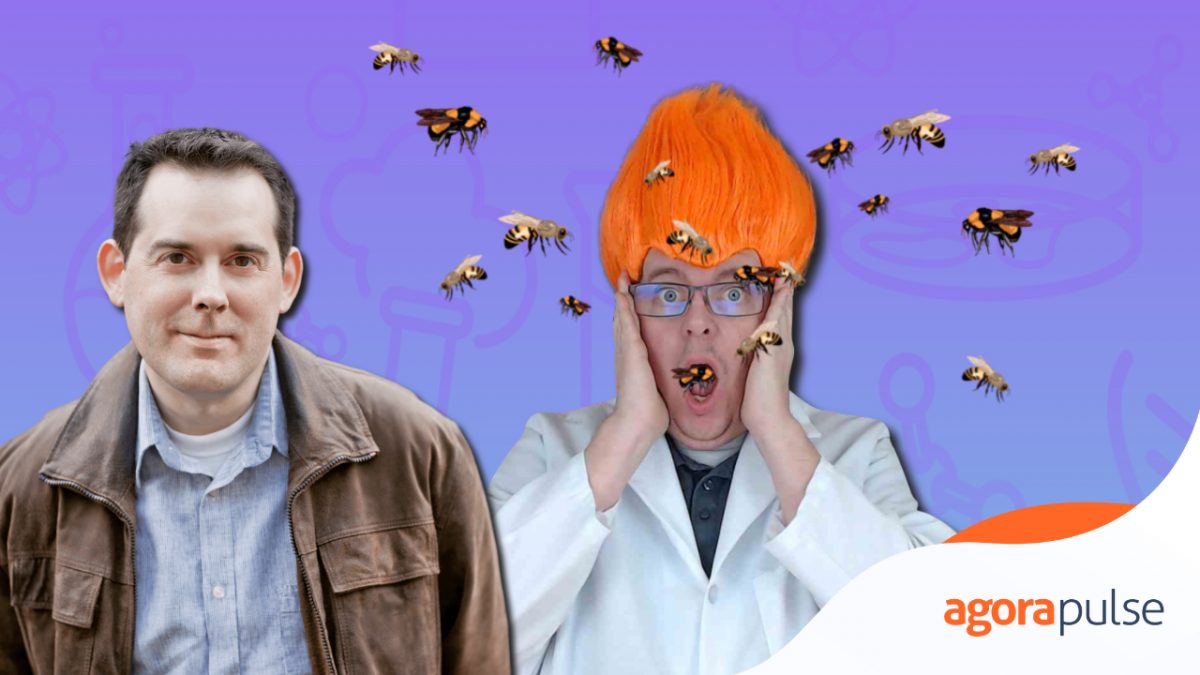 Subscribe to the podcast on Apple, Google or Spotify
How to Handle Negative Comments
We've all had negative comments on our social media posts from time to time.
But what is the best way to handle them properly?
We interview Tod Maffin on this week's Social Media Lab LIVE to talk about the SWARM methodology he has developed to take care of all those pesky negative comments you might get!
So don't get STUNG!
Who is Todd Maffin?
Tod Maffin is president of engageQ digital, a social engagement agency that helps such brands as the Grey Cup, Mountain Equipment Coop, Pacific Coastal Airlines, Ivanhoé Cambridge, Abbott Pharmaceutical, OK Tire, and more.
He is co-author of TOUCH: Five Factors to Growing and Leading a Human Organization and two other books.  His insights on the future of business have been covered by major media including the Globe and Mail, USA Today, CBC, the Huffington Post, and more.
His energetic, upbeat, jargon-free and highly entertaining presentation style ensures that audiences are not only captivated and engaged but entertained and motivated. He has addressed audiences around the world — from Stockholm to Berlin and from Romania to Australia — and is one of very few speakers capable of bringing an audience to their feet in a standing ovation at 7 am.
In January 1999, he founded MindfulEye, an artificial intelligence firm that developed the patented Lexant technology to perform syntactic analysis on public opinion comments posted on the Internet and aired in the media, thus providing a "mood monitor" of stocks. MindfulEye went public in 18 months and precipitated a meteoric rise in his popularity as a technology futurist.
Today, thousands of professionals in the international media, technology, and business communities follow Tod's insights through his daily podcast.
Listen to the interview above or watch the full live show replay below:
What is the Social Media Lab LIVE?
Social Media Lab LIVE is hosted by Scott Ayres, the Content Scientist at the Social Media Lab.
It's a weekly show where Scott talks about social media marketing with expert guests and is always testing something!!!
Get started with Restream for free!!!
With Restream Studio, you can:
— Launch & demonstrate new products
— Drive flash sales & promotional offers
— Host interviews, Q&As, or podcasts
Don't miss an experiment!
New experiments and exclusive content straight to your inbox