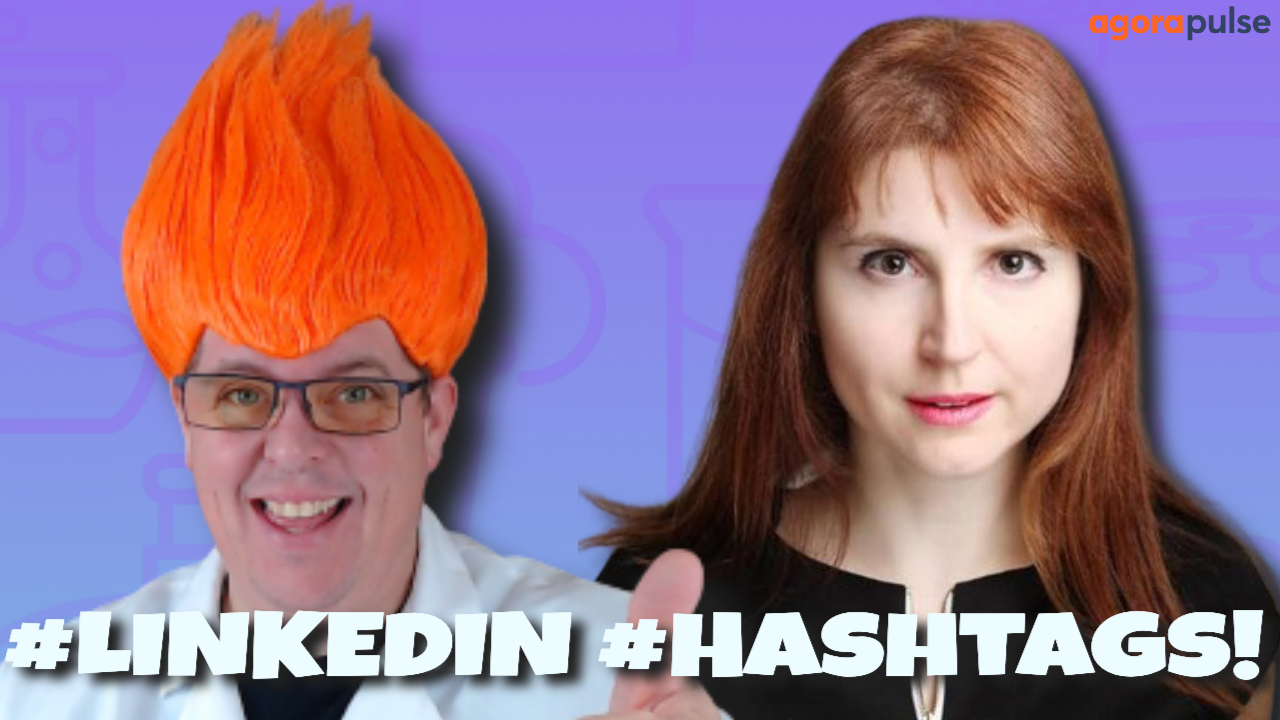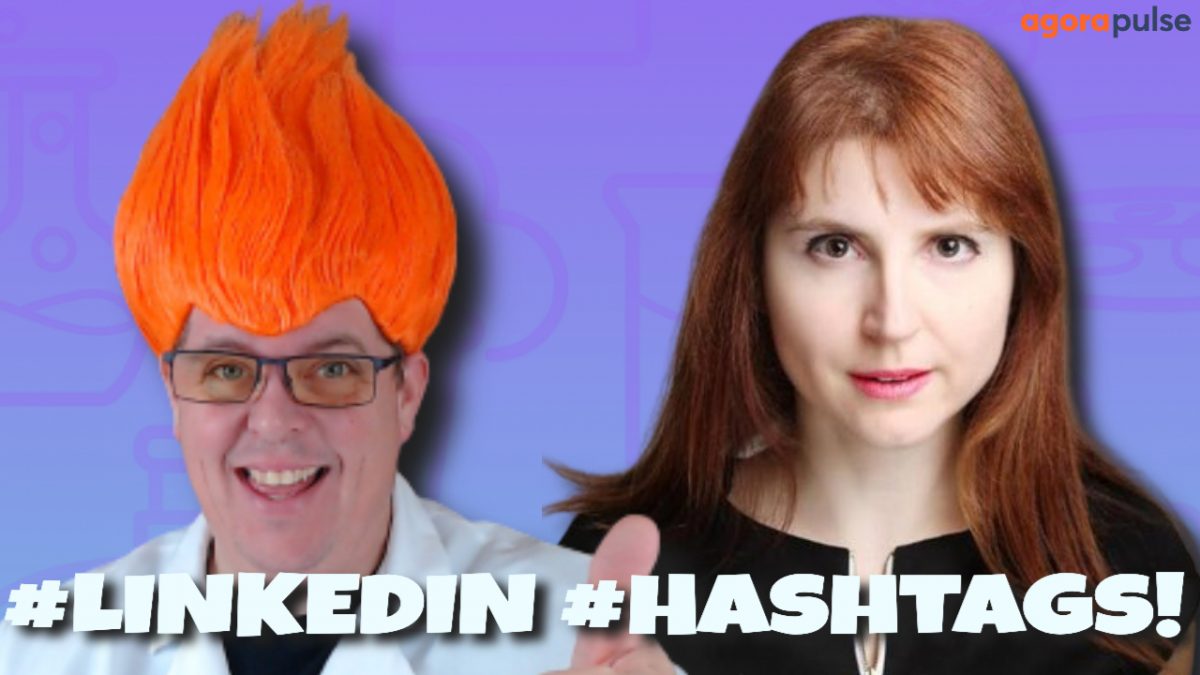 Subscribe to the podcast on Apple, Google or Spotify
Should You Use Hashtags on Linkedin?
Should you use hashtags on Linkedin? And if so how many?
We'll find out some updated details from Christina Inge on the Social Media Lab LIVE this week!!
Who is Christina Inge?
Christina Inge is the founder of Thoughtlight, a Boston-based full-service digital agency. In what her friends call her "copious spare time," she teaches digital marketing to at the Harvard Division of Continuing Education and Northeastern College of Professional Studies. She lives to make technology-friendly.
Listen to the podcast above or watch the full video interview below:
What is the Social Media Lab LIVE?
Social Media Lab LIVE is hosted by me, Scott Ayres, the Content Scientist at the Social Media Lab.
It's a weekly show where I talk about social media marketing with expert guests and is always testing something!!!
I use Restream to power all of my live shows on Facebook and YouTube.
Get started with Restream for free at www.restreamlive.com
With Restream Studio, you can:
— Launch & demonstrate new products
— Drive flash sales & promotional offers
— Host interviews, Q&As, or podcasts
Don't miss an experiment!
New experiments and exclusive content straight to your inbox