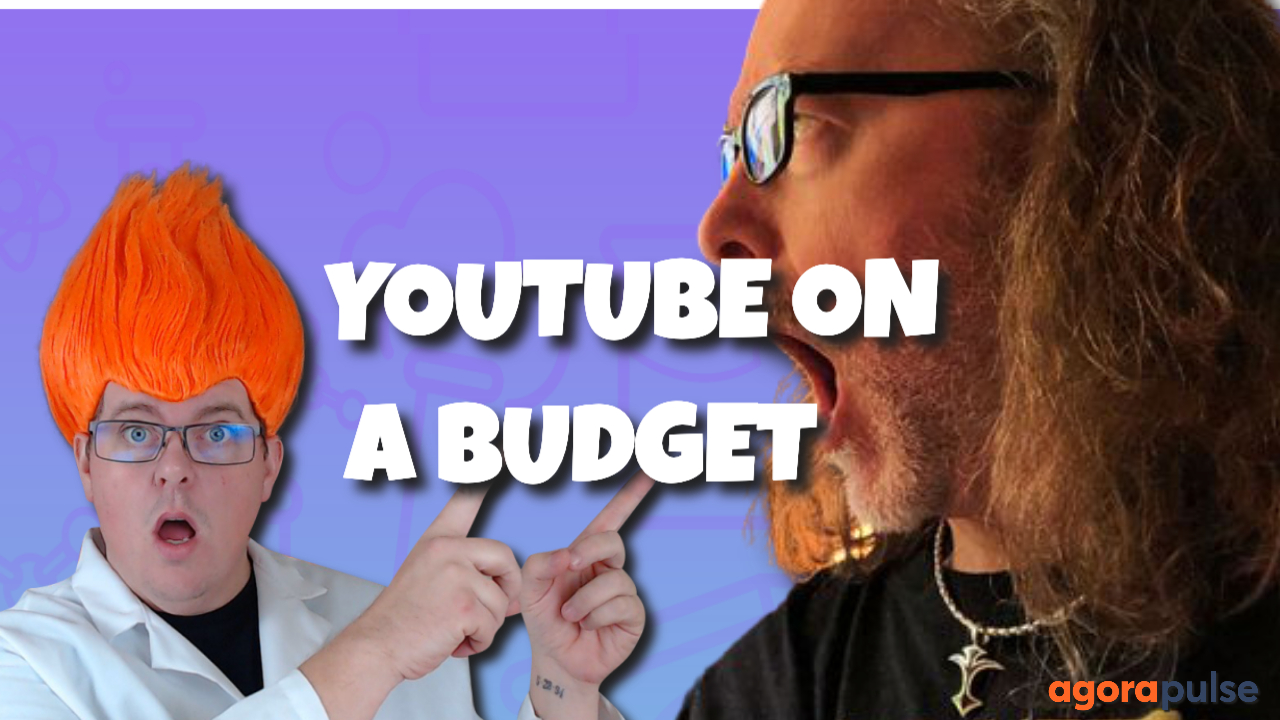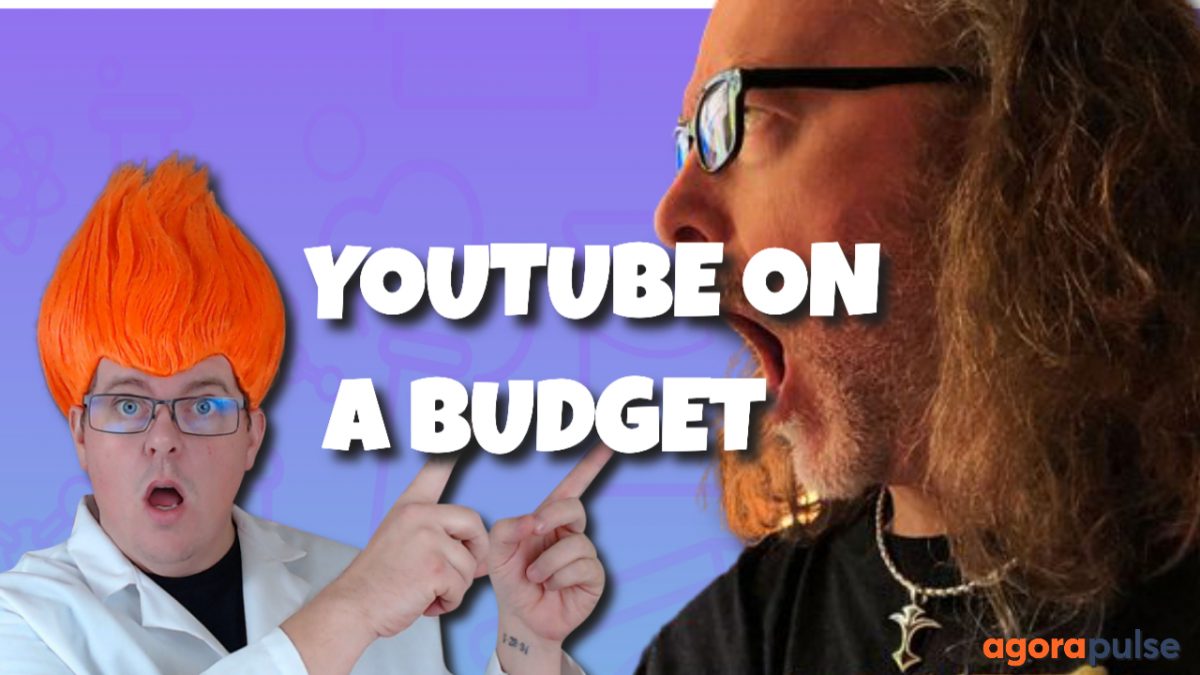 Subscribe to the podcast on Apple, Google or Spotify
YouTube Creator on a Budget: 5 Ways to Get Started on YouTube!
Want to grow a YouTube channel but don't have a lot of money?
On this episode of the Social Media Lab LIVE we're talking with Kevin Kolbe to find out how to grow on YouTube without breaking the bank.
Who Is Kevin Kolbe?
Kevin Kolbe is a video coach and content creator who has a passion for helping people get into and do more with video so they can share their gifts and make an impact in the world.
Kevins's creative media life started years ago on the radio. A few years later, he moved into TV spending the bulk of his time in video production, marketing, and creative strategy for FOX, CBS, ABC, NBC, and The CW TV stations in Nashville, Charlotte, and Raleigh.
Now he runs his own online video and marketing business working with national companies, local businesses, non-profit organizations, entrepreneurs, and other content creators.
He's also a husband, dad of three – one with special needs, coffee drinker, Batman fan, music lover, TV watcher, and a Jesus freak.
Listen to the podcast above or watch the full video interview below:
What is the Social Media Lab LIVE?
Social Media Lab LIVE is hosted by me, Scott Ayres, the Content Scientist at the Social Media Lab.
It's a weekly show where I talk about social media marketing with expert guests and is always testing something!!!
I use Restream to power all of my live shows on Facebook and YouTube.
Get started with Restream for free at www.restreamlive.com
With Restream Studio, you can:
— Launch & demonstrate new products
— Drive flash sales & promotional offers
— Host interviews, Q&As, or podcasts
Don't miss an experiment!
New experiments and exclusive content straight to your inbox