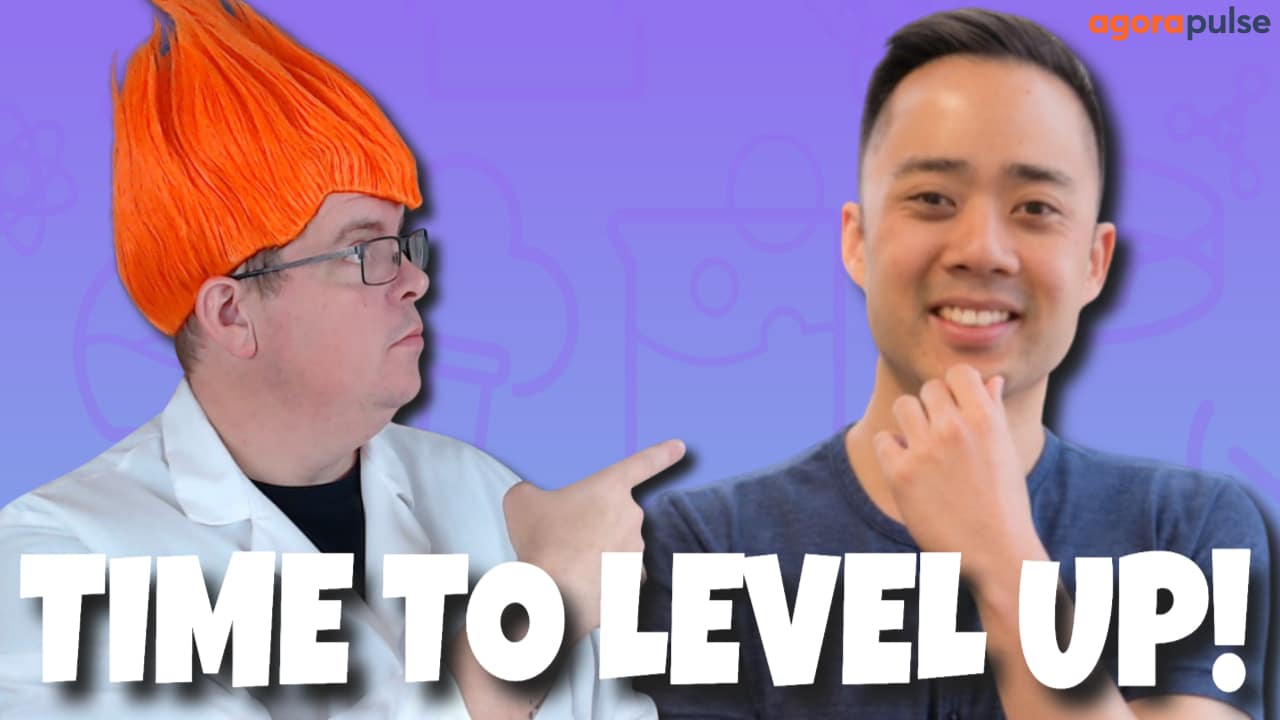 Subscribe to the podcast on Apple, Google or Spotify
How To Grow Your Business
Episode #101 of the Social Media Lab features the 1 and only Eric Siu!!!
We're gonna talk about leveling up your business, your brand, your mindset, your social media and more.
Who is Eric Siu?
Eric Siu is the CEO of content intelligence software ClickFlow, which helps you grow your traffic while looking like a genius.
He also owns ad agency Single Grain and has worked with companies such as Amazon, Airbnb, Salesforce and Uber to acquire more customers.
He hosts two podcasts: Marketing School with Neil Patel and Leveling Up, which combined have over 30 million downloads to date.
Listen to the podcast above or watch the full video interview below:
What is the Social Media Lab LIVE?
Social Media Lab LIVE is hosted by me, Scott Ayres, the Content Scientist at the Social Media Lab.
It's a weekly show where I talk about social media marketing with expert guests and is always testing something!!!
I use Restream to power all of my live shows on Facebook and YouTube.
Get started with Restream for free at www.restreamlive.com
With Restream Studio, you can:
— Launch & demonstrate new products
— Drive flash sales & promotional offers
— Host interviews, Q&As, or podcasts
Don't miss an experiment!
New experiments and exclusive content straight to your inbox