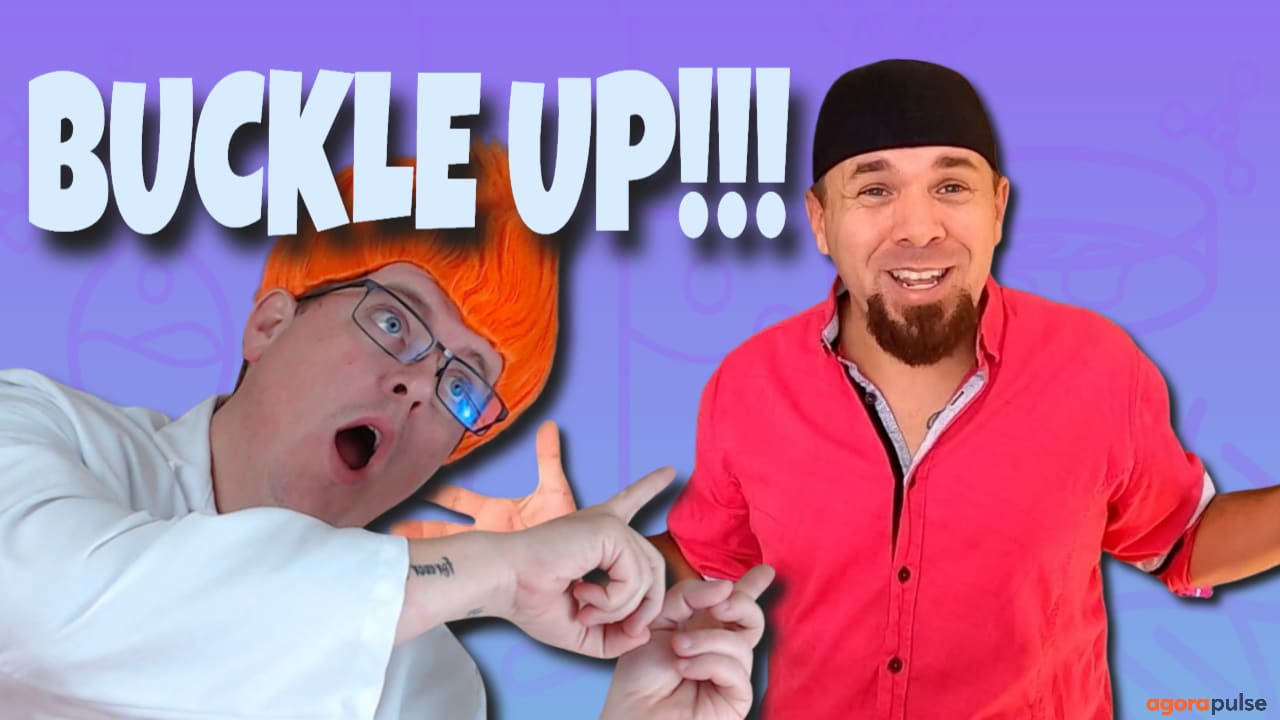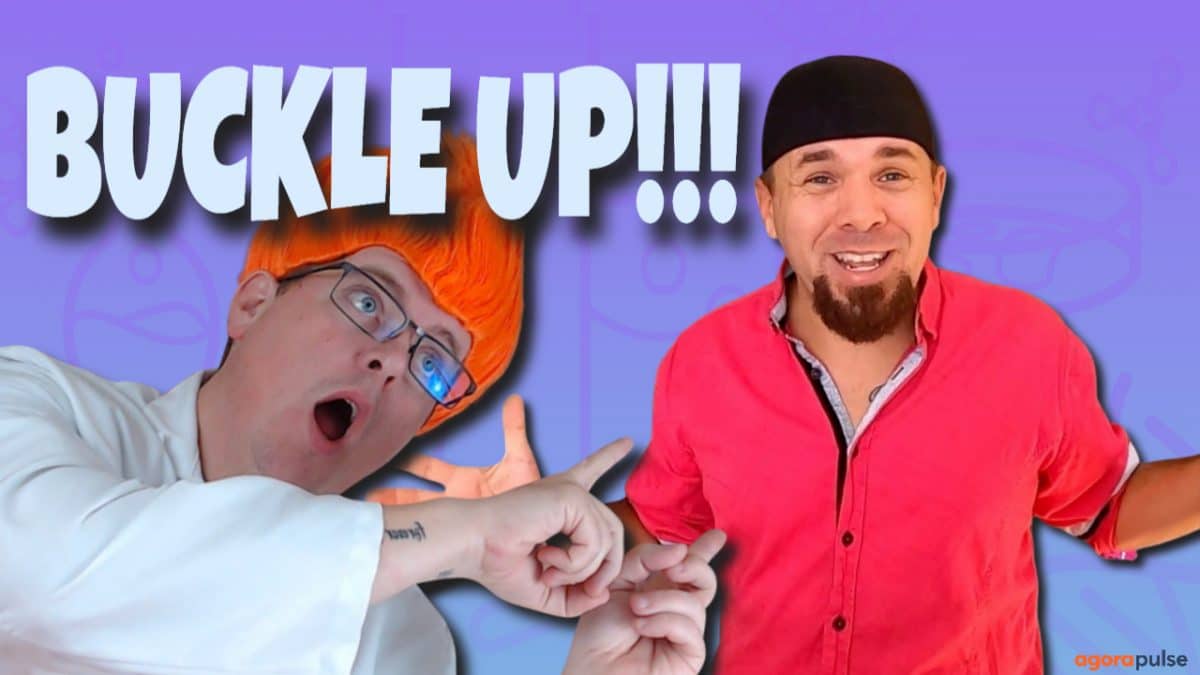 Subscribe to the podcast on Apple, Google or Spotify
Brian Fanzo Talks about Clubhouse, Live Video & Being a Misfit!
You can't contain Brian Fanzo (yes that's his real last name!) to 1 topic on a live video!!!
On this episode of Social Media Lab LIVE we are gonna pick the brain of the man, the myth, the legend Brian Fanzo!!!
Get ready for a TON of info and lots of data!!!!
Who is Brian Fanzo?
Brian Fanzo is a digital futurist keynote speaker who translates the trends of tomorrow to inspire change today.
His customized and personalized programs showcase real-world stories and examples of forward-thinking people and businesses.
He teaches companies of all sizes how to leverage technology in real-time in order to engage their customers at the right time.
Brian has a gift for bringing people together online and offline.
He has worked in 76 countries, highlighting his passion for change, collaboration, and technology.
You can listen to the edited version of the interview above in the podcast player, or watch the full live interview below:
What is the Social Media Lab LIVE?
Social Media Lab LIVE is hosted by me, Scott Ayres, the Content Scientist at the Social Media Lab.
It's a weekly show where I talk about social media marketing with expert guests and is always testing something!!!
I use Restream to power all of my live shows on Facebook and YouTube.
Get started with Restream for free at www.restreamlive.com
With Restream Studio, you can:
— Launch & demonstrate new products
— Drive flash sales & promotional offers
— Host interviews, Q&As, or podcasts
Don't miss an experiment!
New experiments and exclusive content straight to your inbox