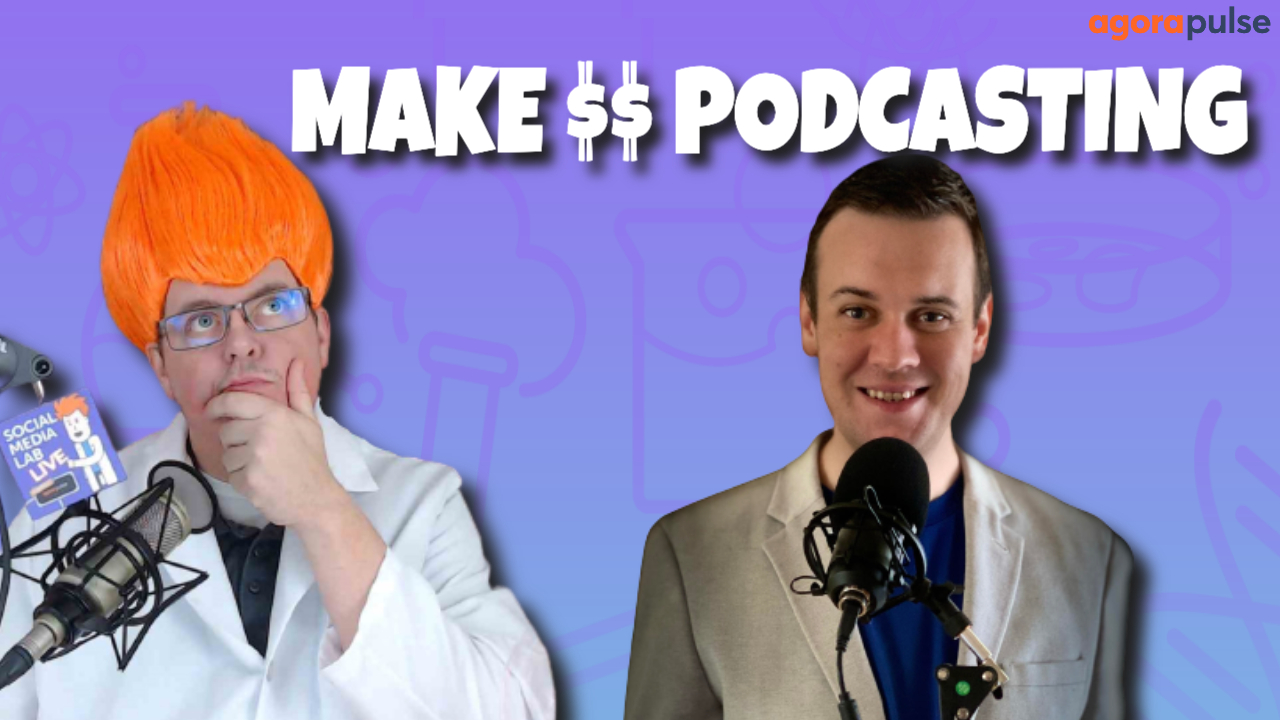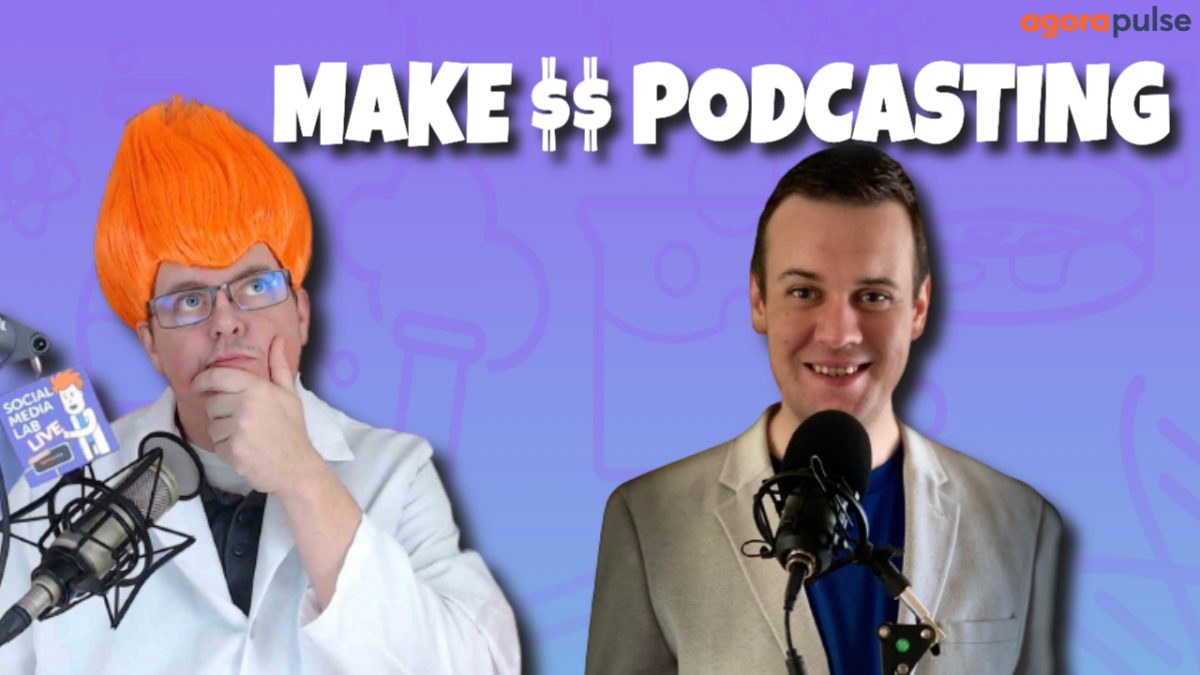 Subscribe to the podcast on Apple, Google or Spotify
Make Money With Podcasting!
Are you curious about how to monetize your podcast??
In this important interview, we will interview podcasting expert Phil Pelucha from "Billionaires in Boxers" to find out what makes a podcast profitable!
Who is Phil Pelucha?
Phil Pelucha is a business coach and podcasting expert who founded Billionaires in Boxers.
Here's how he describes himself:
– I build global empires from home and rarely put on pants. 👖
– Ranked as the number 1 Podcast Publicist for businesses. 🏆
– TV Host & Producer. ⭐️
– Top 100 Podcaster. 🎤
– Reaching an audience of very HALF A MILLION listeners and over 1 MILLION Viewers. 🥇
Listen to the podcast above or watch the full video interview below:
What is the Social Media Lab LIVE?
Social Media Lab LIVE is hosted by Scott Ayres, the Content Scientist at the Social Media Lab.
It's a weekly show where Scott talks about social media marketing with expert guests and is always testing something!!!
Get started with Restream for free!!!
With Restream Studio, you can:
— Launch & demonstrate new products
— Drive flash sales & promotional offers
— Host interviews, Q&As, or podcasts
Don't miss an experiment!
New experiments and exclusive content straight to your inbox