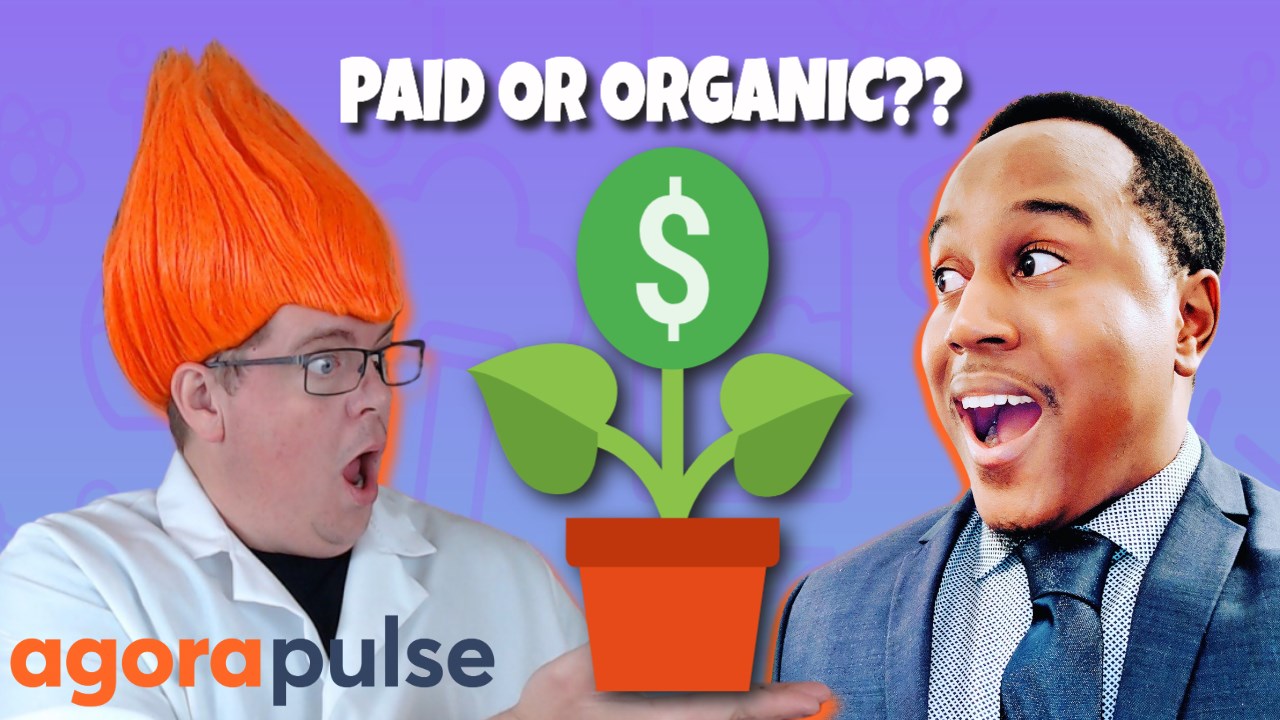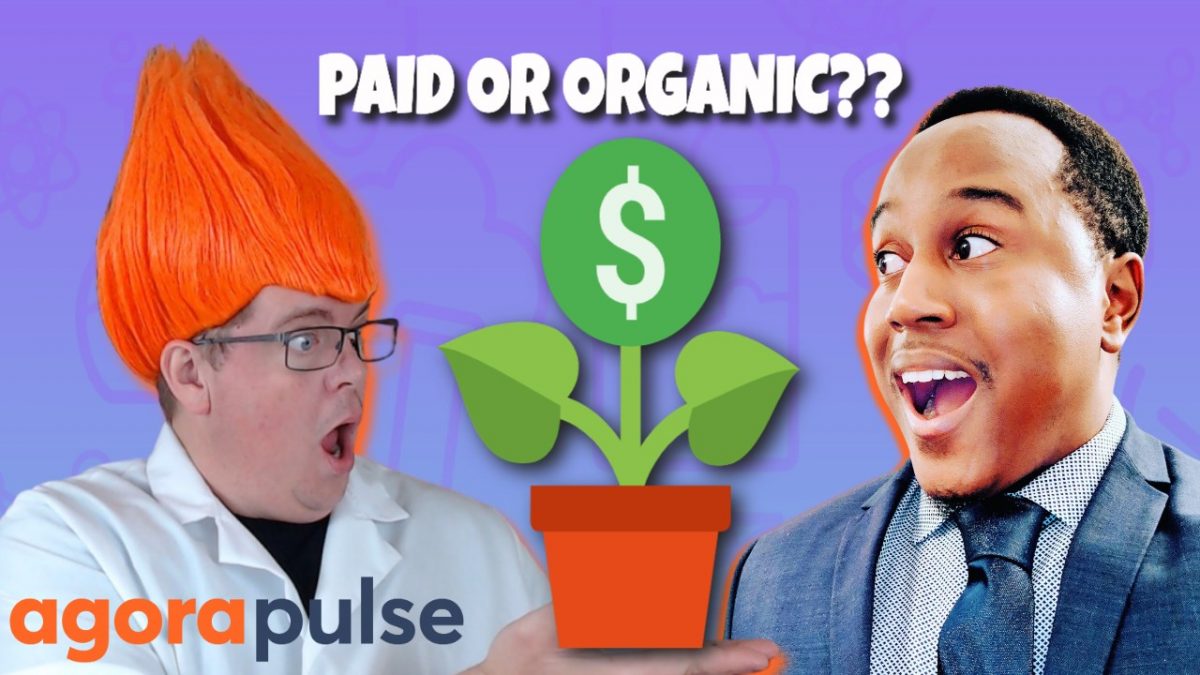 Subscribe to the podcast on Apple, Google or Spotify
How to Grow an Agency
We're gonna dive deep into the data this week with Troy Sandidge on the Social Media Lab LIVE to find out!!
Should your agency focus more on organic community-building strategies for growth and sustainability or focus on ads and paid media for growth?
Who is Troy Sandidge?
Brands hire Troy to increase social engagement, develop brand authority snd community, and maximize revenue through personalized marketing systems, strategies, and solutions.
As a marketing strategist, he leverages the power of social media and relationship marketing implementing his D.A.R.T. Marketing Methodology ™ and C.L.O.V.E.R. Business Framework™ to achieve the success brands want.
Listen to the podcast above or watch the full video interview below:
What is the Social Media Lab LIVE?
Social Media Lab LIVE is hosted by Scott Ayres, the Content Scientist at the Social Media Lab.
It's a weekly show where Scott talks about social media marketing with expert guests and is always testing something!!!
Get started with Restream for free!!!
With Restream Studio, you can:
— Launch & demonstrate new products
— Drive flash sales & promotional offers
— Host interviews, Q&As, or podcasts
Don't miss an experiment!
New experiments and exclusive content straight to your inbox