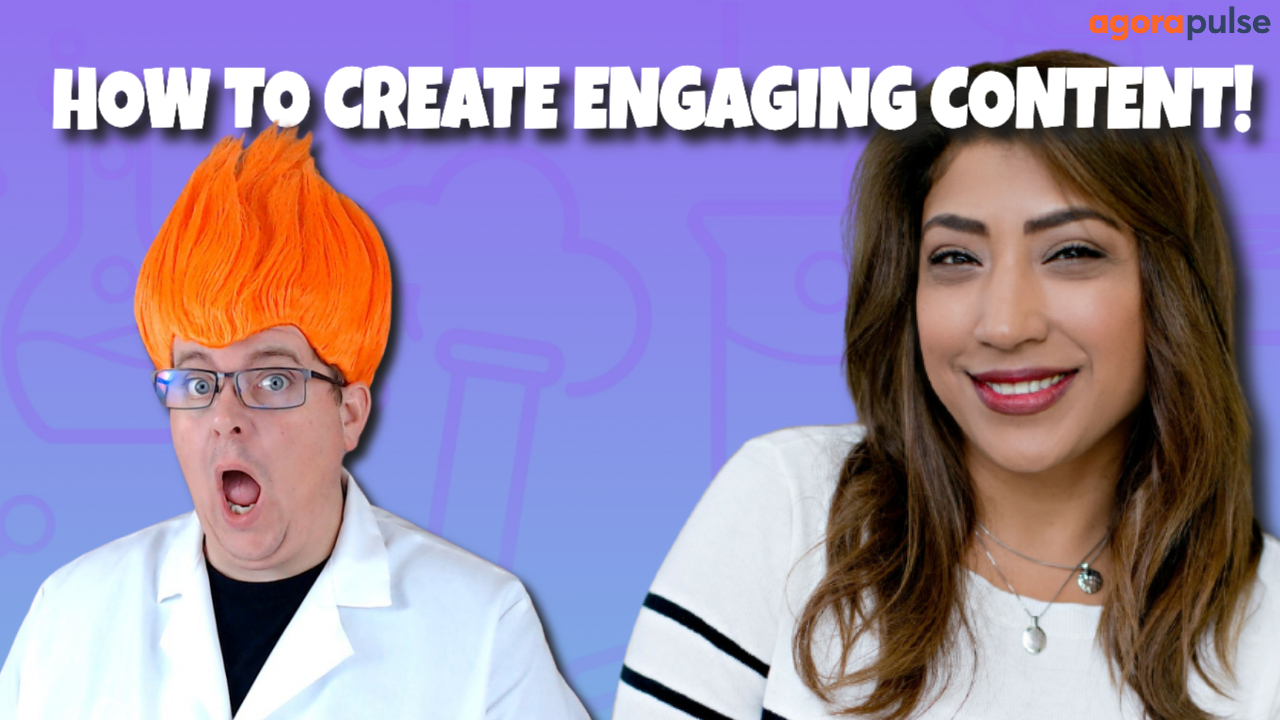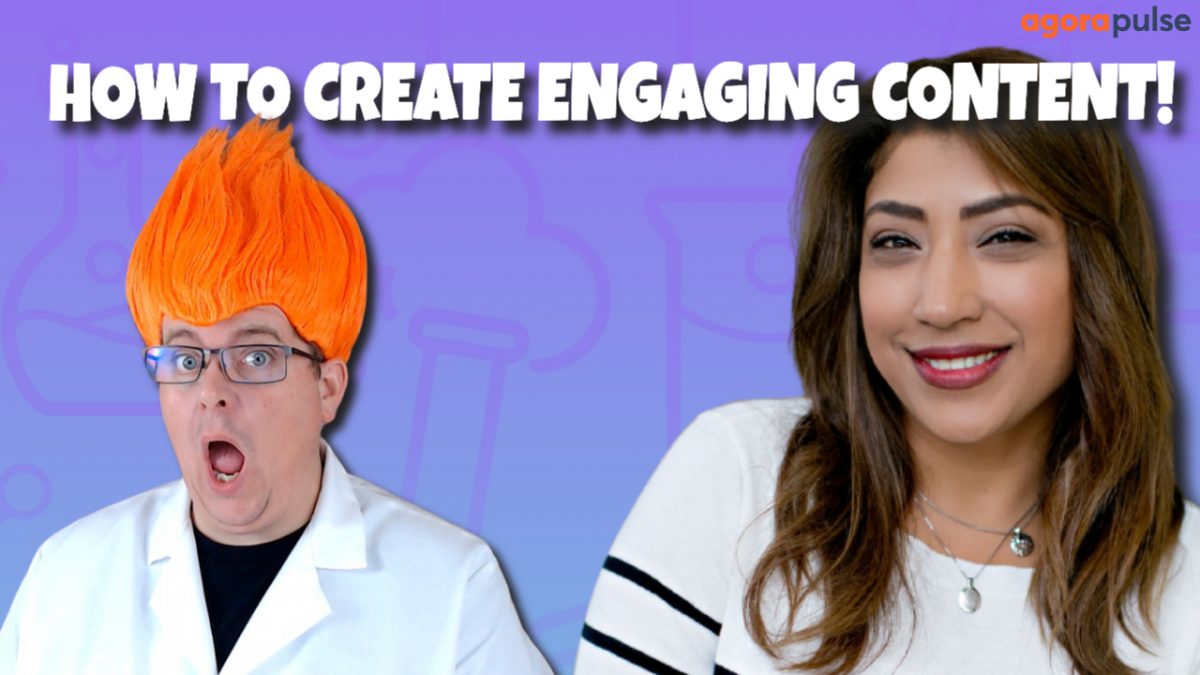 Subscribe to the podcast on Apple, Google or Spotify
How to Create Engaging Content
In this episode of Social Media Lab LIVE we will be joined by Veronica Sagastume, biz coaching and consulting expert!
We will explore the Science of Creating Engaging Content!
You'll learn:
Why does my business need a content strategy?
Will creating and sharing content on social media grow my business?
What are three ways you can increase engagement with your content?
Go from 1 piece of pillar content to 2 weeks of content
Favorite tools to create killer content
Get your note-taking abilities ready because this one will be a doozy!!!!
Who is Veronica Sagustme?
Veronica Sagastume is an ex-corporate CFO turned content marketing strategist with a passion for helping accounting, bookkeeping, and tax business owners create content to increase their visibility on social media and grow their business online.
After a 20 year corporate career as an accounting and finance executive in Silicon Valley and the San Francisco Bay Area, Veronica faced a personal life event that led her to make the bold decision to trade her corner office for a home office.
Veronica has built a thriving consulting and coaching business from the comfort of her own home and is excited to share her journey.
Listen to the full interview above or watch the live show replay below:
What is the Social Media Lab LIVE?
Social Media Lab LIVE is hosted by Scott Ayres, the Content Scientist at the Social Media Lab.
It's a weekly show where Scott talks about social media marketing with expert guests and is always testing something!!!
Get started with Restream for free!!!
With Restream Studio, you can:
— Launch & demonstrate new products
— Drive flash sales & promotional offers
— Host interviews, Q&As, or podcasts
Don't miss an experiment!
New experiments and exclusive content straight to your inbox