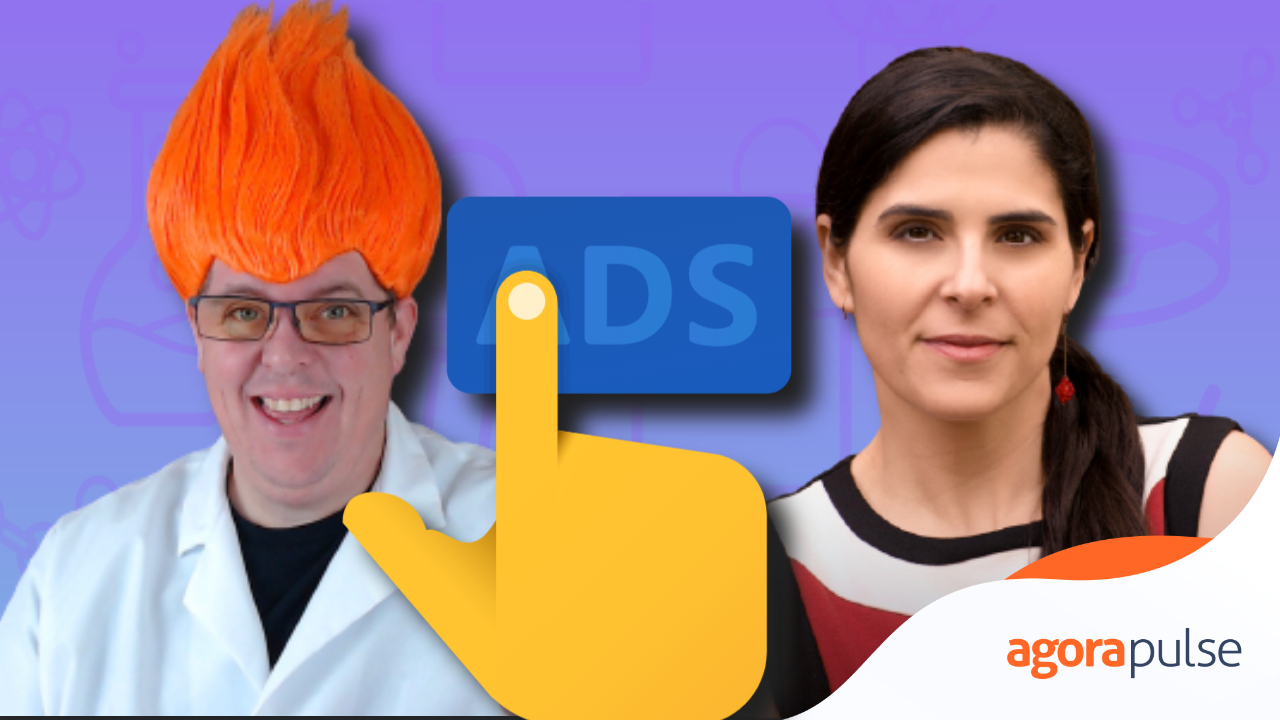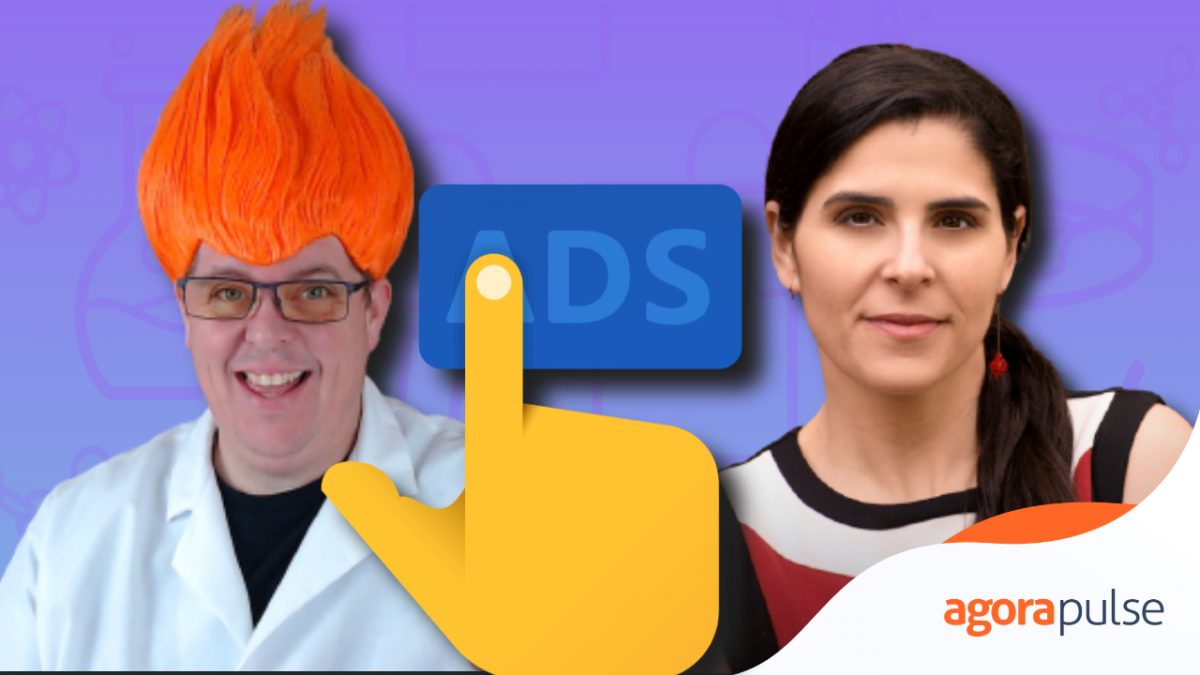 Subscribe to the podcast on Apple, Google or Spotify
Science of Social Media Advertising
We will be joined by advertising expert Naira Perez from SpringHill Digital to discuss the SCIENCE of advertising on social media.
Naira has extensive experience in direct to consumer advertising for big Fortune 500 brands and is now taking this experience to help small to medium businesses.
In this episode you'll learn:
1. Why is audience definition important?
2. Are followers still worth acquiring through advertising or should they all be acquired organically?
3. What are the differences between Google advertising and social media advertising?
4. Should businesses advertise on Bing? Is Bing dead or alive?
5. When should a company hire an agency? (and what to ask to evaluate agencies)
Who is Naira Perez?
Naira Perez of SpringHill Digital has over two decades of marketing experience. She got her start in direct response advertising, building brands on TV before digital was even a thing; she received daily reports of calls and orders from clients, and through that data, modified paid media plans and placements as needed to better serve clients.
Her main areas of expertise include developing digital marketing strategies, identifying customer patterns and behaviors on and offline, and optimizing ROI through generating qualified leads, better processes, and effective planning and execution. From paid media, pay-per-click, integrated campaign design, and audience patterns to new platform initiatives — she does it all — but her specialty is in paid advertising.
Naira loves the excitement of optimizing in real-time and exploring the plethora of possibilities that exist in raw data, taking pride in the fact that companies don't need huge budgets to make their digital marketing more effective.
Listen to the podcast above or watch the full video interview below:
What is the Social Media Lab LIVE?
Social Media Lab LIVE is hosted by Scott Ayres, the Content Scientist at the Social Media Lab.
It's a weekly show where Scott talks about social media marketing with expert guests and is always testing something!!!
Get started with Restream for free!!!
With Restream Studio, you can:
— Launch & demonstrate new products
— Drive flash sales & promotional offers
— Host interviews, Q&As, or podcasts
Don't miss an experiment!
New experiments and exclusive content straight to your inbox