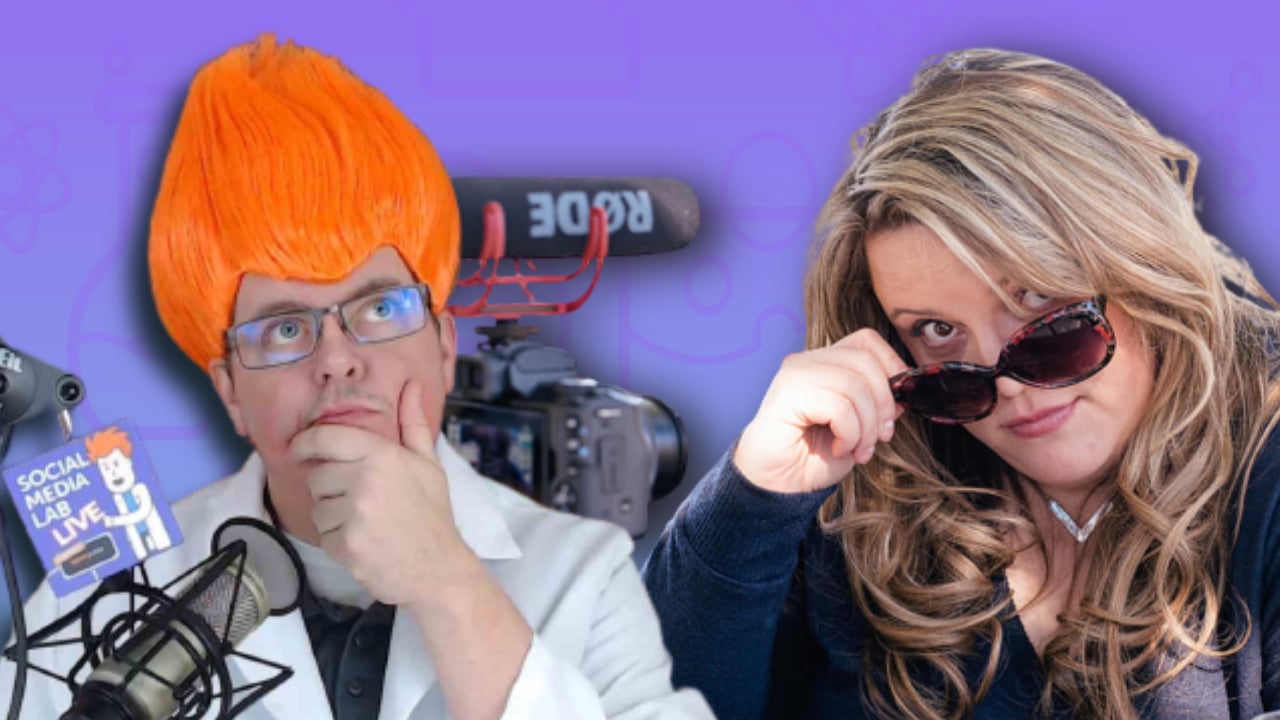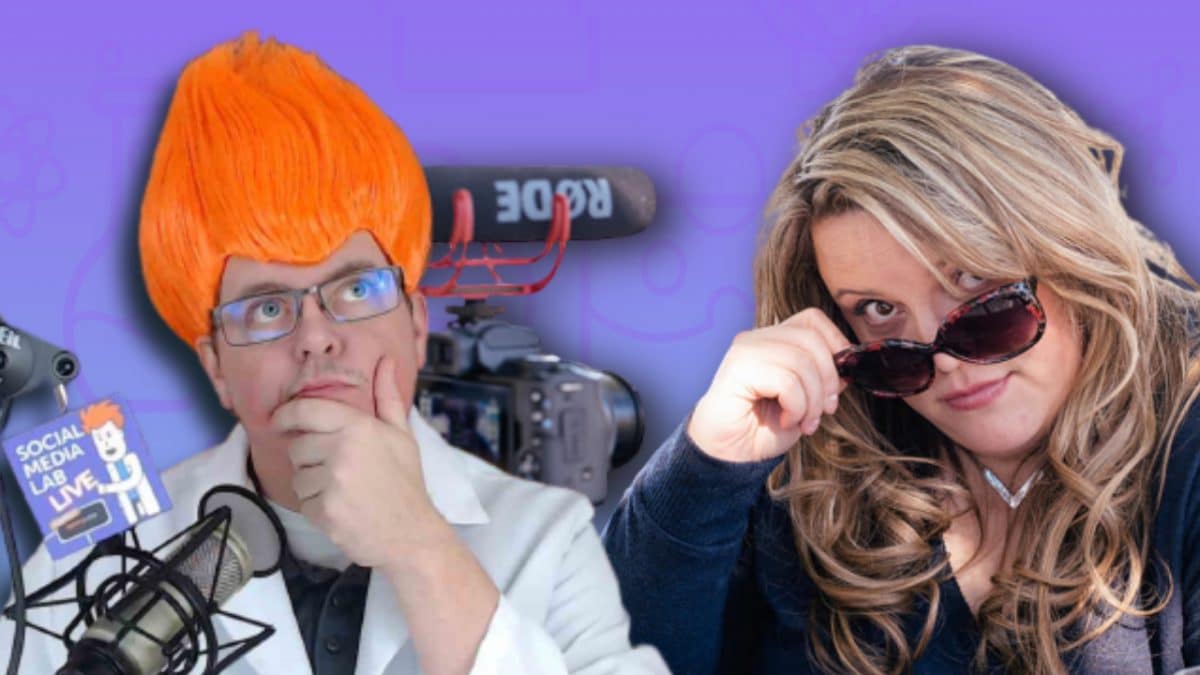 Subscribe to the podcast on Apple, Google or Spotify.
Do Facebook Videos Matter?
Everyone is focused on Live video or YouTube videos today, so do Facebook videos still matter?
In this episode of Social Media Lab LIVE we pick the brain of video expert Desiree Martinez to find out!
Who is Desiree Martinez?
Desiree Martinez is a YouTuber, Podcaster, speaker, and long-time & award-winning social media creative content creator.
She has worked with hundreds of businesses and brands to help them grow their business with better content marketing.
Desiree knows what it takes to help your business grow, build a community, and get leads through a very noisy news feed.
She's a hot mess mom of two and nerdy wife living in Arizona where there is always time for margaritas and pedicures.
Listen to the podcast episode above or watch it below. You can also subscribe on Apple, Google or Spotify.
Social Media Lab LIVE is hosted by Scott Ayres, the Content Scientist at the Social Media Lab.
It's a weekly show where Scott talks about social media marketing with expert guests and is always testing something!!!
Get started with Restream for free at www.restreamlive.com
Don't miss an experiment!
New experiments and exclusive content straight to your inbox