Are you perplexed by the value of Instagram hashtags, the best place to direct ad traffic, and the emergence of Instagram Pods?
So were our scientists at Social Media Lab! Being that they're a curious bunch, they took these hot social media topics to the Lab and presented us with some interesting findings this month.
1. How Many Hashtags on Instagram Get the Most Likes?
You can add up to thirty hashtags on your post. Does that mean you should? At what point do hashtags do more harm than good to your post engagement numbers? We tested our best guess for the perfect amount of Instagram hashtags here.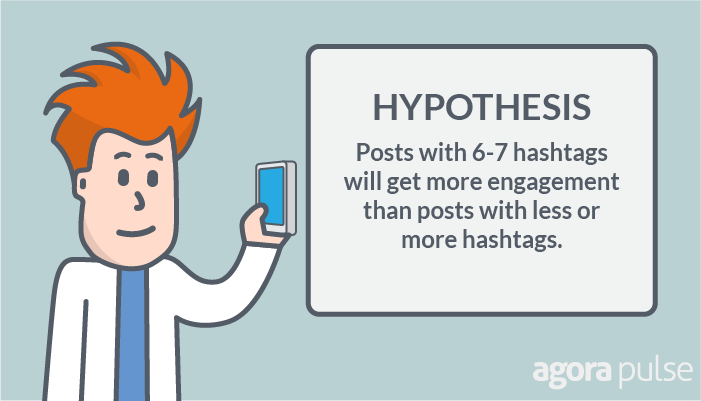 2. Instagram Pods: Will They Help or Hurt Your Instagram Account?
Some marketers have gone beyond Hashtags Roulette in order to increase engagement on their Instagram feed. They've entered the cloistered world of Instagram Pods — where the invites are scarce, the rules are aplenty, and the results are … well, you'll have to read on to find out.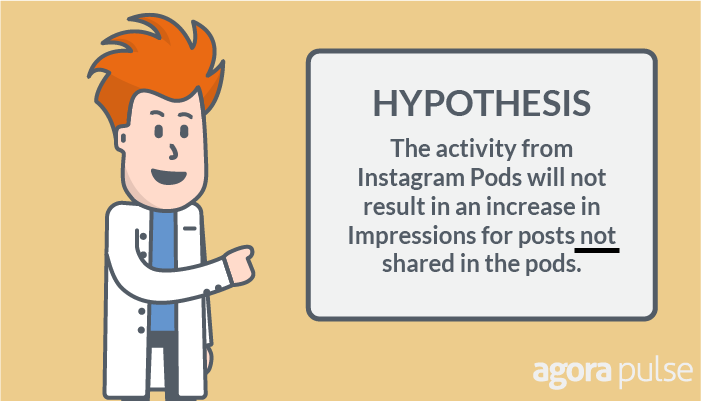 3. Should We Direct a Facebook Ad to a Site We Don't Own?
Our paid social experiment of the month focuses on the destination of Facebook ads. Should we always drive traffic to our own site? Will it seem less spammy and more "social proof-y" if we lead Facebookers to a third party site? Will that third party traffic convert as well as direct traffic? That's for me to know and you to find out here.
We have a whole bunch more of these experiments on the Social Media Lab blog, neatly categorized by your favorite social media network. Browse through our nifty, actionable experiments here.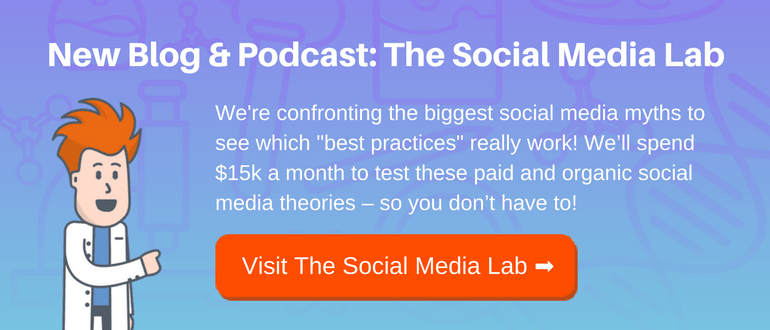 If you're more of an audio learner, right on! The Social Media Lab podcast dives deep into each experiment and reveals insights not found in the blog posts. Check out our latest episodes on Stitcher or wherever you download your favorite podcasts.