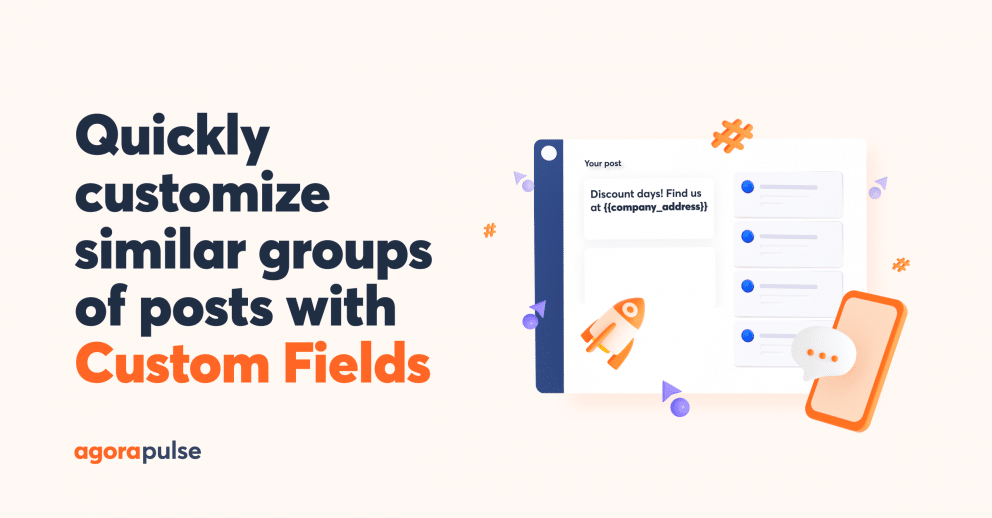 Quickly customize similar groups of posts with Custom Fields
Managing social media profiles for businesses with multiple accounts, such as retail chains or franchises, typically involves scheduling identical posts across all profiles. And sometimes, social media managers might need to make small adjustments to each post before scheduling them.
As a result, publishing these posts can become a tedious task that can consume lots of time.
To help our users save time scheduling such posts, we've built Custom Fields. Using this feature, you can now schedule multiple posts and add customized text to each one of them quickly.
Take a look at this video to find out more about Custom Fields and how you can use them.