Update: Introducing the new Mobile Post Composer!
The revamp of the mobile composer is offering our users mobile productivity and has a smooth content creation on-the-go experience. Take a look below at the new UI & UX yourself!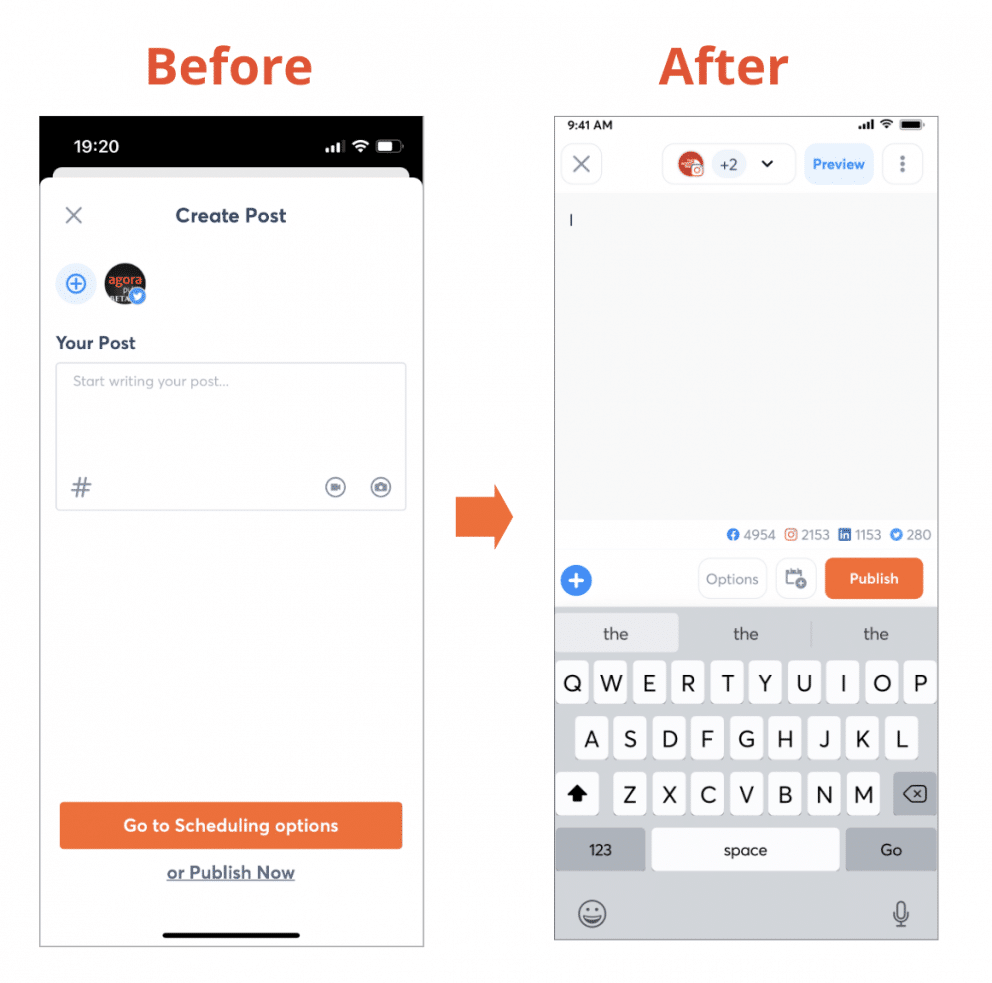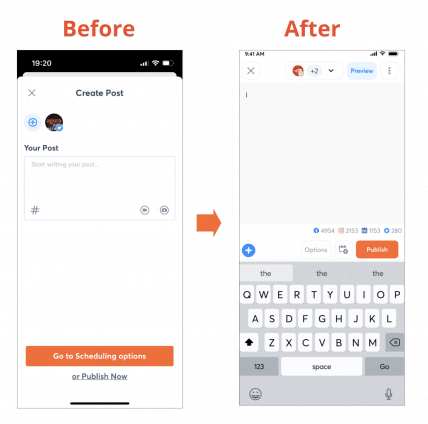 What's new on Mobile Composer V3?
New UI & UX
Multiple media selection
Preview carousel
Links detection and UTM tracking
User mentions
Media selection
You can now select multiple media (photo and video still separately),
Update: Video thumbnails, inbox moderation rules, and exporting reports for TikTok
Publishing
Thumbnails give users a glimpse of what your video is about and can become very effective to get more people to watch them. You can now pick a thumbnail when scheduling a video on TikTok! Choose among predefined ones shown under your video or scroll through the video and capture a frame as a thumbnail. Easy as that!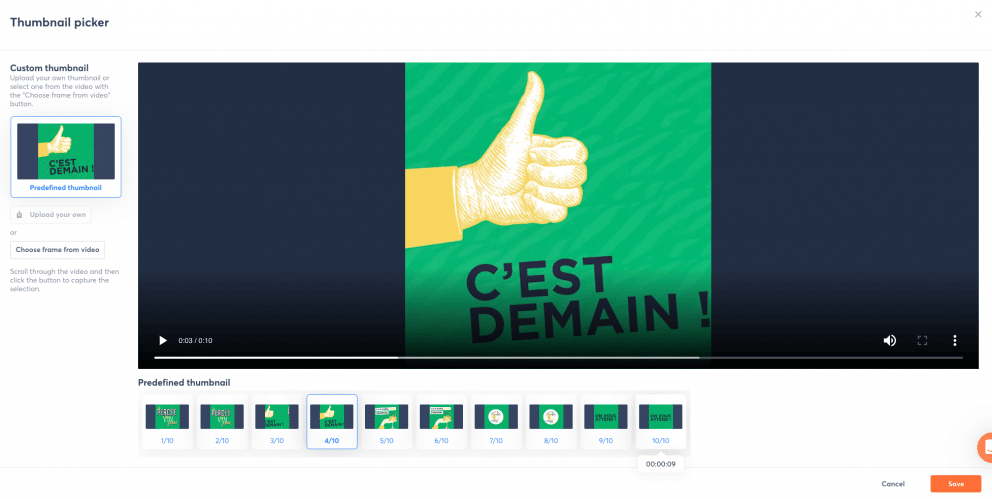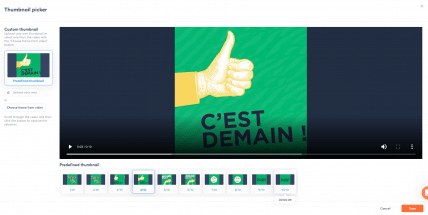 Inbox
Get more productive managing your Inbox for TikTok!