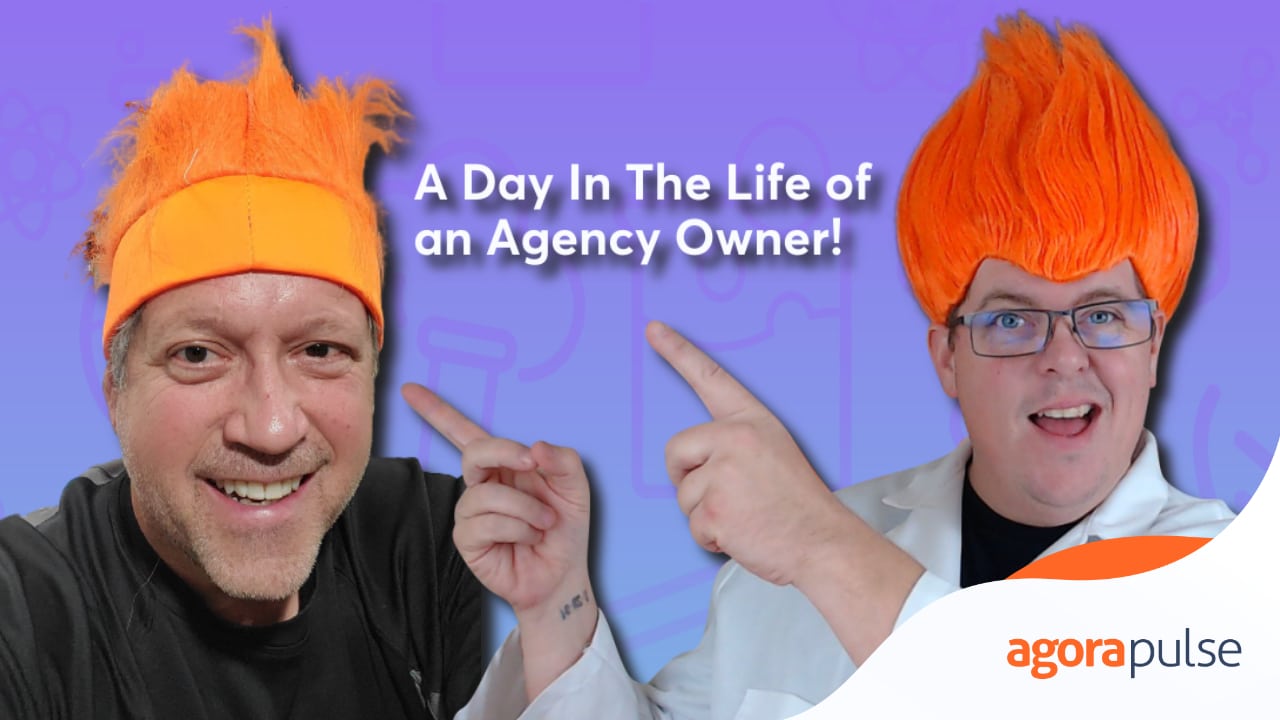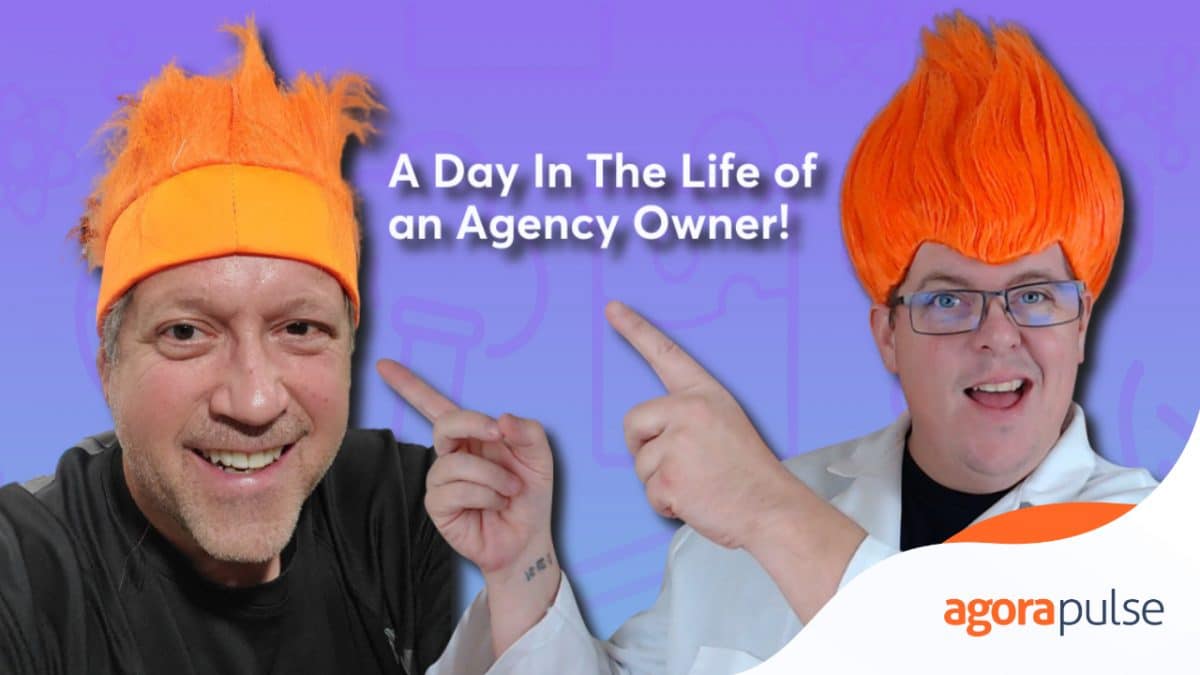 Subscribe to the podcast on Apple, Google or Spotify.
How To Be an Agency Owner
Ever wonder what a "typical" day looks like for an agency owner??
This week on the Social Media Lab LIVE our Content Scientist, Scott Ayres, is joined by his orange-haired friend Brad Friedman.
We're going to find out what an agency owner does on a daily basis to gather leads, manage clients, what tools they use, and how they keep their sanity!!!
We asked him these questions about running a marketing agency:
How does an agency owner start each day?
What communication do you have each day with clients?
What data do you look at daily?
What tools do you use daily?
How do you handle prospects?
Who is Brad Friedman?
Brad is the owner of The Friedman Group.
The Friedman Group develops strategic partnerships with its clients to assist them in developing Inbound and Social Media Marketing Strategies that generate leads and deliver ROI.
Brad is also the author of two books and the host of the wildly popular Digital Slice Podcast.
Listen to the audio of the interview above (we've edited out the interaction with the live audience to make it quicker to consume). Or watch the full replay of the live show below.
What is the Social Media Lab LIVE?
Social Media Lab LIVE is hosted by Scott Ayres, the Content Scientist at the Social Media Lab.
It's a weekly show where Scott talks about social media marketing with expert guests and is always testing something!!!
Get started with Restream for free!!!
With Restream Studio, you can:
— Launch & demonstrate new products
— Drive flash sales & promotional offers
— Host interviews, Q&As, or podcasts
Don't miss an experiment!
New experiments and exclusive content straight to your inbox