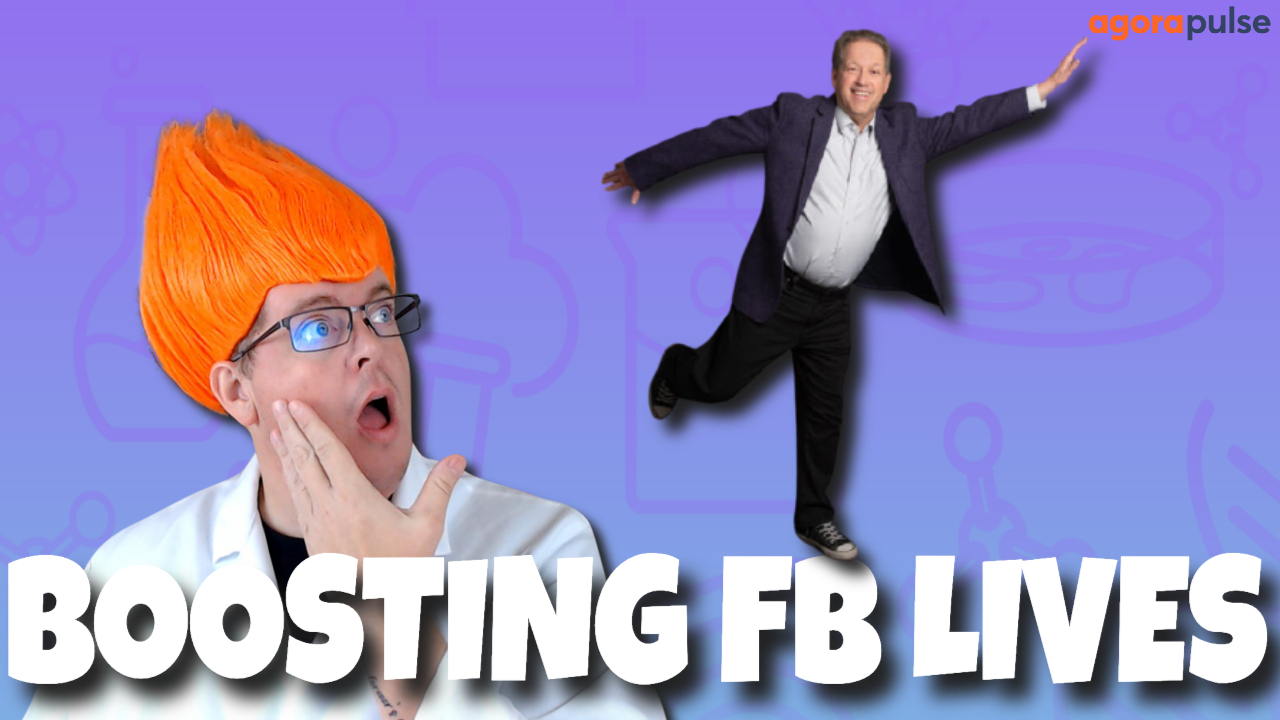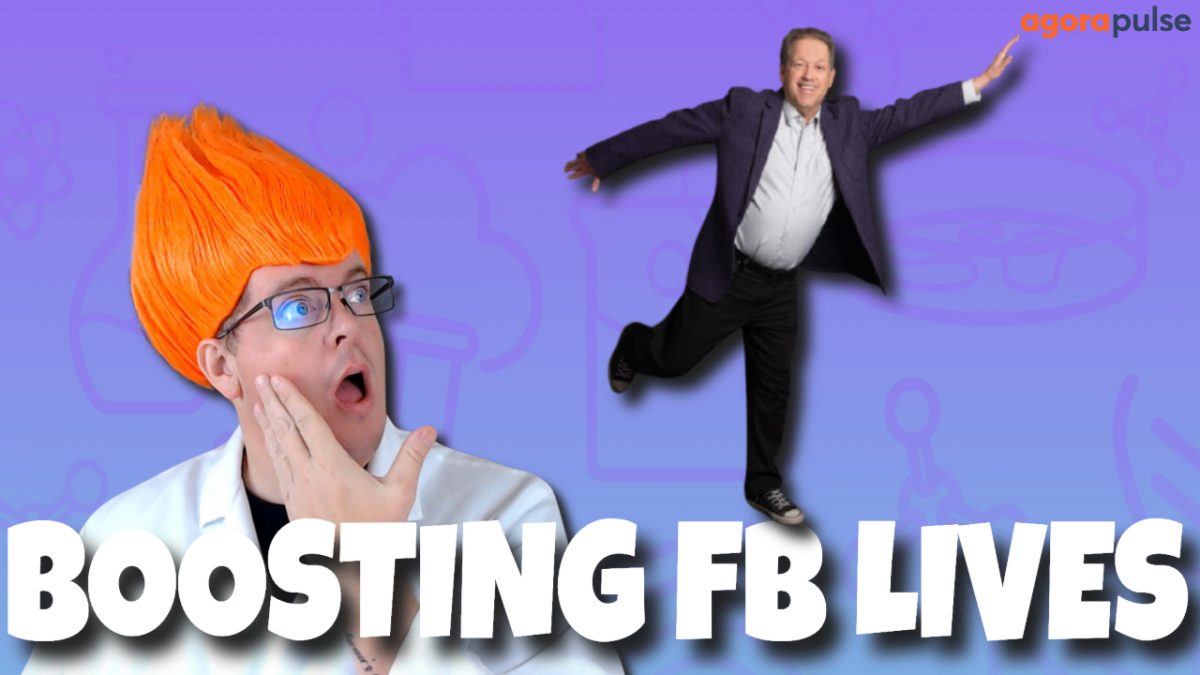 In this episode of the Social Media Lab LIVE I covered an experiment run in the Social Media Lab testing the boosting of Facebook Live video replays.
We spent about $2500 boosting Facebook live videos and have mixed feelings about the results.
I had my friend Brad Friedman join me to give me his thoughts about boosting a Facebook live video.
He'll also give us some pointers on promoting your Facebook Live after it has aired.
Who Is Brad Friedman?
Brad is the owner of The Friedman Group.
The Friedman Group develops strategic partnerships with its clients to assist them in developing Inbound and Social Media Marketing Strategies that generate leads and deliver ROI.
Brad is also the author of two books and the host of the wildly popular Digital Slice Podcast.
Listen to the audio of the interview above. Or watch the full replay of the live show below.
What is the Social Media Lab LIVE?
Social Media Lab LIVE is hosted by Scott Ayres, the Content Scientist at the Social Media Lab.
It's a weekly show where Scott talks about social media marketing with expert guests and is always testing something!!!
Get started with Restream for free!!!
With Restream Studio, you can:
— Launch & demonstrate new products
— Drive flash sales & promotional offers
— Host interviews, Q&As, or podcasts
Don't miss an experiment!
New experiments and exclusive content straight to your inbox