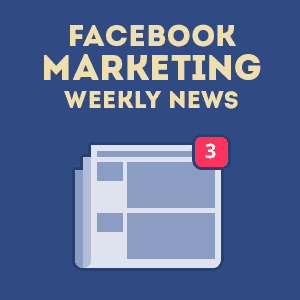 So now that you've all finalised your fantasy football teams and packed away those white shoes after Labor Day 😉 it's time to talk Facebook Marketing!
This week we found really detailed articles that will help you deal with fake Facebook fans and also solve the mystery of why some of your ads aren't showing. How cool is that! We also found some good advice on how to launch a new Page with a $200 budget and some excellent examples of Cause Related Facebook marketing campaigns.
Why not let us know what you think of this week's Pulse? "Like" us on Facebook and leave your comments
#1 How to Kick Start a New Page with a $200 Budget
Author: Aaron Lee, for Post Planner
Why read this article?
So you have just launched a new Facebook Page and you have $200 to spend. It's not a lot but by following Aaron's advice it should be enough to get you up and running in the right direction. Find out what he advises.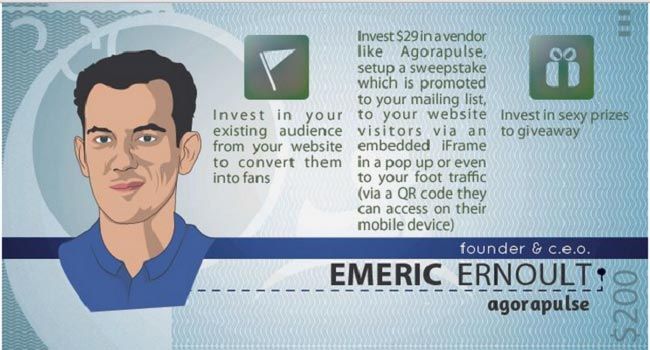 What's the PULSE on This?
o
Invest in your images. Making first impressions count and by taking the time to use high quality visuals will really help you make the impact you need.
o
Facebook Ads are a common theme in this weekly review. Even if you have a small budget for Facebook ads, you can reach more relevant people who are likely to buy your product or service
o
Facebook contests are a great way to collect emails and have some fun with your fans. Target your customers and website visitors with your campaign and generate more engagement
#2 Facebook Introduces New Event Promotion Tools!
Author: Matt Southern, Search Engine Journal
Why read this article?
Facebook has announced that it will be rolling out some new tools to allow Page managers to promote events on the platform. Some of the tools include more flexible advertising options and better reporting on event related metrics.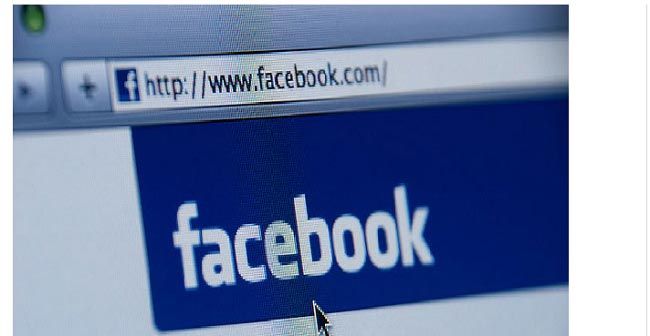 What's the PULSE on This?
o
Promoting events just got easier for Facebook page owners. Now, when you invest in Facebook ads to promote your event you will be can measure that ad spend
o
The biggest take-away from this article is "placement" now you will be able to promote events in the desktop and mobile newsfeeds of your fans who are likely to act on ads there
#3 How to Find & Ban Fake Fans from your Facebook Page
Author: Kandice Linwright, Social Media Examiner
Why read this article?
Facebook marketers know that fake fans cause problems, they don't engage with Pages and having too many of them impacts your ability to get content into the Newsfeed. Find out how to find fake fans and ban them permanently from your Page.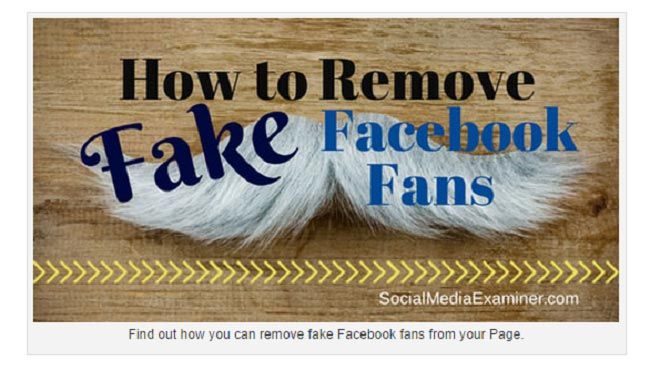 What's the PULSE on This?
o
If your reach and engagement levels are very low, having fake fans could be contributing to the problem, especially if you know your content is good
o
Removing fake fans will be a daunting task, so you need ti make sure you are justified before taking these steps
o
Use Facebook open graph to search all of your Facebook fans to identify fake accounts. This is a tedious job so you might like to outsource it to an intern or assistant
o
When you find fake accounts, be sure to report it to Facebook. They are sow to respond but make it a part of your process
o
Always monitor your incoming fans, especially when you are running contests and block suspicious accounts
#4 3 Great Examples of Cause Related Facebook Marketing.
Author: Christine Oneto, Social Media Today
Why read this article?
Back to school is an important time for lots of big brands. This article focuses on 3 major brands that developed Cause Related marketing programmes to tie into their back to school promotions. They used Facebook to highlight these worthwhile causes. Find out what they did.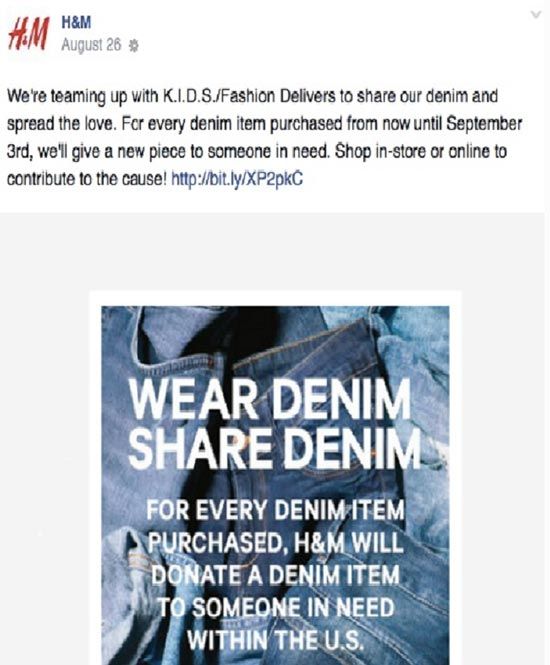 What's the PULSE on This?
o
By raising money for local charities, H&M have shown their fans that they care and it has paid great dividends. If you are running a contest it can be a good idea to support a local charity.
o
Think about how your campaign can influence people to share pictures with your brand in them and use the opportunity to curate some user generated content
o
Collaborate! Work with an organisation that has access to your target audience. The example in this post shows how Kleenex teamed up with Teacherlists.com to promote their product
#5 Why Some of Your Facebook Ads Are Not Running
Author: Jason How, Jason HJH Social
Why read this article?
Many advertisers go through the process of creating multiple ads within the same Ad Set only to find that for no obvious reason some of those ads just don't run. This can be very frustrating. Jason has delved into the problem to find out why. HINT: It's to do with your Ad Set budget…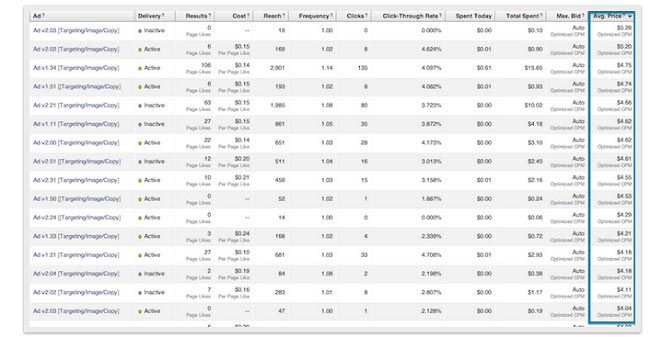 What's the PULSE on This?
Did we leave anything out? Why not let us know what you think of this week's roundup? "Like" us on Facebook and leave your comments and if you would like to know more about your page reach, check out our cool [free] tool