We can't wait to introduce you to our new features! You've asked us for so many new features it was really hard to choose. So we didn't. We've developed all the major features you've asked for annnnnd… here they are:
Powerpoint Export for your monthly reporting:
With just one click, you can produce your monthly reporting presentation. It's all here, and there's no work on your part. Want to see what you'll get in your reports export? Just download your own report!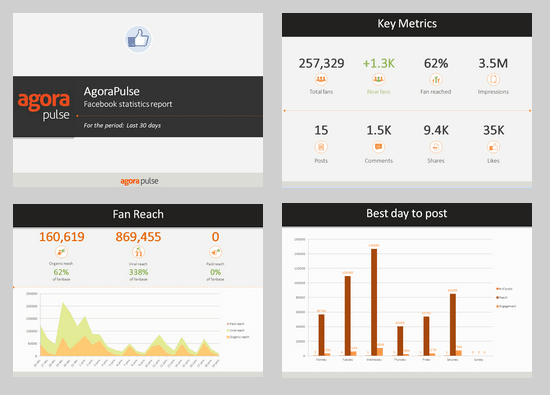 Newsletter app
Want to grow your email database through Facebook? And, your website? Here's your solution: the newsletter app. Your fans can quickly and easily subscribe to your VIP mailing list. Subscribe to ours below!
Youtube Channel
Have a youtube channel you'd like to share on your facebook page? It's now super easy, thanks to our new Video app.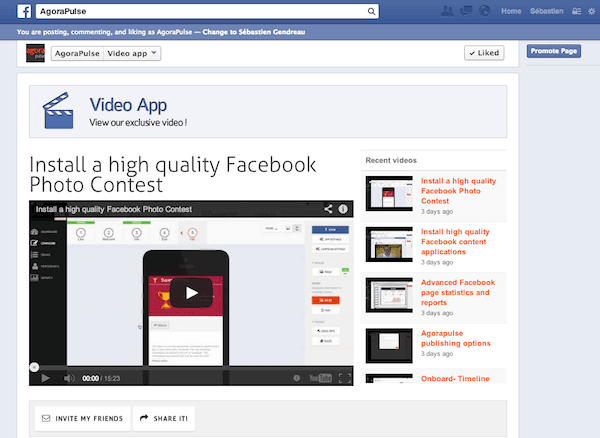 Create content from the Calendar view
It's now super easy to schedule your next facebook posts for the entire week or month! Click on the calendar menu (on the left) and slide your mouse over the day you want, here you go!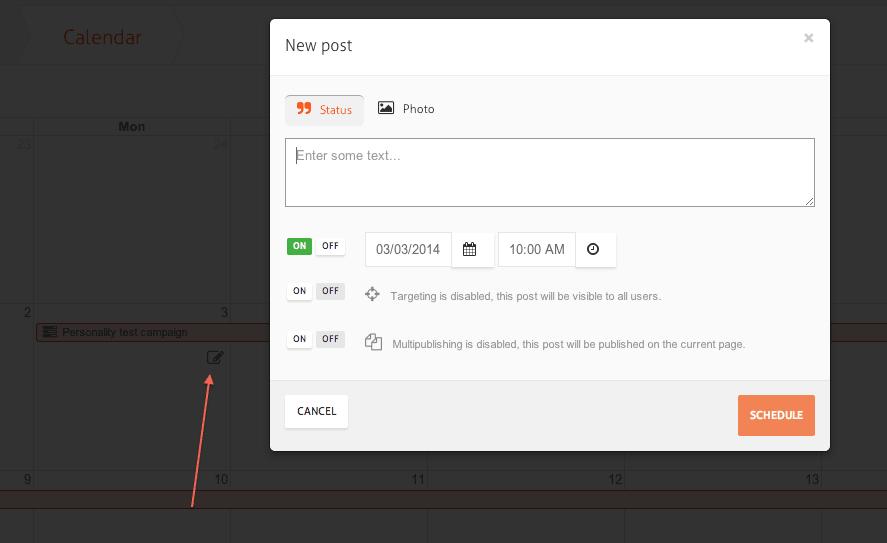 Cheating detection improved for the Photo Contest app
Cheaters are going to cry when they learn this feature is available.
Check any entry and see the list of users who voted for it at the bottom of the picture. See anything suspicious? Click the user's name and check their profile: you can ban any user or group of users (by I.P.) with just one click!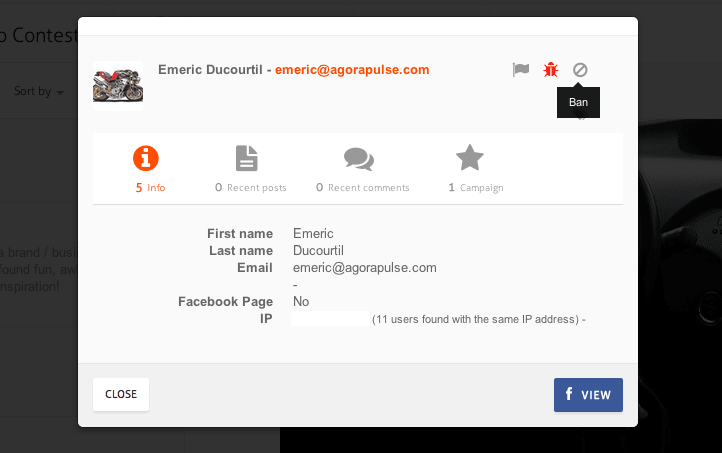 New language for our apps: Turkish
We're happy to welcome a new language for our Facebook apps: Turkish!
Display improvements and bug fixes
You'll see some square images in your apps dashboard: we've added these images to make installing your app easier. Each day, each week, all the time, we're fixing the bugs you report. We're happy to say that the majority of reported bugs don't exist anymore. But if you find a new one, let us know, we'll take care of it. 😉
If you have any questions, please, let us know. We're hard at work building our next features and I swear, you'll like them. Ok, I'm joking. You'll LOVE THEM!!!