Need to create Instagram images for agencies? Grab these Instagram templates for agencies and start crafting content for your agency right away.
Promoting your digital agency on Instagram doesn't have to as difficult or time-consuming as you might think. With the right Instagram social media templates, you can share words of wisdom, introduce your team, and showcase your services.
You can easily modify these templates, so you can give your agency's Instagram grid a professional look without wasting time.
Let's look at 25 examples of Instagram templates for agencies that you can make with free or affordable design tools.
Bannersnack Instagram Templates for Agencies
With Bannersnack, you can search the template library for keywords, automatically format designs for Instagram, and customize graphics or text.
You can even animate select options to ensure your Instagram posts stand out in followers' feeds.
Although its premade agency-focused layouts are somewhat limited, Bannersnack makes it easy to design your own Instagram templates.
1. Digital Agency Marketing Webinar Template
Tell everyone about your upcoming webinar via an Instagram story!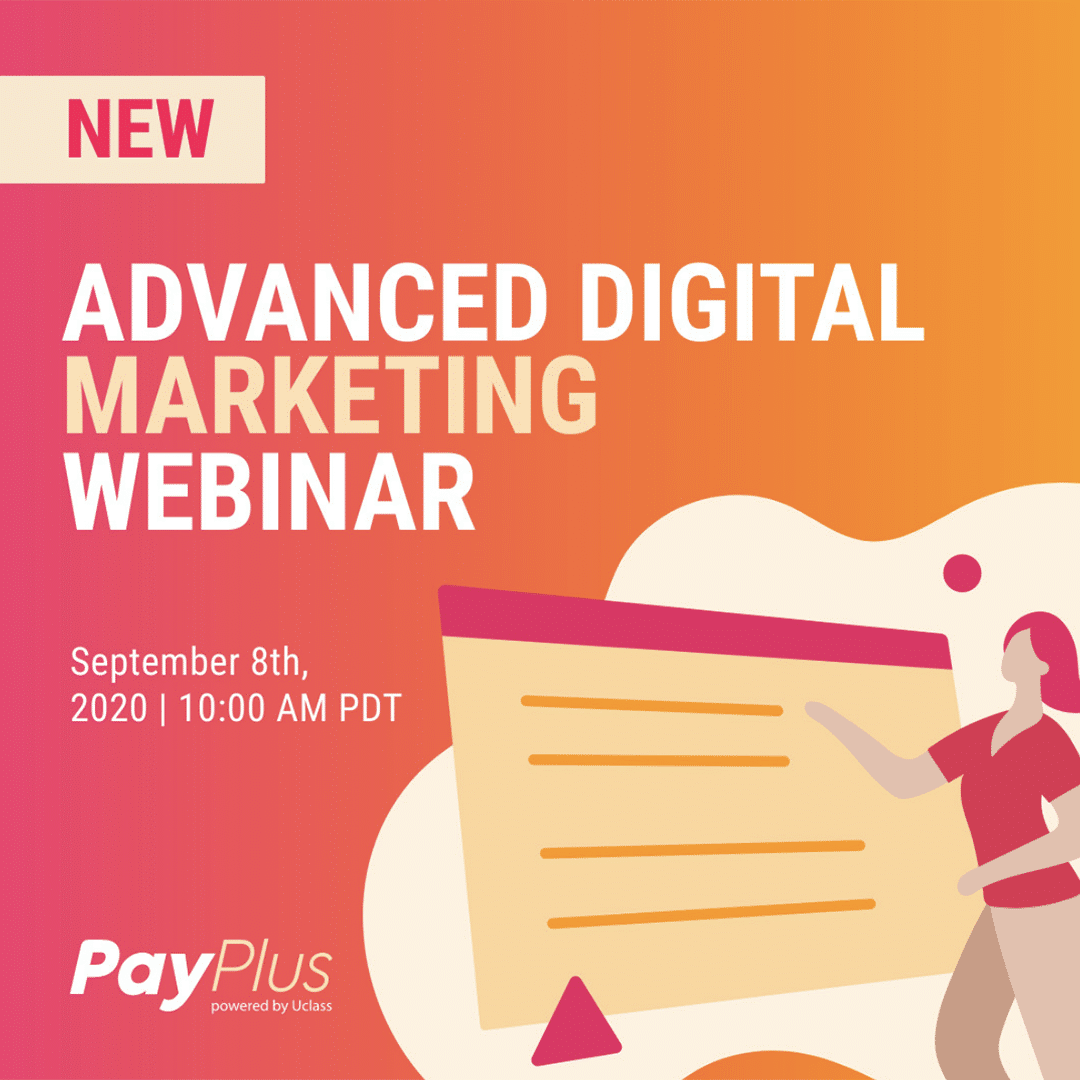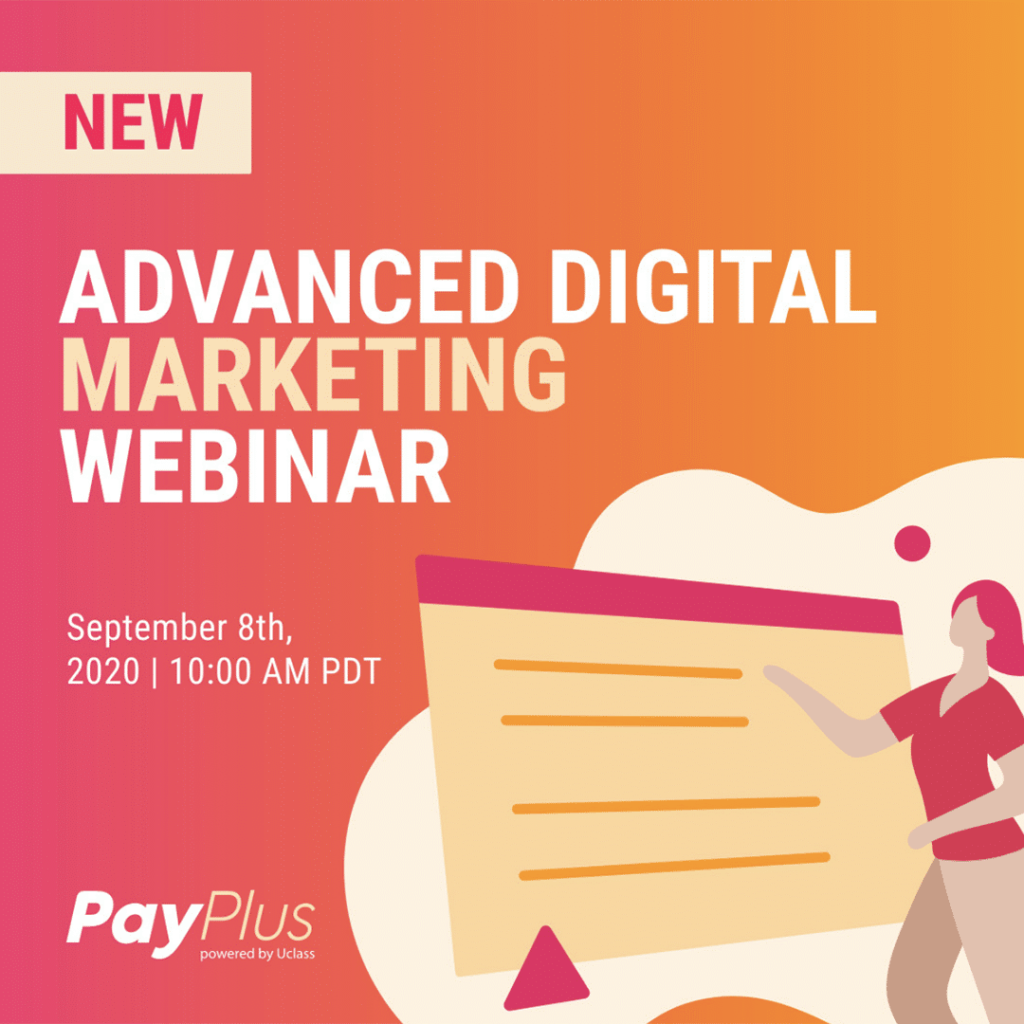 Canva Instagram Templates for Agencies
Canva lets you search over 100 templates by keyword and then filter by the social media platform.
With a Canva Pro subscription, you can input your branding and quickly add your brand colors and logos to templates.
Overall, this tool has the widest variety of agency-ready social media designs, from testimonials and quotes to events and knowledge posts.
2. Agency #Hashtag Template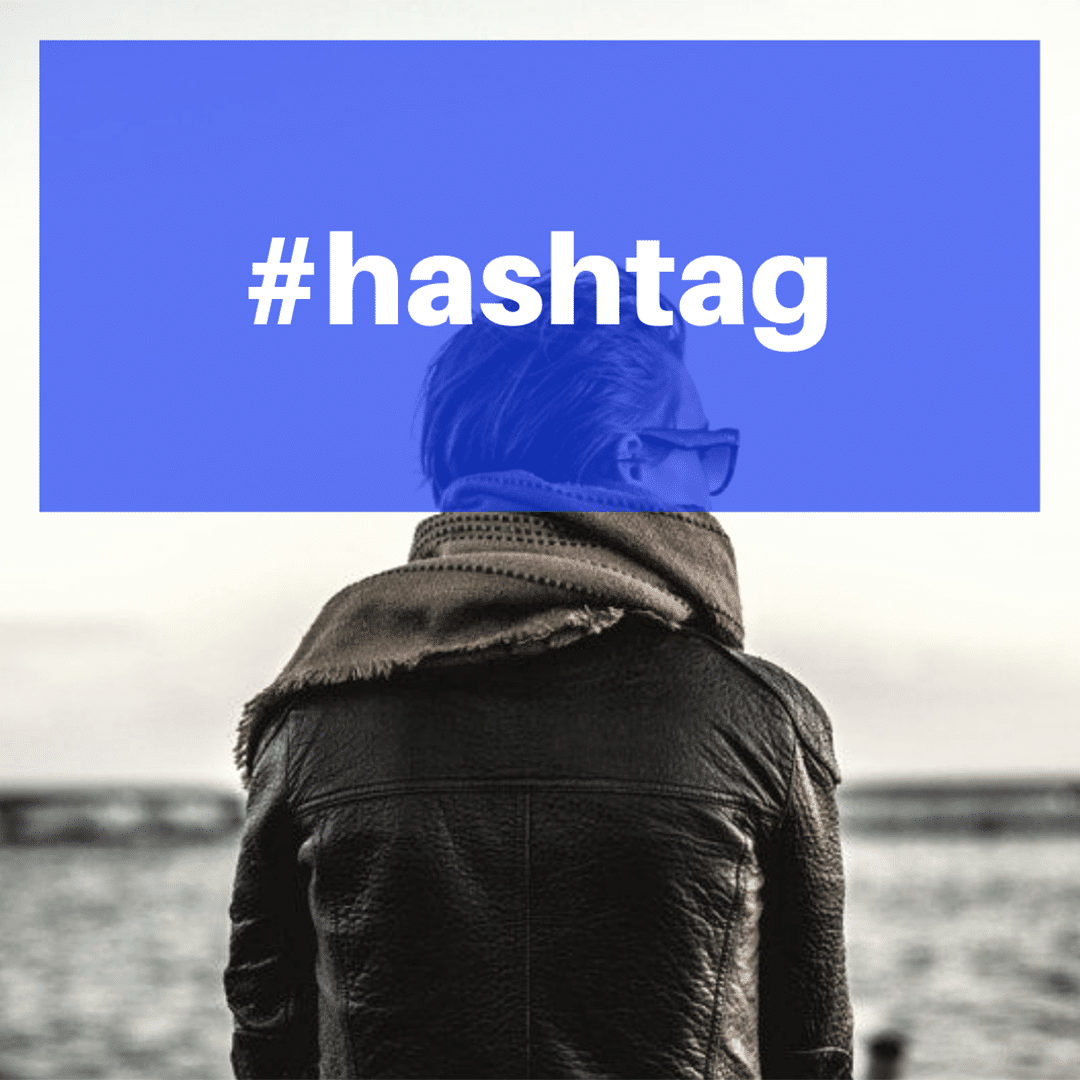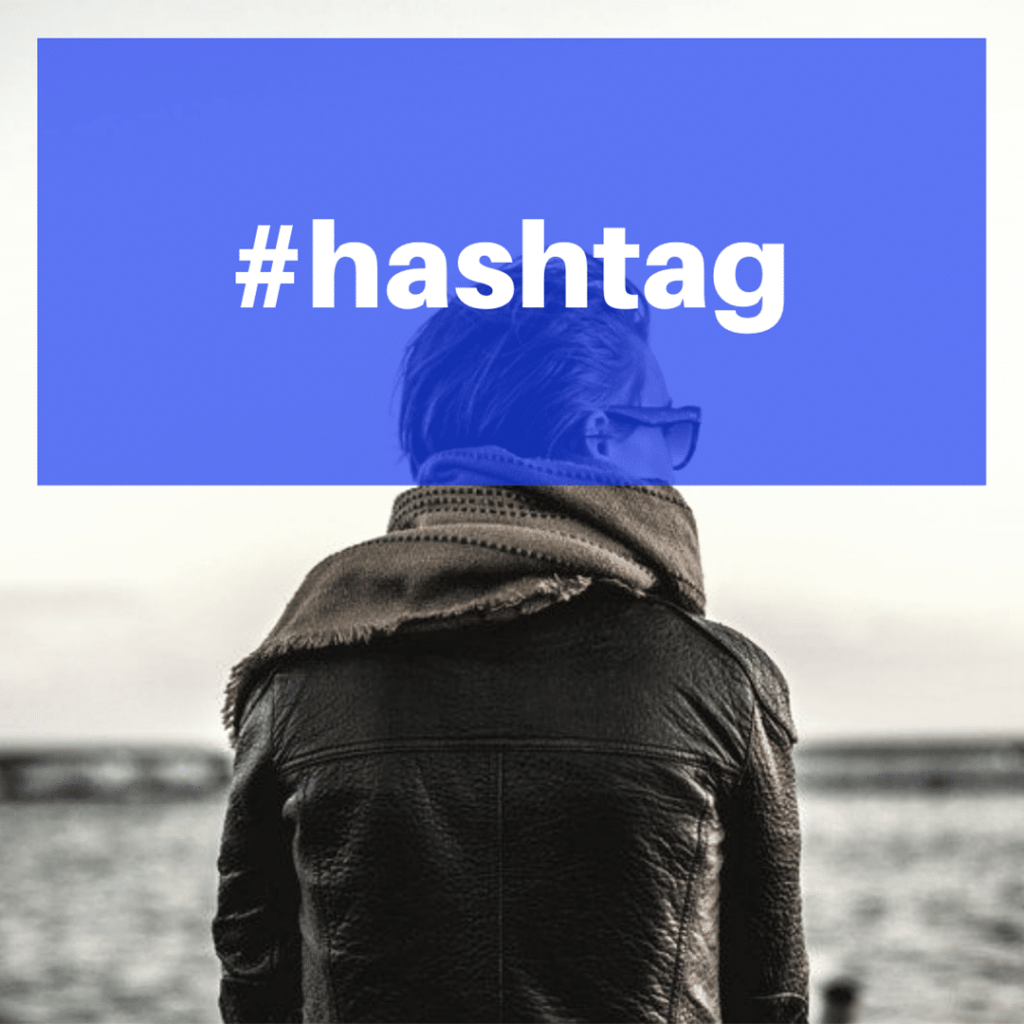 3. Agency Social Media Marketing Tips Template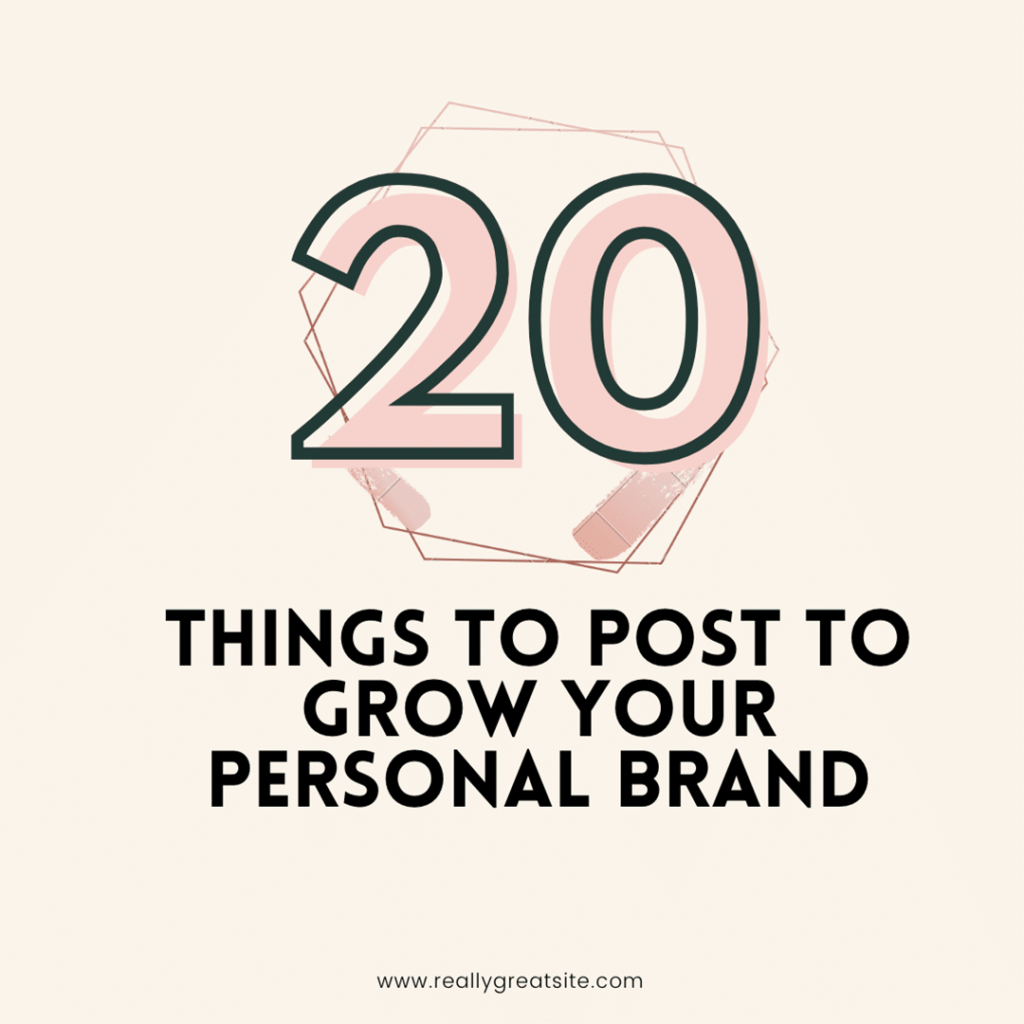 4. Agency Marketing Facts Template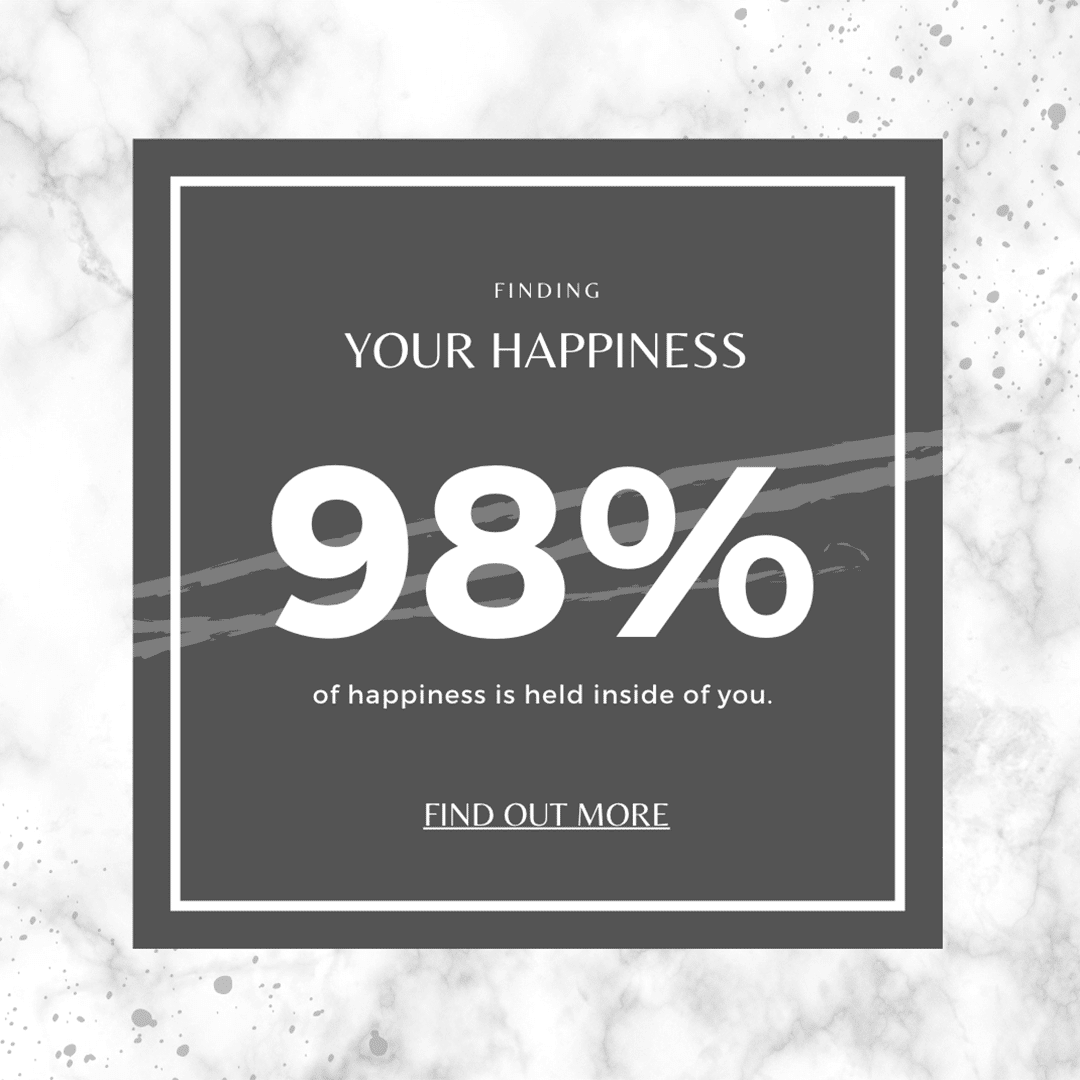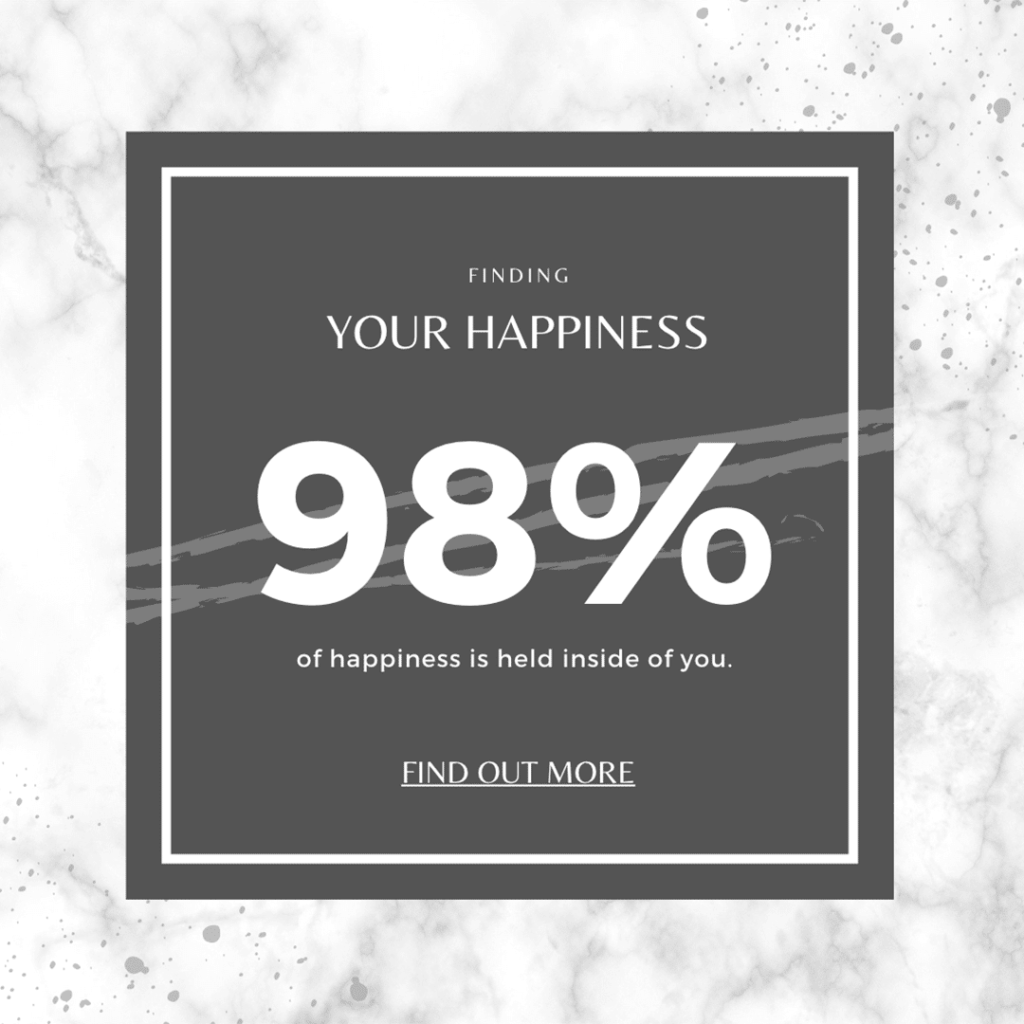 5. Influential Figure Quote Template
Everyone loves a good quote. So when you find one that works, share it via an Instagram story.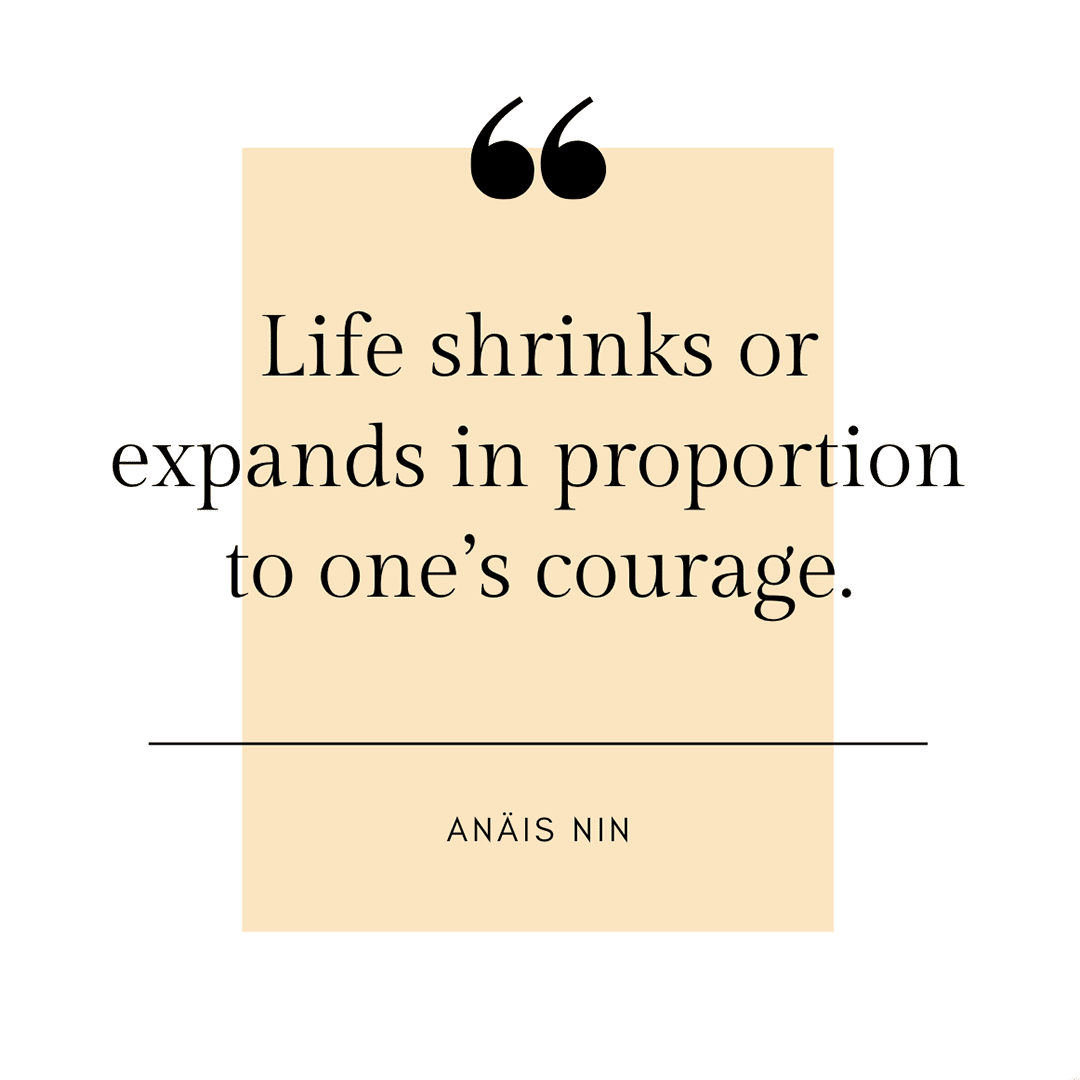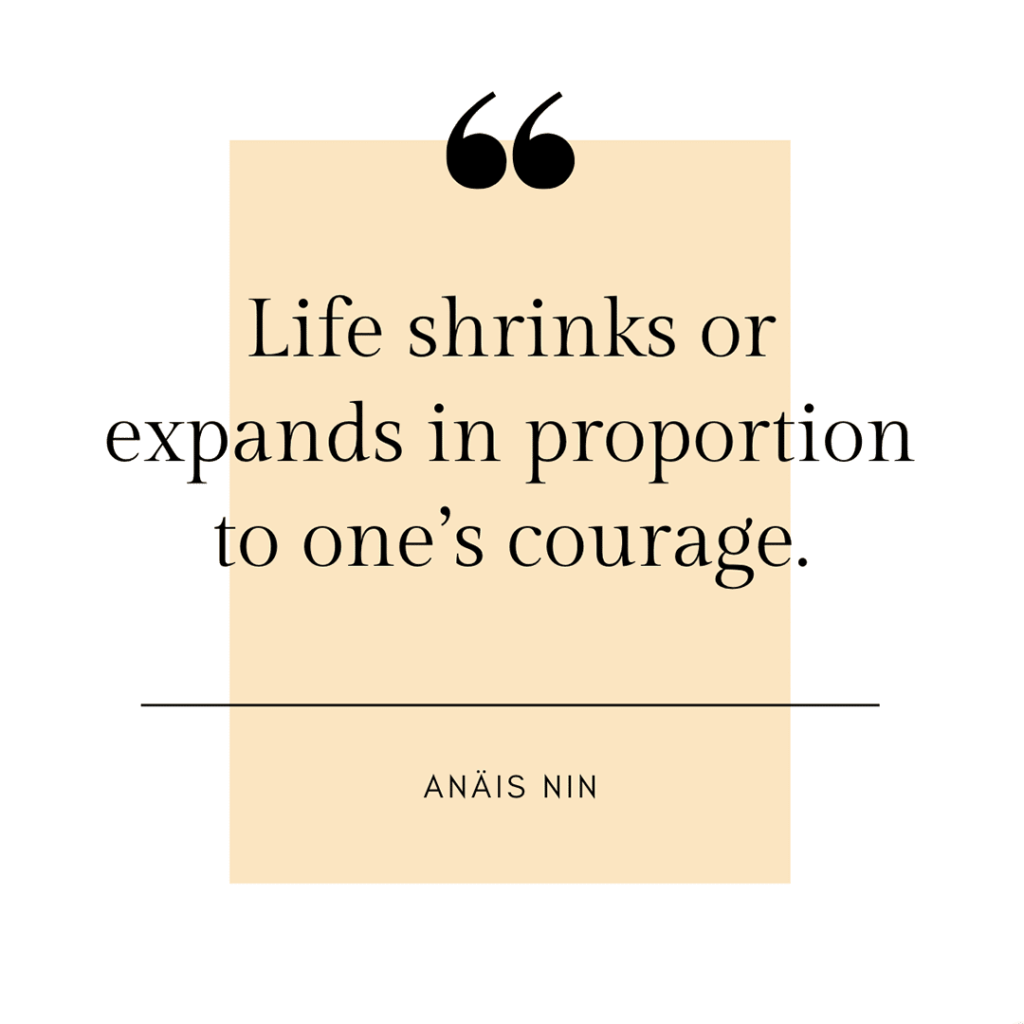 6. Agency Client Testimonial Template
Got a fabulous testimonial from a client? Let would-be clients now about it by crafting social content based on it.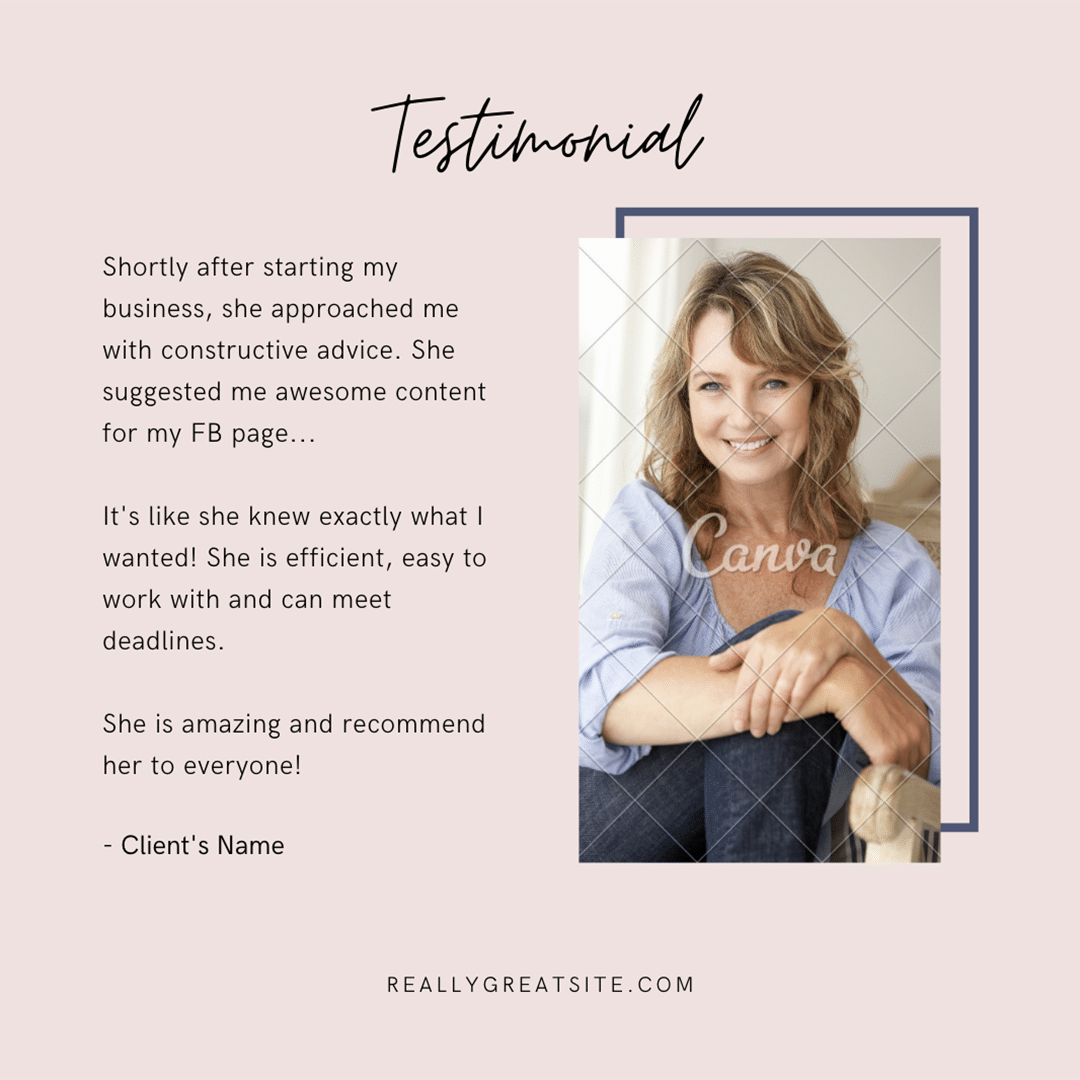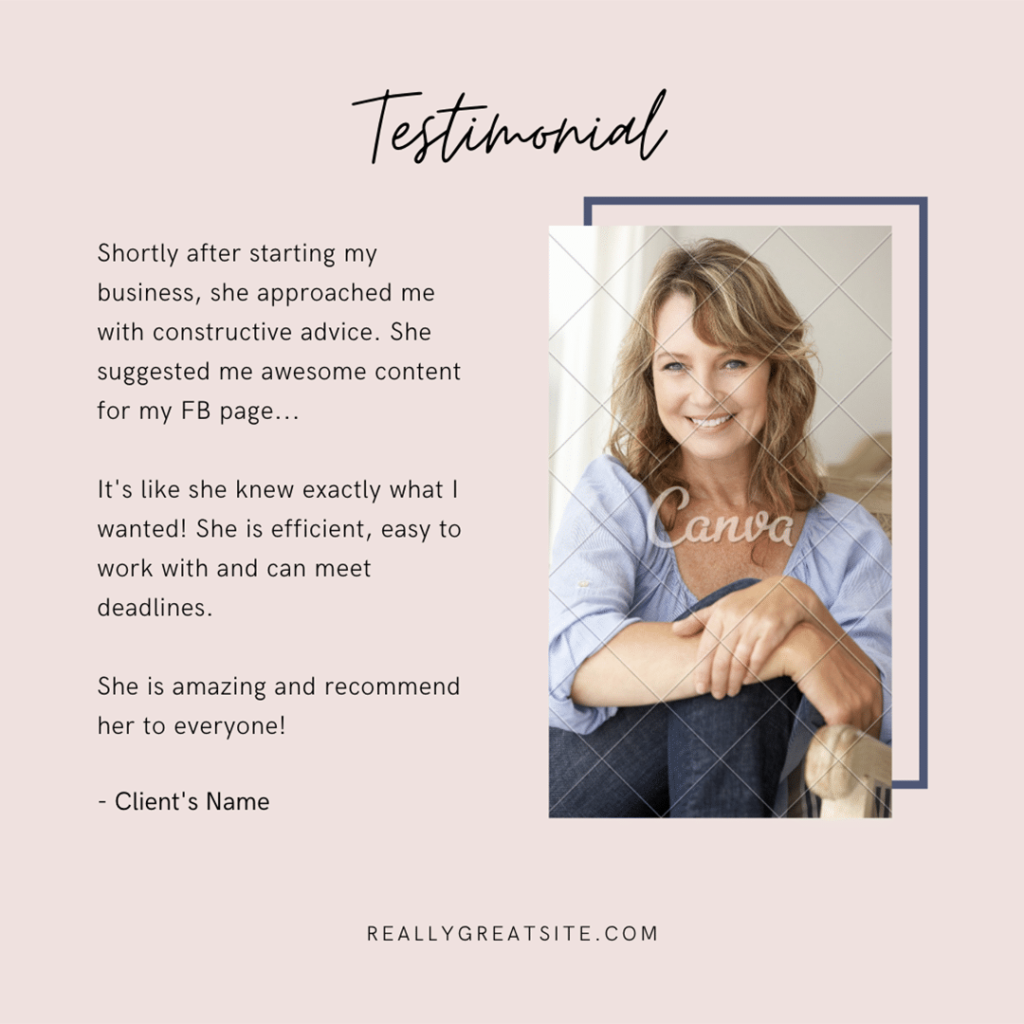 7. Agency Client Review Template With Stars
Don't hide those four- and five-star reviews. Bring them out and share them on Instagram.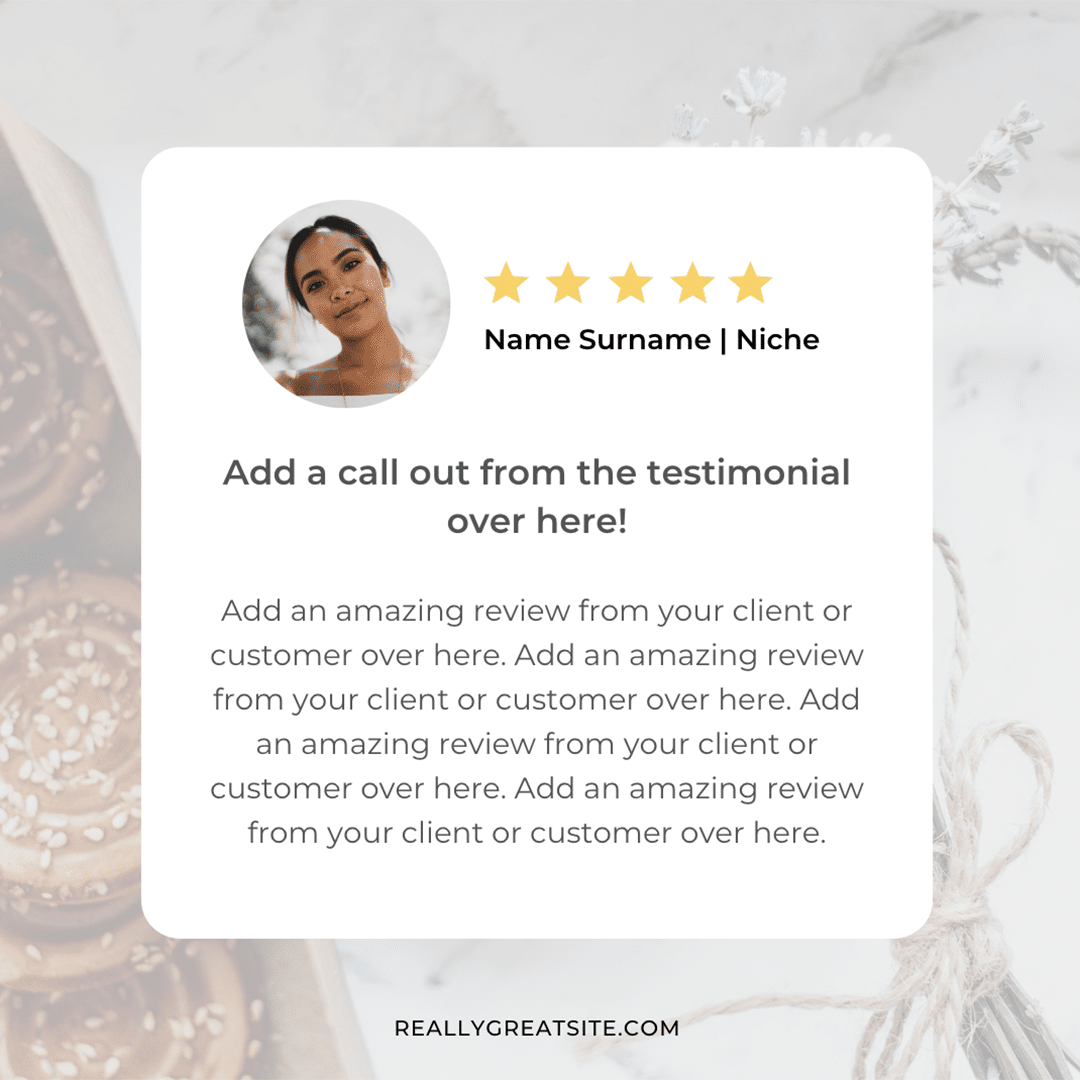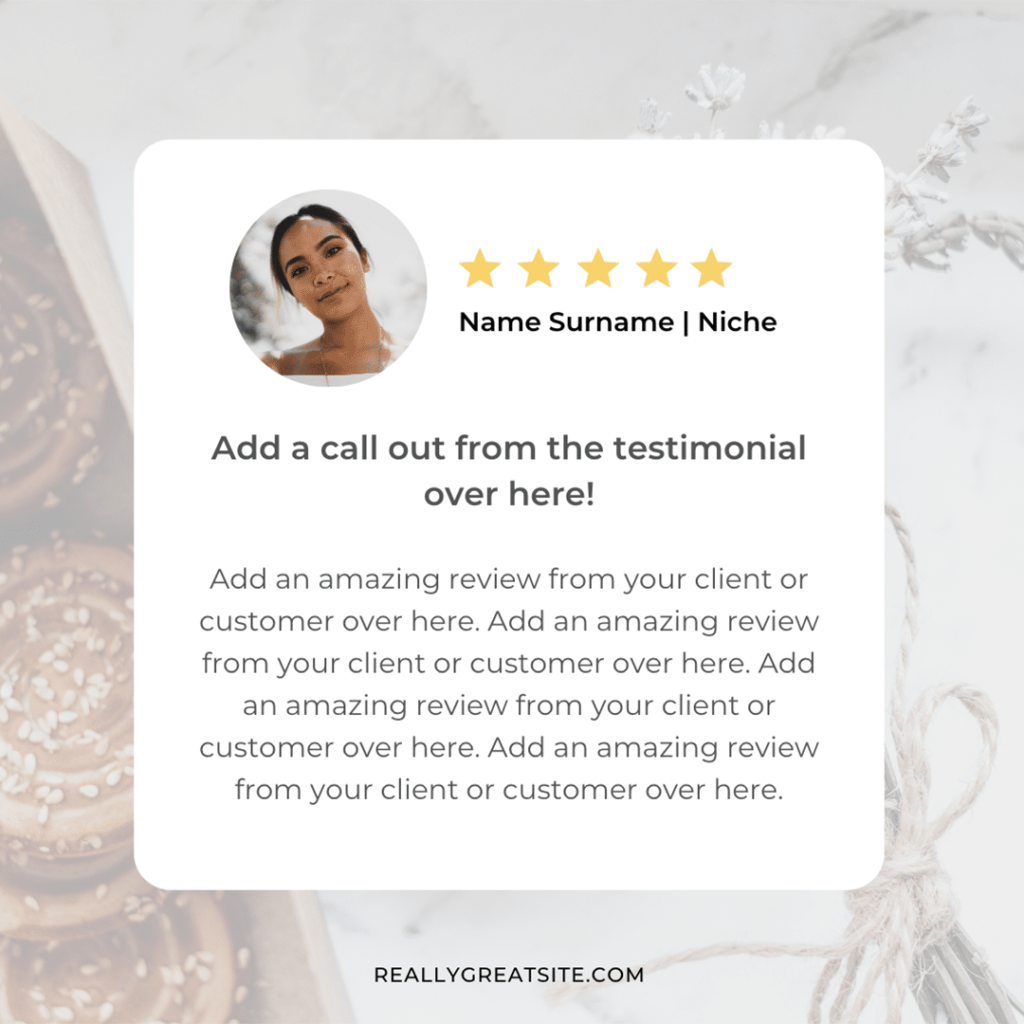 8. Agency Founder Stories Template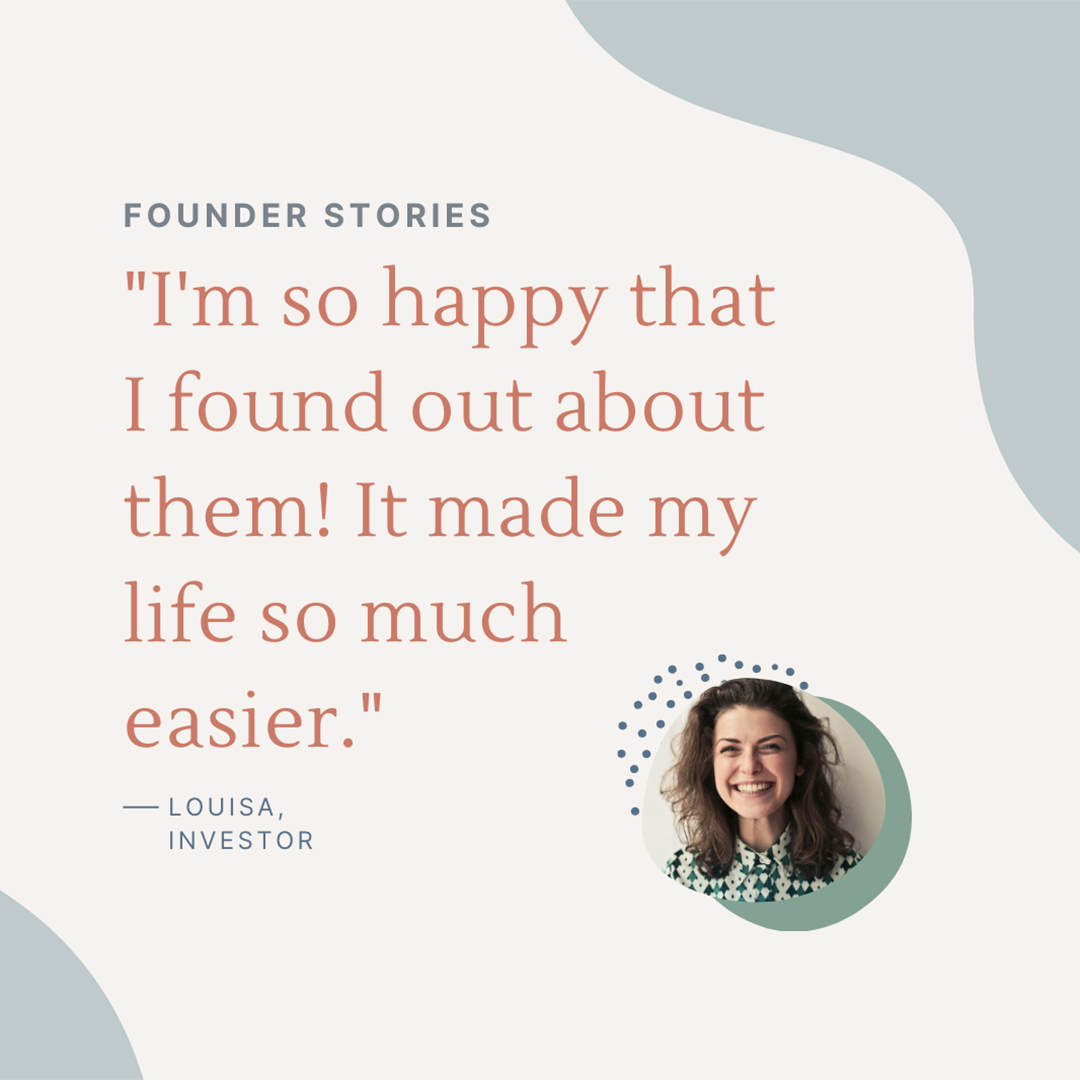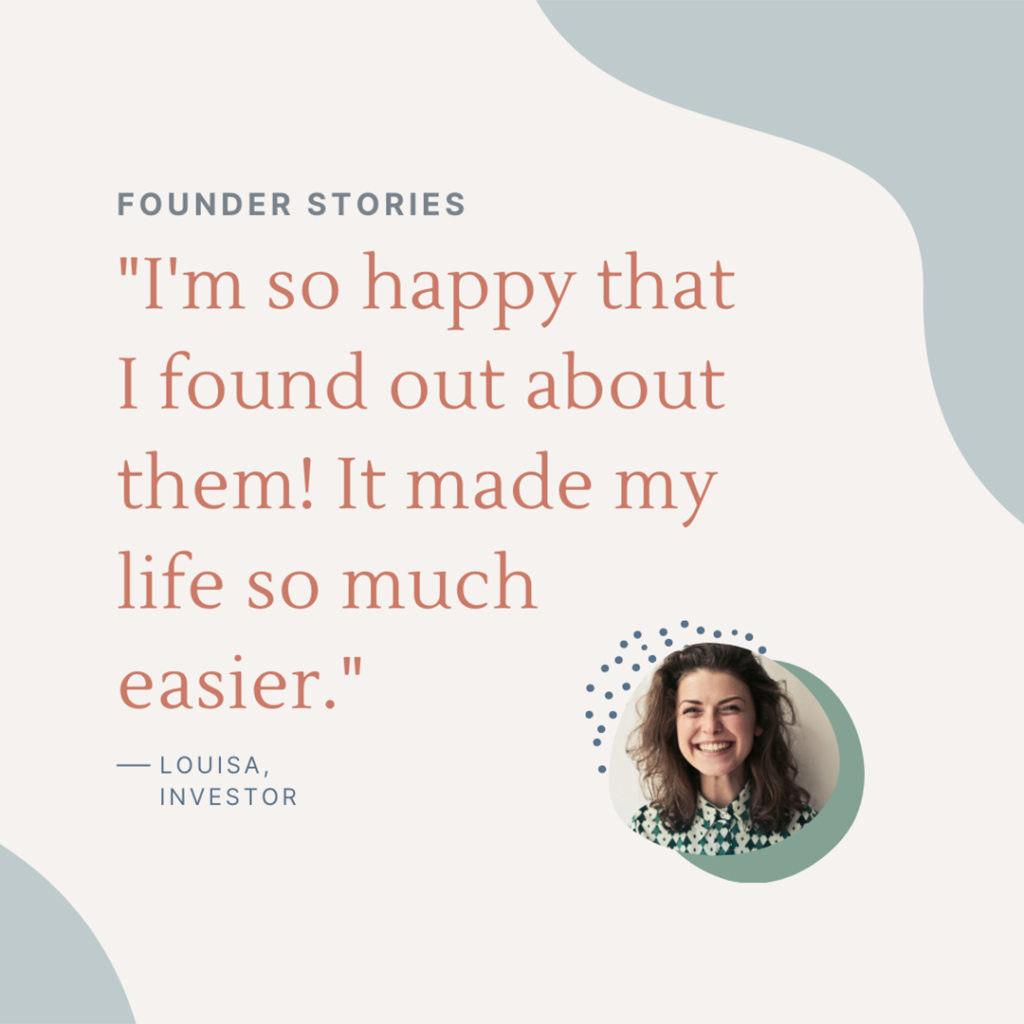 9. Agency Event Notification Template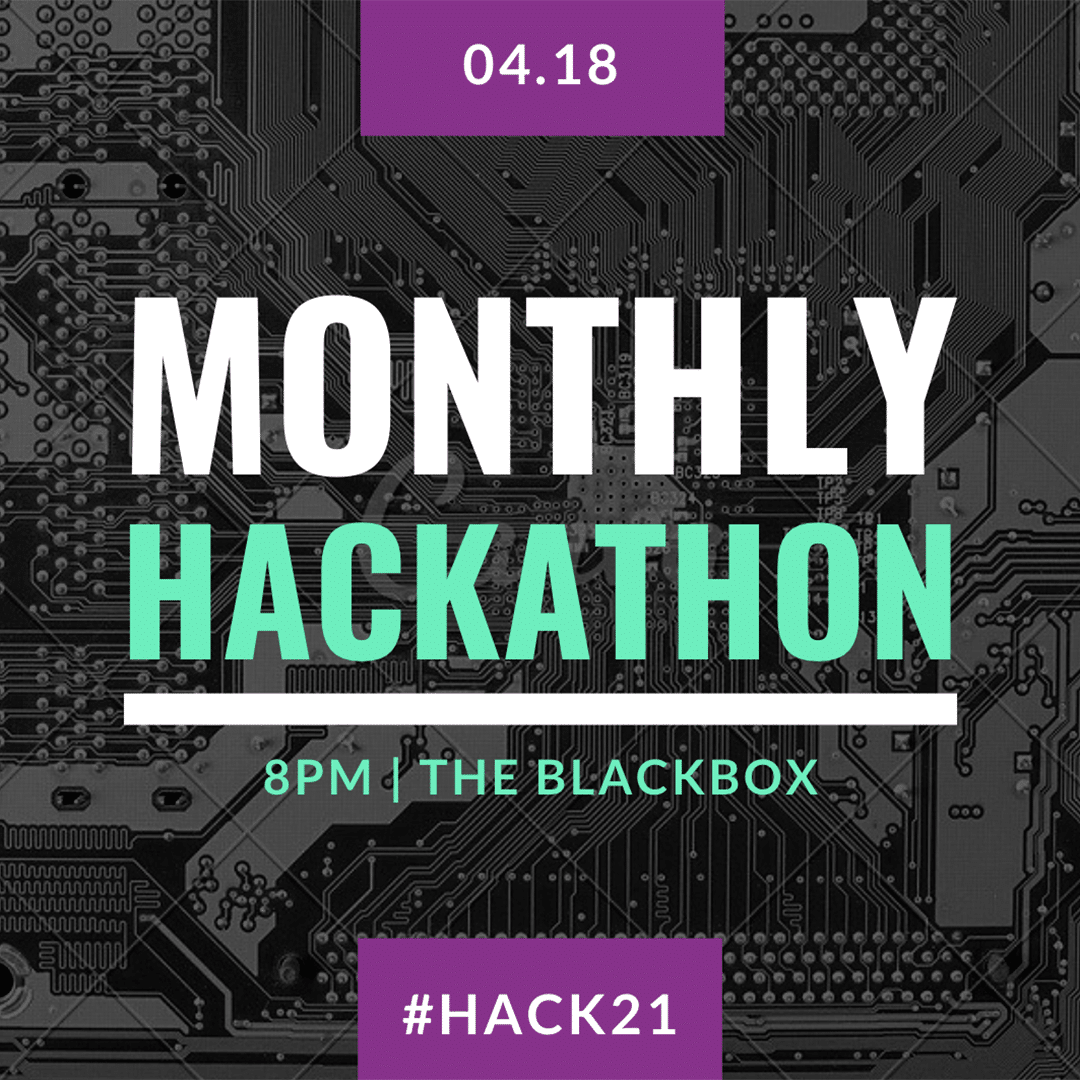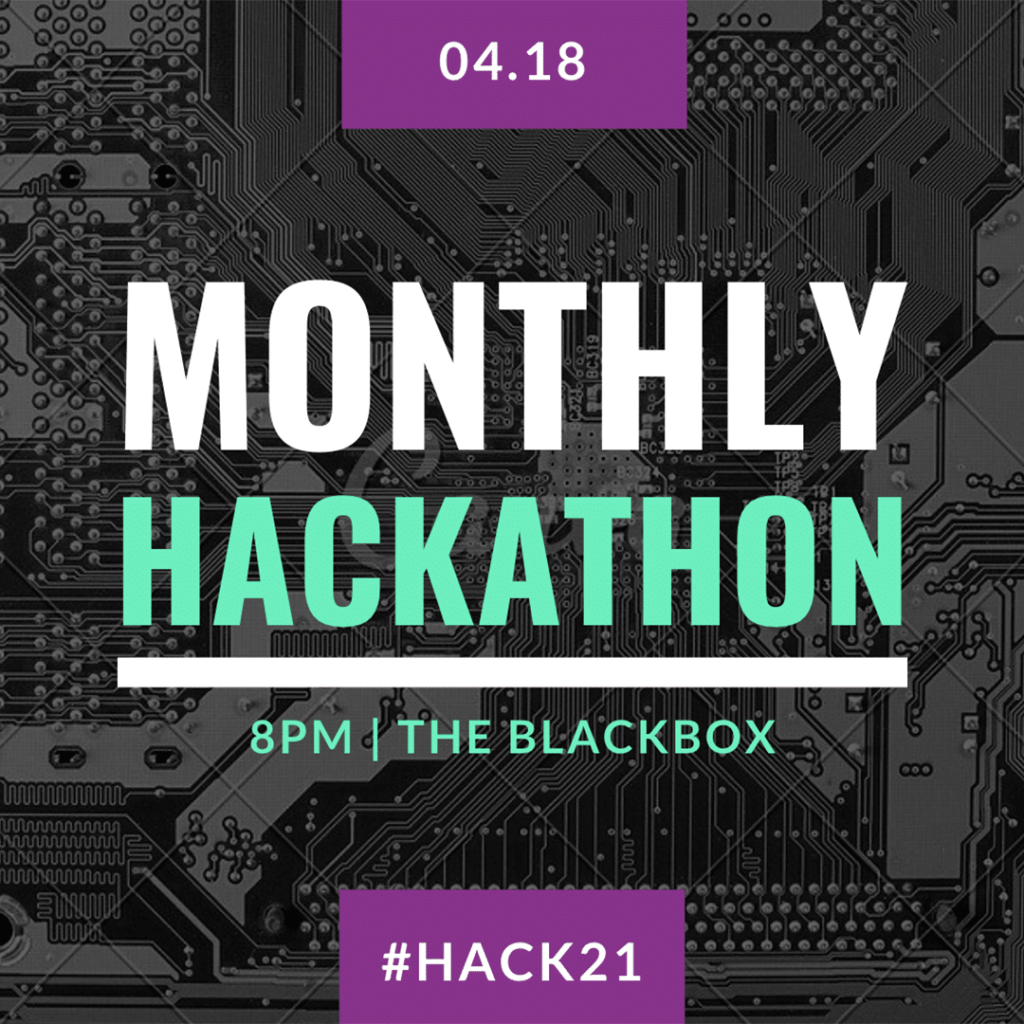 10. Agency Social Media Marketing Webinar Video Template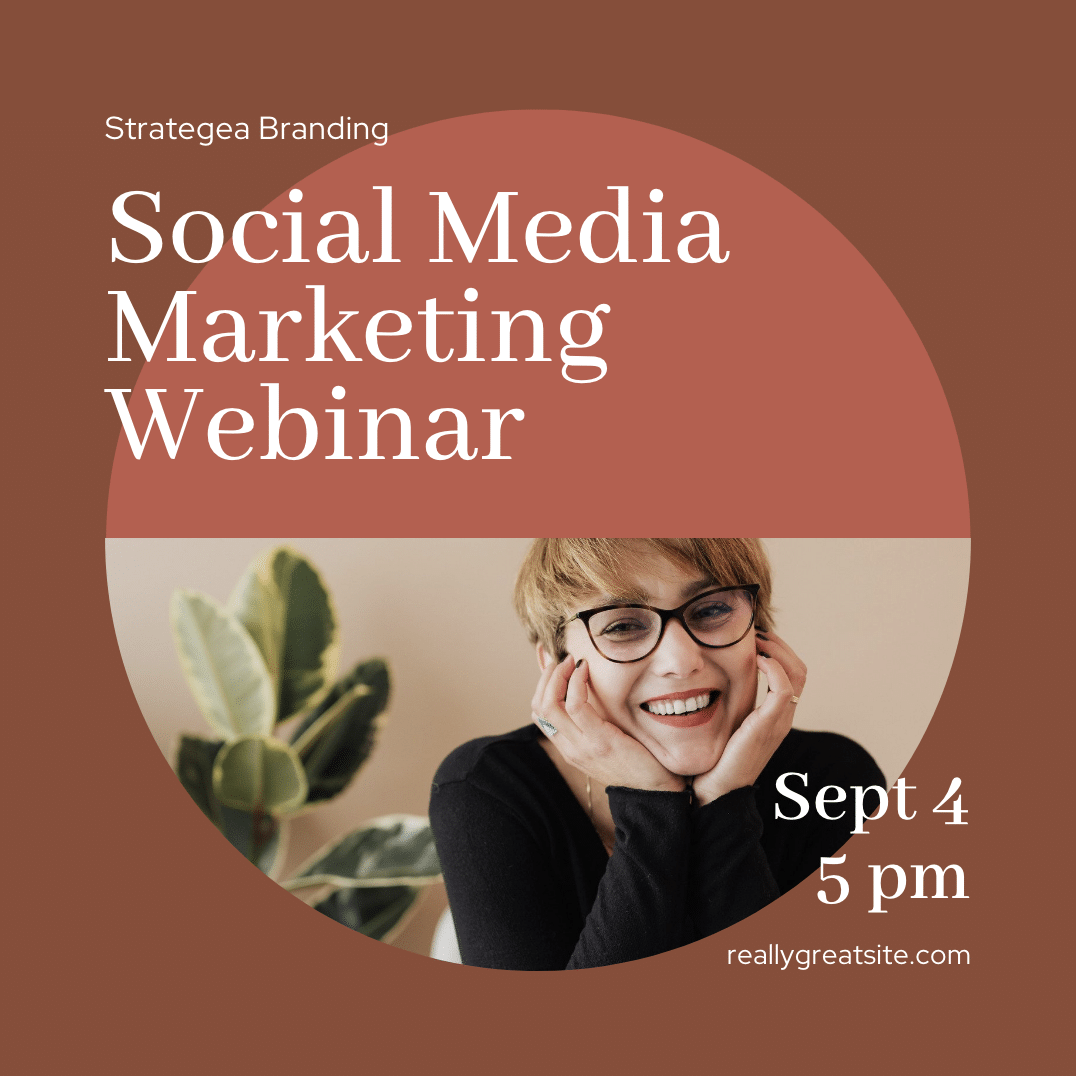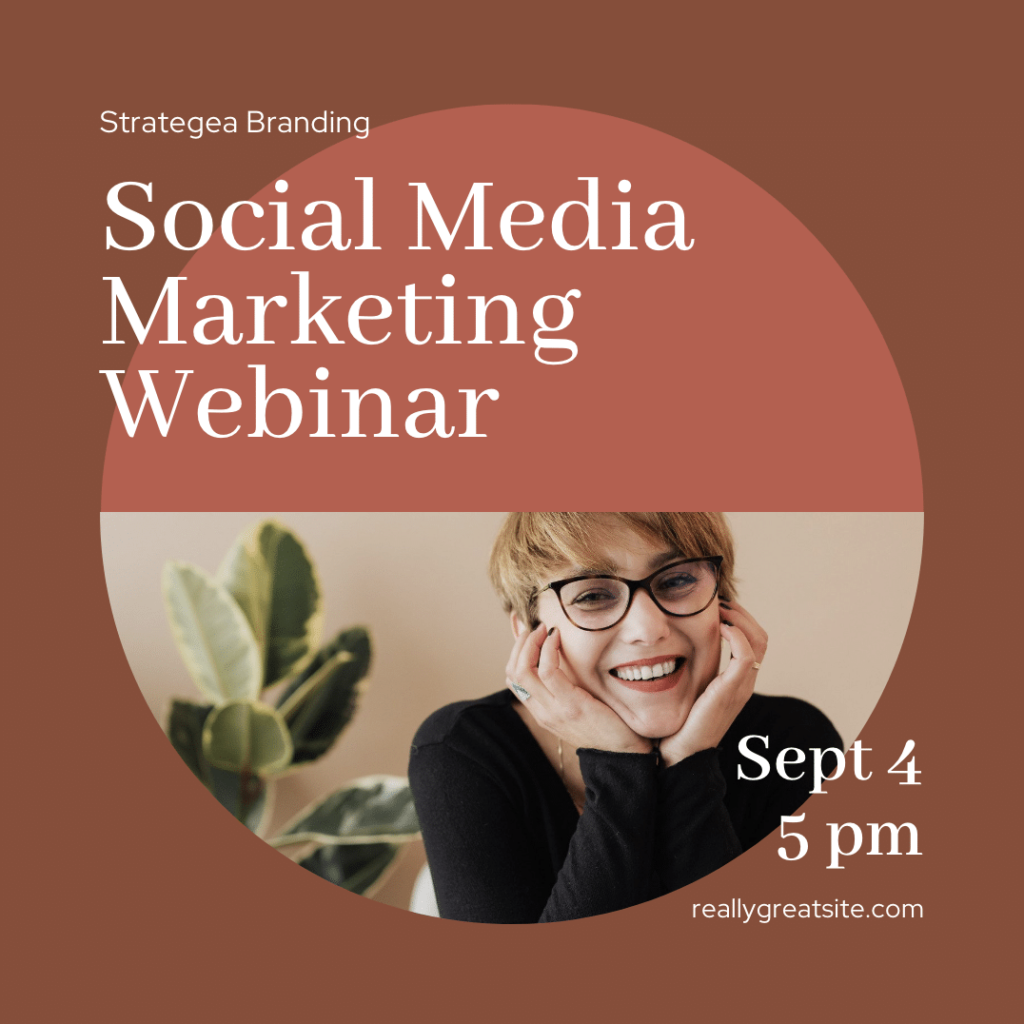 Piktochart Instagram Templates for Agencies
From stats and data to tips and quotes, agencies often have a lot of text-based content to share.
Piktochart's templates help you transform wordy ideas into nicely designed Instagram posts.
In addition to standard posts, Piktochart also has templates for Instagram Stories—so you can get more from this channel.
11. Bold Influential Figure Quote Template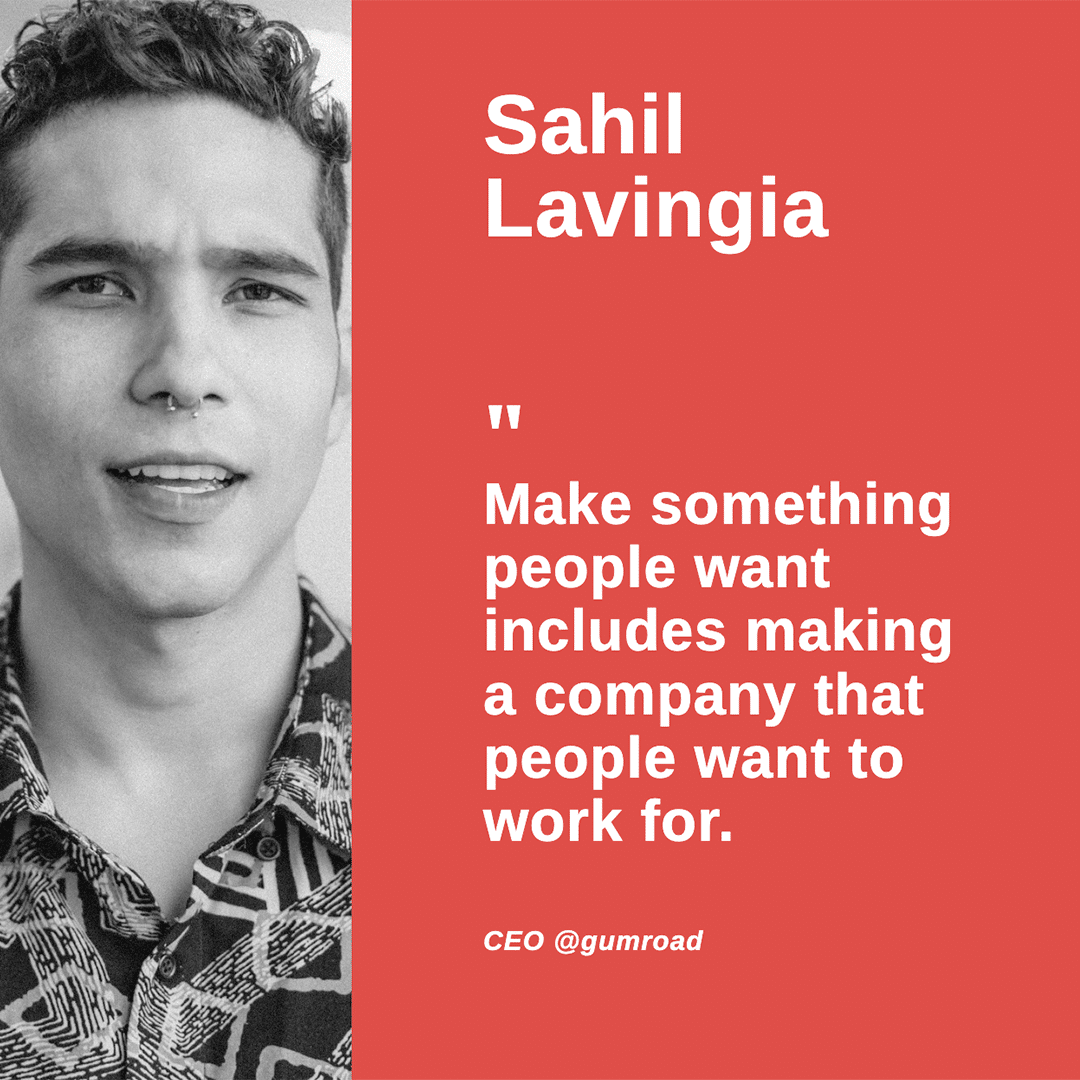 12. Contemporary Influential Figure Quote Template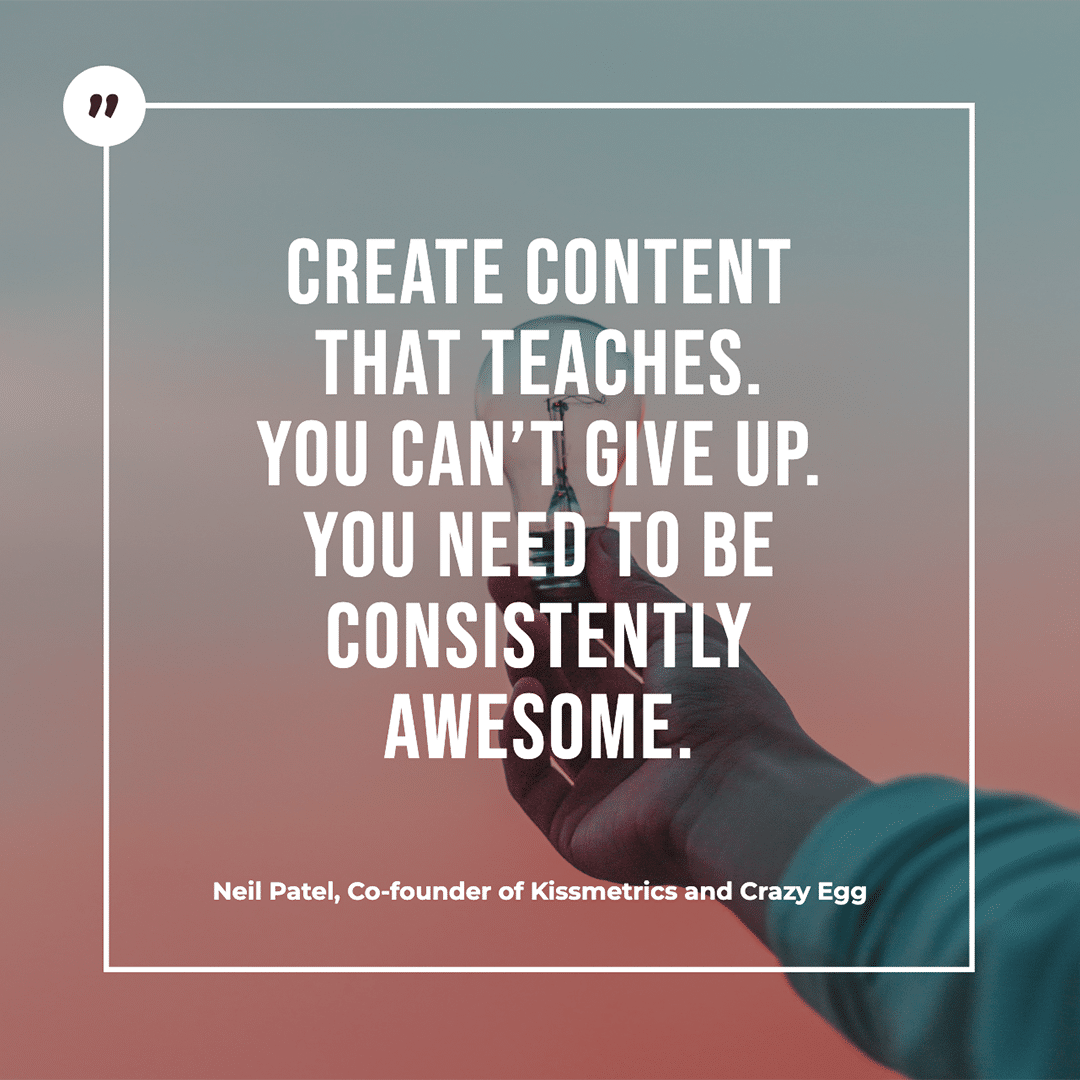 13. Agency Business Development Webinar Template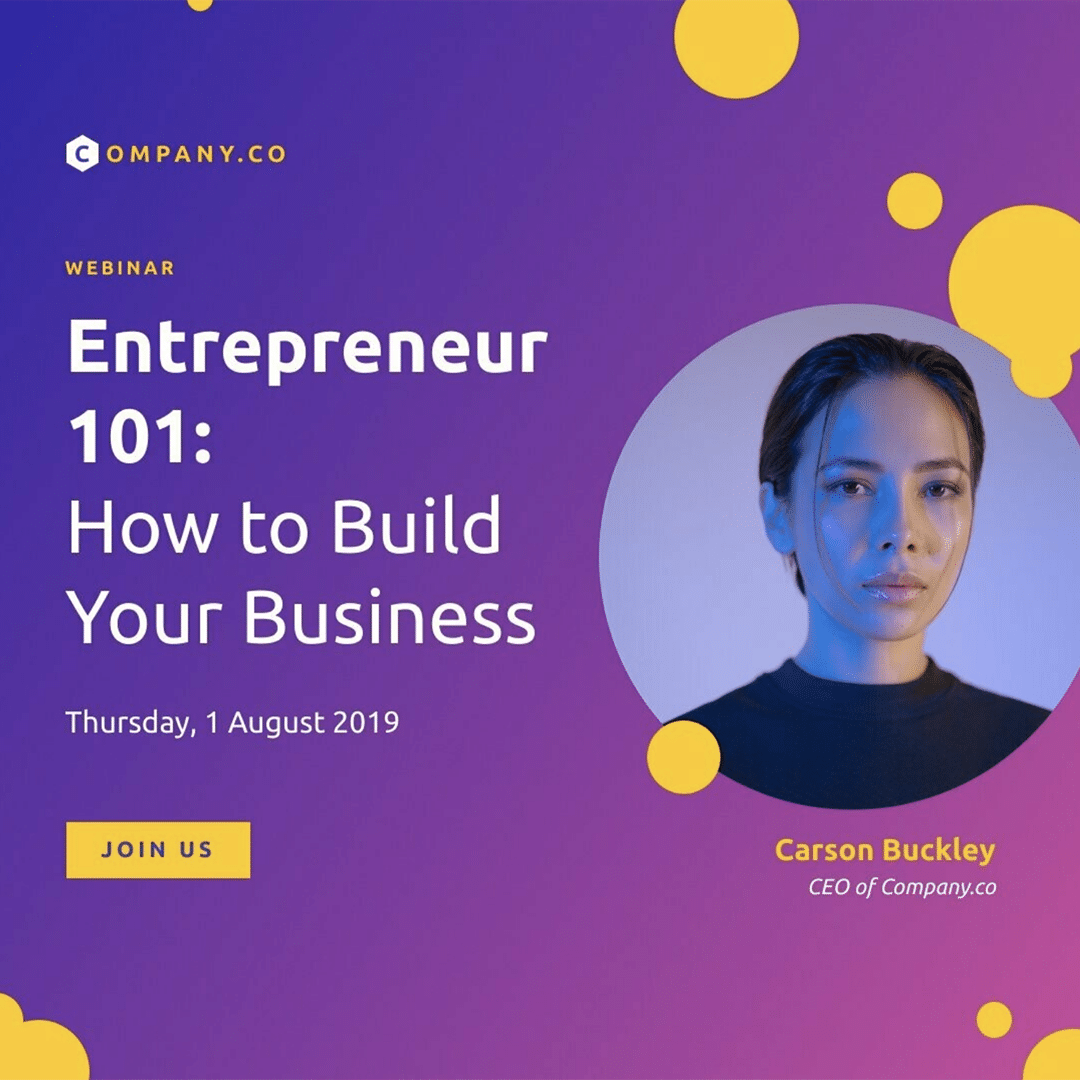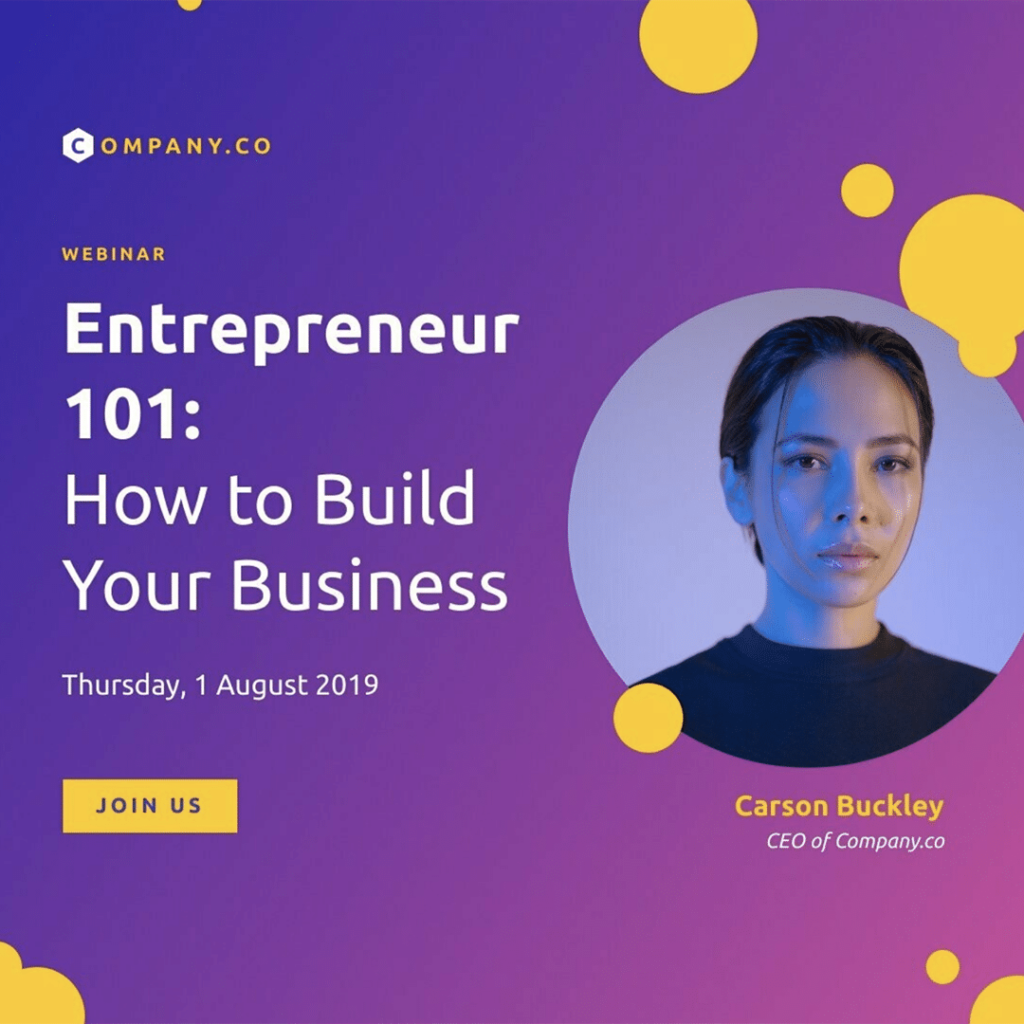 14. Agency Virtual Event Template for Instagram Stories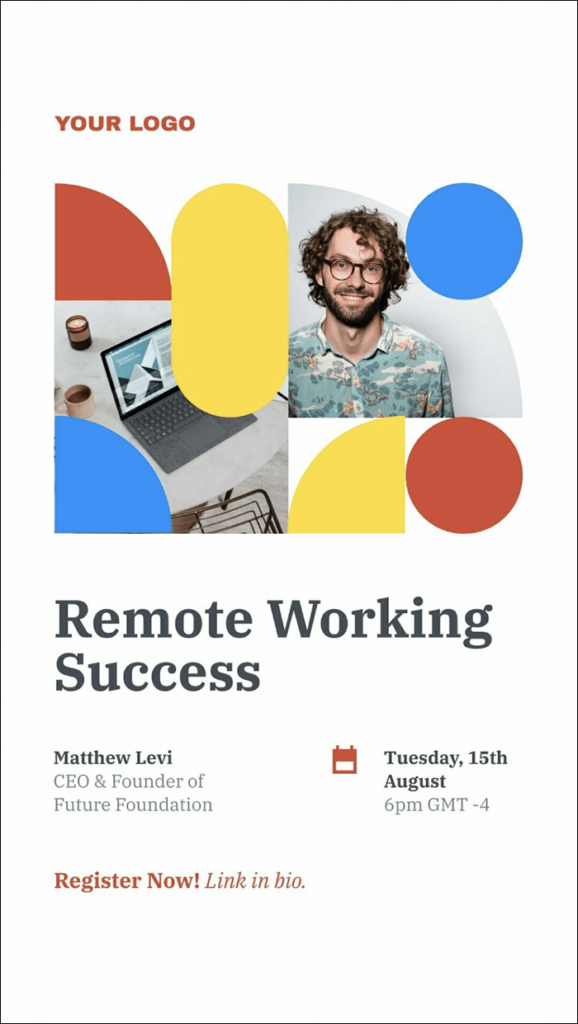 Snappa Instagram Templates for Agencies
Although Snappa doesn't have a handy search function like most other tools, browsing the template library yields some excellent results.
Snappa's bold quote designs would be great for sharing thoughts from your team or well-known industry figures.
The top 10 layouts would work well for promoting blog posts, while the event templates would be ideal for sharing webinars.
15. Digital Marketing Webinar Template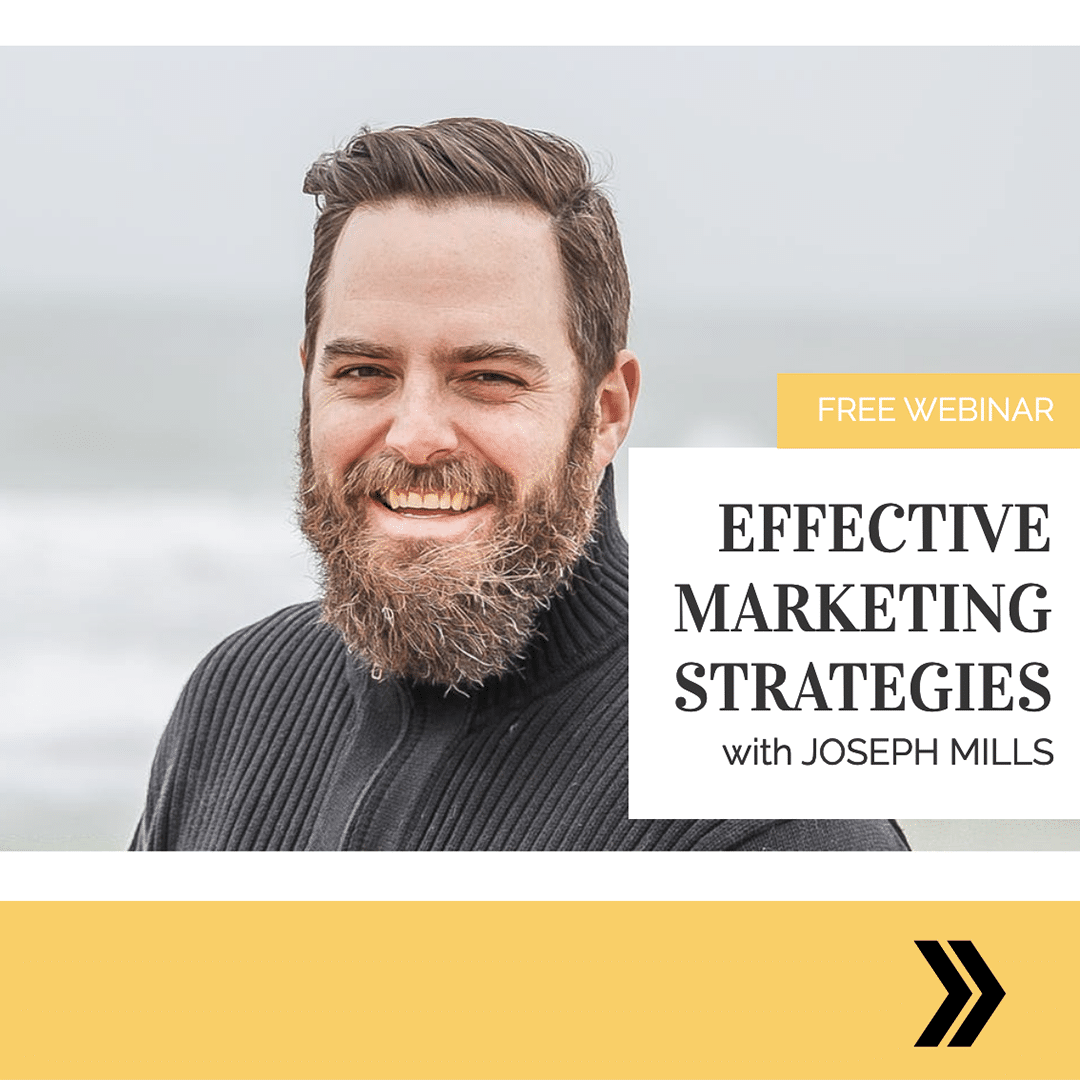 16. Bold Top 10 Examples Template
Show clients what you've got by sharing the top 10 marketing campaigns you've either created or loved (or created and loved).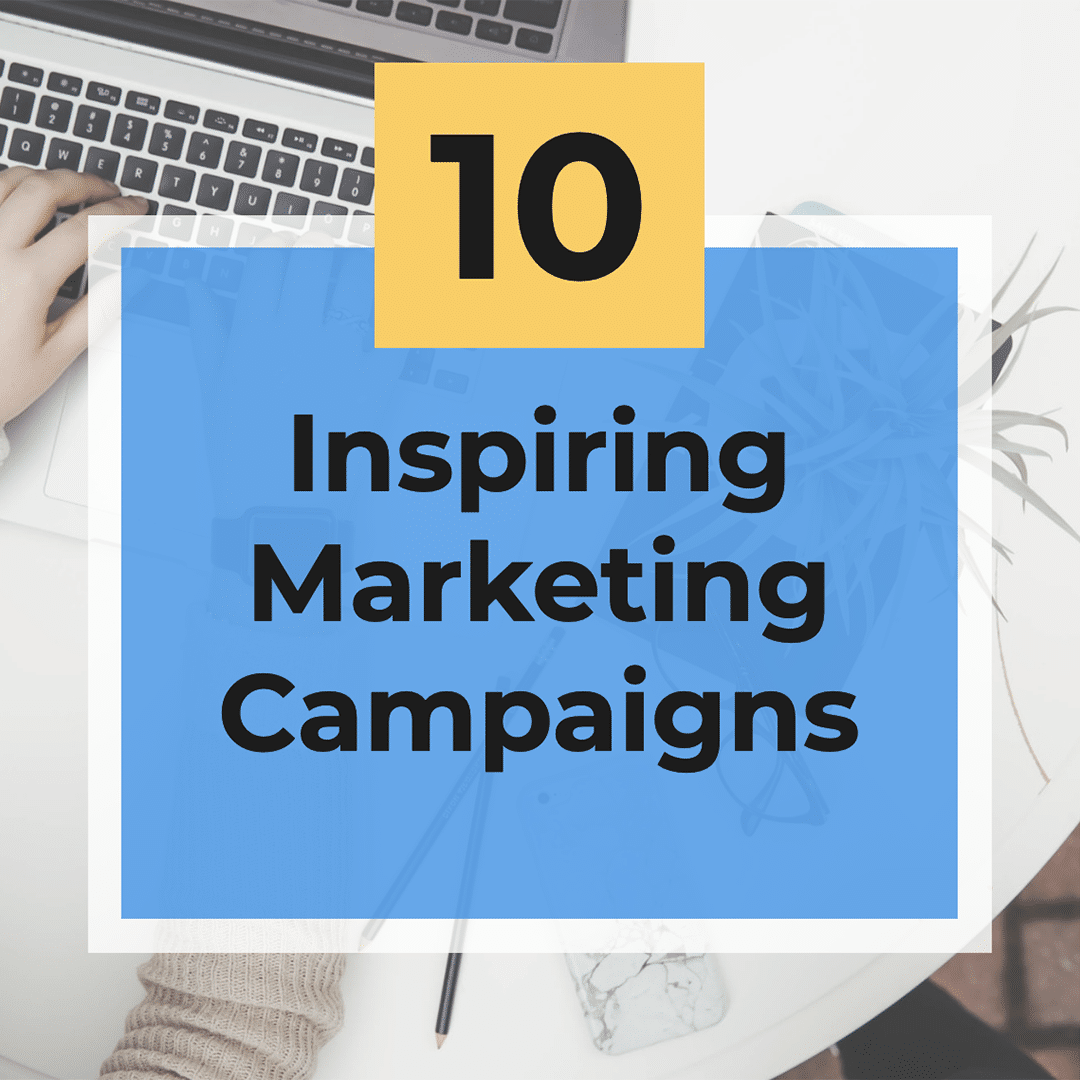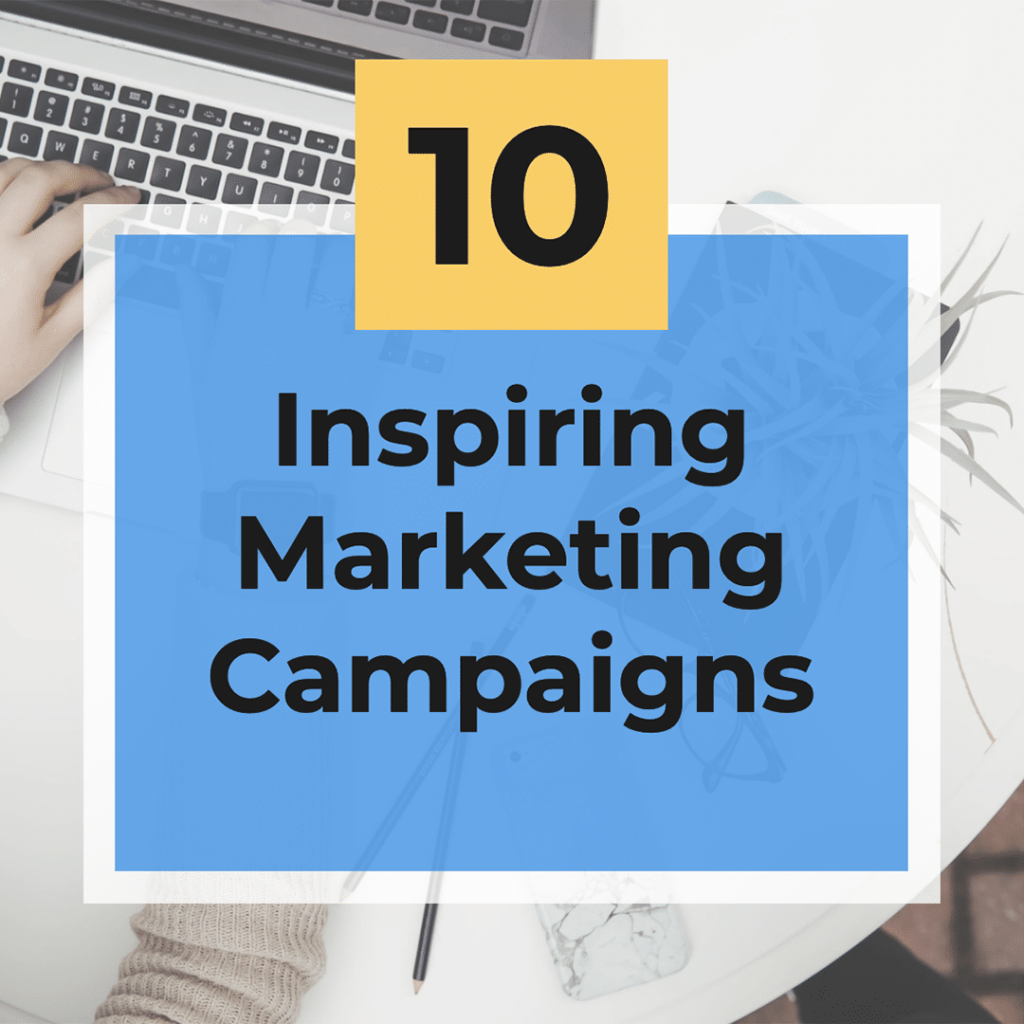 17. Aesthetic Top 10 Examples Template
Given the visual focus of Instagram story, you'll want to show the type of aesthetic that your agency can provide.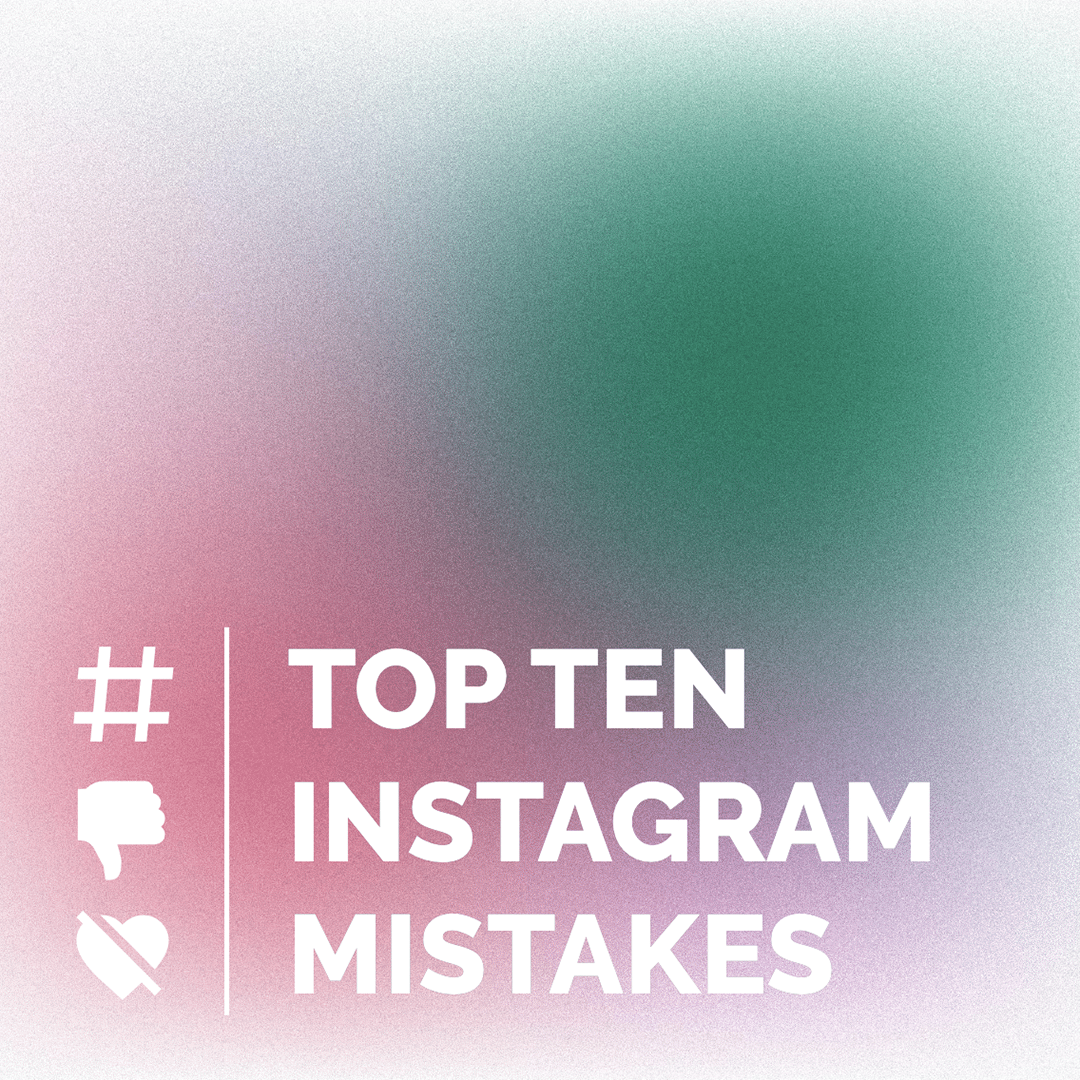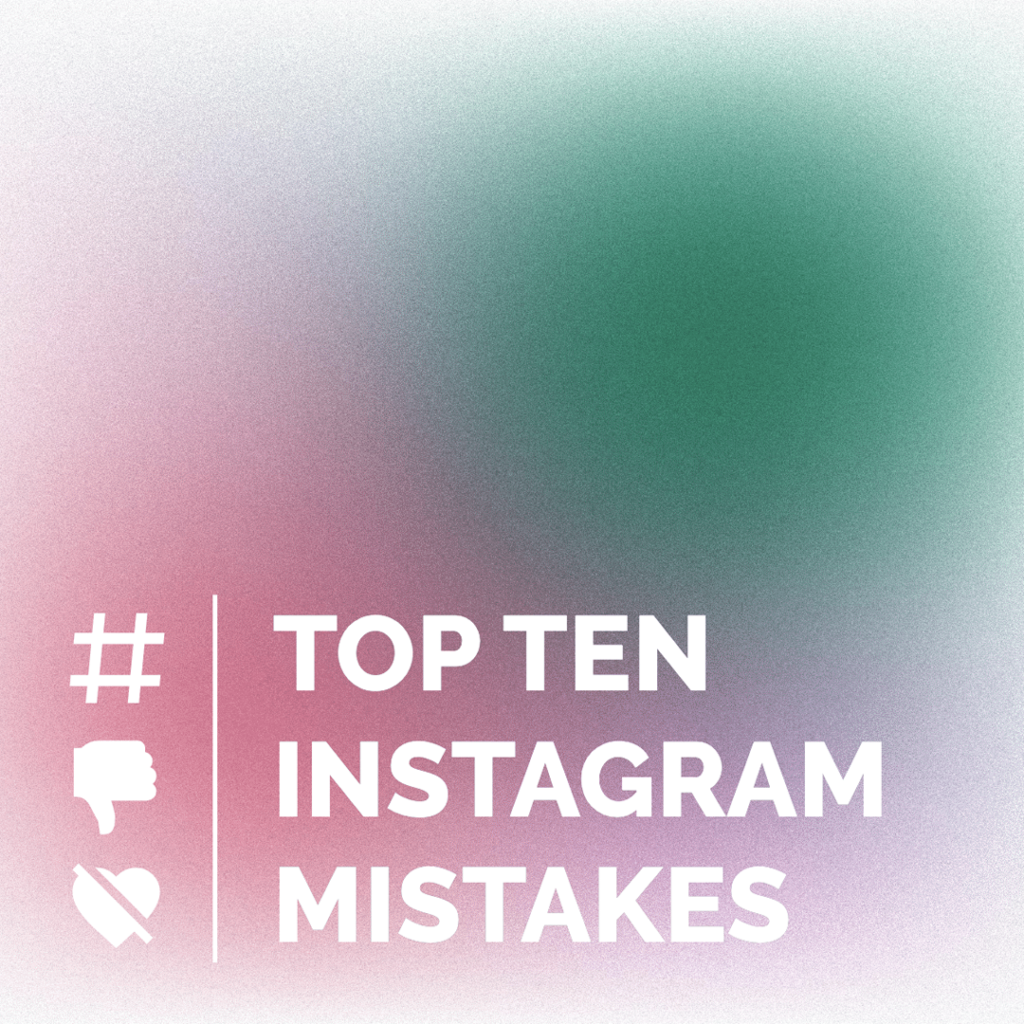 18. Simple Influential Figure Quote Template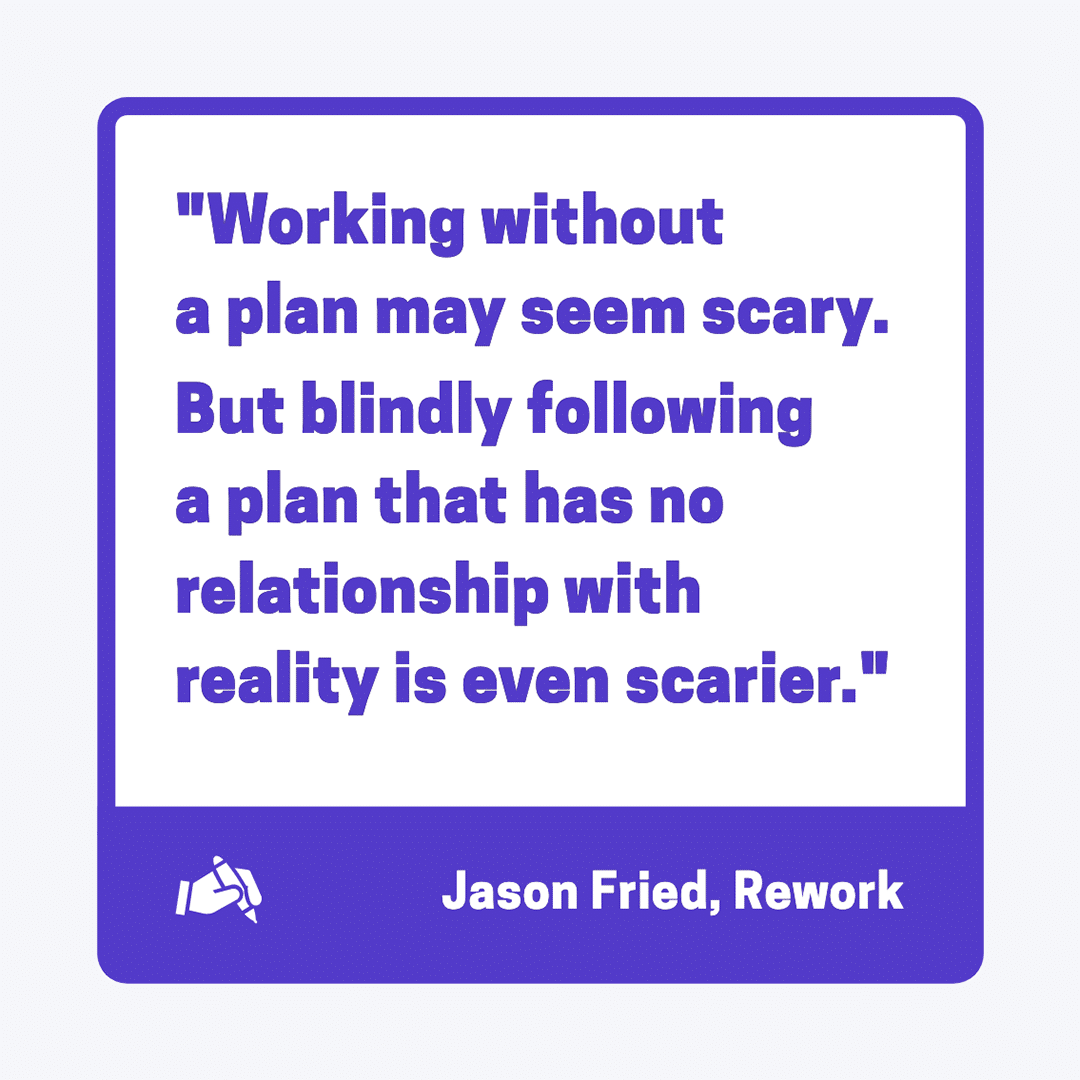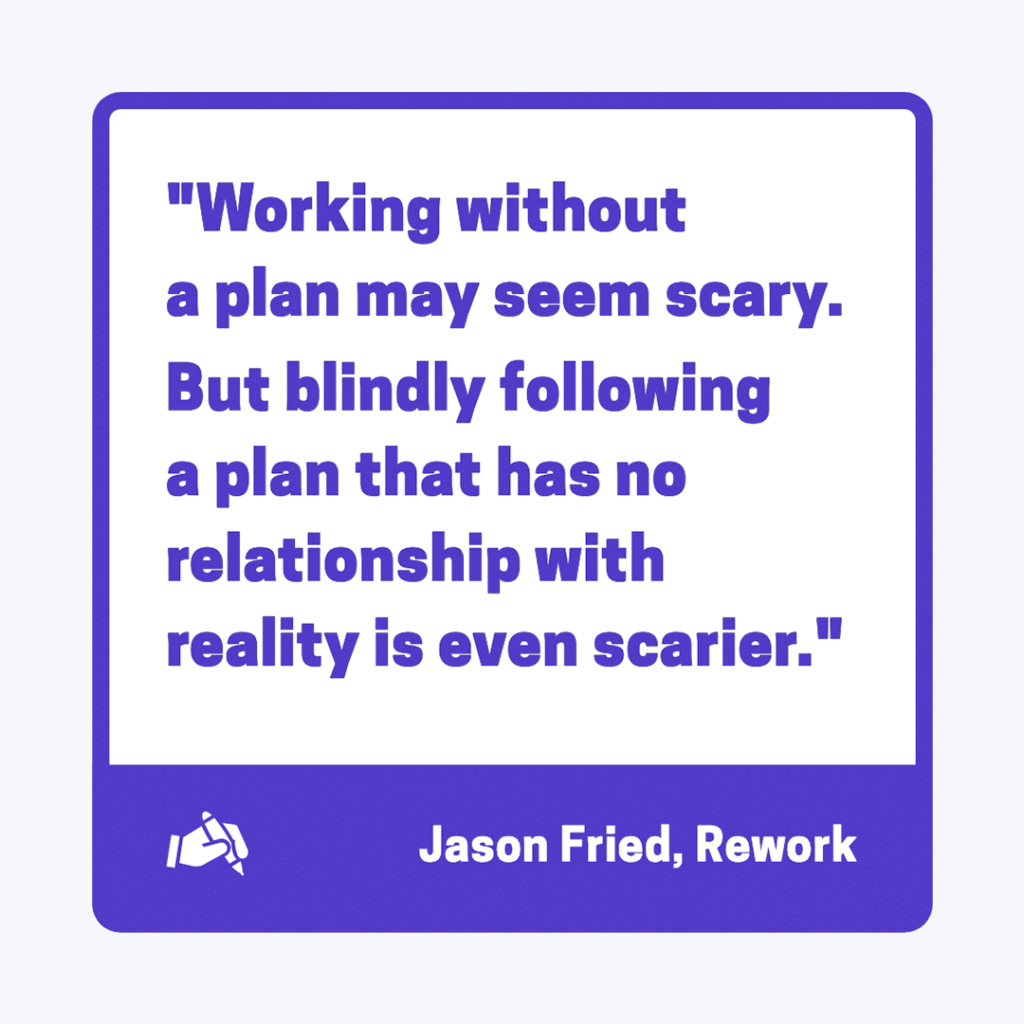 19. Black and White Influential Figure Quote Template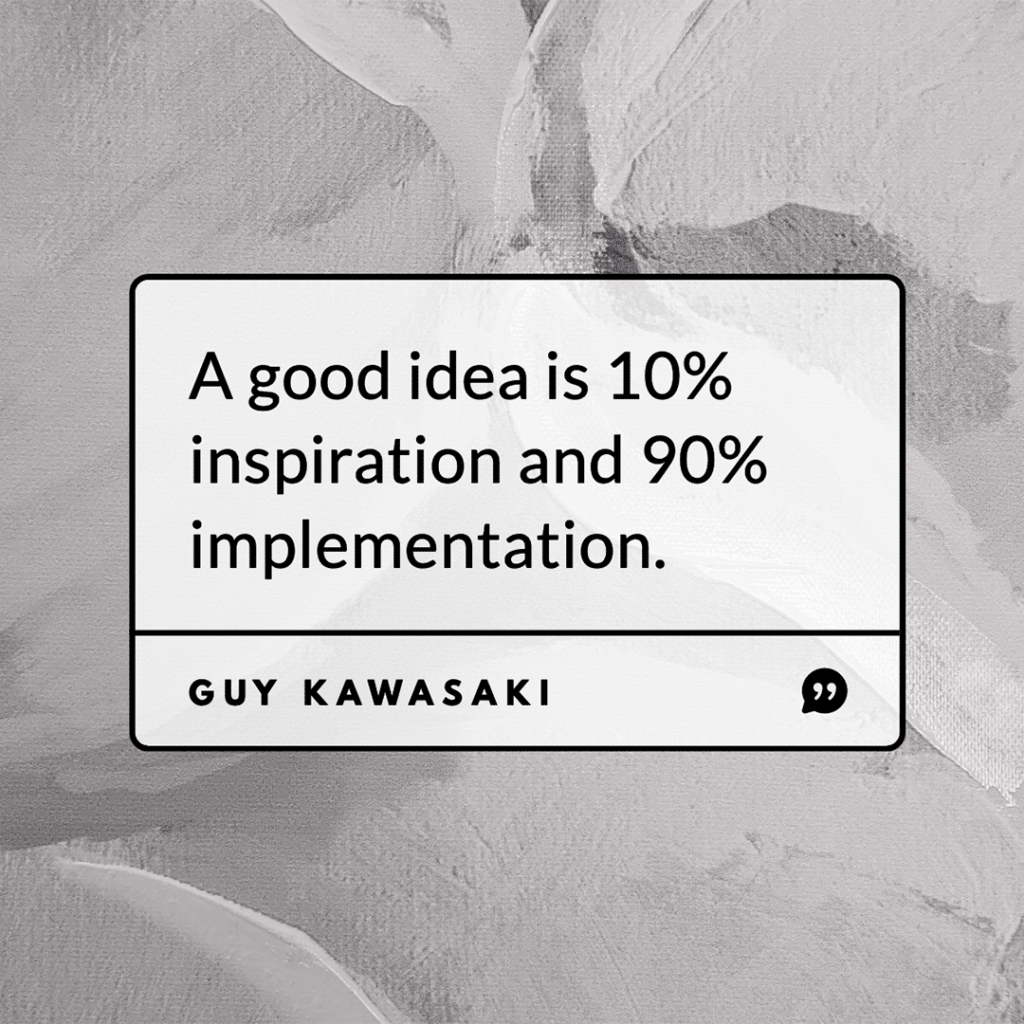 20. Pop Influential Figure Quote Template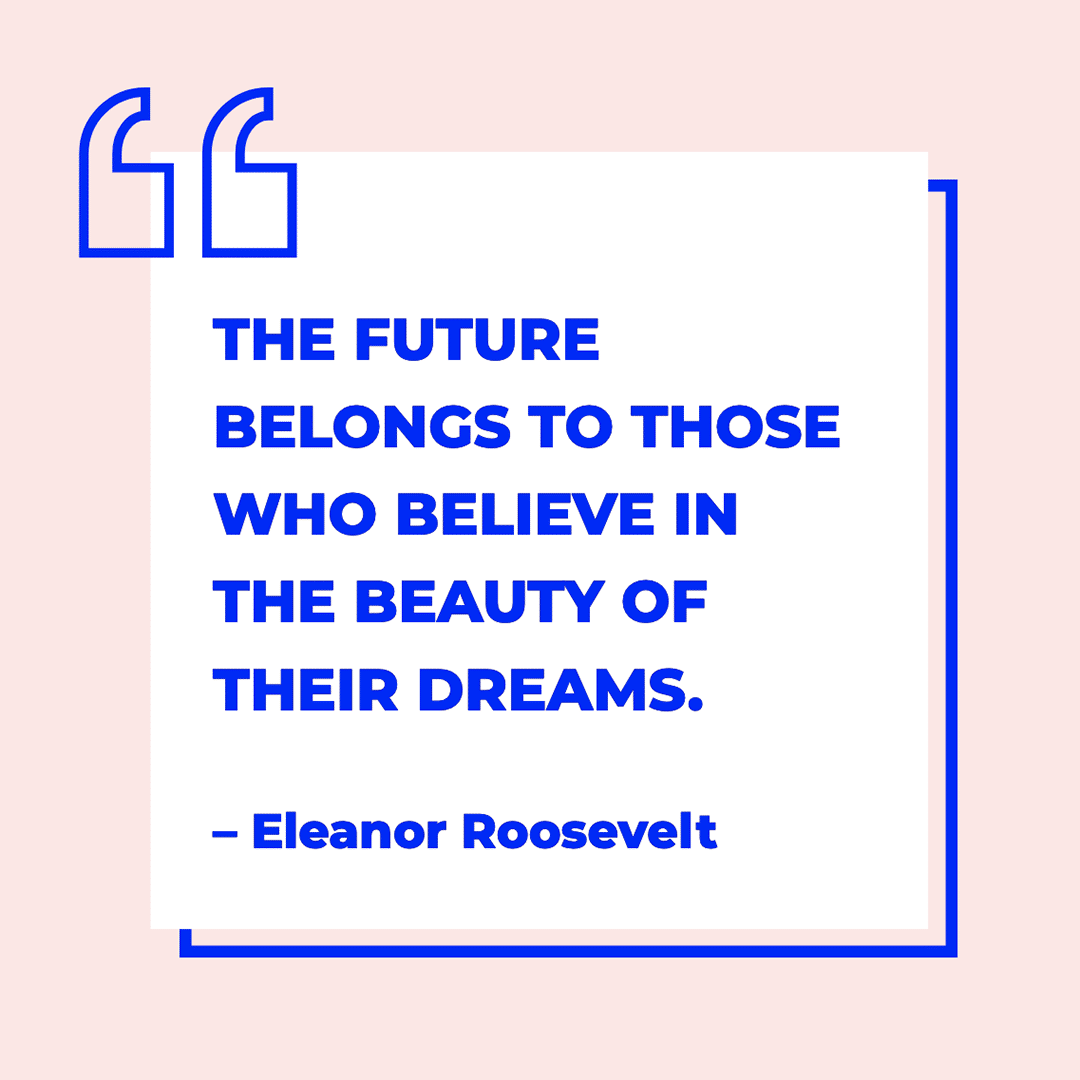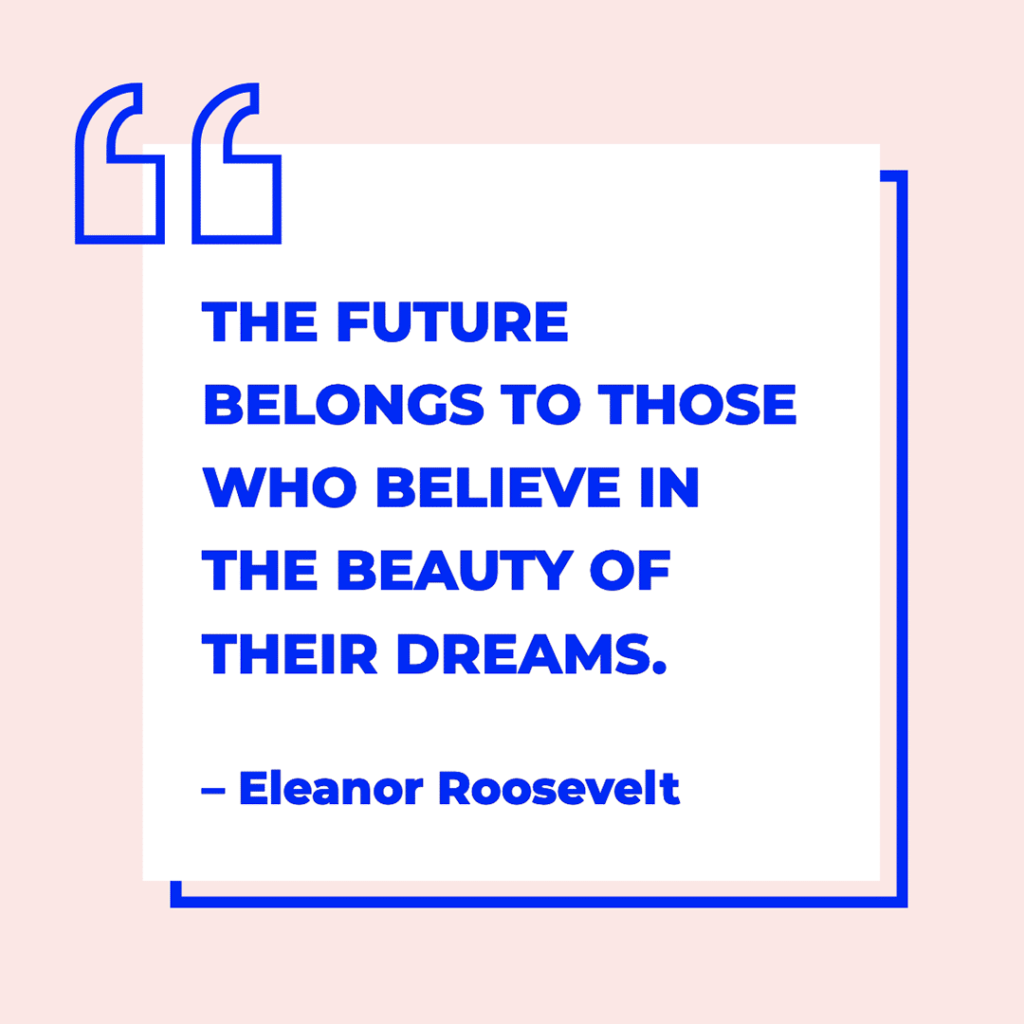 Venngage Instagram Templates for Agencies
Like Piktochart, Venngage is first and foremost a data visualization tool. Its agency-focused designs are great for organizing text-heavy posts and adding a pop of color to your data.
To make these templates yours, just update the colors to reflect your agency's branding or add your own background images.
Then type your agency's best digital marketing tips or the most surprising statistics from your case studies.
21. Marketing Statistics Template
Know your business well? Let clients know what you know by sharing facts and info.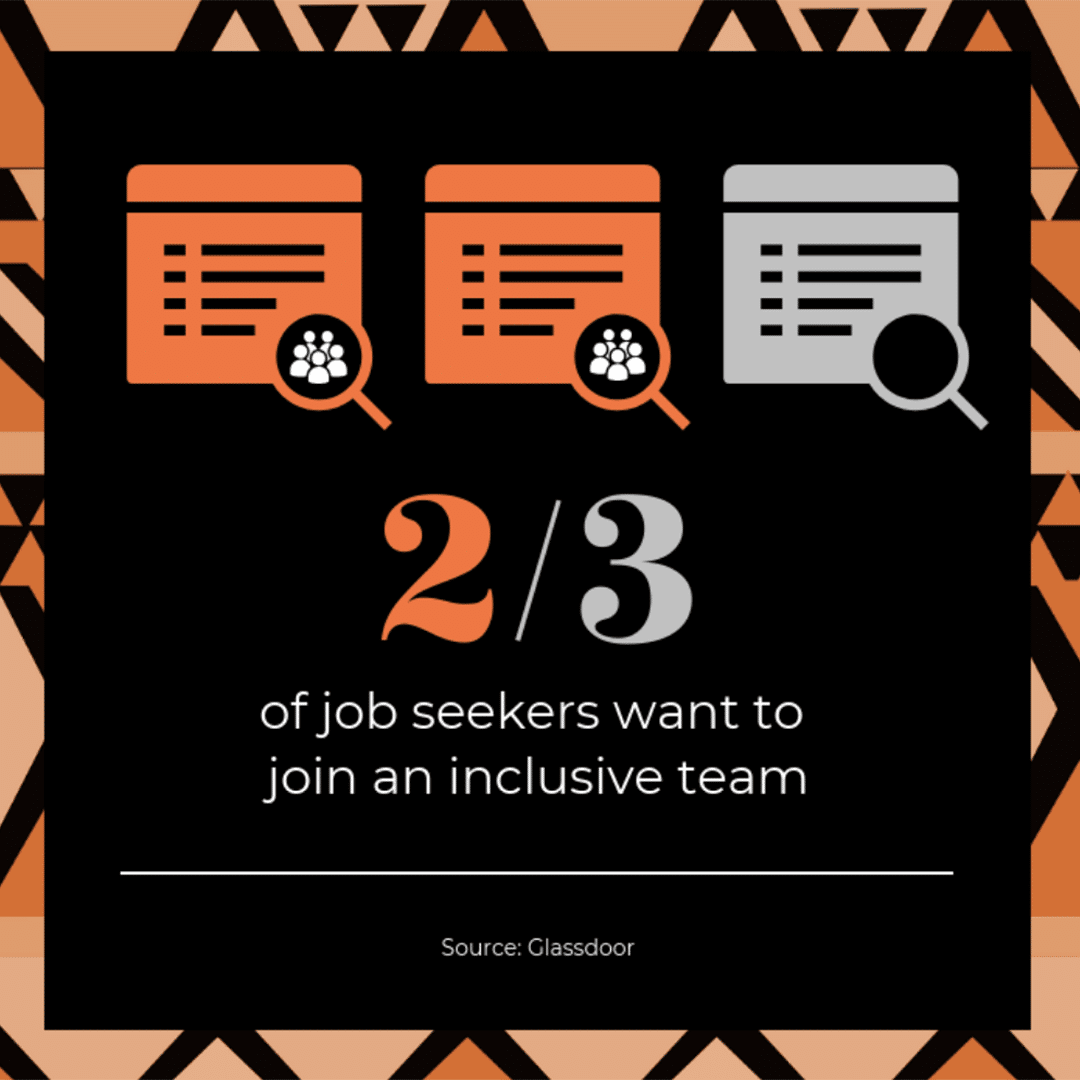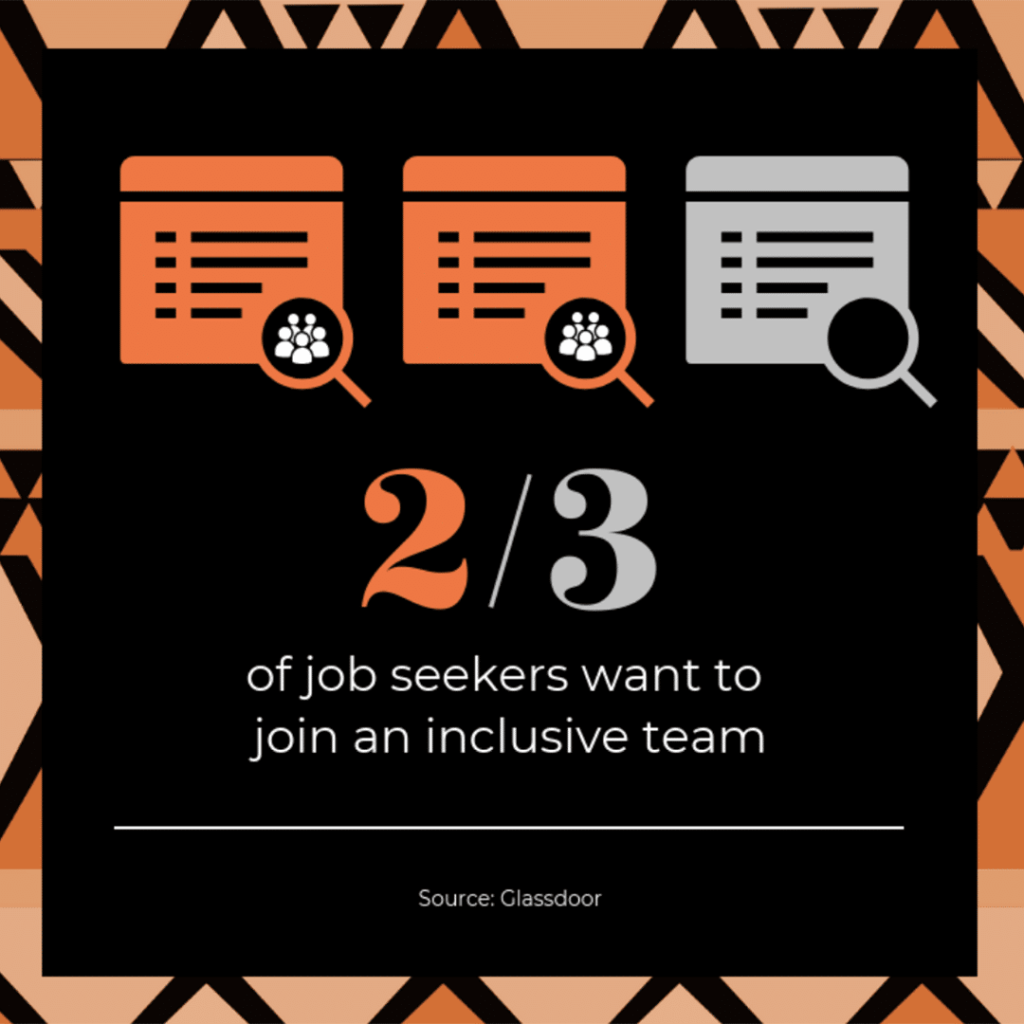 22. Colorful Weekly Tips Template
Give a helpful tip once a week from your agency.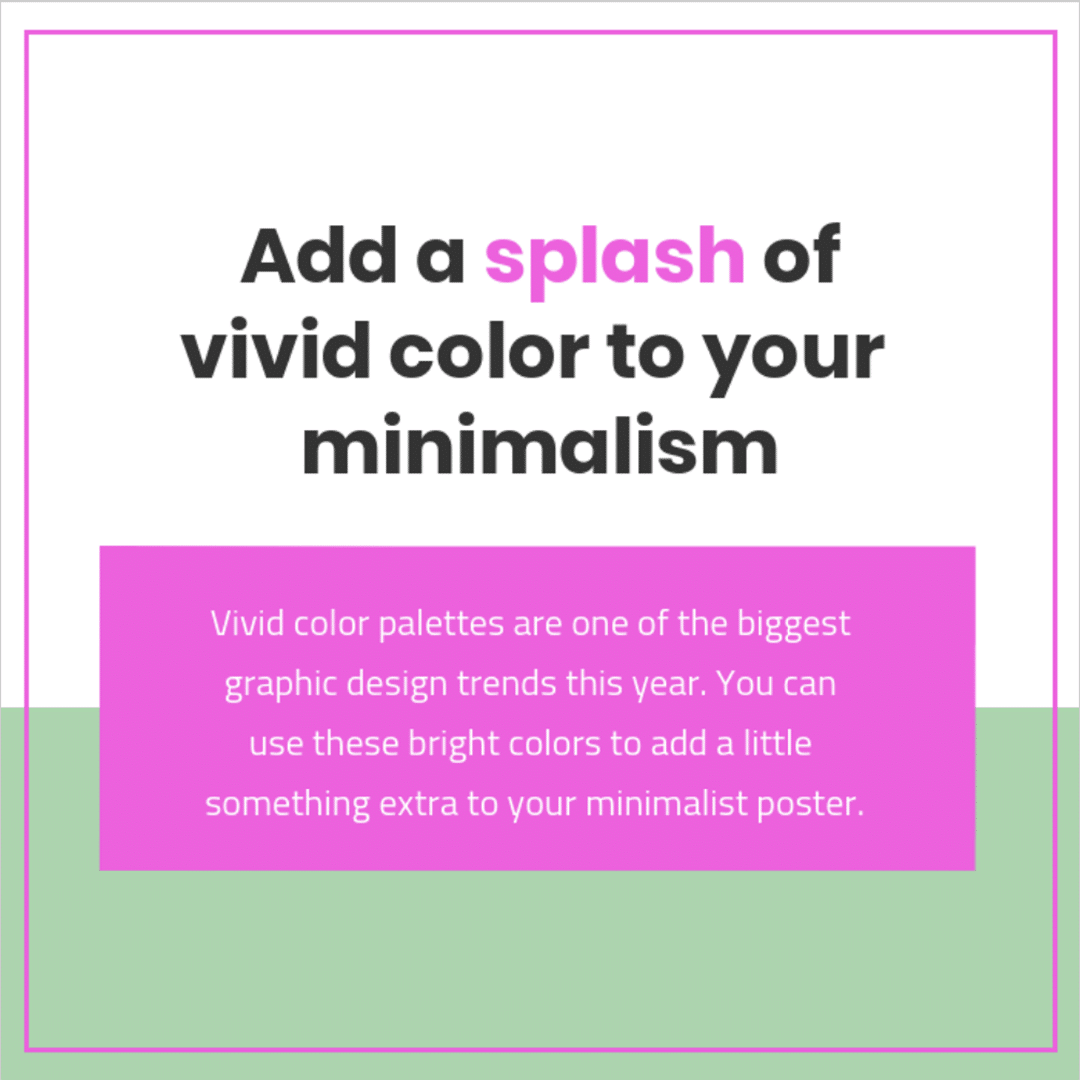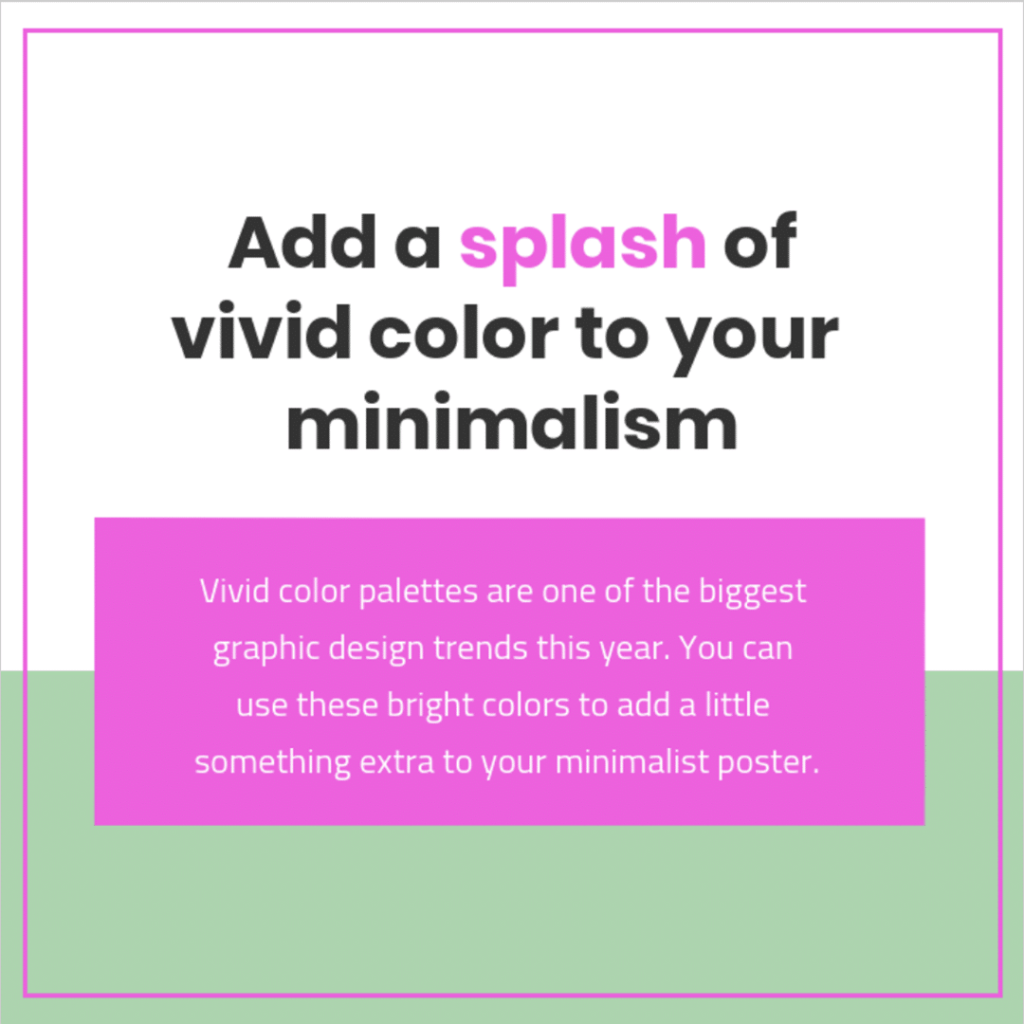 23. Bold Weekly Tips Template
If you don't like all the color, you can go for a less colorful but still bold look.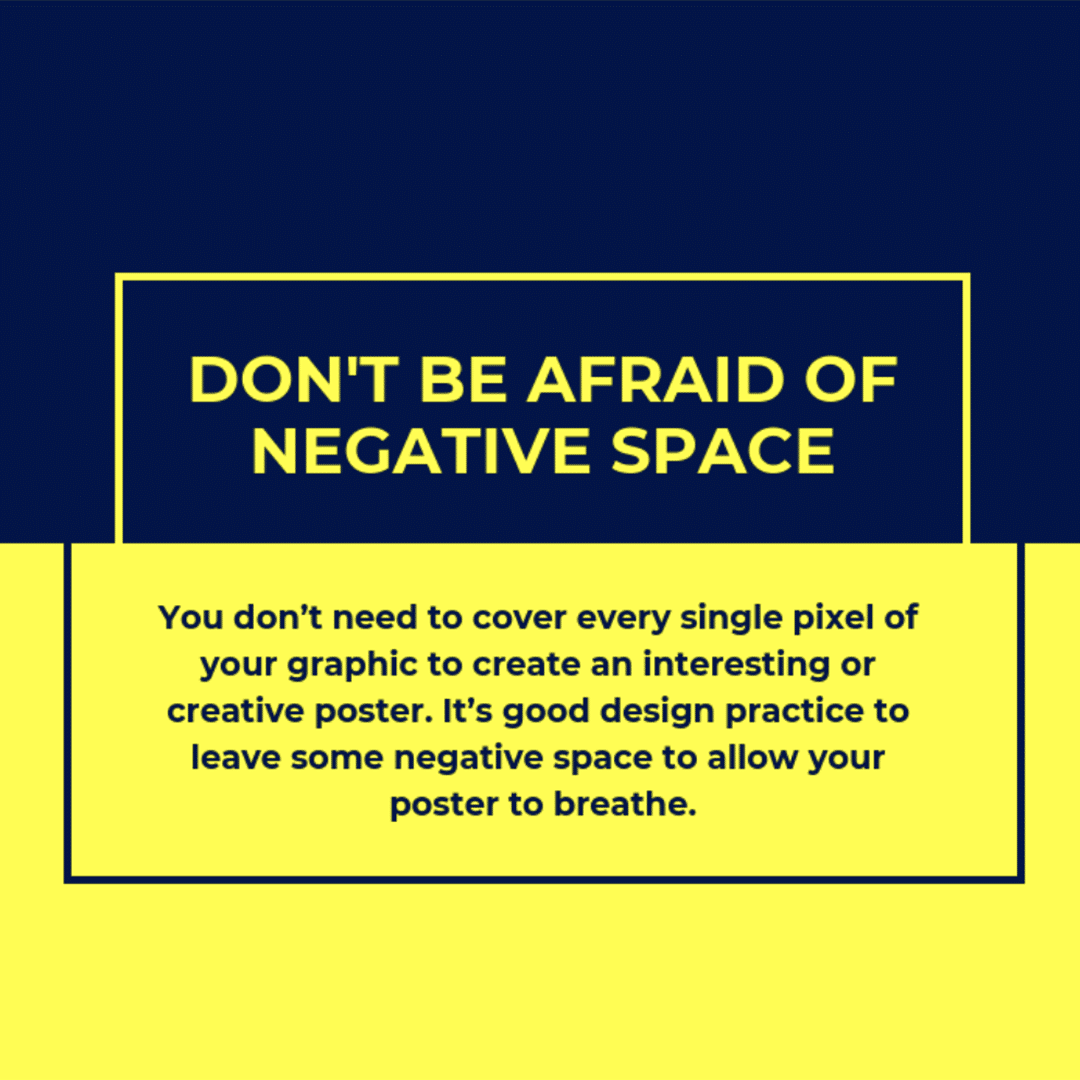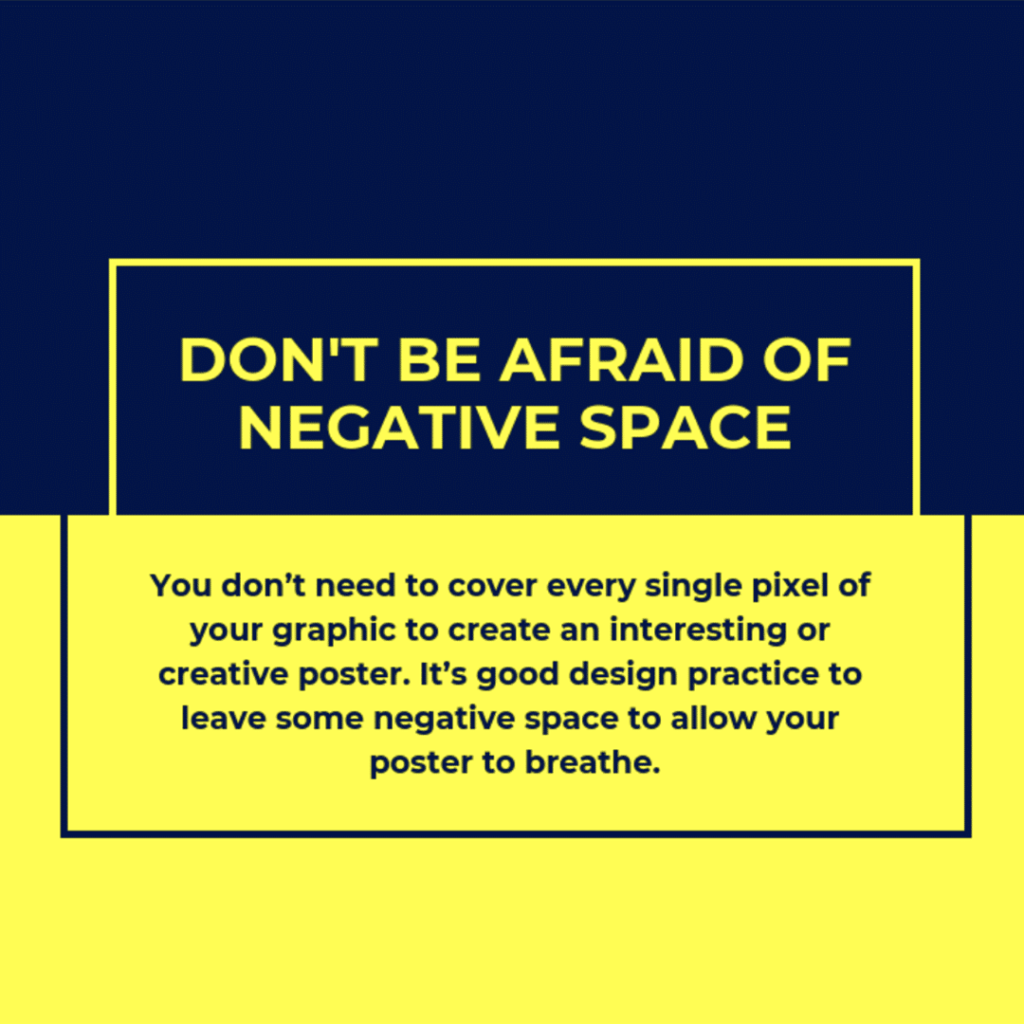 24. Digital Marketing Tips Template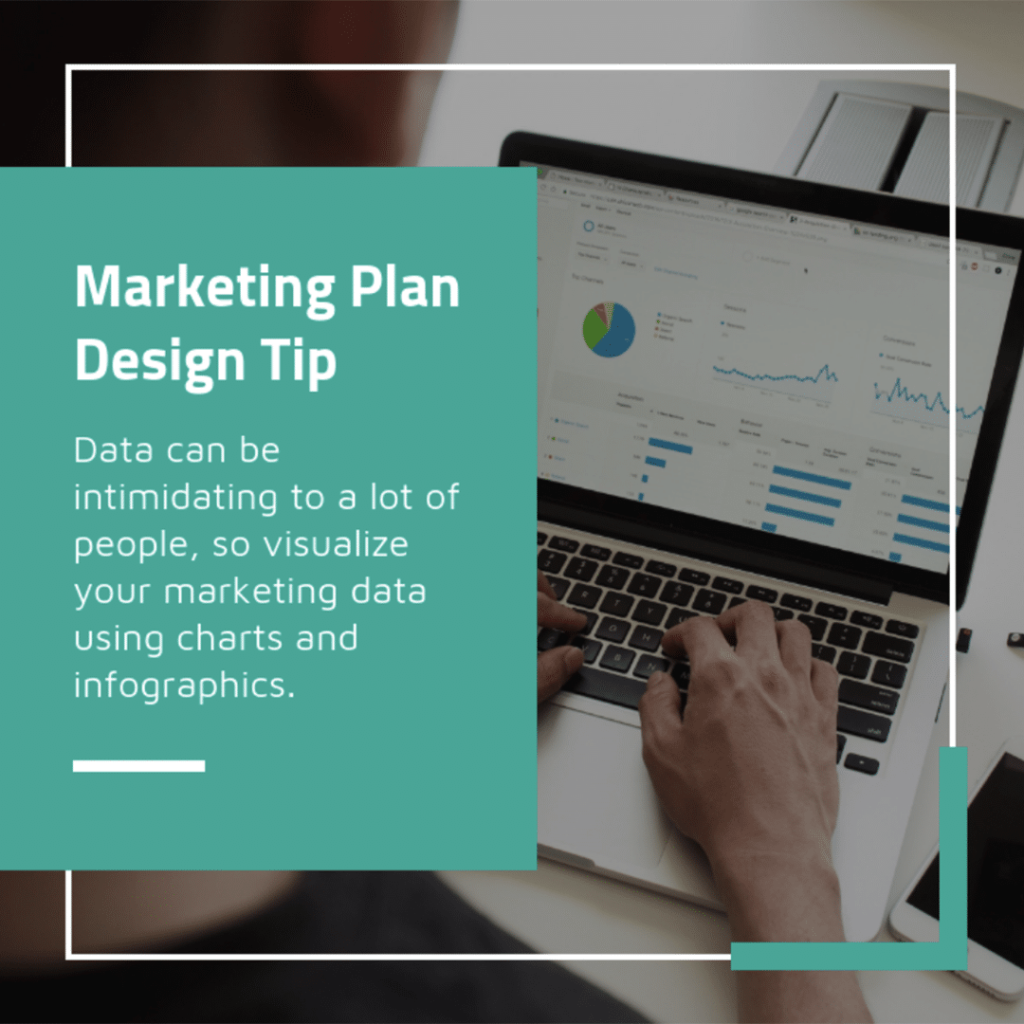 25. Social Media Marketing Tips Template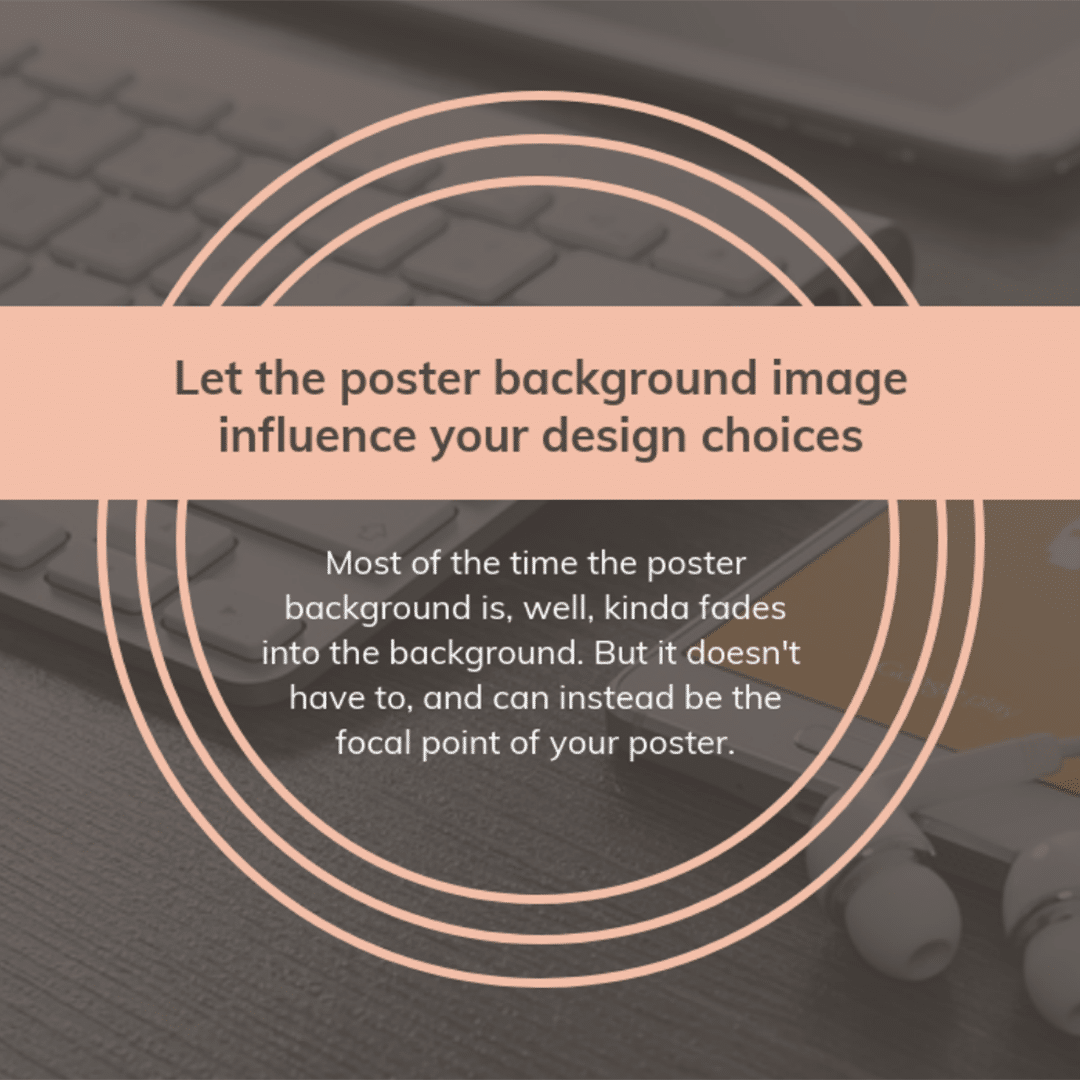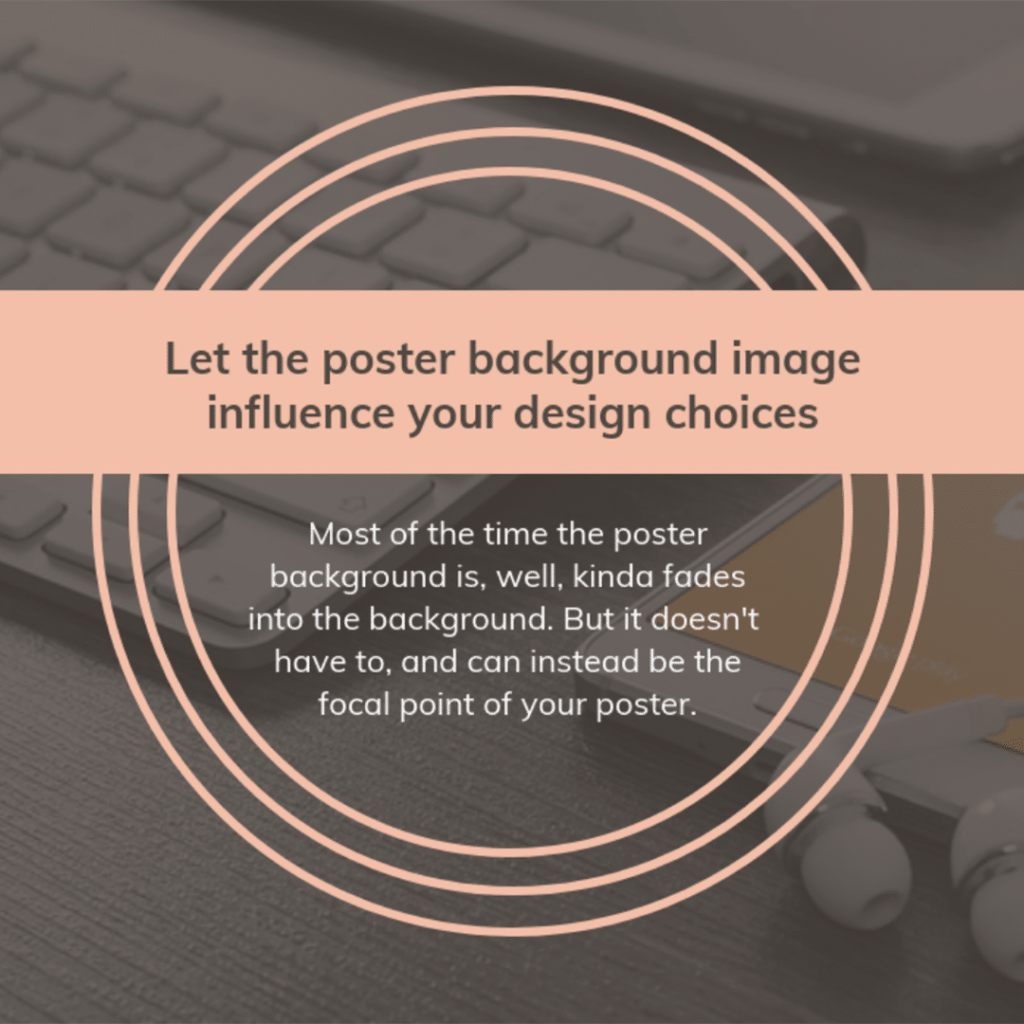 Get started on saving time and energy on your own social media management! Check out our free trial of Agorapulse to help you schedule, track, and measure all your social media efforts.