Instagram has been growing in massive strength for several months now. The visual social platform's MAU (Monthly Active Users) has surpassed 300 million and now exceeds that of Twitter.
We've been working hard to build the Instagram management tools you've been asking for and we're proud to announce their release.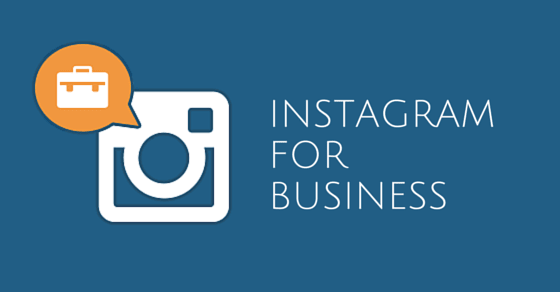 As of now your can install your Instagram account and use all of these new features available to you.
Let's explore what's available.
#1 The inbox
As with Facebook and Twitter, we've implemented a mailbox that centralizes anything a fan, follower or general user can send you. It's all here. You'll never miss anything.
Each time you log in, these notifications will tell you what's new to review.
Tag any piece of content with a keyword, flag, delete, reply, … anything is possible!
#2 Manage multiple Instagram accounts from one place
Managing multiple Instagram accounts from a mobile device is a nightmare! Agorapulse allows you to easily navigate from one account to another from your computer via the top left menu (or simply from the home page) without disconnecting / reconnecting…. Bliss!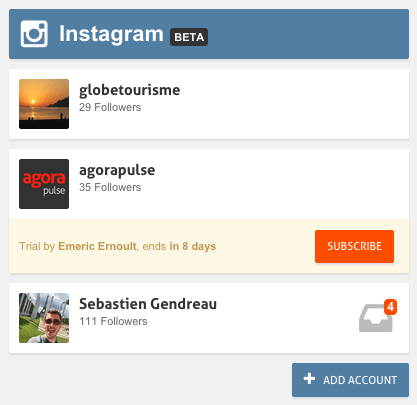 #3 Monitor the keywords that are important to your business
Looking for prospects? Building your influence within your niche? Just staying informed on the latest industry trends? You have the tools to do it! Set up a monitoring search in under two minutes and follow all content published on the keywords you choose ( #produits , #marques , # events, … ) and places ( in your hotel , campground, restaurant, company …).
#4 Tag important users automatically!
Yes! Automatically! Instagram users will be assigned badges (influencers , ambassadors, engaged users) depending on their activity with your content or your searches.
These badges are only the beginning, meant to help you easily spot the most important people that have interacted with you. You can also create custom tags of your own for users and for content.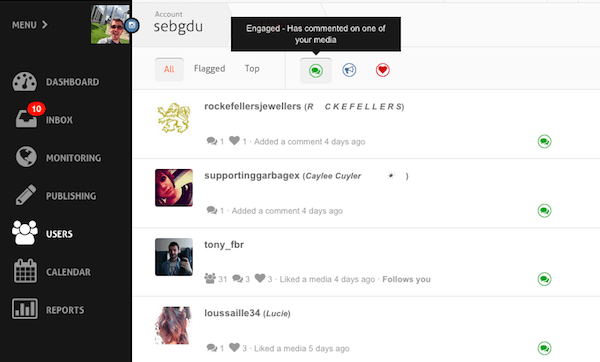 #5 Instagram statistics
To complement the previous features, we've also added reports! Top Media, top users, administrators activity, Community Management metrics, audience evolution … it's all there and just one click away! Here is an Instagram report example!


And, as a gift, here' 5 ways to get more followers on your Instagram account and watch your audience soar.
Now, you probably want to know how to publish to Instagram from your desktop. The Instagram API absolutely restricts this and only one tool on the market has found a sufficient workaround: Schedugram.
You will find all your published media in our tabs "Publications" and "Calendar."
Another click, and you'll discover the followers that matter to your brand, or you can manage multiple accounts' content from a single location.
Installing your Instagram account to test these features is completely free. Give it a shot and let me know!
How do you manage your Instagram accounts? Are these the tools you were looking for? Tell me everything!