LinkedIn is seen as the place for business relationships. But nurturing all those LinkedIn connections can sometimes be overwhelming. Check out these tips to make managing those relationships more enjoyable.
People are forming real relationships on LinkedIn. However, managing all those relationships within a community of peers, employees, potential job applicants, and potential clients can be tricky and overwhelming.
Need help? Let's take a look at how you can use Agorapulse's CRM tools to more effectively manage your community and successfully nurture those LinkedIn connections in organic, authentic ways.
Both Personal and Professional Profiles Form LinkedIn Connections
Other platforms allow you to have truly distinct personal and business profiles, but on LinkedIn, everything is connected.
People will see your personal profile listed as being the CEO's founder or sales member or social manager or receptionist.
The lines between work and personal on LinkedIn blur a bit.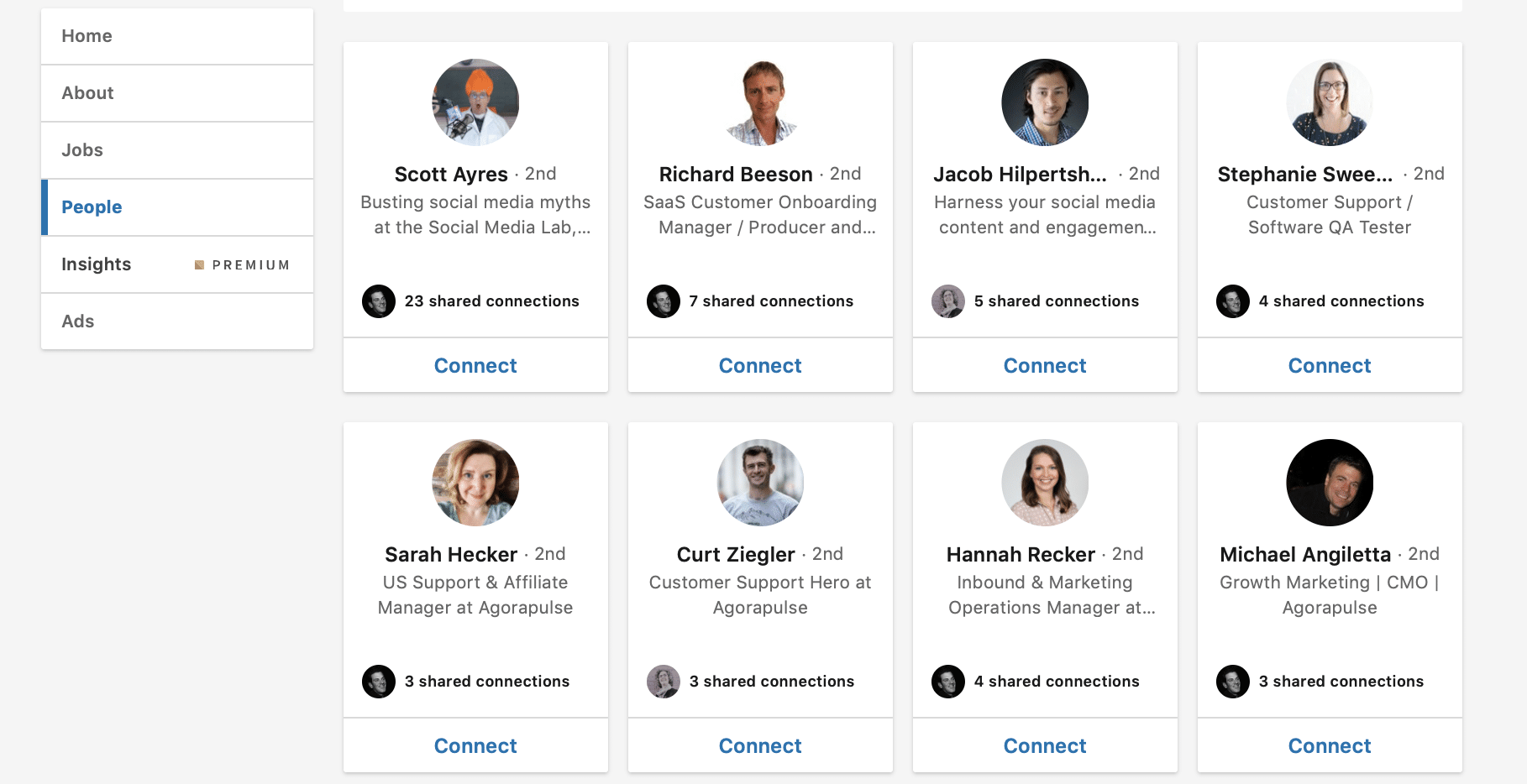 Many people work to promote themselves, the business, and the work they're doing on both their personal and company profiles.
Doing so means extra involvement and time. Lots of time. (Which is part of the reason why management tools like Agorapulse can be so helpful.)
Let's take a look at how you can use Agorapulse's CRM features to better manage your community of LinkedIn connections accordingly.
1. Organize Your LinkedIn Connections Based on Your Interactions
Keeping track of who you're interacting with, who they are, and the meaningful conversations that you have are important.
Using a social media management tool like Agorapulse, you can identify potential leads and also identify brand ambassadors, enthusiastic clients, and other industry peers excited to connect with you.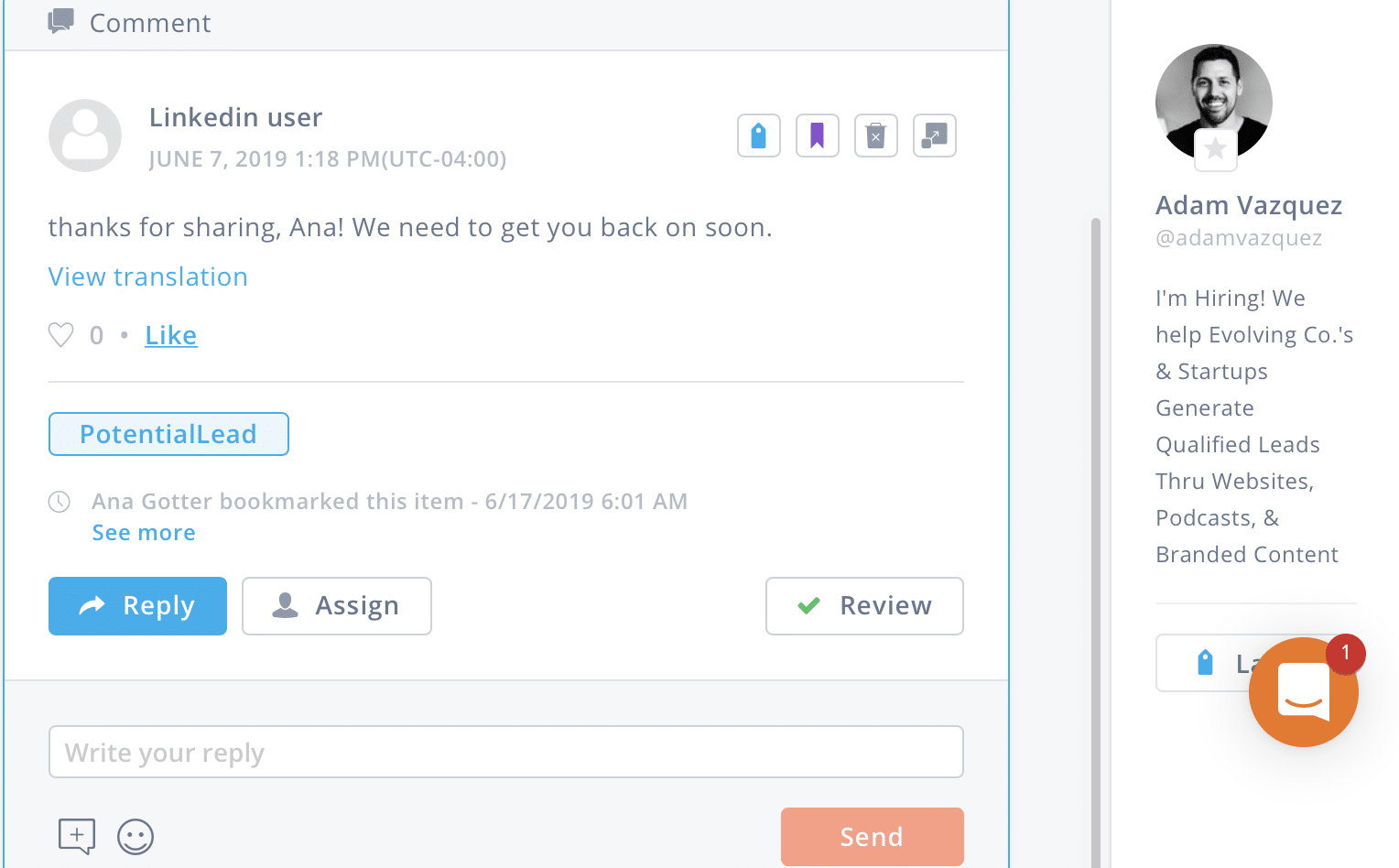 I like to use the labeling feature Agorapulse offers for this purpose. When a message or interaction seems significant, you can either bookmark it or label it.
In this case, we're going to create labels that may indicate a customer's relationship with our brand, even if that's an "industry expert" who may want to work with you down the line.
Consider adding labels like:
Leads
Brand ambassador
Potential business partnership
2. Keep Track of Recent Discussions
Certain comments or messages with LinkedIn connections will be more significant than others. So, remembering what other people are contributing to the conversation can be a key part of relationship building.
You can use the labeling feature for this, too. (But I'm a fan of the bookmark feature for this.)
When you bookmark a conversation on Agorapulse, you can flag it for your internal team to refer to at any point.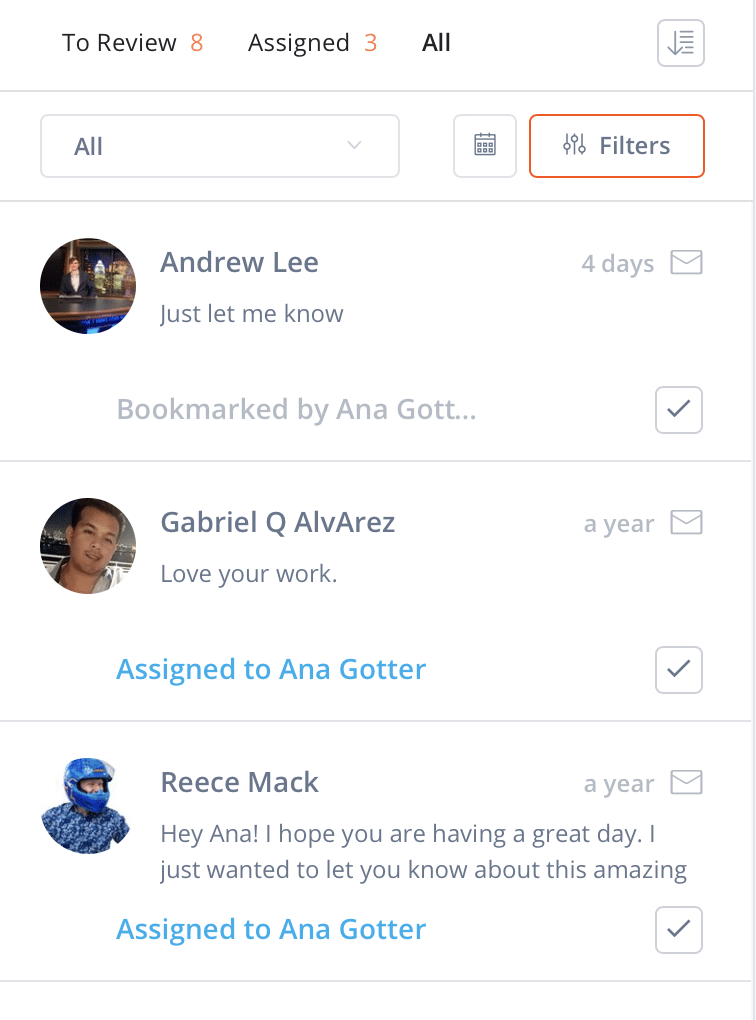 Examples of different types of conversations that you might bookmark include …
Buying from you. When someone expresses interest in purchasing from you, so you or another team member can follow up later. (You can even assign the interaction to another team member.)
Sharing resources. Sometimes, a LinkedIn connection will share resources with you that you want to save and share later publicly to nurture those relationships
Questions from LinkedIn connections. Users may ask questions that have given you something to think about. The answers to those questions may make valuable blog post topics.
Important interactions. Track key conversations with important influencers, clients, or leads. The easier it is to find this content later, the easier it will be to quickly review it and continue nurturing the relationship. Best of all, you will have context for the interactions with those LinkedIn connections.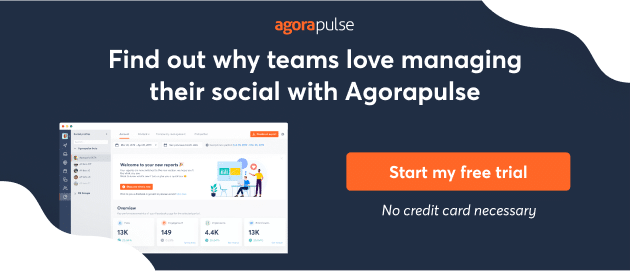 3. Check Your Reporting to See What Content Works on LinkedIn
LinkedIn's company profile reporting can be exceptionally valuable to social media managers and digital marketers who are trying to better connect with their audience.
Agorapulse's native reporting will help you quickly identify what content is performing best, particularly in terms of generating good conversation.

Regularly contributing to your community is going to be an important part of maintaining it. While you should always be interacting on other people's content, you should still make an effort to put out more of your own.
Clicks and impressions are always good metrics to see, but for community management, look for content that's doing well with likes, comments, shares, and high engagement rates.
Related Post: The Finally-Gonna Do It Guide to LinkedIn Publishing
This content is helping you grow and nurture an engaged community on the platform, which is important for overall social proof and relationship building. Once you see what's working, try to create similar content moving forward.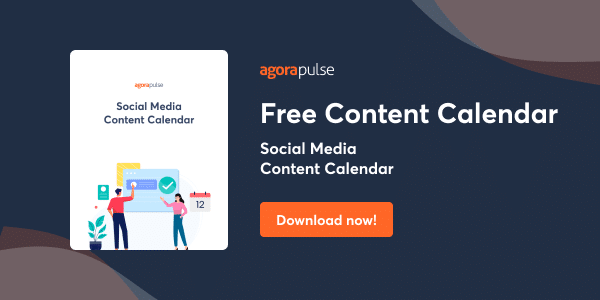 4. Use the Inbox to Keep the Conversation Going
An important part of managing a community is going to be actively nurturing it, and that means enthusiastically engaging in discussions on the platform.
Agorapulse's LinkedIn inbox features will make this much easier. You'll be notified when people are engaging with your content and commenting on it directly.
From our dashboard, you can like, respond, or assign another team member to take over.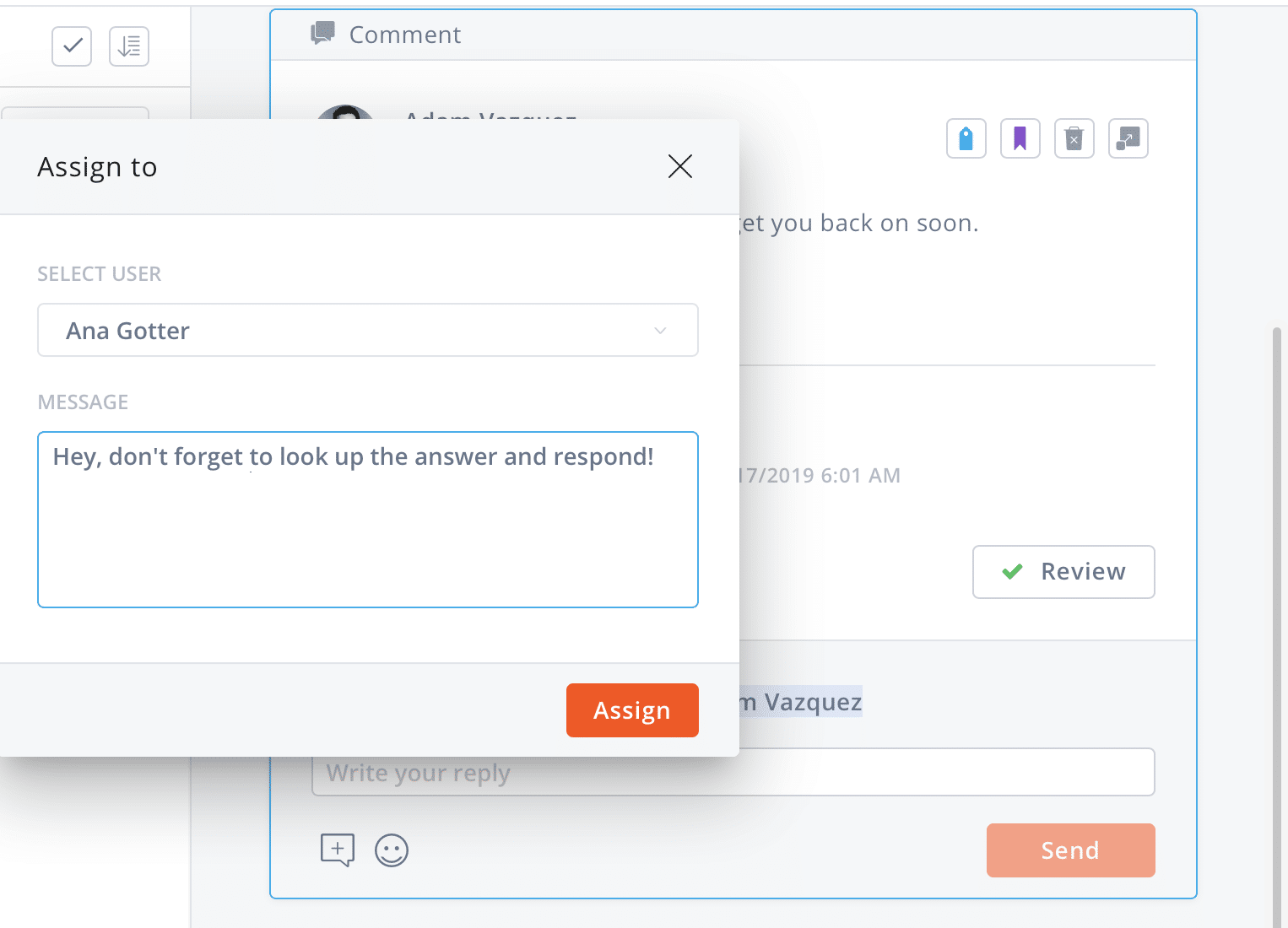 While best to respond promptly, sometimes it's good to tag the right person if you're working on a team. If you're representing a CEO, for example, and someone asks a difficult question, getting their answer is a good call.
You may also need to assign a team member to look up answers to someone's question instead of giving the wrong info.
* * *
LinkedIn is all about the professional but can also be even more personal than social media platforms, especially when you're building relationships through your personal profiles.
Taking the time to get it right and really establish genuine connections with people will not only benefit your individual relationships, but it could also help shape the reputation of your brand as a whole.
Sign up now for a FREE demo.