Social Media Lab May Wrap Up
May is almost over so it's time to take a look back at some of the experiments we did in the Social Media Lab!
Since our April update, we published 3 experiments and podcasts for you to dive into.
In-Depth Study on Twitter Chats: Are They Worth the Effort?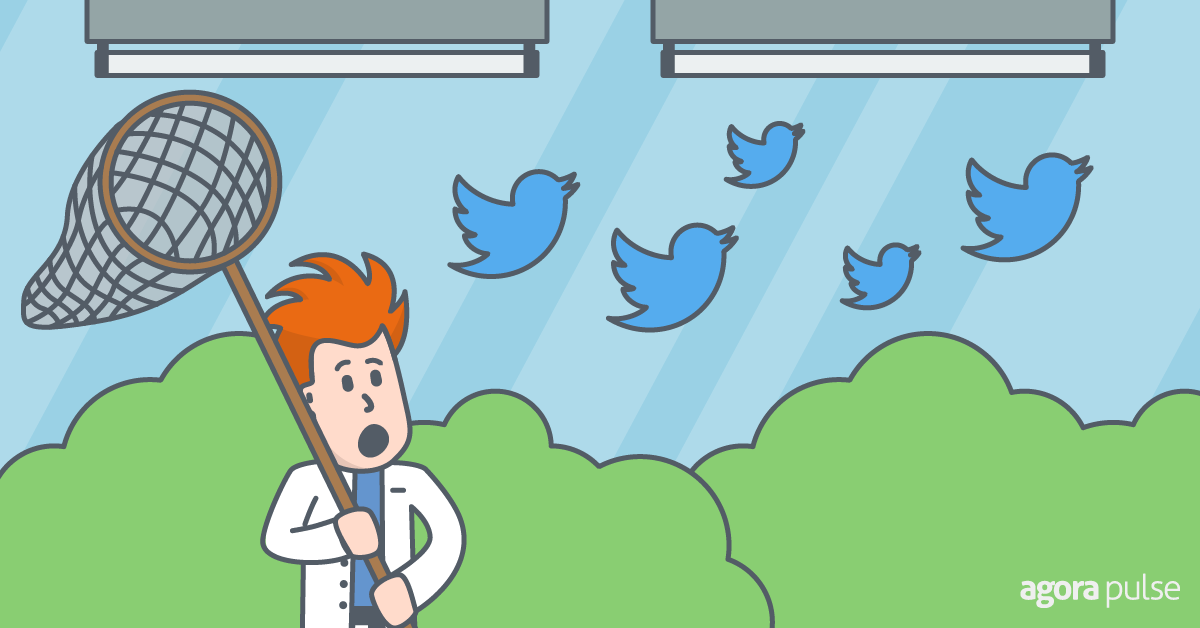 In this study, we dove into the analytics of nine very busy and prominent Twitter Chats to find out if they have any value (other than keeping you busy).
We teamed up with Madalyn Sklar on this one and found out some pretty interesting stats.
Our Hypothesis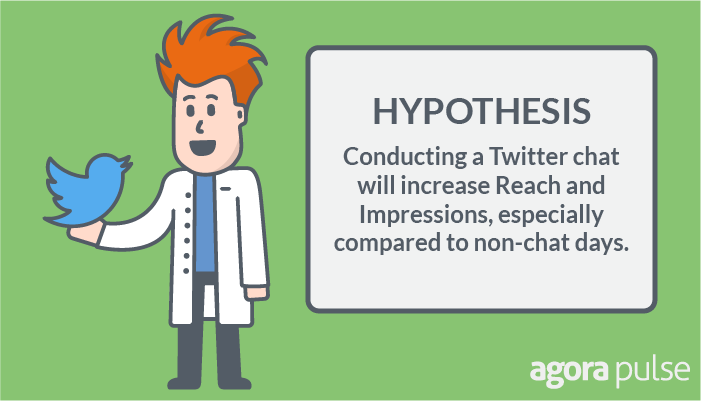 You can listen below to hear our results on the podcast or go to the full blog article to read more.