How often should you post on Instagram? Seeking advice can be overwhelming because everyone states a different best practice.
Searching online reveals varied answers.
Brian Hughes says post once per day. "Aim to post once per day, every day. Don't spam your followers with more than two daily posts!"
Another writer warns, "Try not to post more than 7 posts per week on Instagram. There is an unspoken rule that you should not post multiple times per day on Instagram."
Adobe Spark's infographic about posting frequency claims you could publish at least one, and even as many as 10, posts per day. "1+ photos per day," the infographic recommends, mentioning that frequency will depend on goals. "Certain brands, for example, successfully share up to 10 Instagram pictures daily."
One blogger recommended posting "1.5 times per day, or more," based on his finding that major brands post at that frequency.
You cannot determine your strategy based on an average of what everyone else is doing. (You do have an Instagram strategy, right? If not, grab our FREE Picture-Perfect Instagram Strategy ebook.
Doing so assumes that everyone but you has perfect posting frequency.
No Clear Answer
You get where I am going with this: There is no clear answer.
The root cause of this confusion is that there is no one-size-fits-all solution. So, what if all of your observations contradict each other?
Wedding Stylist @anniespring has over 21 thousand followers and she posts a few times per month. Her posts get anywhere between 500 and 2700 likes per post (I've seen her get usually around 1,500 likes).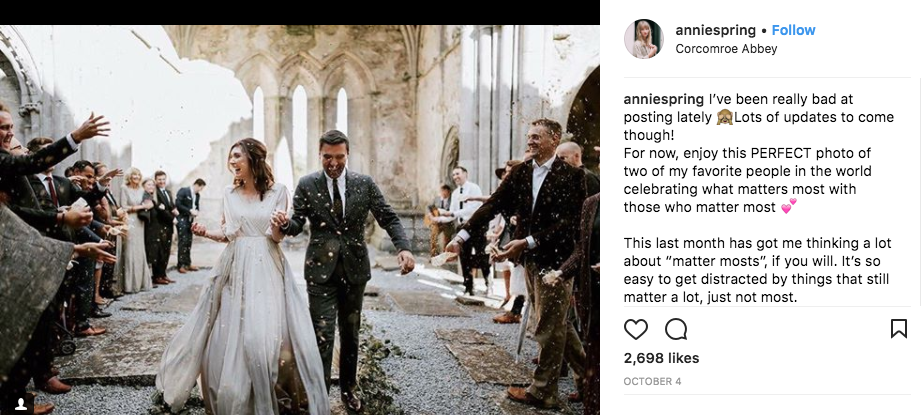 Over 21,000 accounts follow Central Square Florist, which posts multiple times per week. Its content consistently gets 400-1000 likes per post.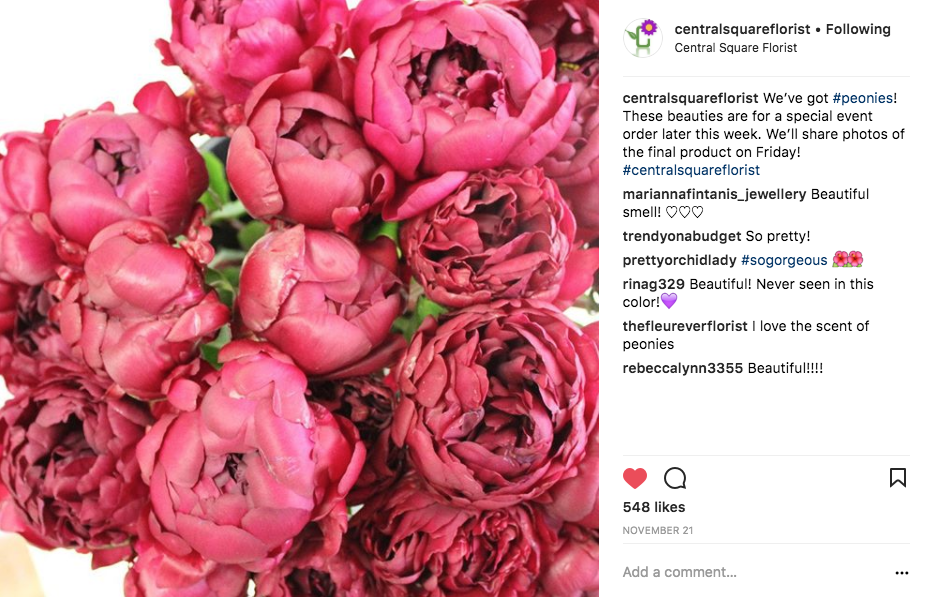 While there are many other factors that go into the success of an Instagram account, such as content types, timing, and hashtags, you'll still see that many successful accounts differ from each other in terms of frequency.
There might not be a "best frequency," which means you need to figure it out for yourself.

The best frequency to post on Instagram really depends on you and your followers.
How can you tailor your frequency to be the best for your business?
Be Proactive About Testing
Post once per day every day except for Tuesday, when you post once in the morning and once in the evening.
Does one post cannibalize likes for the other post, or do both grow?
Consider How Often People Post About You
Sometimes, it helps to know how often the world talks about your business. It gives a sense of scale and helps determine if you can pick up the pace.
For example, let's say you post three times per week.
If 50 posts a week are published about your business on Instagram, you might want to feature user-generated content between each of your original posts so that you are posting once per day.
This is a great way to respond to the high engagement frequency of those who follow you.
If you own a brick and mortar business, search for Instagram posts that have tagged your store as a location. How many posts per week are published with that geotag?
Calculate the frequency of your mentions. At what frequency are others tagging you in photos and mentioning your handle in their captions?
Alternatively, you can search for your business as a hashtag. You'd be amazed at how many people use the hashtag #lesleyuniversity instead of mentioning @lesleyuniversity.
Using these methods, you can make some strategic decisions informed by audience behaviors.
Ask Your Followers
Just ask your followers, "How often should I post on Instagram?"
Ask a few different ways and at a few different times to get as many opinions as you can.
Send a survey, ask in an Instagram post, or talk with your customers who come into the store.
It's important to take a data-driven approach, and increasing your sources, especially when they come from your current following, can improve your chances of success.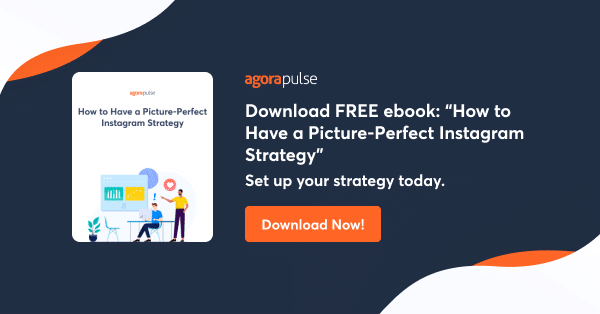 The impact of frequency on engagement
Hilary Milnes observes, "According to L2's 2015 Fashion Index report, brands that posted the most on Instagram were rewarded with more engagement." She points out that Valentino sends "almost 60 updates weekly to its 6.3 million followers."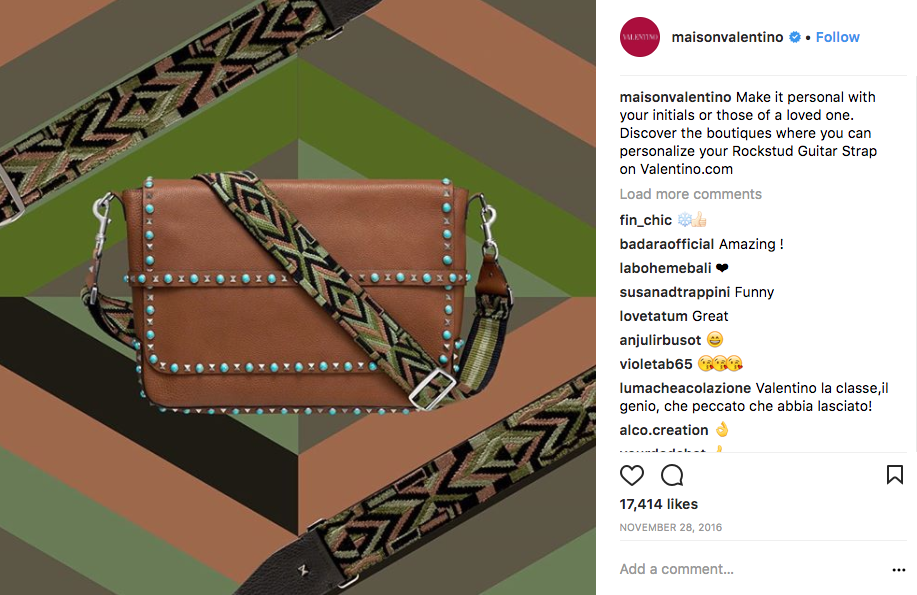 You might worry that if you post too frequently your engagement will decrease.
Milnes has observed that for Valentino it's the opposite.
In my experiences with my own business, and with helping other businesses that don't have the enormous following that Valentino does, I have found that as long as I'm posting consistently, there is no negative impact on engagement for increasing my posting frequency in a way that is appropriate for my audience, and yes it can increase engagement.
Why would my engagement increase if I post more?
Posting twice per day gives me more opportunities for my content to be seen by someone.
When people see one of my posts, some click through to visit my profile and then like another few photos.
When I post more frequently, the engagement doesn't decrease unless I post two images too close to each other in time. You can increase your posts to twice or more per day.
But if you post all images within one hour, that's when it may be annoying for some users.
You have a lot to do, and composing an Instagram post from scratch on your phone each time you need to publish might not be a possibility for you. This is where a tool like Agorapulse comes in.
Enabling Agorapulse to publish directly to your business profile grants you access to its Instagram scheduling feature, which can help you space out content. Then you can compose several posts at the beginning of the week and relax knowing that Agorapulse will do the rest.
Keep in mind, Instagram does have some restrictions on what can be published to the platform without user action.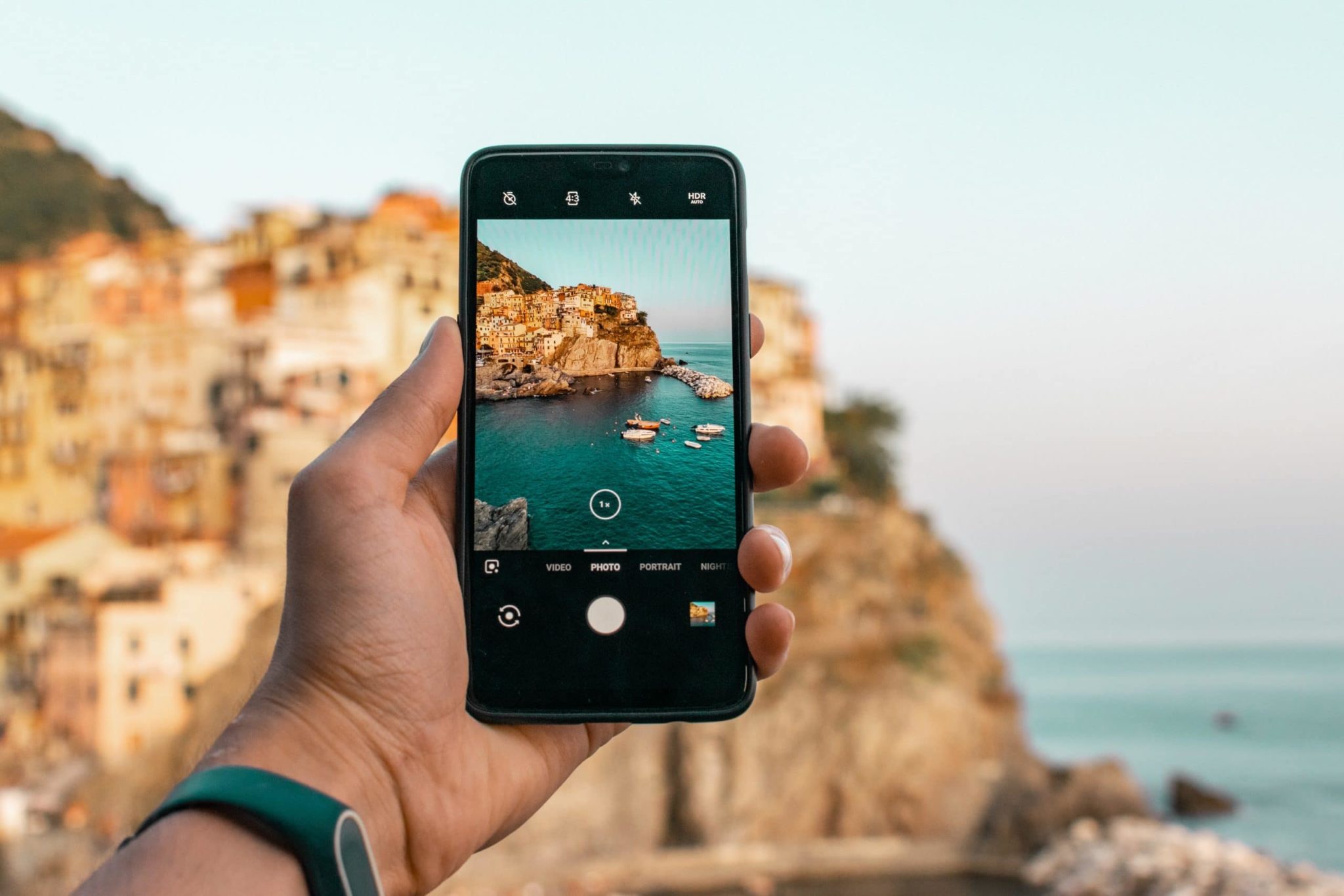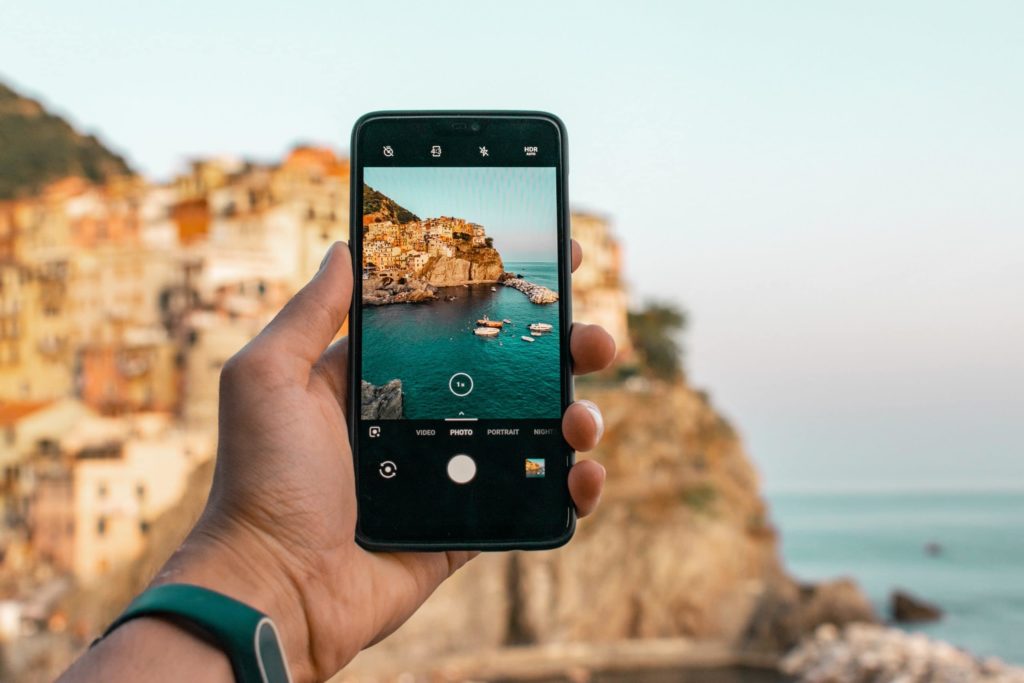 Choose a Sustainable Frequency
Strategic frequency is a mix of two factors: what is best for your audience and what you can consistently maintain.
If seven posts per week is best for your audience engagement, but you struggle to post on Instagram that often, one of two things can happen.
In the first scenario, you try really hard for a week, posting every day, and then drop off for a week, not posting at all, and then get back on the third week.
In the second scenario, you post twice per week, which is the highest frequency you can sustain week after week. The latter is more consistent for followers and may be the better choice.
Strategy is not just plugging best practices and data into a template and carrying it out. Strategy depends on what your business can sustain. The extra 10% engagement may not be worth hiring another employee.
On the other hand, it could be worth it if the 10% financial gain outweighs the cost of an additional employee.